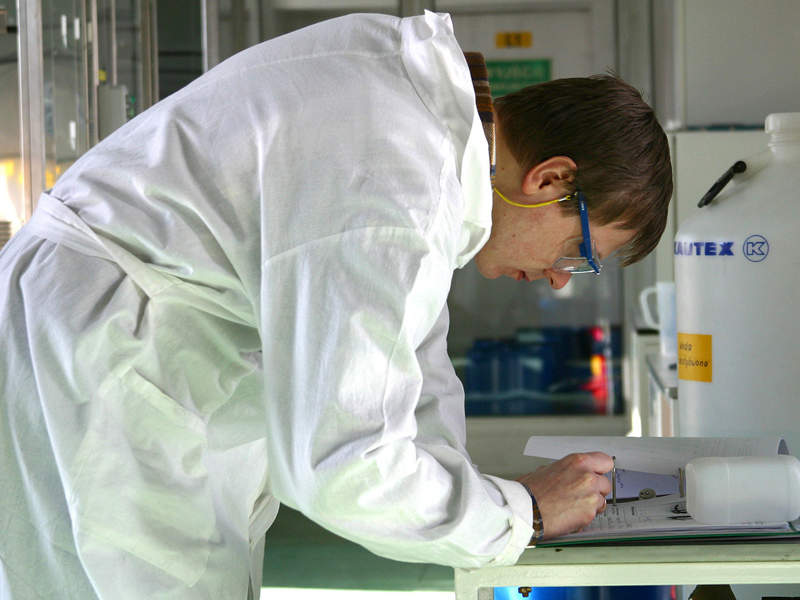 MSD is developing a biologics manufacturing facility in Swords, Dublin. Credit: FreeImages.com / Griszka Niewiadomski.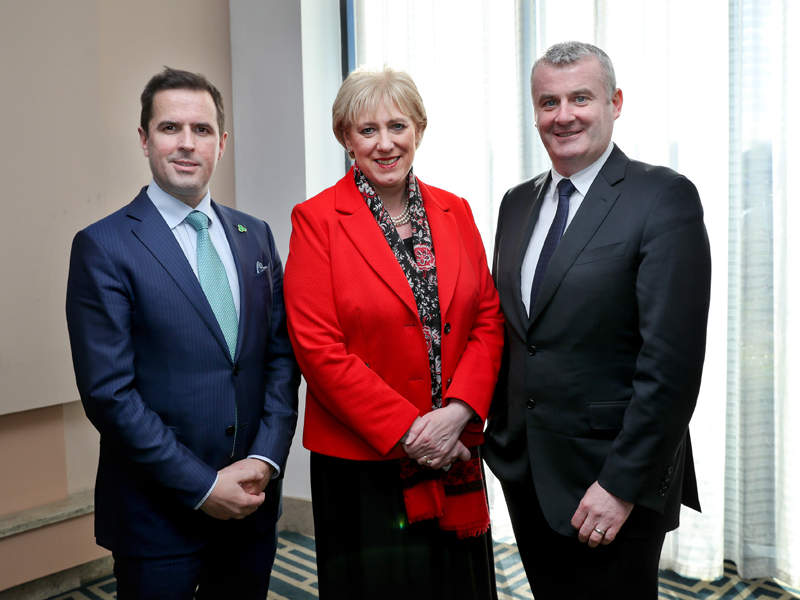 The state-of-the-art facility will have a 43,700m² gross floor area. Credit: IDA Ireland.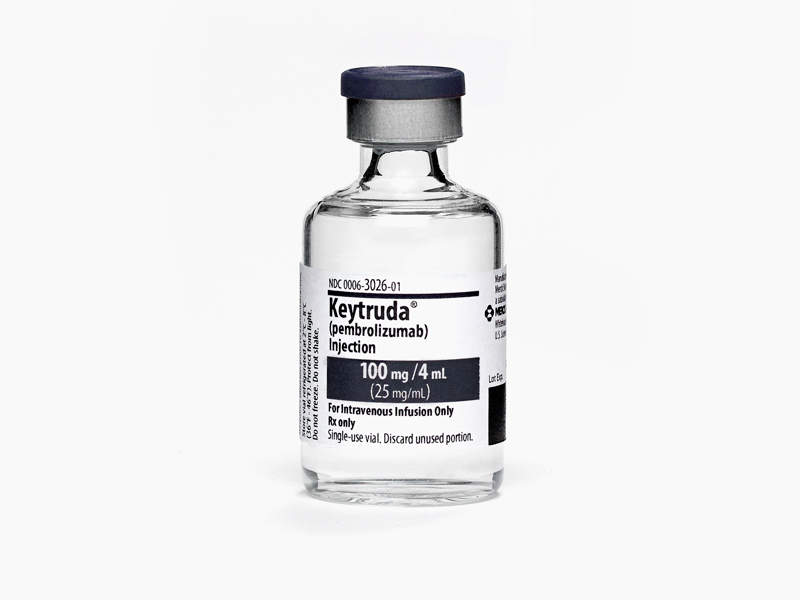 The Swords facility will manufacture MSD's biologics-based therapeutics, including the immuno-oncology drug Keytruda. Credit: Merck.
In February 2018, US-based pharmaceutical company Merck Sharp and Dohme (MSD) announced its plans to develop a biologics manufacturing facility in Dublin, Ireland.
To be named 'MSD Biotech, Dublin',  the plant is part of the company's plan to invest $12bn over a period of five years in capital projects. MSD plans to invest $4bn in Europe and $8bn in the US.
Construction of the biologics facility will begin in 2018, and it is expected to open in 2021. The facility will play a crucial role in the development of MSD's biologics-based therapies.
The project is expected to generate between 700 and 1,000 jobs during the construction phase, as well as 350 jobs during operation.
MSD's biologics manufacturing facility location
MSD's biologics facility will be developed on an existing pre-owned 15-acre site in the town of Swords.
The site previously housed MSD's women's healthcare manufacturing business, which was transferred to the Netherlands in 2016. The site is also located near the M1 and M50 motorways and the Dublin airport.
Ireland was chosen as a location for the development due to an availability of skilled labour and high standards of operations.
Details of MSD's Dublin facility
The existing 31,700m² facility will be expanded to a gross floor area of around 43,700m². An existing 13,000m² warehouse will also be extended and transformed for manufacturing operations.
Laboratories and a warehouse will be built, and the site's existing production and packaging facilities will be extended.
"Laboratories and warehouse will be built at the site, and its existing production and packaging facilities will be extended."
The facility will produce various therapeutics, including immuno-oncology treatments and mammalian cell culture-based protein therapeutics. One key drug planned to be manufactured at the new facility is MSD's oncology drug, Keytruda (pembrolizumab).
Having gained an increased number of approvals for multiple indications for Keytruda since its first US Food and Drug Administration (FDA) approval in 2014, MSD has seen substantial growth in sales of the drug. The firm has decided to increase the drug's production to meet rising demand.
Keytruda is currently being produced at MSD's facility in the Netherlands and at contract manufacturing facilities in Germany and the US.
Contractors involved with the Dublin facility
Global project delivery firm PM Group and US-based company Jacobs Engineering have been appointed as consultants for the project.
In August 2018, HDS Energy was subcontracted to design, manufacture and install a steam plant energy facility at the Swords location. HDS Energy will also supply all the equipment needed for running the steam energy plant.
Marketing commentary on MSD's operations in Ireland
Known as Merck and Co in the US and Canada, MSD has been present in Swords since 1990.
Ireland serves as a strategic location for the company for the manufacture and supply of pharmaceutical and biotechnology products for the global market. In Ireland, MSD operates facilities in Dublin, Cork, Carlow and Tipperary, employing more than 1,800 people.
Over the past 50 years, MSD has invested more than $2.5bn to expand its facilities in Ireland. In May 2017, the company announced a €280m ($325.8m) investment in its Carlow and Cork manufacturing sites.