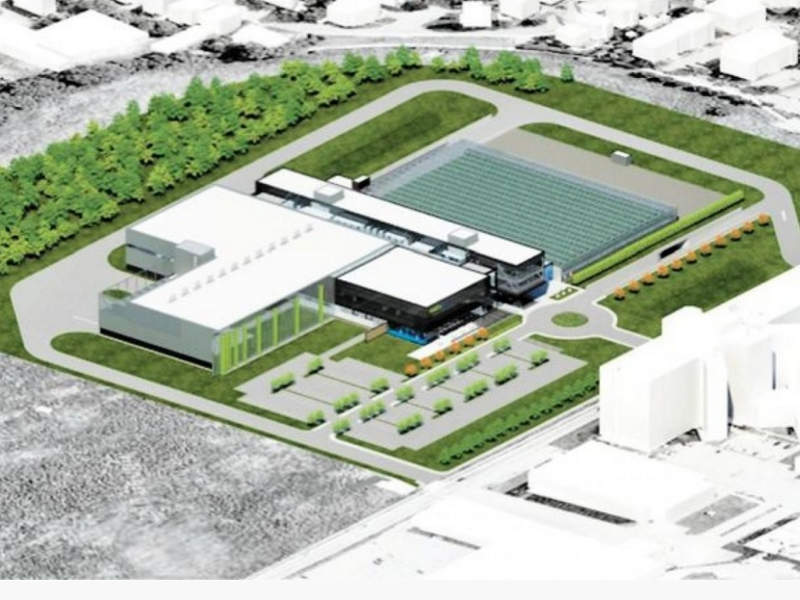 Medicago is building a new vaccine production facility in in Quebec City, Canada. Credit: EBC.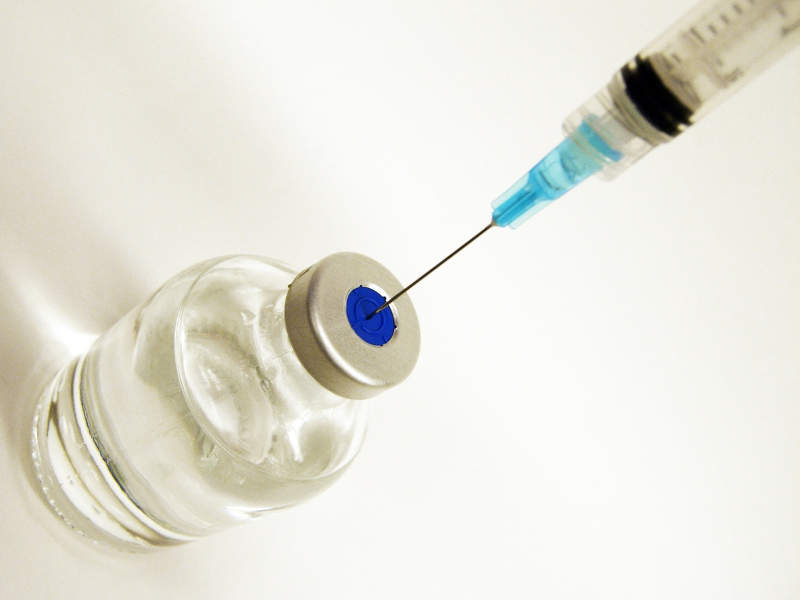 The new facility will produce between 40 and 50 million quadrivalent doses of seasonal flu vaccines. Credit: FreeImages.com / Brian Hoskins.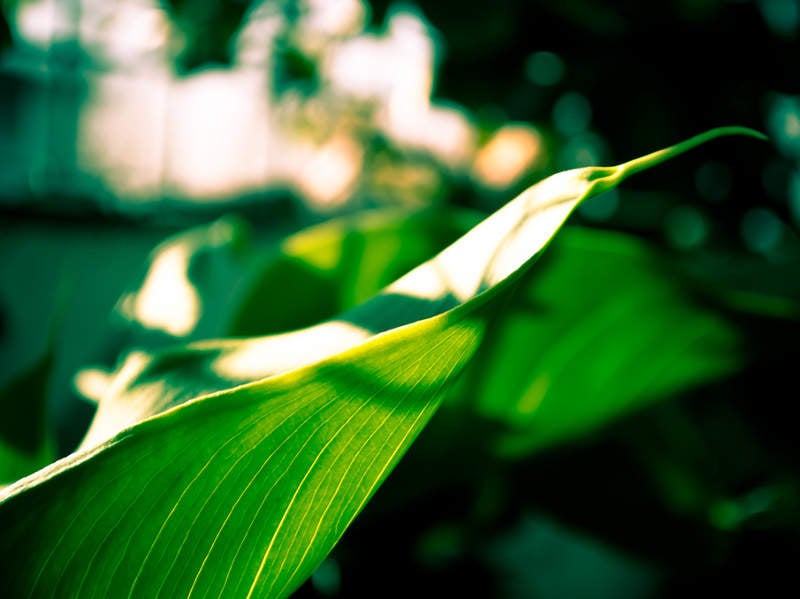 The vaccine production facility will utilise Medicago's Proficia® technology to manufacture vaccines. Credit: Javier Morales.
Canadian pharmaceutical company Medicago is building an influenza vaccine production facility in the Estimauville Innovation Area in Quebec City.
The project was announced by Medicago in May 2015 and construction started in September 2018. It is being developed with an estimated investment of $245m and is scheduled to be operational by 2021.
The first flu vaccine doses produced at the facility are expected to be available for the 2023 influenza season.
The facility will complement Medicago's existing production facility in Durham, North Carolina. It will enable the company to respond quickly to an influenza epidemic or other emerging infectious diseases in North America. It will also help to meet growing vaccine demand in Canada, as well as increasing the company's export capacity to global markets.
The project is an important part of Québec's 2023 Entrepreneurial Vision, which aims to foster economic development in Quebec City. Over the next five years, it is expected to create up to 400 high-skilled permanent jobs and generate more than $461m as direct and indirect economic benefits.
Medicago's vaccine production facility location
The facility will be built in Espace d'innovation D'Estimauville in Quebec City. Also known as Estimauville Innovation Area, it is an industrial park being developed east of the Henri-IV Highway and north of Chauveau Avenue. It will house innovative companies in the technology and research sector.
Quebec City was chosen due to the availability of an experienced and qualified workforce, its world-class research infrastructure, its federal, provincial and municipal government assistance, and its business culture.
Medicago's vaccine production facility details
The vaccine production facility will be developed on a 90,000m² site near the Quebec Institute of Mental Health. It will span 44,000m² and comprise Medicago's headquarters, a research and development (R&D) centre, a 9,000m² greenhouse, and vaccine production facilities.
"Medicago's proprietary Proficia® technology uses plants as a production platform as an alternative to the traditional egg-based and cell production systems."
The plant will have the capacity to deliver between 40 and 50 million quadrivalent seasonal flu vaccine doses. New product development (NPD) is also expected to be undertaken at the facility in the future.
Process technology at the facility
The facility will use Medicago's proprietary Proficia® technology, which uses plants as a production platform as an alternative to traditional egg-based and cell production systems for vaccine development.
Plants are used to quickly produce vaccines and treatments in large quantities with high accuracy. This also eliminates mutation and contamination risks during production.
The technology can be applied for the development of non-infectious virus-like particles (VLP) for vaccine development that mimics the structure of viruses. The VLPs can be engineered to have certain antigens on their surfaces for use in vaccines and other therapies.
In the event of an epidemic, the technology can be used to produce vaccines in five to six weeks compared with the five to eight months required for traditional methods.
Financing for the facility
The Governments of Canada and Quebec have provided $8m and $60m loans respectively for the development of the project.
The municipal government has provided a $6.5m rebate on the purchase of the land. Québec International has provided assistance for the project development.
Contractors involved
In July 2016, Canadian engineering firm SNC-Lavalin received a $12.5m contract for providing design services for the new facility.
The company will provide preliminary and detailed engineering services, procure equipment required for process fabrication, and supply automation integration services.
Canadian construction company EBC will work as construction manager for the development of the facility, under a contract awarded in August 2018.