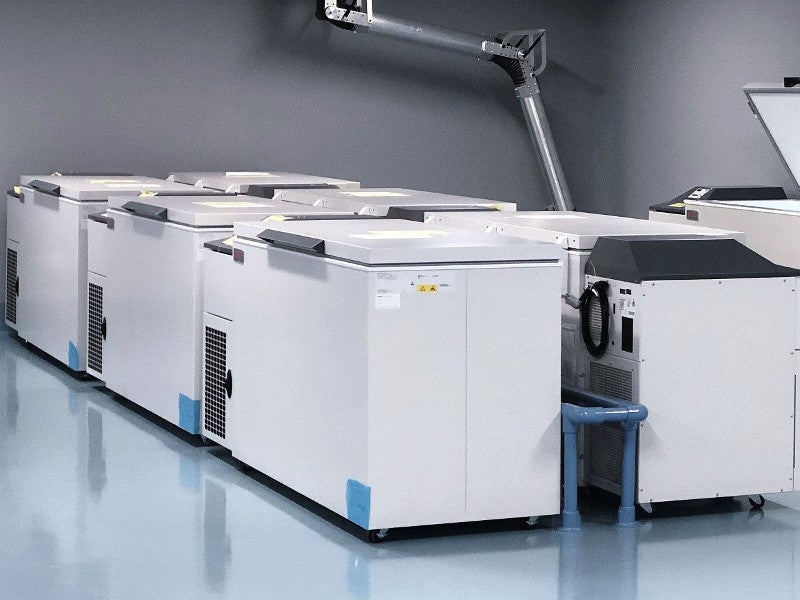 Vetter is expanding its manufacturing site located in Skokie, Illinois, Chicago, US. Image courtesy of Vetter.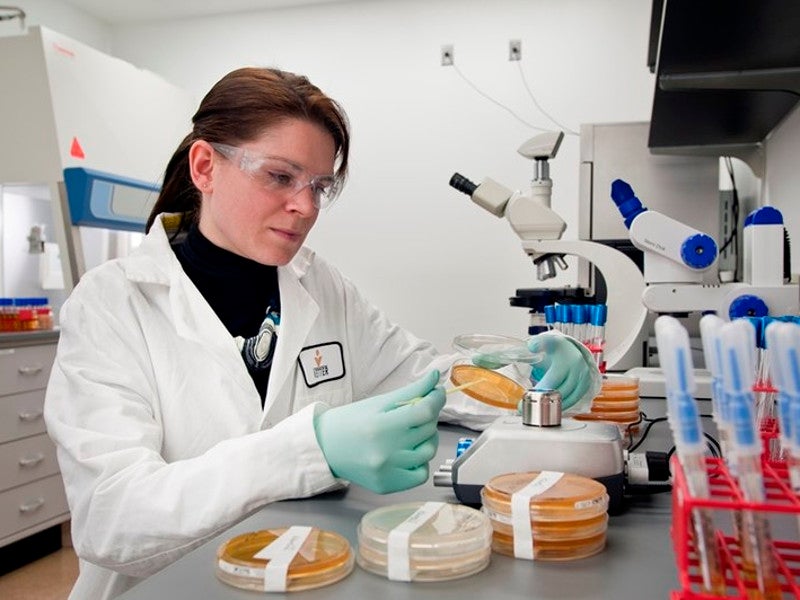 Vetter's Skokie facility was first opened in 2011. Image courtesy of Vetter03.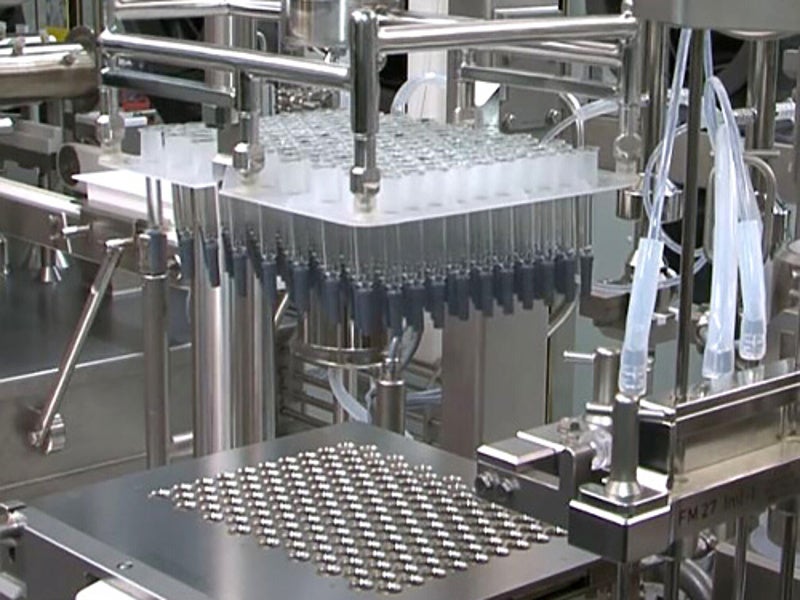 The expansion will add 3,100ft² to the facility's freezer and refrigeration storage space. Photo: Business Wire.
Vetter is expanding its small-scale fill-finish site in Skokie, Illinois, Chicago, US.
Currently nearing completion, the expansion will enable the contract development and manufacturing organisation (CDMO) to meet the increasing demand for drug molecules such as peptides and antibodies.
Once the work is complete, Vetter will expand its visual inspection and quality oversight departments to support production.
Vetter's Skokie facility location
Vetter's small-scale fill-finish facility is located in the Illinois Science + Technology Park at 8025 Lamon Avenue in Skokie.
The park is a 24-acre campus that provides research, laboratory and office space. It is accessible from O'Hare International Airport and has connections to Interstate-94.
The location was selected for its accessibility throughout the US and Canada. The site's proximity to Chicago's biotechnology and academic institutions provides access to advanced technology and a skilled employee pool.
Vetter's Skokie facility expansion details
Vetter's Skokie facility expansion will add 3,100ft² of storage space to the existing 3,700ft² freezer and refrigeration sections. The expansion will include a 2,500ft² freezer and a 600ft² walk-in refrigerator.
The project will see the construction of additional offices with 45 work stations, a conference space and an archive room.
The second phase is in the final planning stage. It will add another 1,500ft² of storage space.
Vetter's Skokie facility details
Vetter's early stage development site in Skokie was opened in 2011. It was the company's first in the US and was an expansion of Vetter's development service.
"Vetter's clinical manufacturing facilities provide vials, prefilled syringes, and cartridges for clinical trials."
The Skokie facility collaborates with pharmaceutical companies across the US, Asia, Europe and the Middle East. It was last expanded in 2016, increasing the size to 3,700ft². The 2016 expansion included the addition of new clinical syringe line, six chest freezers, two upright freezers and two refrigeration units.
The facility's expansion in 2014 added a third cleanroom similar to the one in Vetter's Ravensburg site, which enabled the company to accept clinical syringe projects and increased the filling speed of single-chamber syringes to up to 3,600 units an hour.
Production of late-stage development drugs will be transferred to the company's facilities in Europe to enable commercial-scale production.
Manufacturing services provided by Vetter
Vetter's clinical manufacturing facilities provide vials, prefilled syringes, and cartridges for clinical trials from phases one to three. The manufacturing services include compounding, aseptic filling, stability testing, terminal sterilisation, preparation of packaging and lyophilisation.
The company's facilities are equipped with high-speed filling lines that are capable of filing batch sizes of 500,000 units a day and meet the high-quality and current Good Manufacturing Practice (cGMP) standards.
Vetter also provides services for designing the packaging, formulation services, feasibility studies, clinical batches, scaling up for phase three and regulatory support.
Other services provided by the company include lifecycle management, to maintain the success and profitability of a drug after its launch in the market.
Marketing commentary on Vetter
Vetter provides fill-and-finish services for clinical trials through various injection systems such as vials, syringes and cartridges. The company has been in the aseptic filling and contract manufacturing industry for approximately 35 years and currently employs 4,500 worldwide.
Headquartered in Ravensburg, Germany, the company has facilities across the country, as well as the US, Singapore, Japan and South Korea.
Vetter won the CMO leadership award 2019 across various core categories, European Outsourcing Award for Most improved manufacturing project or process in 2012, among other achievements.