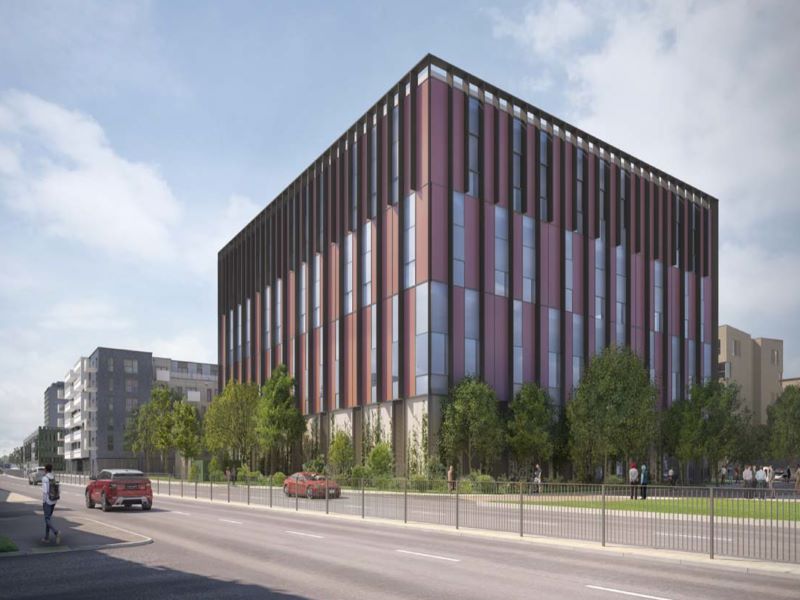 Autolus Therapeutics is building a facility in Stevenage for manufacturing CAR T-cell therapies for cancer treatment. Credit: Merit.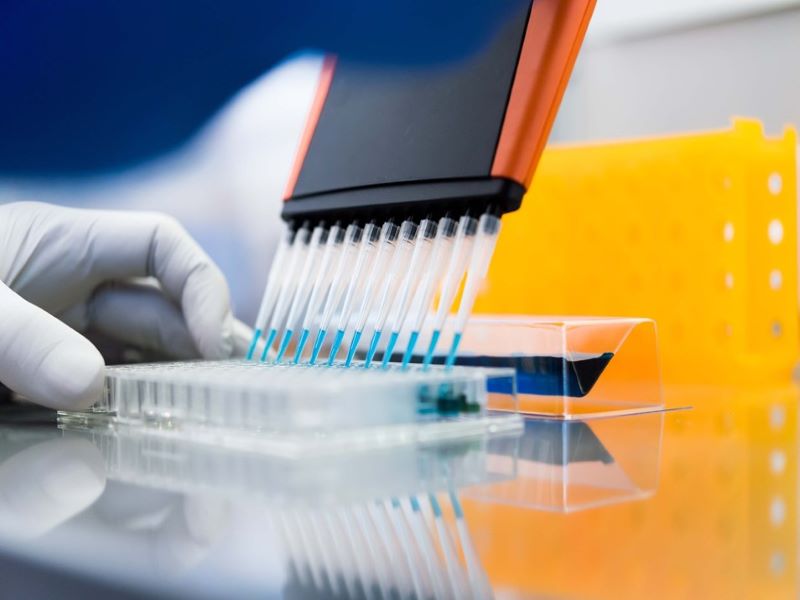 Obe-cel is a fast off-rate CD19 CAR-T therapy designed to specifically tackle the challenges of existing CD19 CAR T therapies. Credit: Syncona.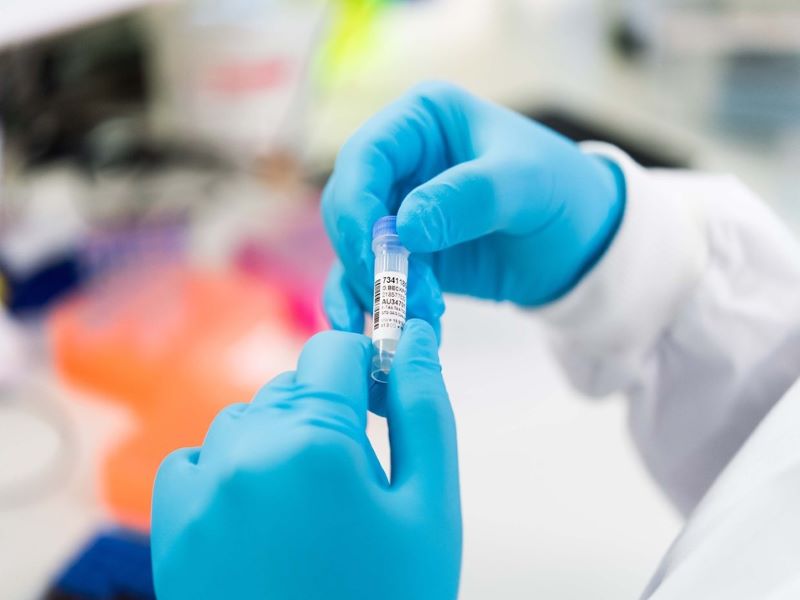 Autolus is applying its advanced cell programming technologies and specialised manufacturing processes to develop programmed T cell product candidates. Credit: Syncona.
UK-based biotechnology company Autolus Therapeutics is building a facility in Stevenage, UK, for the manufacturing of chimeric antigen receptor (CAR) T-cell therapies for cancer treatment.
The facility is intended to provide good manufacturing practice (GMP) capacity for the development and commercial supply of Autolus' investigational CD19 CAR T-cell therapy, Obecabtagene autoleucel (Obe-cel, AUTO1), with an initial manufacturing capacity of 2,000 batches a year.
The Cell and Gene Therapy Catapult (CGTC) facility, an existing cell and gene therapy manufacturing facility in Stevenage, will support the initial global commercial launch capacity for Obe-cel until the CAR T-cell production facility is opened.
The facility is being developed by Reef Group, which pre-let the site to Autolus under a 20-year lease agreement. Reef Group's funding partner UBS Asset Management provided forward funding of £66m ($91.2m) for the project.
Autolus Therapeutics received planning permission from Stevenage Borough Council for the development of the facility in September 2021, while the ground-breaking ceremony for the facility took place in November 2021. The project is scheduled for completion in April 2023 and is expected to create more than 400 jobs.
Autolus Therapeutics' CAR-T cell manufacturing facility details
The manufacturing facility is being built on a 70,000ft² site in Stevenage. It will be the UK's first purpose-built CAR T-cell manufacturing unit and Autolus' manufacturing headquarters in Europe.
The site will be part of the Stevenage Bioscience Catalyst campus in Stevenage, which is the world's third largest cell and gene therapy cluster.
Autolus is developing the facility with a focus on strong environmental credentials to achieve the Building Research Establishment's Environmental Assessment Method (BREEAM) Excellent rating. It will feature several carbon-reduction solutions, including heat source pumps and heat recovery systems, to achieve net zero-carbon emissions.
The site's carbon emissions are expected to be minimal as 75% of the construction work will be performed offsite in Merit's factory in Northumberland.
Autolus Obe-cel FELIX study
Autolus designed Obe-cel to improve the clinical activity and safety of existing CD19 CAR T cell therapies. It has a fast target binding off-rate to reduce the overactivation of programmed T cells and can decrease toxicity and be less susceptible to T cell depletion, which may improve endurance and the ability of the programmed T cells to engage in the vigorous killing of target cancer cells.
Autolus and its academic partner, University College London (UCL), are currently evaluating Obe-cel in Phase 1 clinical trial in two indications, namely adult acute lymphoblastic leukaemia (ALL) and B-cell non-Hodgkin lymphoma (NHL).
Obe-cel will also be evaluated in a potential pivotal Phase 1b/2 clinical trial, FELIX, for its overall response rate, duration of response, minimal residue disease (MRD) negative complete response (CR) rate, and safety in the treatment of ALL in adults. The trial will enrol around 100 patients across 30 leading academic and non-academic centres in the US, UK and Europe.
The trial has a short Phase 1b component before proceeding to a single-arm Phase 2 clinical trial. The clinical trial data from the pivotal FELIX study are expected to be released in 2022.
Contractors involved in the project
Specialist design, engineering and construction company Merit has been appointed as the main contractor for the facility.
Merit's FLEXI POD® and Pre-Assembled Modules (PAM) standard platform construction processes will be used in the facility's construction.
Marketing commentary on Autolus Therapeutics
Founded in 2014, Autolus is a clinical-stage biopharmaceutical company engaged in the development of next-generation, programmed T cell therapies for the treatment of haematological malignancies and solid tumours. The therapies are designed to help re-programme patients' immune systems to recognise cancer cells more easily.
The company uses a broad array of proprietary and modular T cell programming technologies for the development of precisely targeted, controlled and highly active T cell therapies to better identify and kill cancer cells.