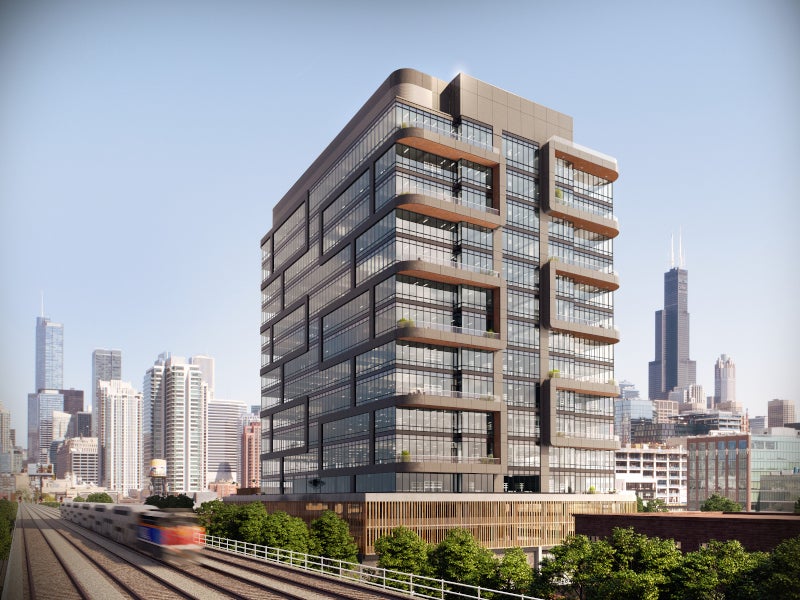 Fulton Labs is a custom-built lab and office space designed to support the scientific community. Credit: JLB Media.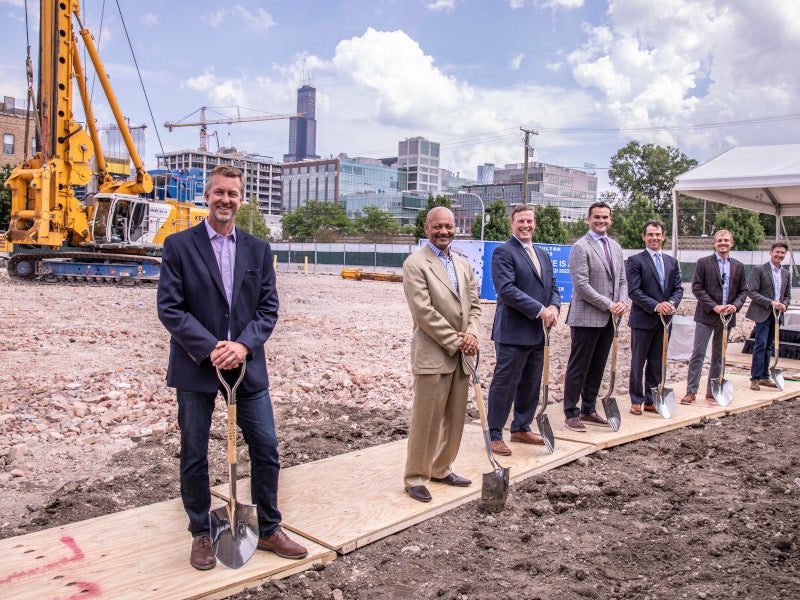 The ground-breaking ceremony for Fulton Labs was held in July 2020. Credit: JLB Media.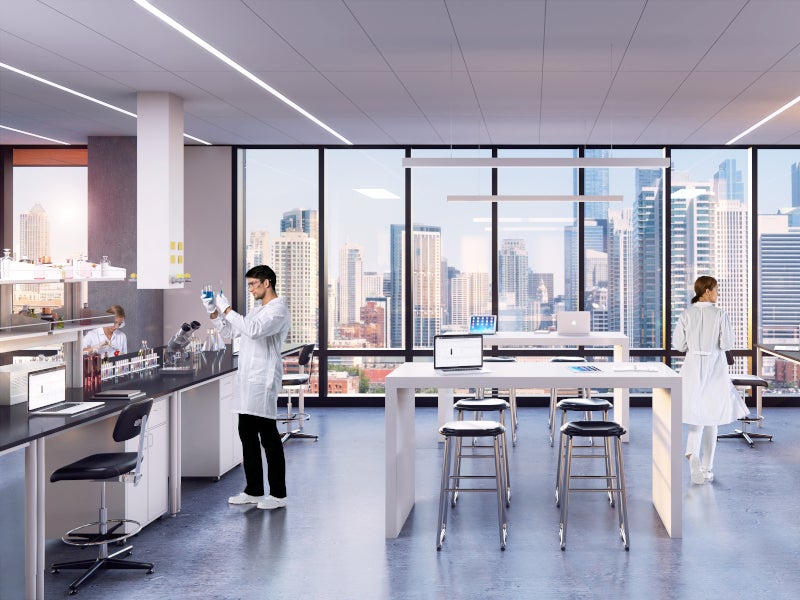 The facility is designed to meet VC-A criteria. Credit: JLB Media.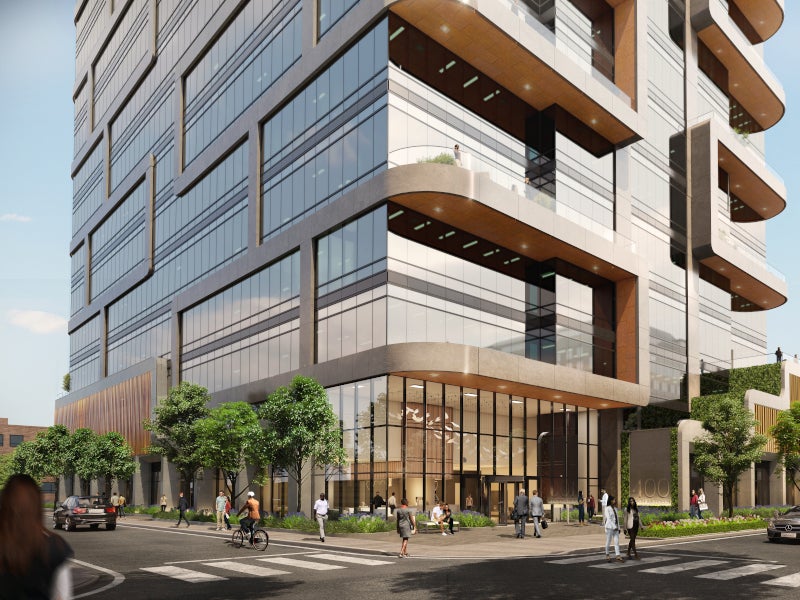 Completion of the Fulton labs is expected to occur in Q4 2021. Credit: JLB Media.
Fulton Labs is a new laboratory facility being developed in Chicago, Illinois, US, the first life science laboratory space in Chicago's Fulton Market.
In July 2020, real estate developer Trammell Crow Company (TCC) started construction of Fulton Labs, aimed to address the demand for lab space across the Chicago area.
The facility, being developed at a cost of $250m, will support the development of the scientific community and serve as a platform to foster creativity and discover, scheduled to open in the fourth quarter of 2021.
Location of Fulton Labs
The facility is located on a 1.3-acre site at 400 N Aberdeen Street in the centre of Fulton Market District.
Spanning 423,454ft², Fulton Labs will feature 16 floors, including 12 advanced wet and dry laboratory floors.
Approximately 407,500ft² of office and laboratory space will be provided on rent, while 35,000ft² will be dedicated for amenities such as rooftop lounge, fitness centre and conference facility.
The property is six minutes away from interstate I-290 and seven minutes from I-90 / 94. It is also accessible from mass transit stations including Pink / Greenline Morgan 'L' station and Blue line Grand 'L' station.
Details and specifications of Fulton Labs
Fulton Labs will feature 34,000ft² of column-free floor plates, which along with the long-span layouts will provide flexibility to researchers. The design features meet the Vibration Criteria-A (VC-A) requirements.
The building is designed to achieve LEED Silver and Wired Gold certifications. It will be incorporated with high-quality safety specifications, ensuring better connectivity and infrastructure.
It will be installed with seven passenger elevators and one freight elevator. Lab support infrastructure will include centralised storage areas for chemicals and lab supplies, scalable spaces to meet the needs of tenants, and extra mechanical and equipment space for each occupant.
There is a provision to install skid and distribution equipment for reverse osmosis deionisation (RO / DI), vacuum systems and pH systems.
In addition, the facility will have a fully enclosed loading or servicing area with two loading bays, one of which will be at dock leveller position, while the other will be at grade position.
Additional amenities at the facility will include a wellness centre and a collaboration centre.
Fulton Labs' building systems
Electrical infrastructure comprises two 12kV feeds to two 2,500kVA secondary unit substations feeding base building loads and penthouse-level central plant services and two 2,500kVA transformers feeding service take-offs.
"The building is designed to achieve LEED Silver and Wired Gold certifications."
480Y / 277V, three-phase, four-wire internal distribution network will be equipped with bus duct rises to allow modifications and equipment relocation in future.
The fully heated and air-conditioned building will have several water-cooled chillers and condensing boilers.
Cross-connected air handling units, chillers, boilers and exhaust fans ensure resilience and redundancy.
Each stairwell has an automated combination standpipe system and riser fitted with a floor sprinkler floor control system. The site will be installed with two 750kW emergency diesel generators and one 750kW natural gas generator.
Contractors involved
Trammell Crow Company (TCC) is responsible for the construction of the facility. It collaborated with life sciences start-up incubator Portal Innovations to create dedicated space to support early-stage start-ups.
TCC's parent company CBRE is the leasing agent for the project.
CRB won a contract to provide lab planning and engineering design services. ESG Architects and Power Construction are also involved in the development of Fulton Labs.