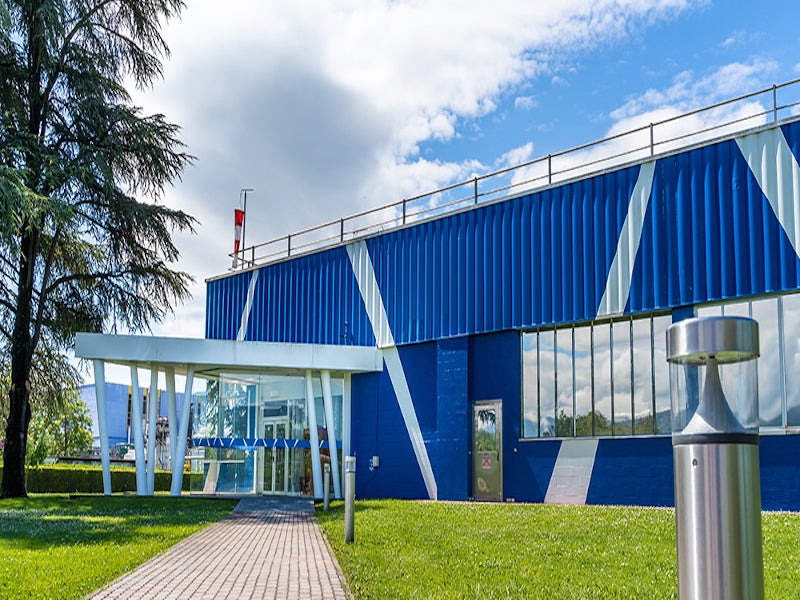 Catalent's Anagni manufacturing facility will provide packaging services for AZD1222. Credit: Catalent Pharma Solutions, Inc.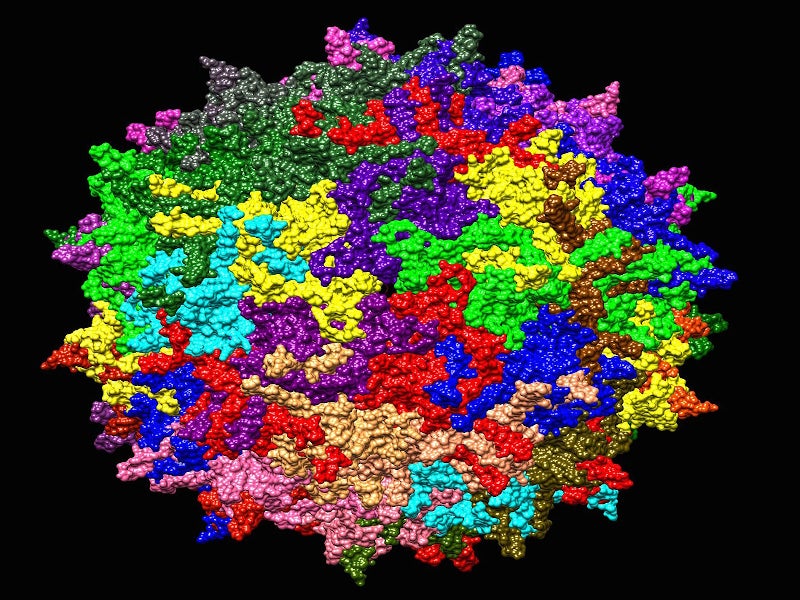 The AZD1222 recombinant adenovirus vaccine is being developed to treat coronavirus. Credit: Jazzlw.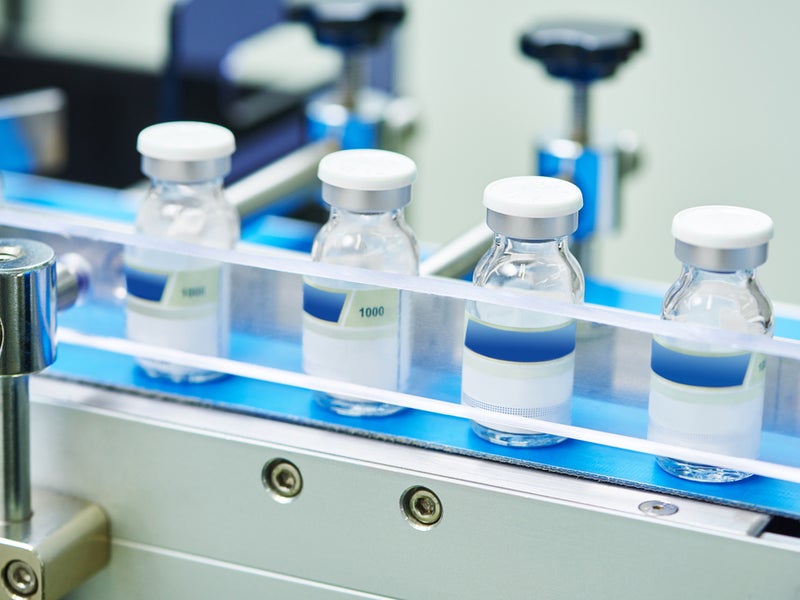 The facility will support commercial-scale production of the vaccine candidate. Credit: Shutterstock
Catalent Biologics' manufacturing facility in Anagni, Italy will serve as the launch facility for the large-scale production and supply of the University of Oxford's Covid-19 vaccine candidate, AZD1222.
The company signed an agreement with AstraZeneca, which is working with Oxford University on the development and production of AZD1222, in June 2020. The agreement will support the scale-up of capacity for the manufacturing of AZD1222.
The facility will provide vial filling and packaging capabilities to AstraZeneca. It will be ready for production by August 2020 and the company aims to deliver hundreds of millions of doses of the potential vaccine. The production of the adenovirus vector-based vaccine will continue until March 2022, subject to the approval by regulatory authorities.
It will also accelerate the launches of customers' biologics and oral drug products and broaden Catalent's network in Europe. Catalent plans to invest further in the facility for its growth.
Vaccine manufacturing facility details
The 28,000m² facility is a state-of-the-art pharmaceutical manufacturing facility located in an industrial area approximately 100km south-east of Rome. With a floor space of 19,300m², the facility lies on a 34ha site.
Biologics fill-finish and oral solid dose product manufacturing and packaging centre was acquired from Bristol-Myers Squibb in January 2020.
Bristol-Myers Squibb used the facility for technology transfers and accelerated launch of its various flagship products including Opdivo® (nivolumab), Yervoy® (ipilimumab), Sprycel® (dasatinib) and Reyataz® (atazanavir). The facility continues to manufacture Bristol-Myers Squibb's products.
The manufacturing facility specialises in filling aseptic liquid, and powder of biologics and sterile products in different vial sizes, as well as primary and secondary commercial packaging solutions with blister and bottling capabilities for product launches.
Other capabilities of the facility include automated warehousing, serialisation and a service that provides shipping of packaging solution within 48 hours after order placement.
The facility is approved by several agencies including the US Food and Drug Administration (FDA), the Italian Medicines Agency (AIFA), Brazil National Health Surveillance Agency (ANVISA), and Ministry of Health, Labour and Welfare of Japan.
Vaccine candidate AZD1222 details
Developed by the Jenner Institute at the University of Oxford and the Oxford Vaccine Group, the recombinant adenovirus vaccine technology-based AZD1222 is backed by the US government.
AZD1222 utilises a replication-deficient chimpanzee viral vector derived from a weakened version of a common cold adenovirus that infects chimpanzees. The vaccine contains SARS-CoV2 spike protein genetic material.
Vaccination will produce the surface spike protein and prepare the immune system of the patient to attack coronavirus if the body gets infected by it later. It will be a single dose vaccine to create a strong immune response in individuals. Vaccinated individuals will not suffer from ongoing infection as it does not replicate.
"The manufacturing facility specialises in filling aseptic liquid, and powder of biologics and sterile products in different vial sizes."
The drug is currently in clinical studies. It entered Phase I / II clinical trial to evaluate the safety, immunogenicity, and efficacy of the drug in more than 1,000 healthy individuals aged between 18 and 55 years in southern England in April 2020.
US Biomedical Advanced Research and Development Authority (BARDA) is supporting the vaccine development and production project with an investment of over $1bn.
The US Department of Health and Human Services (HHS) formed a partnership with AstraZeneca, under Operation Warp Speed, to deliver at least 300 million doses of Covid-19 vaccine AZD1222 by January 2021. First doses of the vaccine are expected to be available from October 2020. Phase 3 clinical studies of AZD1222 in Summer 2020 involve 30,000 volunteers in the US.
Marketing commentary on Catalent
Catalent Biologics is a business division of Catalent, a pharmaceutical company based in New Jersey, US, focused on providing advanced delivery technologies and development solutions for biologics, drugs, and gene and cell therapies. The company operates a network of facilities in Europe including Brussels, Belgium, and Limoges, France, as well as other facilities in the US.
Catalent has more than 13,000 employees, including 2,400 scientists and technicians. In May 2020, it signed an agreement with Arcturus Therapeutics to manufacture the LUNAR-COV19 vaccine candidate at its biomanufacturing facility in Madison, Wisconsin, US.