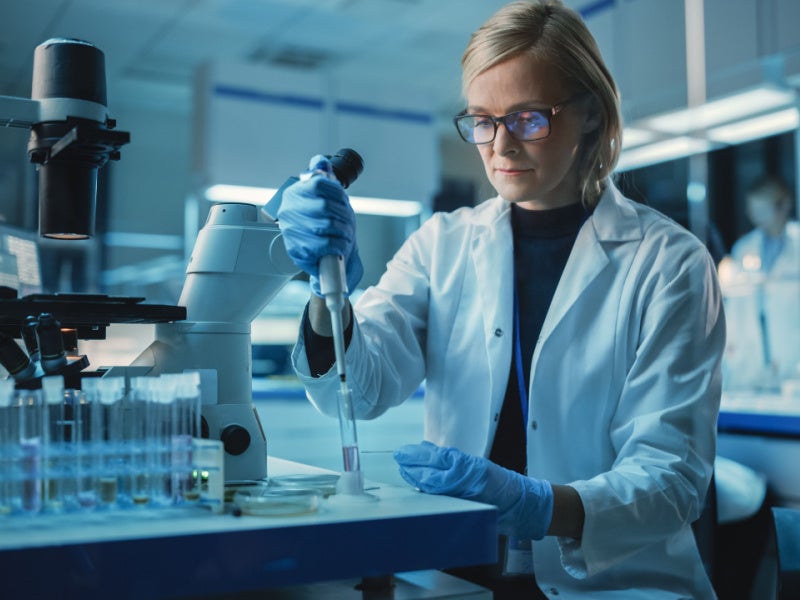 Gritgen Therapeutics' new GMP facility, spanning an area of 8,600m², is located in Suzhou Industrial Park in China. Credit: Gorodenkoff/Shutterstock.com.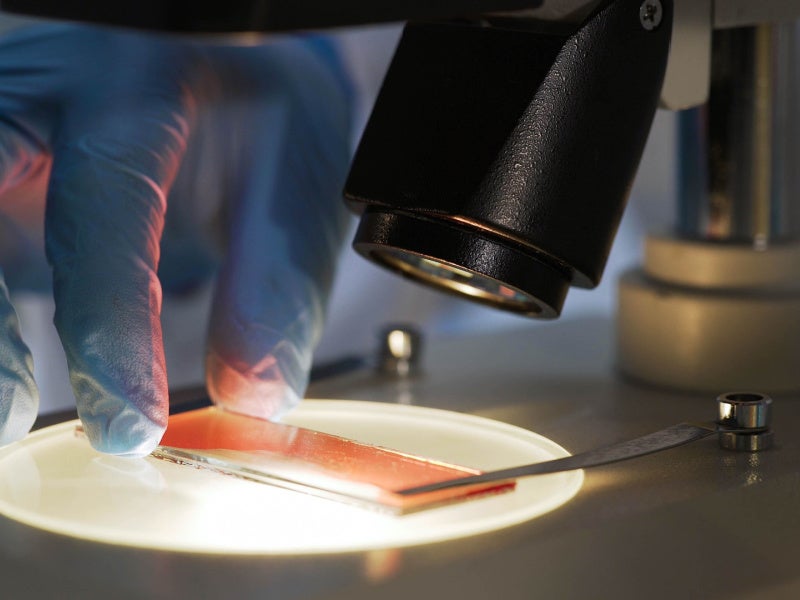 The GMP facility is dedicated to the commercial-scale manufacturing of gene therapy products addressing haemophilia A. Credit: Motortion Films/Shutterstock.com.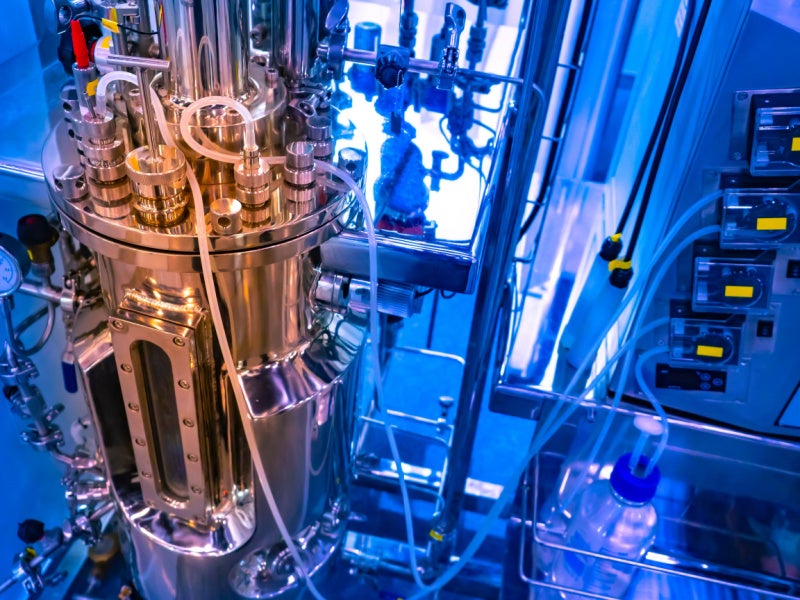 The facility is equipped with disposable bioreactors of various scales to ensure productivity and manufacturing quality. Credit: FOTOGRIN/Shutterstock.com.
Gritgen Therapeutics, a biotechnology company based in China, opened a good manufacturing practice (GMP) facility in Suzhou Industrial Park in Suzhou, China, for commercial production of plasmid and adeno-associated virus (AAV)-based products in October 2023.
The facility will be used to manufacture the company's late-stage clinical and commercial products for haemophilia A (HA) and other innovative gene therapy products. It has established itself as a frontrunner in AAV-based product manufacturing in China.
The facility follows current GMP standards at the global level and complies with regulatory guidelines from authoritative agencies, including China's National Medical Products Administration, the US Food and Drug Administration and the European Medicines Agency.
Gritgen Therapeutics' GMP facility details
The facility is built on an 8,600m² (92,570ft²) area and includes a 100l plasmid production line and two AAV production lines with a capacity of 500l each.
The production lines utilise a mature and reliable upstream process involving mammalian cell suspension, while the downstream process incorporates chromatography platform technology.
The facility employs disposable bioreactors in various sizes with the largest one capable of holding up to 1,000l, ensuring productivity and manufacturing quality.
It is equipped with both pilot filling lines and commercial fill-finish lines to meet the requirements for drug product manufacturing.
Quality control and validation
The GMP facility houses a quality control laboratory for conducting a range of tests, including those related to biochemical, physicochemical, molecular biological and microbiological aspects.
The production lines are physically separated to comprehensively control the risk of cross-contamination, ensuring the global supply chain reliability of innovative gene therapy products.
It highlights the significance of large-scale, high-quality and cost-effective vector production for the gene therapy industry.
Gritgen's AAV and plasmid process development details
The company's AAV and plasmid process development comprises the upstream and downstream processes.
The upstream AAV process development consists of HEK293 suspension and the derivation of three plasmids to lysis and harvest, which eventually gives an upstream yield of 2 to 4E14 vg/l.
The downstream process involves clarification of the product followed by affinity and anion exchange column chromatography, ultrafiltration, vertical filtration and formulation.
In the plasmid process development, the stages in the upstream process include cell thawing, cell expansion in a shaker, fermenter cultivation and cell harvesting. The downstream process starts with continuous lysis, followed by column chromatography and ultrafiltration.
The final products, obtained after the quality control and release, are aseptically filled into the isolator and cryopreserved for future use.
Marketing commentary on Gritgen Therapeutics
Gritgen Therapeutics was funded in 2019 by Dr Yi Rao, a prominent figure in biomedical research in China.
The company operates on three sites and has three technology platforms: the Vector platform, the CMC platform and the manufacturing platform. It has developed advanced platforms within the Vector platform –  the highly efficient promotor platform GritPAC and the next-generation proprietary AAV capsid platform GritOcul.
The company is working on a pipeline of gene therapy products for rare and common diseases to address unmet medical needs globally.
GritPAC is a highly efficient promotor and enhancer system that can greatly increase protein expression and has been demonstrated in non-human primate animal studies and clinical trials.
The GritOcul is designed to create gene therapies that target the underlying genetic causes of ophthalmological diseases. Gritgen's gene therapeutic product for haemophilia, A-GS1191, has received investigational new drug approval and has initiated Phase I trials in China.