Pharmavite will build a facility for manufacturing gummy vitamins and supplements in New Albany, Ohio. Credit: Matthew Dicker / Shutterstock.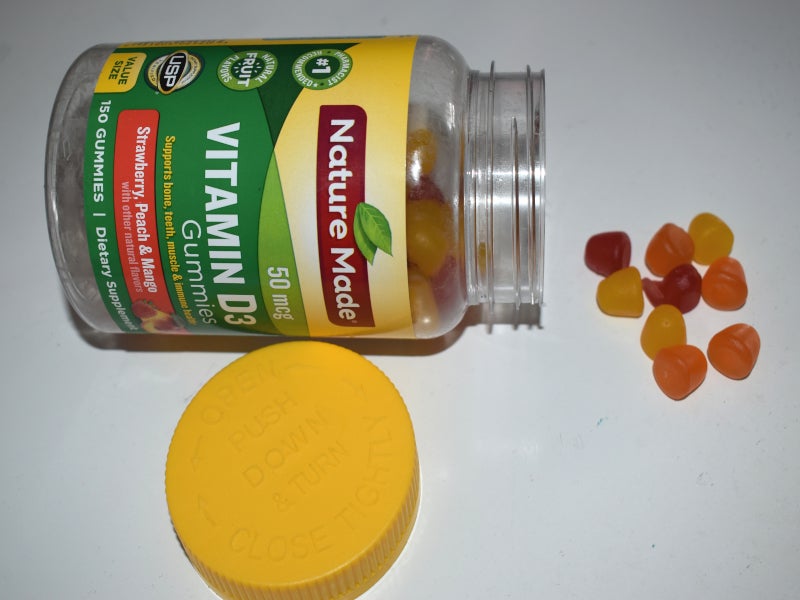 The facility is expected to begin production by the end of 2024. Credit: MollieGPhoto / Shutterstock.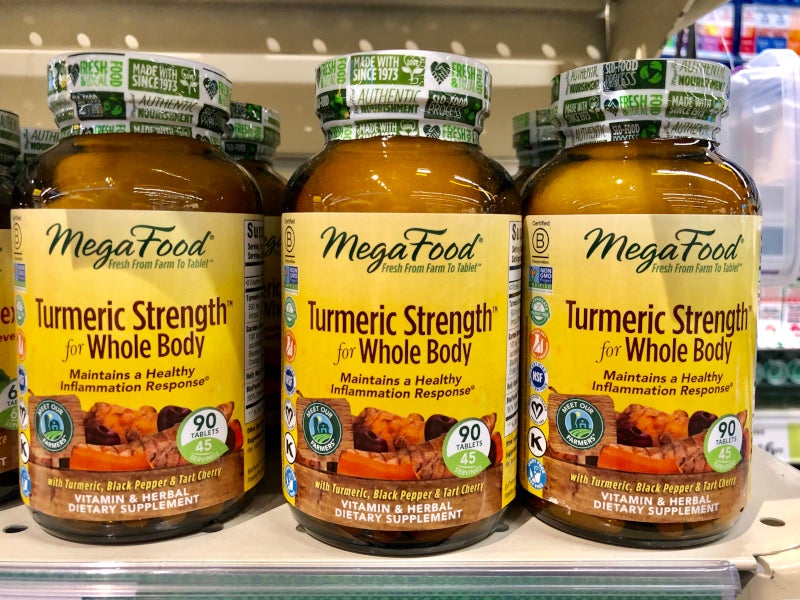 The plant will primarily produce gummy products under Pharmavite's Nature Made® and MegaFood® brands. Credit: ZikG / Shutterstock.
US-based dietary supplements company Pharmavite will build a vitamin and supplement manufacturing facility in New Albany, Ohio, to extend its production capacity into the Columbus region of the US.
JobsOhio, One Columbus, the Ohio Department of Development, and the City of New Albany are also collaborating with the company on the project.
The facility is intended to help Pharmavite meet growing demand for its vitamin supplements across the US' Midwest and East Coast regions.
In June 2022, Pharmavite was granted a nine-year Job Creation Tax Credit of approximately 1.7% for the project by the Ohio Tax Credit Authority. This was based on the company's projected objective to generate a new annual payroll of $14.7m.
The facility will be built with a capital investment of more than $200m and will create 225 highly skilled jobs. It is expected to begin production by the end of 2024.
Location of Pharmavite's manufacturing facility
The manufacturing facility will be situated at 13312 Jug Street Road NW within the New Albany International Business Park in New Albany, Ohio.
Details of Pharmavite's New Albany manufacturing facility
Pharmavite will build a state-of-the-art manufacturing facility occupying an area between 200,000ft2 and 250,000ft2.
New machinery and equipment will be installed at the facility to primarily produce gummy products for Pharmavite's Nature Made® and MegaFood® brands.
The facility will be an addition to the growing life sciences sector in the Columbus region, which includes research and development, technology, and manufacturing operations.
Pharmavite's Nature Made and MegaFood brands
Pharmavite's Nature Made and MegaFood brands offer vitamins, minerals, and supplements in gummy format.
Gummies are chewable gels that can be taken to replace vitamins, minerals and herbs that are deficient in the diet. These are intended to be palatable, easy to swallow and pleasing to the taste. They include several key components such as gelatine or pectin or agar, water, sucrose, and corn syrup solids.
The gummies provide pharmaceutical and nutritional supplements orally and are available on the market for different supplemental needs, such as single vitamins or multivitamins, animal and plant-based gummies, and starch moulded gummies with gelatine.
Pharmavite offers gummy vitamins and supplements for adults and children to provide daily nutritional support under its Nature Made brand.
The company's MegaFood brand offers convenient gummy supplements made with real food and additional nutrients without using high-fructose corn syrup or gelatine for men, women and children. Its products aim to support the immune system, healthy inflammation, cellular energy production, healthy sleep cycles and relaxation, as well as individuals' overall health and wellness.
Marketing commentary on Pharmavite
Pharmavite was established in 1971 and is currently a US-based subsidiary of Otsuka Pharmaceutical. The company was added to the Otsuka portfolio in 1989 and opened its headquarters in West Hills, California, in 2018.
Pharmavite produces all its products in the US and previously expanded in 2013 by opening of a vitamin and supplement manufacturing facility in Opelika, Alabama. The facility manufactures tablets, soft gels and all gummy vitamins for the Nature Made brand. The construction of the New Albany manufacturing facility was considered after the Opelika manufacturing facility reached its full capacity.
Pharmavite also has manufacturing facilities in San Fernando and Valencia, California. The company produces more than two billion gummies a year, as well as more than nine billion soft gels and more than eight billion tablets a year.