Artist's rendering showing GlaxoSmithKline (GSK)'s oral solid dosage manufacturing factory at Vemgal in Karnataka. Credit: GlaxoSmithKline (GSK).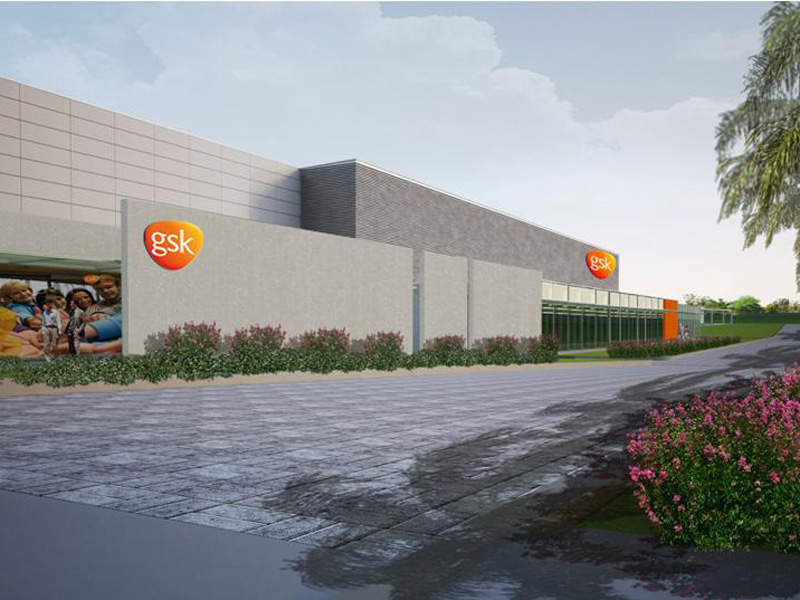 GSK's new plant, which will manufacture eight billion tablets and one billion capsules a year, is expected to be completed in late-2017. Credit: GlaxoSmithKline (GSK).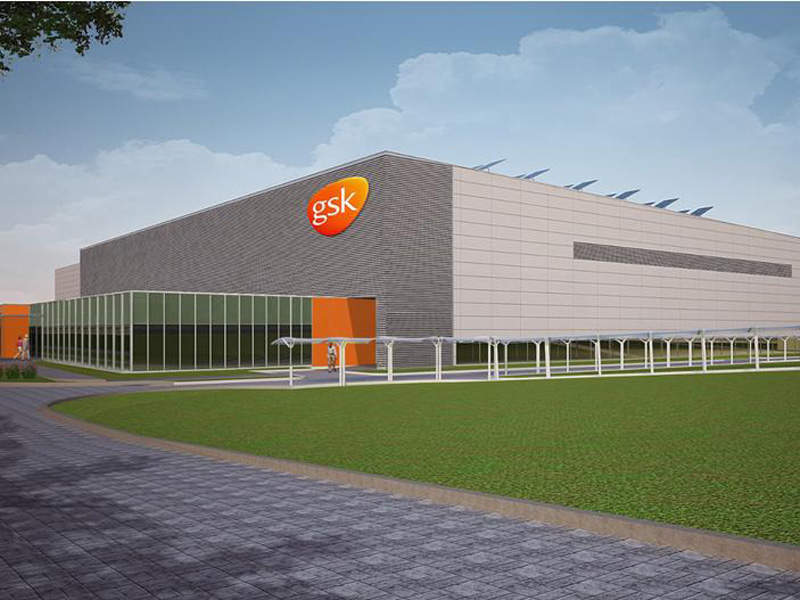 A rendering showing the design proposal for the security area of the new factory. Credit: GlaxoSmithKline (GSK).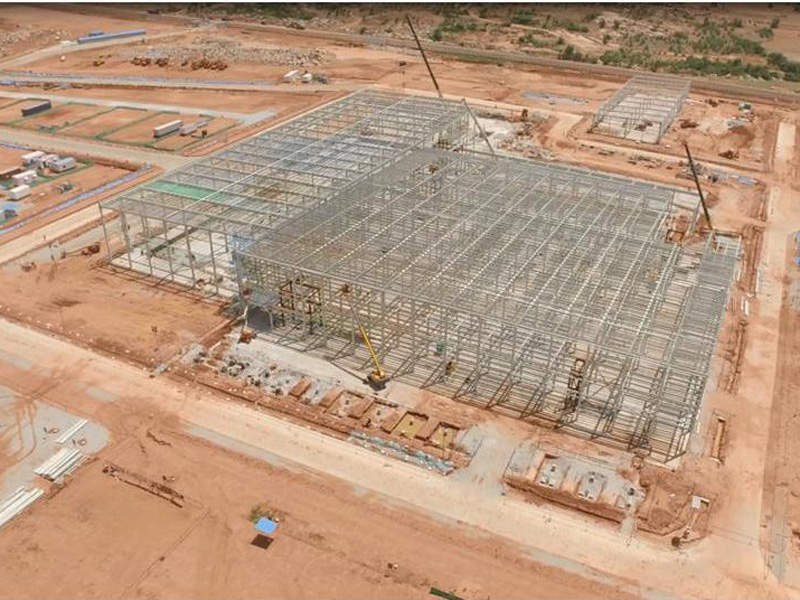 GSK began construction of the pharmaceutical tablet manufacturing factory at Vemgal in September 2015. Image courtesy of GlaxoSmithKline (GSK).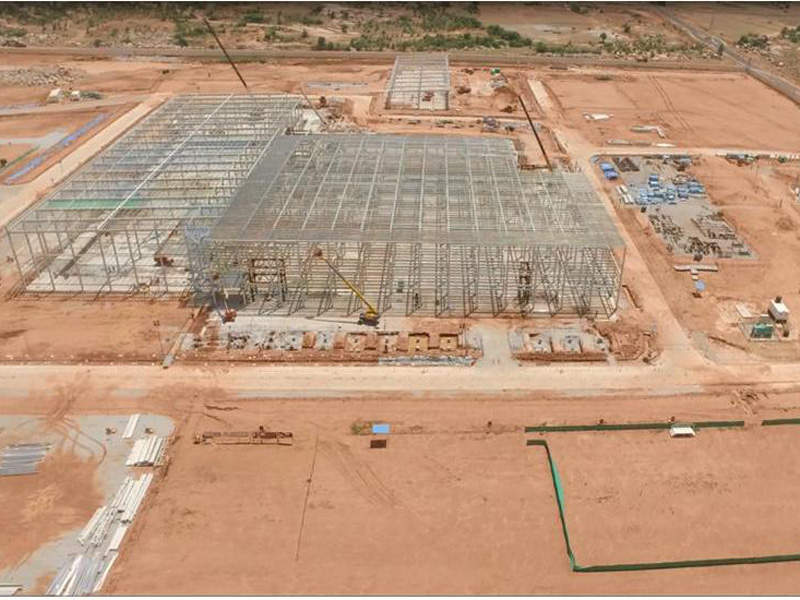 The factory is being built on a 50-acre site in the Vemgal Industrial Area. Credit: GlaxoSmithKline (GSK).
GlaxoSmithKline (GSK) began construction of an oral solid-dose manufacturing plant at the Vemgal Industrial Area in India in September 2015.
Inauguration of the facility is scheduled to take place in the second half of 2020. The facility is designed to produce tablets and capsules and is expected to generate approximately 300 jobs in the Bengaluru area.
The company invested a total of Rs10bn ($153m) in the solid-dose manufacturing plant. It is exploring options for the Vemgal facility, including the sale of the plant, due to the impact of the global voluntary recall of its ranitidine products.
It reported a financial impairment of Rs6.4bn ($89m) in the quarter ended 31 December 2019 and began a strategic review of its operations.
Vemgal industrial area of Bangalore, India
Bangalore was chosen to host the facility because it is a pharmaceutical and biotech hub with a large number of available skilled staff, a moderate climate, a supportive and friendly state government, and it is a central location in the southern states of India.
It was built in the Vemgal industrial area, a dedicated government-owned industrial area with good state-based investment incentives. The 50-acre site was leased for 99 years from the Karnataka Industrial Area Development Board (KIADB) in October 2014.
GSK Bangalore manufacturing plant in Karnataka
The facility can manufacture more than eight billion tablets and one billion capsules a year for anti-inflammatory, gastroenterology medicines, and Vitamin products for Indian markets.
It is designed using the GSK Production System, which aims to achieve zero accidents, defects, and waste to ensure quality. The facility will provide increased access to GSK's products in India. Apart from manufacturing facilities, it also has a warehouse, site infrastructure, employee welfare centre, and utilities to support packing of medicines.
The latest project management techniques were used in the construction to ensure it becomes operational in as short a time as possible, including quality management systems and staff recruitment.
Staff will undergo rigorous training to ensure medicines are manufactured to the highest standards.
Sustainability features at GSK Bangalore manufacturing facility
The GSK Bangalore manufacturing plant is designed and constructed to achieve LEED Gold certification standard, equipped with 0.5MW of solar photovoltaic (PV) capacity to help reduce the carbon footprint.
It also includes a fully-automated warehouse integrated with the M-ERP system. All wastewater at the facility will be recycled to achieve zero waste and captured rainwater will be stored in underground tanks for future use.
Research-based pharmaceutical and healthcare company GSK
Headquartered at Brentford in London, GSK is a research-based pharmaceutical and healthcare company engaged in the production, development, and commercialisation of vaccines and consumer health products.
The company has five plants in India, including one in Nabha, Sonepat, and Rajahmundry, as well as two in Nashik.
GSK employs in excess of 8,300 people in the country and 98% of the company's products sold in India are produced locally.