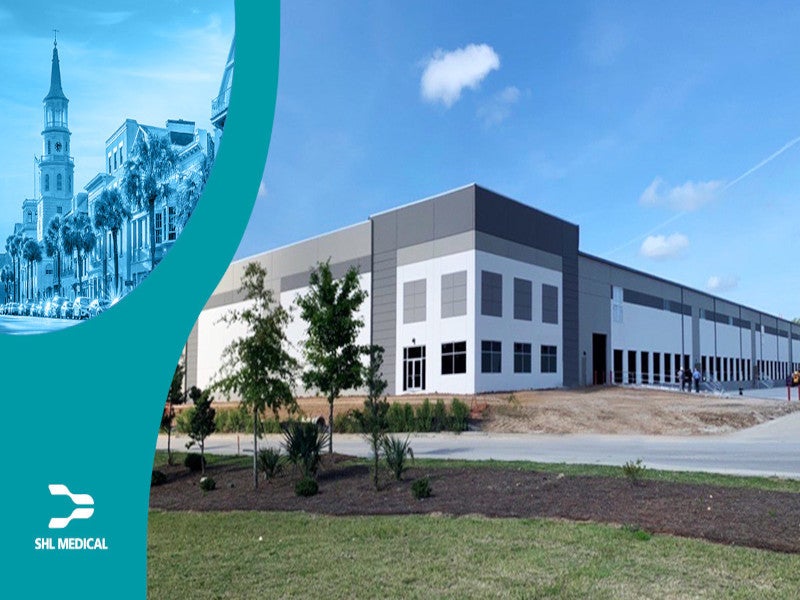 SHL Medical will open a facility in South Carolina for the moulding and assembly of its autoinjector product range in 2024. Credit: SHL Medical.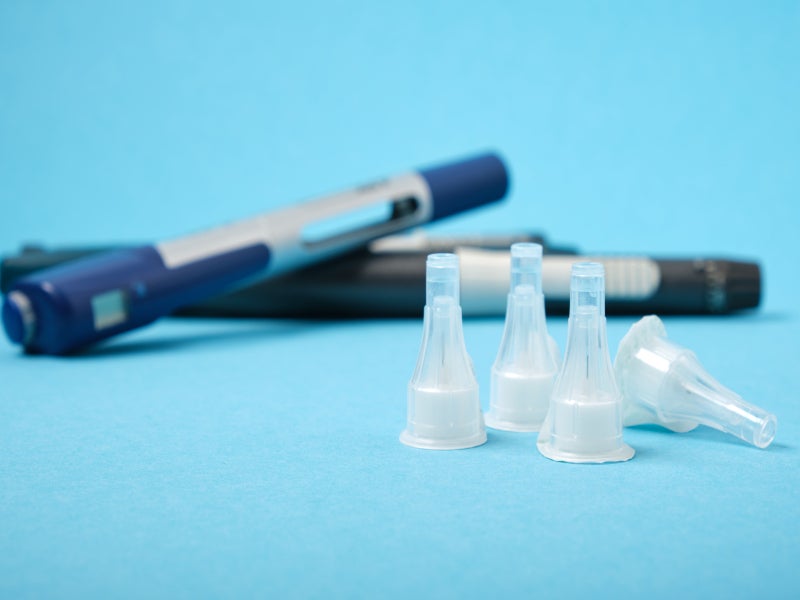 SHL Medical is establishing the manufacturing site to meet demand for its autoinjector products. Credit: TShaKopy / Shutterstock.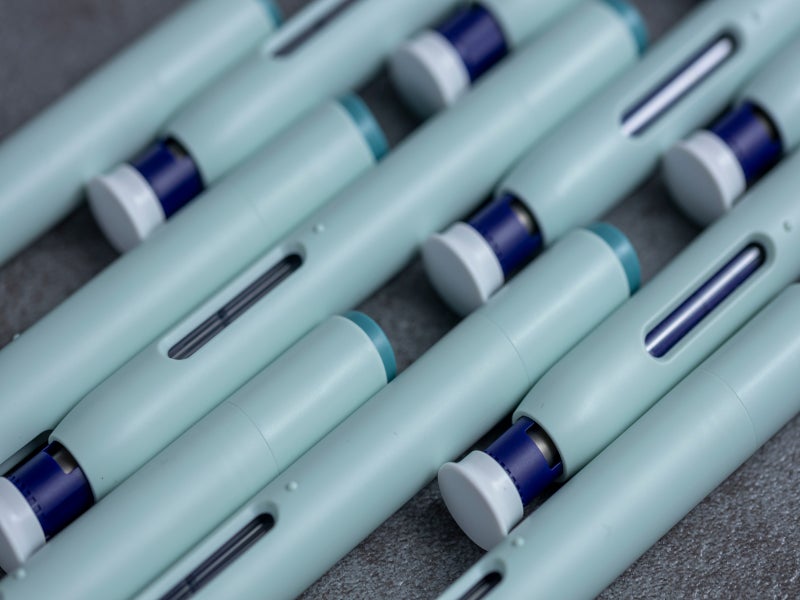 The company manufactures a range of disposable auto-injectors. Credit: Maarten Zeehandelaar / Shutterstock.
SHL Medical will build a fully-automated autoinjector manufacturing facility in North Charleston, South Carolina.
The site was announced in July 2022 to help SHL Medical meet increasing demand for its autoinjector products. It will feature fully-automated production capabilities and enable the company to bring production closer to its customers. The medical device manufacturing facility will be built with an estimated initial investment of $90m and is expected to be commissioned by the second quarter (Q2) of 2024. It is expected to generate around 165 local jobs.
The project received job development credits from the South Carolina Coordinating Council for Economic Development, which has provided grants worth $250,000 to Charleston County to support the project.
Location of SHL Medical's manufacturing facility
SHL Medical's new manufacturing facility will be located at 7791 Palmetto Commerce Parkway in North Charleston, South Carolina.
Details of the SHL Medical facility in South Carolina
Covering an area of 25,000m² (270,000ft²), the site will be equipped to provide medical device injection moulding and fully-automated assembly capabilities to produce high-quality drug delivery systems for pharmaceutical and biotechnology companies.
The increased production capacity will allow SHL Medical to enhance its range of comprehensive service offerings for customers.
The facility is part of the company's expansion strategy, which also includes a manufacturing site currently being built in Zug, Switzerland.
Autoinjector devices
An autoinjector is a medical device used to administer drugs intramuscularly. It is designed to deliver single or multiple doses of a drug.
Design factors considered for the development of an autoinjector include injection depth, dosage volume, and needle insertion speed.
SHL Medical's product portfolio
SHL Medical's drug delivery systems portfolio includes products such as DAI®, Molly®, Amber®, and Maggie®.
Molly is the company's first preconfigured autoinjector. The device is based on a modular platform technology and features a new ergonomic body and flange-shaped anti-roll cap. A variant of the Molly autoinjector, named Molly 2.25, is designed to accommodate biologics of higher volumes of 2ml and above.
SHL Medical's advanced reusable and disposable injectors using Rotaject® technology are designed for large-volume and high-viscosity formulations. The company's product range also includes Bertha® and SafeLock™, a disposable safety syringe with an automatic needle guard.
SHL Medical's offerings include contract manufacturing and engineering services for wafer testing equipment, neurosurgical devices, and laboratory handling equipment.
The company also provides semi and fully automatic high-speed assembly services. The latest moulding machines with high tonnage capabilities and advanced robotic technologies are used to manufacture high-precision multi-cavity hot runner moulds.
Marketing commentary on SHL Medical
SHL Medical manufactures and supplies autoinjectors and advanced drug delivery systems. The company's product portfolio includes auto-injectors, wearable injectors, pen injectors, and inhalation systems.
SHL Medical serves customers in the pharmaceutical and biotechnology industries, providing solutions ranging from design and manufacturing to final assembly. In collaboration with pharmaceutical manufacturers, the company develops advanced drug delivery systems to enhance the self-injection experience for patients.
Based in Switzerland, SHL Medical has more than 5,200 employees globally. It operates facilities in Sweden, Taiwan and the US.
The company's North Charleston facility will expand its footprint in the US, where it operates an existing facility in Deerfield Beach, Florida, which provides final assembly, labelling, and packaging services.
SHL Medical is also developing an autoinjector manufacturing site within the Tech Cluster Zug in Switzerland. The company joined the Association for the Decarbonisation of Industries to support carbon dioxide (CO2) reduction in June 2022.
SHL Medical plans to implement a hydrogen production process at the demonstration plant in Tech Cluster Zug to decarbonise high-temperature industrial processes, as part of its sustainability commitments.
With its partner Innovation Zed, SHL Medical designed and developed InsulCheck® DOSE, a reusable add-on device equipped with Bluetooth® technology to support the monitoring of disease management. Planned to be launched in 2022, the device will automatically transfer the time elapsed since last injection and the last dose unit to a mobile application.