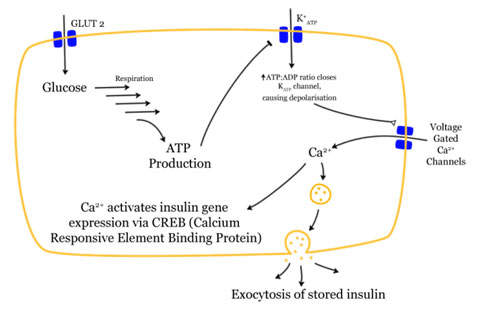 Insulin secretion mechanism from the pancreas.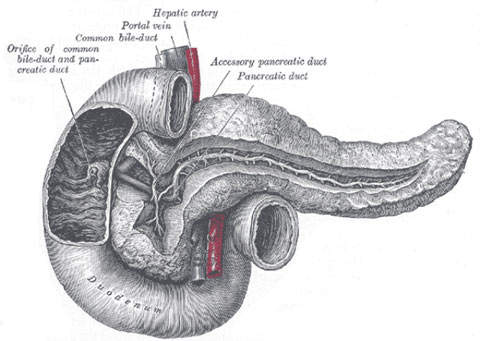 Amylin's exanetide suppresses glucagon secretion in the pancreas.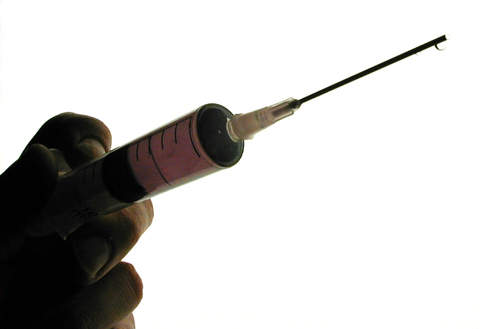 Byetta (exanetide) is injected twice a day. A long-acting version is also in development by Amylin.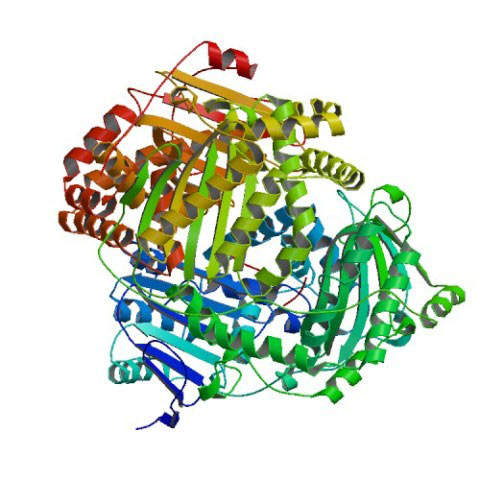 Amylin is a peptide secreted from the pancreas beta cells which mediate in insulin secretion.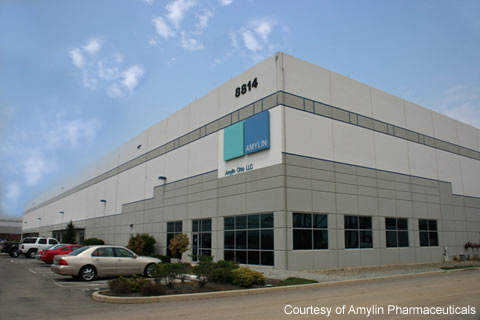 The biopharma manufacturing facility was completed in late 2008.

Amylin has received over $117m in benefits and assistance for locating its manufacturing facility in Ohio.
Amylin Pharmaceuticals is a biopharmaceutical firm located in San Diego, California, with over 1,000 employees in the US. Amylin has developed and gained approval for two first-in-class medicines for the treatment of type I and type II diabetes, Symlin (pramlintide acetate) injection and Byetta (exenatide) injection.
Amylin made a commitment in the third quarter of 2005 to invest $400m and create 500 jobs in Hamilton, West Chester, Butler County, Ohio, by setting up a new manufacturing facility to produce Byetta.
The new biopharma manufacturing site, which was completed by the end of 2008, cost $400m to set up and outfit. It is being operated as a subsidiary of the main company, Amylin Ohio LLC.
Initially 50 high-tech key personnel have been employed at the facility, with plans to expand the workforce over three years. The main facility is being located in an existing building at 8814 Trade Port Drive with a floor space of 151,200ft². Some construction was required on the 26-acre site to provide service buildings, warehousing and office space. The building and site cost was $9m.
The first phase of the project began in January 2006. In 2007, Amylin bought an additional 17 acres for $4.5m.
Since the third quarter of 2008, the facility has been manufacturing exenatide once every week. The supply of clinical trials with these materials had also begun. The facility's design, construction and validation have been undertaken by Parsons, a group with substantial design and construction experience.
The installation of filling, sterilisation and other production equipment also began at the end of 2008. A pre-approval inspection of the facility was conducted by the FDA in 2009. The FDA made several addressable observations regarding the facility.
Byetta treatment for type II diabetics
Byetta or exenatide is a twice-daily injected treatment for use by type II diabetics who have problems with oral metformin or sulphonylurea treatments. The treatment has been approved by the FDA but development has now continued into a new longer-lasting version called Exenatide LAR (long-acting release formulation).
"In August 2008 it was reported that there had been four deaths among exenatide users due to pancreatitis."
This treatment is being developed in collaboration between Amylin, Alkermes and Eli Lilly for once-weekly administration. Exenatide LAR has not yet been approved by the FDA for marketing in the US. The new Ohio facility will manufacture bulk and finished Exenatide LAR when it is approved. Alkermes was manufacturing the exenatide LAR formulation for the clinical trials.
In August 2008 it was reported that there had been four deaths among exenatide users due to pancreatitis. Problems with acute pancreatitis had already been reported in mid-2007, prompting new labelling.
So far this has proved to be only a short-term drawback for the company, as a direct link between the new drug and pancreatitis is yet to be established. However, the FDA has asked for additional warnings on packaging. Byetta was approved for distribution in the EU in June 2007.
Mode of action
Exenatide is an incretin mimetic (39 amino acid peptide) approved for diabetes mellitus type II. It is administered as an injection under the skin using a pen device between 30 and 60 minutes before the first and last meal of the day.
Exenatide is the synthetic version of exendin-4, which is a hormone found previously in the saliva of the Gila monster displaying biological properties like glucagon-like peptide-1 (GLP-1), which regulates glucose metabolism and insulin secretion.
It acts on the beta cells of the pancreas, suppressing glucagon secretion and slowing emptying of the stomach. The mechanism of action is not yet fully understood.
Manufacturing facility project financing
"The state of Ohio committed around $117m in benefits and financial assistance for the new facility."
The state of Ohio, via the development arm the Ohio Department of Development, committed around $117m in benefits and financial assistance for the new manufacturing facility project, including $30m provided by Butler County and West Chester Township.
In addition, Amylin agreed to financially support the Lakota school district and to allow a joint economic development district on the site it chose to make up for its 15-year 100% tax abatement. Butler County Board of Commissioners also allowed for an eight-year Enterprise Zone tax abatement.
Part of the incentive deal was a public-private partnership to meet Amylin's workforce and research and development needs by creating a partnership with adult career technical schools, community colleges and universities. BioOhio, a bioscience development organisation, was able to help Amylin find suitable personnel for the facility. J&B Steel was the steel erector for the new sections of the facility buildings.