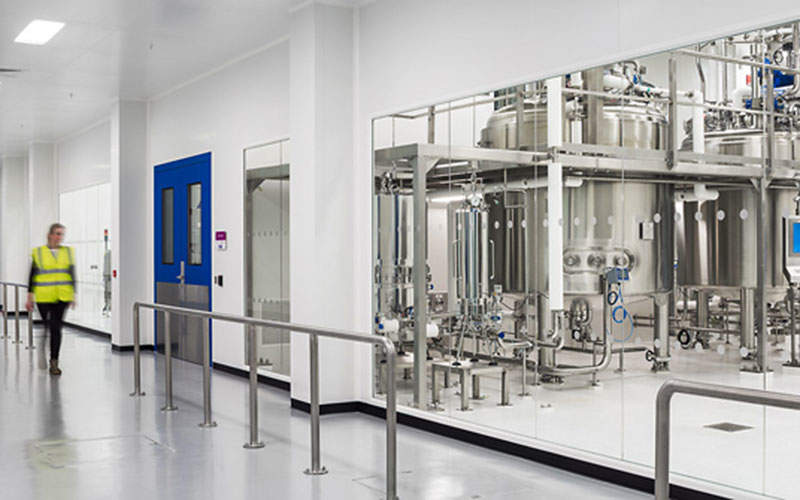 Jazz Pharmaceuticals opened a development and manufacturing facility in Athlone, Ireland, in August 2016. Credit: PM Group.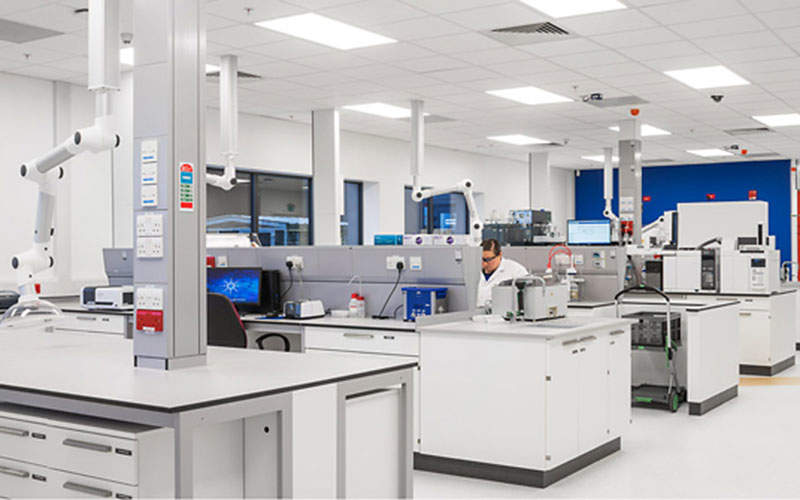 The facility will enable the production of multiple products using current good manufacturing practice (cGMP). Credit: PM Group.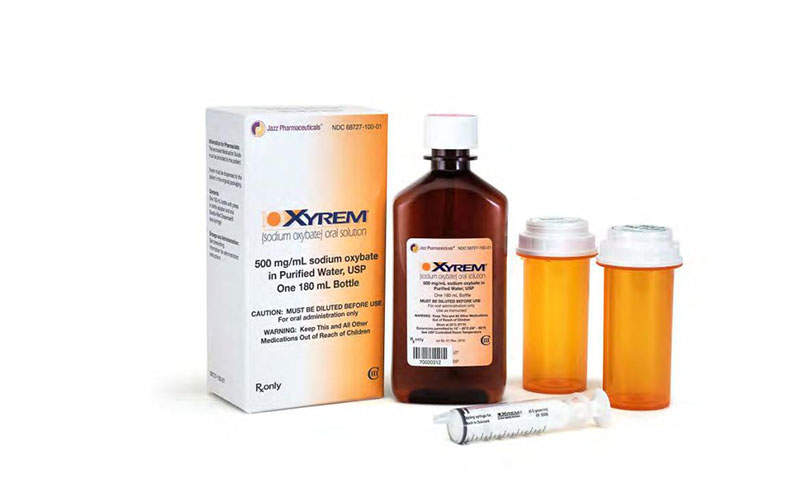 Jazz Pharmaceuticals manufactures Xyrem commercially for the treatment of narcolepsy.
Ireland-based biopharmaceutical company Jazz Pharmaceuticals has opened a manufacturing facility in Athlone, Ireland.
The facility is the company's first directly owned and operated plant capable of developing, manufacturing and packaging drug products. It is located on a greenfield site in Monksland in Roscommon County near Athlone, around 75mi (120.7km) east of Jazz Pharmaceuticals' headquarters in Dublin.
Expanding the company's presence in Ireland, the Athlone facility allows the company to produce high-quality products for patients. It will initially produce the narcolepsy drug Xyrem (sodium oxybate) and other product candidates under development.
Jazz Pharmaceuticals began building the $68m facility in February 2014 and received approval from the US Food and Drug Administration (FDA), as well as Ireland's Health Products Regulatory Authority.
The project was also supported by Industrial Development Authority (IDA) Ireland and the Irish Government's Department of Jobs, Enterprise and Innovation. It created 160 jobs during construction and is expected to create up to 50 when operating at full capacity.
Design and construction of the Athlone pharmaceutical production facility
The Athlone facility is designed to adhere to multiple regulatory agencies for multi-product development under current good manufacturing practice (cGMP). It occupies a 5,150m² (55,434ft²) floor space on a 17-acre site.
The plant's main areas include an administration building, quality control laboratory, manufacturing units, warehouse, utilities, foliage area and fallow space. The plant accommodates air handling units and electrical panels, while the utility area consists of switch and boiler rooms.
Personal changing rooms and the production area are located below the plant, as well as personnel airlocks, process rooms, cleaning rooms and office space. The warehouse contains a shipping area, storage and a sampling dispensary. It also features functional site infrastructure, such as a wastewater balancing system, pump house, emergency generator, underground facilities, site roads, parking spaces and a firewater attenuation pond.
More than 450t of structural steelwork was required for construction and a total of 7,000m² of roof and floor metal decking and shot fixed shear studs were installed. The entire building is coated with flame-retardant paint.
Contractors for the Jazz Pharmaceuticals facility in Athlone
Dublin-based project delivery firm PM Group provided the project's front-end design and carried out an environmental impact assessment to seek planning permission for the project from Roscommon County Council.
Killeen Civil Engineering was contracted to provide engineering services, while architectural work was provided by Deveraux Architects.
Irish electrical contractor Elcon Engineering was contracted to install low and medium-voltage cable glanding and terminations.
Civil engineering company Wills Bros was contracted for construction and the company subcontracted P McHugh and Sons for installing the electrical and telecom ducting, watermain, and rising foul and foul main drainage.
Marketing commentary on Jazz Pharmaceuticals
Jazz Pharmaceuticals is a biopharmaceutical company that develops and commercialises sleep, haematology, oncology, narcolepsy, pain and psychiatry products.
The company has invested in a manufacturing and development facility in Athlone to meet growing demand and to increase its product portfolio in the future. The facility will also allow the development and manufacturing of finished pharmaceutical products to be distributed worldwide.
Jazz Pharmaceuticals' commercial portfolio includes the Xyrem oral solution, Erwinaze (asparaginase erinia chrysanthemi), Prialt (zinconotide) intrathecal infusion, and Fazaclo (clozapine, USP).