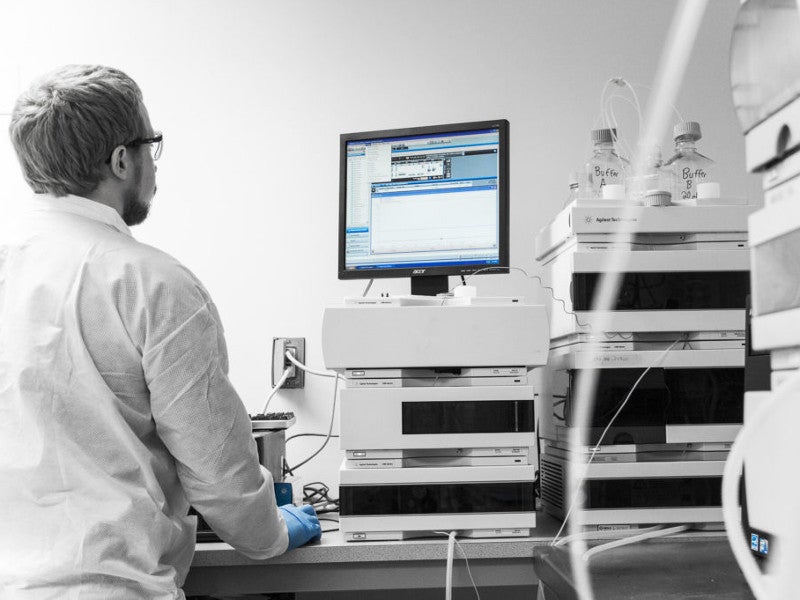 STC Biologics' new single-use mammalian GMP manufacturing facility is located in Newton, Massachusetts. Image courtesy of STC Biologics.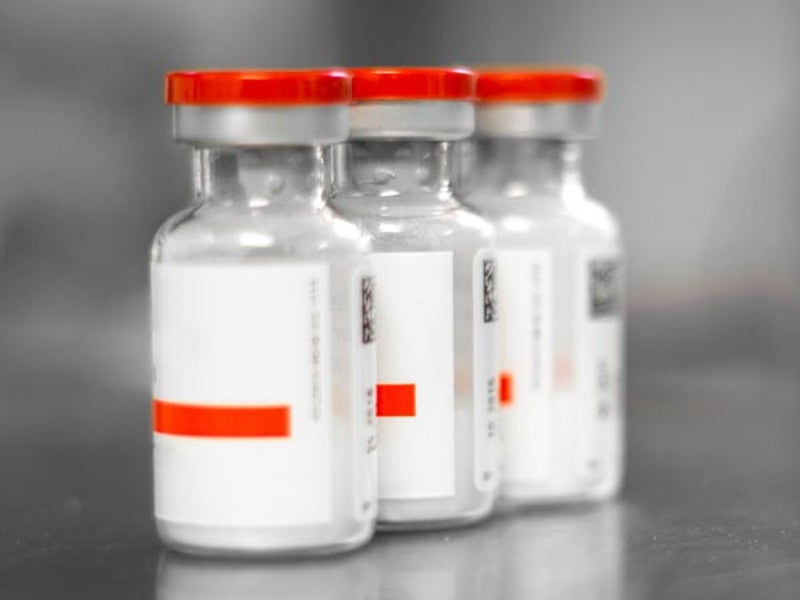 The new facility features advanced disposable equipment.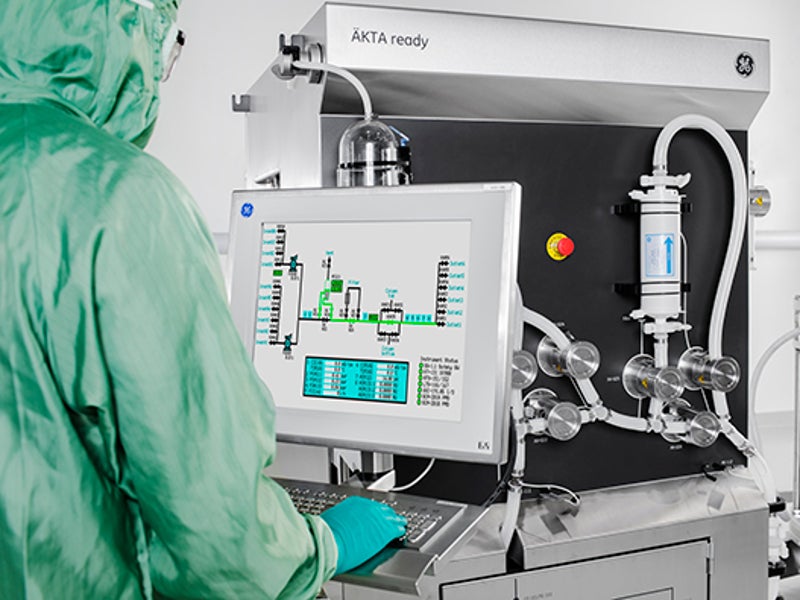 GE's ÄKTA™ Ready purification system is deployed in the new manufacturing facility. Image courtesy of General Electric.
In April 2019, STC Biologics opened a single-use mammalian good manufacturing practices (GMP) facility in Newton, Massachusetts, US.
The company has successfully completed a production run at the plant for its first master cell banking (MCB) and three GMP drug products.
STC Biologics' GMP manufacturing facility location
Newton was chosen as a location for the facility due to its proximity to the biotechnology hub in Cambridge, Massachusetts.
This hub houses more than 400 biotechnology companies and has access to various incentives, including economic development programmes, investments and tax benefits for infrastructure, construction, equipment, research and development (R&D), and workforce training.
STC Biologics' new manufacturing facility details
STC Biologics' new manufacturing facility features advanced equipment, including the Thermo Scientific's Finesse™ bioreactor controller, the HyPerforma™ single-use bioreactor, and GE's ÄKTA™ Ready purification system.
The facility will use the company's Speed-To-Clinic Platform™ to produce monoclonal antibodies (mAb). The platform accelerates the procedure from royalty-free cell lines to current GMP manufacturing to patients within one year.
The Speed-To-Clinic Platform provides accelerated low-cost programmes and personalised development opportunity to the company's clients while reducing product development timelines.
Finesse bioreactor controller details
The Finesse bioreactor controller combines Finesse's hardware and software for high-configurability and scalability. It utilises the SmartLab™ data management software to automate any generated data. The data is collected and organised at one place for better control and monitoring of the process.
"The Finesse bioreactor controller combines Finesse's hardware and software for high-configurability and scalability."
The controller also harnesses TrueBio® DV software, an open, fully-configurable programme that is based on the Emerson Process Management's DeltaV® control platform. The software improves the bioreactor controls by using good automated manufacturing practice (GAMP) methods.
The migration feature of the controller allows for easy upgradation of the existing facility with the new Finesse bioreactor controller from laboratory scale to GMP settings.
Details of HyPerforma bioreactor
The HyPerforma™ 500l is a single-use bioreactor that is expandable up to 1,000l. It features a mixed platform design for both upstream and downstream applications.
The bioreactor has non-jacket or water-jacket vessels with an external temperature control unit. The bottom of the reactor is conical in shape for improved drainage and reduced hold-up volume.
The bioreactor's touchscreen user interface is integrated with sensor monitor, automated mixing recipes and pump controls. The open cart frame makes cleaning easier.
In addition, the bioreactor features a cable management system, adjustable powder hanger, two swivel-locking casters and lush handles.
AKTA Ready purification system details
ÄKTA™ Ready is a biocompatible liquid chromatography system belonging to GE's ReadyToProcess platform. The system is driven by UNICORN™ software and offers easy, ready-to-use solutions for bioprocessing.
The system eliminates the need for cleaning between batches, risk of cross-contamination, and development and validation procedures for cleaning.
Marketing commentary on STC Biologics
Founded in 2009, STC Biologics is a contract development and manufacturing organisation (CDMO) based in the US. It is experienced in drug development in the fields of oncology, immune diseases and infectious diseases.
The company offers complete chemistry, manufacturing and controls (CMC) services, and consultation to clients for advanced biologics development through all stages of product development.
The company has filed eight biologics license applications (BLAs), 20 comparability protocols, and dozens of investigational new drug (IND) applications and has five approved biologics.
STC Biologics enables clients to discuss projects with scientists and view data in real-time. The company also operates a GMP testing facility, which was opened in March 2016.