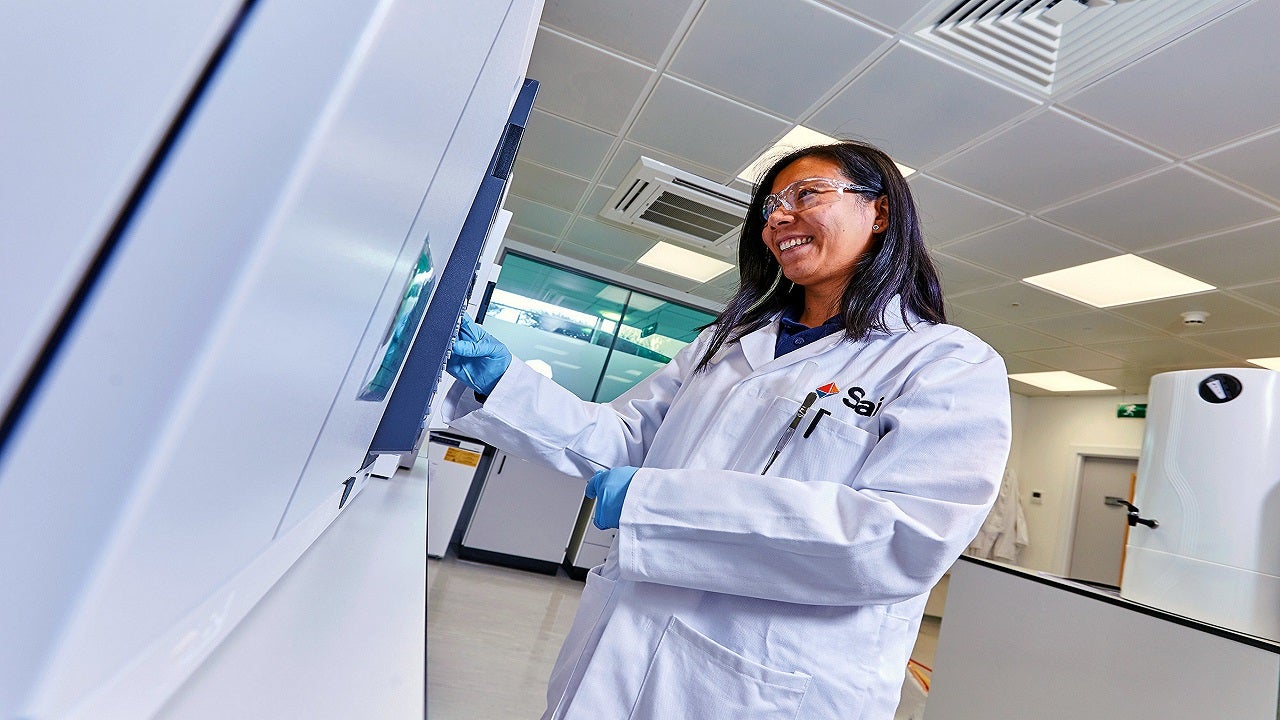 Sai Life Sciences is expanding its process chemistry R&D laboratory located at the Alderley Park in Manchester, UK. Credit: Sai Life Sciences.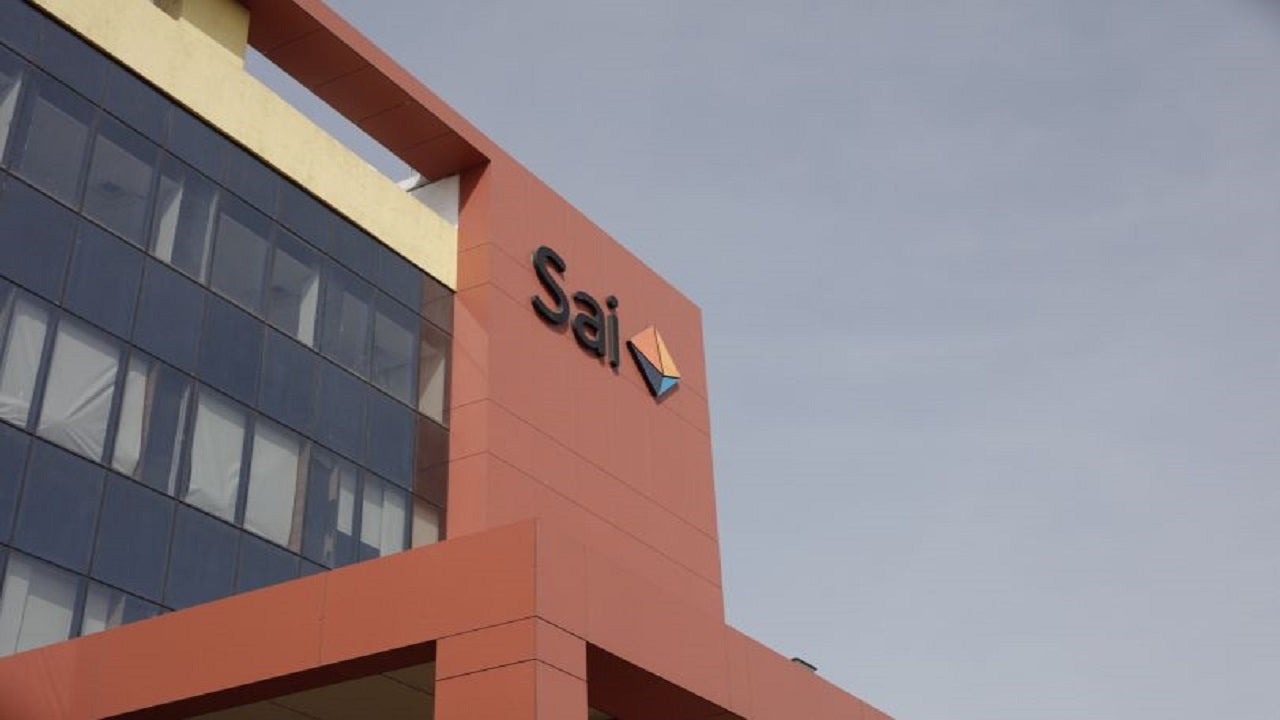 The expansion will enhance the company's suite of technical capabilities. Credit: Sai Life Sciences.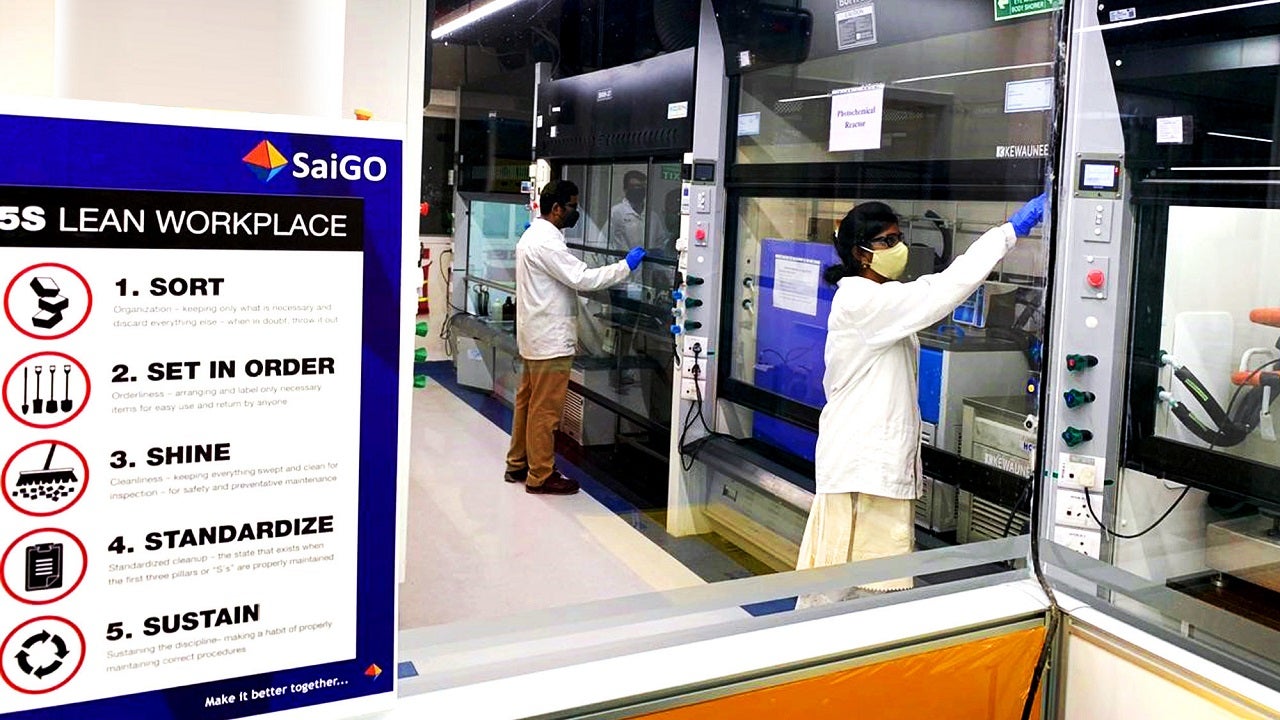 The state-of-the-art facility will be equipped with a new GMP kilo lab in 2021. Credit: Sai Life Sciences.
Sai Life Sciences announced the expansion of its process chemistry R&D laboratory at Alderley Park, Manchester, UK in January 2021.
The expansion will double the number of scientists and enhance its technical capabilities of the Manchester site.
The site operates as a centre of excellence for API process and analytical development and the proposed expansion will expand Sai's capabilities to support its customers' new chemical entity (NCE) development programmes.
Fully operational since August 2020, the Manchester facility has 24 staff members and accomplished multiple projects involving complex chemistry.
Sai Life Sciences' Process Chemistry R&D laboratory location
The centre of excellence for small molecule API process development is located in the centre of the Alderley Park biotech and life-sciences ecosystem, a hub dedicated to the advancement of research and innovation.
A part of the Bruntwood SciTech network, Alderley Park has access to a range of companies across the pharmaceutical sector. It houses more than 60 established and 150 pre-established companies.
Amenities at the cluster include a conference centre with a 232-seat auditorium and meeting space, a restaurant, a gym and outdoor sports facilities.
Sai Life Sciences' Process Chemistry R&D laboratory expansion details
The expansion will increase the site's capacity from 20 to 75 fume hoods and bring the number of scientists to more than 50. It will help the company to meet the increasing demand from clients across the UK, other parts of Europe, and the US. The latest expansion will expand the company's suite through the addition of new capabilities in the areas of process analytical technology (PAT), crystallisation development, and analysis of physical properties.
Sai Life Sciences has recently started recruiting for numerous positions across the API process R&D, analytical R&D and particle sciences and engineering.
The Manchester site will undergo further expansion which will involve the addition of another GMP Kilo laboratory in 2021.
Details of the existing Manchester site
Sai Life Sciences' facility at the Alderley Park site is its first location in Europe. The lab acts as a vital link to the company's Indian manufacturing sites while facilitating smooth integration with its service portfolio across the US and India. The services cover areas such as drug discovery and development through to commercial-scale production.
With 5,300ft² of process chemistry and R&D laboratory space, the site offers route scouting, control strategy definition, good laboratory practices (GLP) toxicology material preparation, and consultancy services for International Council for Harmonisation of Technical Requirements for Pharmaceuticals for Human Use (ICH) M7, and chemistry, manufacturing and controls (CMC) regulatory affairs.
"Amenities at the cluster include a conference centre with a 232-seat auditorium and meeting space, a restaurant, a gym and outdoor sports facilities."
It is installed with a variety of instruments and capabilities including Buchi Versoclave, Kiloclave pressure systems, Radley's reaction station, Amigochem Integrity 10 parallel reaction block, HEL ChemSCAN II, and Teledyne CombiFlash Torrent. The facility allows pharmaceutical and biotech companies in the UK and European Union (EU) to have face-to-face collaboration with its scientists and encourage interactions with US-based customers.
It is expected to provide world-class development, scale-up, and technology transfer to the company's facilities in India.
Marketing commentary
Sai Life Sciences is among the fastest-growing contract development and manufacturing organisations (CDMO) in India. It is the first Indian company to establish a facility at Alderley Park.
The company is working with global biotech and pharmaceutical firms to support the discovery, development, and production of complex small molecules and facilitate the introduction of 25 new medicines by 2025.
Sai Life Sciences plans to invest $150m between 2019 and 2023 in people and culture, processes and automation, and infrastructure and scientific capabilities.