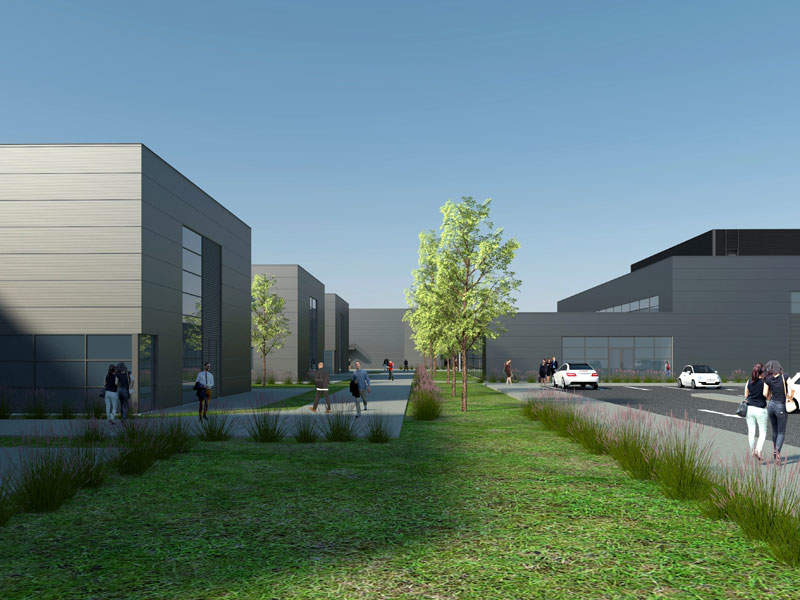 GE is developing a biopharmaceutical campus on Industrial Development Agency (IDA) Ireland's site in Cork, Ireland. Credit: GE Healthcare.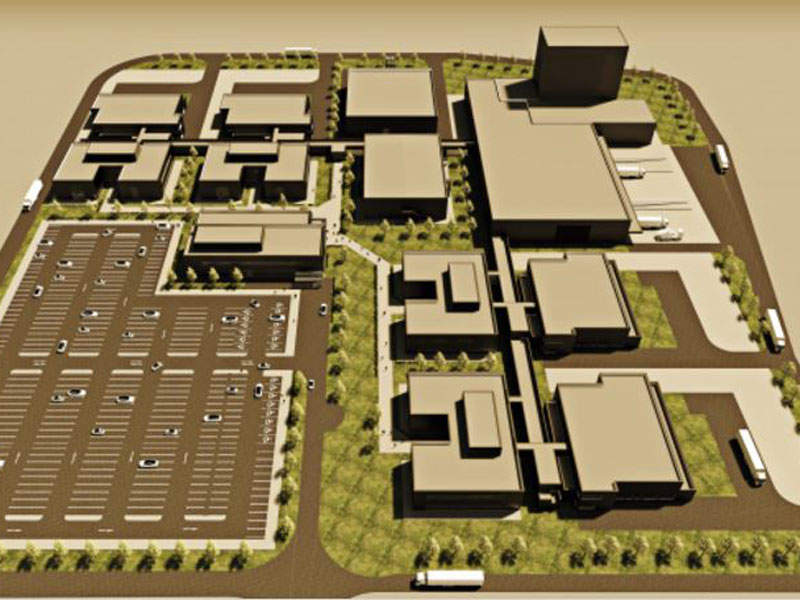 The facility will be a single campus featuring four of GE's KuBio factories. Credit: GE Healthcare.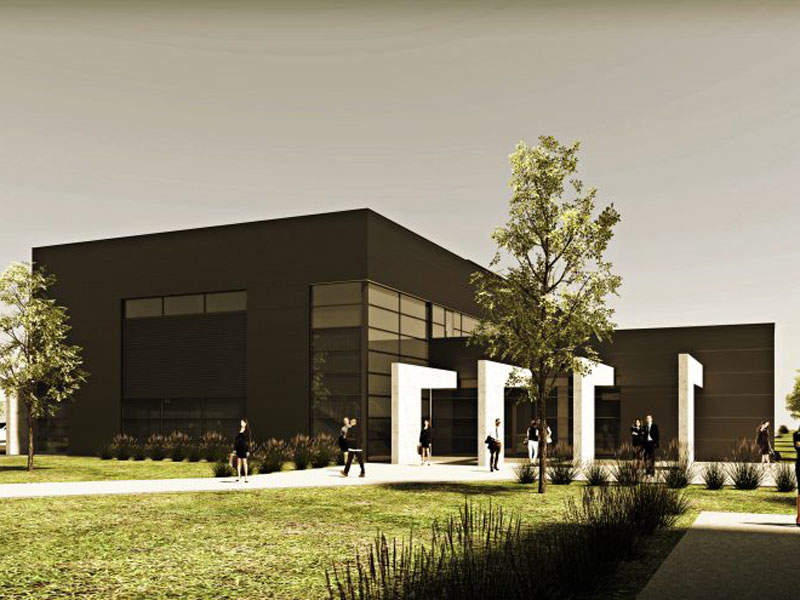 The project's construction is expected to be completed by late 2018. Credit: GE Healthcare.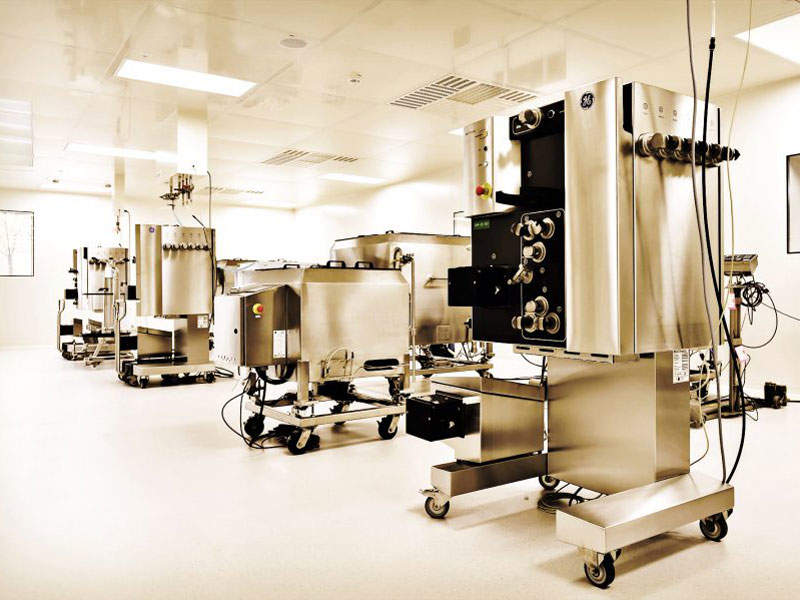 The KuBios at the Cork campus will use single-use FlexFactory technology. Credit: GE Healthcare.
Multinational healthcare service provider GE Healthcare has announced plans to invest $170m to develop a biopharmaceutical campus in Cork County, Ireland. The proposed project aims to meet the increasing demand for biopharmaceuticals while providing cost-efficient technology to drug developers.
The facility's construction is expected to begin in mid-2017 after receiving the necessary contract and planning approvals, with completion scheduled for late 2018.
The project is expected to generate 800 jobs during construction and another 400 after completion. It is being supported by Ireland's Department of Jobs, Enterprise and Innovation through Industrial Development Agency (IDA) Ireland, which attracts and retains foreign direct investment in the country.
Once operational, the facility will be the first campus in Europe to be owned and operated by GE.
Strategic location of the GE facility in Cork County
The biopharmaceutical campus is proposed to be built on a site owned by IDA Ireland at Loughbeg, Ringaskiddy, Cork County.
As one of the world's most prominent pharmaceutical locations, Ireland is attracting more biotech investments into the country with the help of IDA Ireland. Over the last ten years, the country has witnessed investments of more than €10bn from companies such as Pfizer, Sanofi, Alexion, MSD and Allergan.
GE's facility is intended to act as a catalyst by helping IDA Ireland attract more investments into the country.
Details of the GE facility in Cork County
The GE campus will house four of the company's trademarked prefabricated single-use modules, KUBio. The facilities will be owned and operated by independent biopharmaceutical companies. GE will provide all the companies on the campus with infrastructural facilities and shared utilities.
GE's KUBio modules are ready-to-operate, current good manufacturing practice (cGMP) compliant facilities intended to help biopharmaceutical manufacturers quickly develop and manufacture their products and bring them to market to meet growing demand for biological medicines.
The KUBio modules can be configured to use GE's FlexFactory single-use bioprocessing technology or hybrid processing technology depending on the needs of manufacturing. The modules are equipped with heating, ventilating and air conditioning systems, as well as all the necessary piping facilities.
"The facility's construction is expected to begin in mid-2017 after receiving the necessary contract and planning approvals."
The pre-fabricated factories are 25-50% cost-effective and can be built within 14-18 months compared to traditional manufacturing plants, which take around three years on average. KUBio facilities also reduce water and energy usage by 80% and carbon emissions by 75% compared to traditional facilities.
Marketing commentary on GE and biological medicines
Biological medicines have emerged as a more effective and targeted treatment for smaller sets of patients, and their demand is growing exponentially. Bringing new biological treatments quickly into the market poses a number of challenges to pharmaceutical companies, including cost pressure. GE aims to address these through the use of KUBio facilities.
In May 2016, GE established the world's first KUBio in Wuhan, China. In June 2016, Pfizer announced plans to install KUBio facilities at its biomanufacturing centre in Hangzhou, China.
Along with the development of the campus, GE has entered a partnership with Ireland's National Institute for Bioprocessing Research and Training (NIBRT) to set up the NIBRT-GE single-use Centre of Excellence at NIBRT's Dublin facility.
The centre will facilitate training in innovative biological manufacturing technologies for around 1,500 professionals. GE expects the partnership with NIBRT to expedite the introduction of new technologies into the biopharmaceutical industry while reducing production costs. The company hopes to eventually employ these technologies at the Cork campus.