Project Type
BioPark development
Estimated Investment
$675m
Completion
The first building was completed in 2005, and the second in 2007. The third is scheduled for completion in 2011.
Sponsors
University of Maryland, University's Office of Research and Development and the nonprofit 501C3 UMB Research Park Corporation (RPC), Townsend Capital, LLC, Banks Contracting,
Whiting-Turner Contracting Company, Colliers Pinkard, Wexford Science and Technology
General Contractors
Ueland Junker Mcauley Nicholson, Whiting-Turner Contracting Company, William L Gaudreau Jr of Gaudreau Inc, Gilbane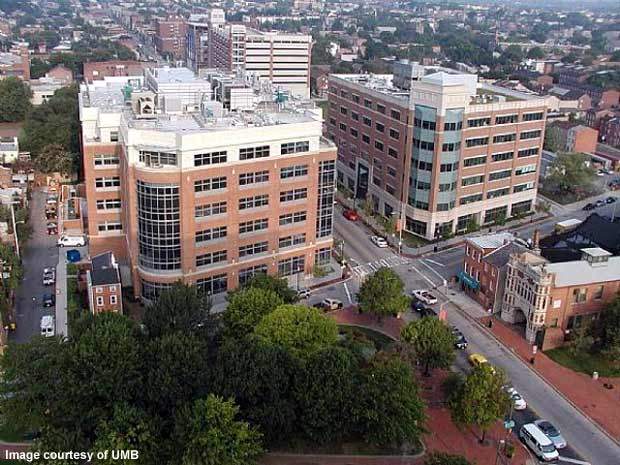 The BioPark is a large development in an affluent area of Baltimore.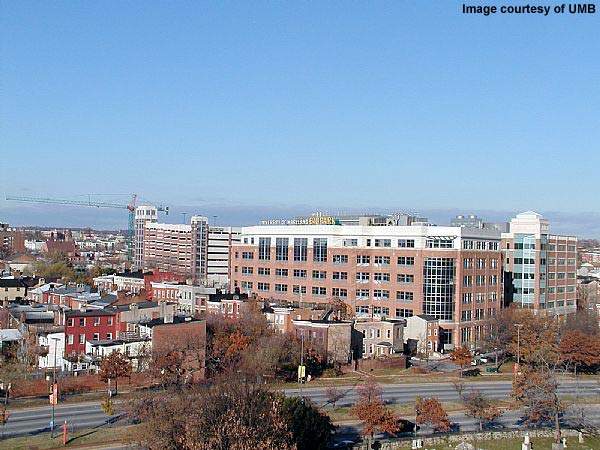 The BioPark houses start-ups and established companies involved in the R&D and manufacturing of biopharmaceuticals.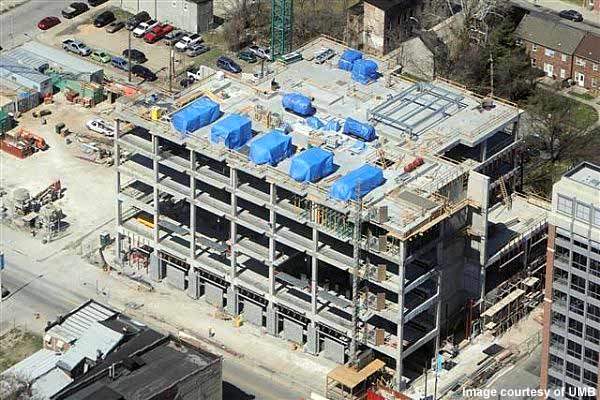 The Baltimore Forensic Center was constructed as part of the development.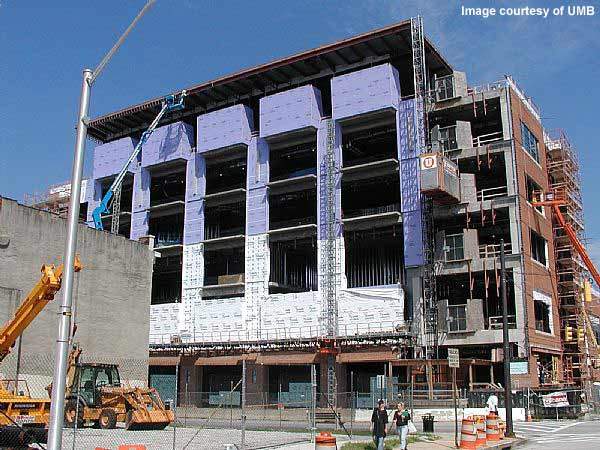 The next BioPark buildings may be taller, providing more floor space.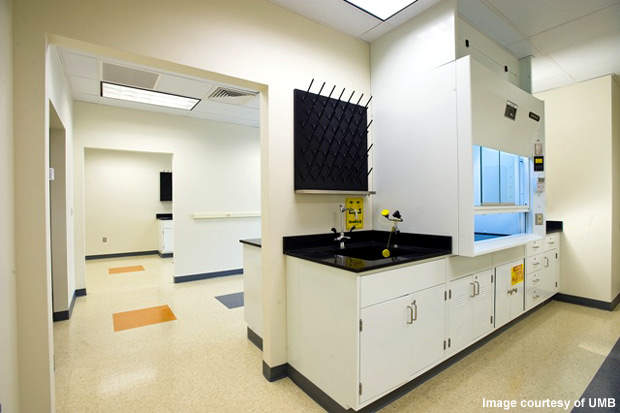 The BioInnovation Center has a range of wet and dry lab space.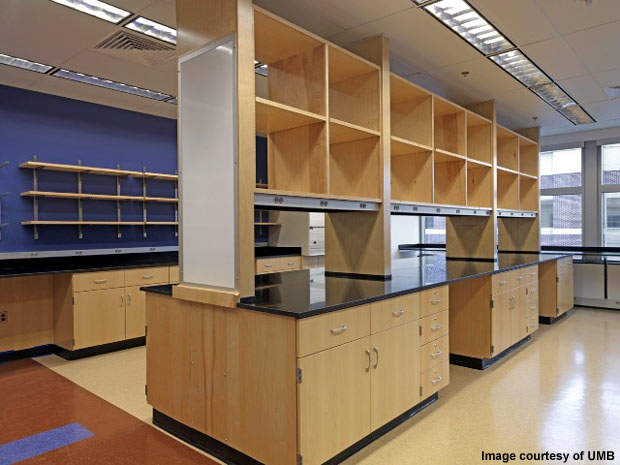 The Genome Centre will also provide facilities for cutting-edge research.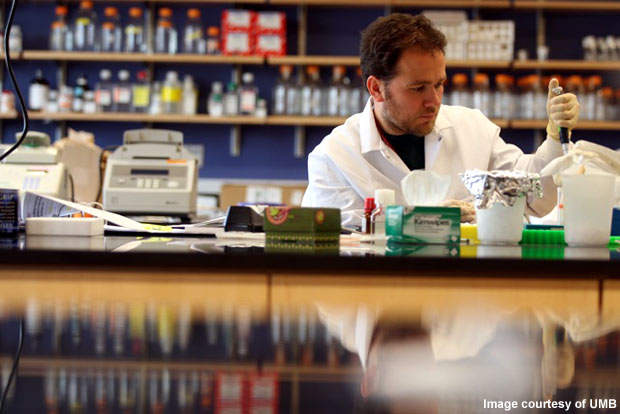 Paragon Bioservices is one tenant that undertakes bio manufacturing in the BioPark.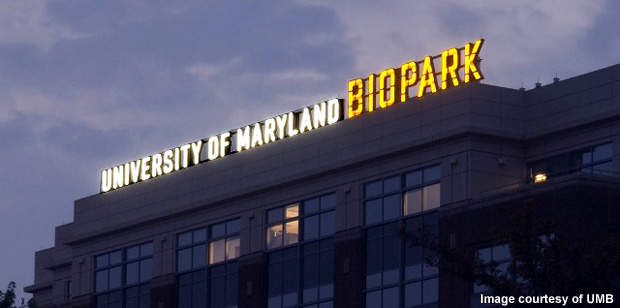 There will eventually be twelve BioPark buildings, but only two have been completed so far.
The University of Maryland in Baltimore has developed a state-of-the-art BioPark on the urban campus of the university. The development consists of two buildings with a third scheduled for construction in 2010 and a fourth being considered, while the final project will consist of 11 buildings with 1.8 million ft² of wet lab, manufacturing and office space.
Free eBook
3 Key Tips for a Successful Design Build Project
With supply chain disruptions and inflation creating new challenges for delivery teams, design-build projects are booming. This e-book looks at the 3 essential tips a project delivery team must consider when delivering a successful Design Build project.
by Oracle
The project will require an investment $675m. The three buildings will account for approximately $175m. As of June 2010, leaders of the Biopark are seeking approval for the funding from the city's architecture review board.
The ten-acre BioPark is located in the affluent Westside downtown district of Baltimore, which is adjacent to the city's famous Inner Harbour and Oriole Park at Camden Yards.
The units of the biomedical research park have been taken up by researchers and entrepreneurs who are commercialising new therapies, diagnostics and devices. The Biopark is managed by the University's Office of Research and Development and the non-profit 501C3 UMB Research Park Corporation.
There are 500 people working in the two completed commercial lab and research buildings, which are called BioPark One and BioPark Two and cover 358,000ft² together. When the park is complete, it will house around 2,500 workers in its units.
BioPark One
The first building of the development has six storeys, covering 120,000ft² of floor space in total, and a 638-space parking garage. It opened in October 2005. The University's Center for Vascular and Inflammatory Disease is the main tenant in the building, with a 125-member team researching heart attack, stroke, rheumatoid arthritis and autoimmune diseases.
"The project will require an investment $675m."
Other commercial tenants include SNBL Clinical Pharmacology Center; a Japanese-owned Phase I/IIa clinical trial centre; Alba Therapeutics, which is developing therapies for inflammatory and immune mediated diseases; and FASgen, which is focused on developing therapeutic applications for cancer, infectious diseases and metabolic disorders.
A branch of the Harbor Bank of Maryland has also been opened in the building to serve the tenants and the surrounding neighbourhood.
The building is owned by Townsend Capital, which was also a developer alongside Banks Contracting and the Whiting-Turner Contracting Company. The architect for the building was Ueland Junker McCauley Nicholson and the construction was undertaken by Whiting-Turner Contracting Company, with units leased by Colliers Pinkard. The building has been awarded silver Leadership in Energy and Environmental Design status by the US Green Building Council.
BioPark Two
The second building in the BioPark is six storeys high and has 238,000ft² of floor space. It contains wet lab and office space, and houses commercial bioscience tenants and the University of Maryland's new Institute for Genome Sciences. BioPark Two includes a conference centre, fitness centre, café, 100-seat auditorium, a 14,000ft² basement vivarium, and a BioInnovation Center (BIC) for post-incubation life science companies who need flexible, short-term growth space.
The BIC is operating at full capacity, and plans to expand it to nearly 18,000ft² were announced on 28 July 2010. Approximately $1.5m required to construct bigger lab modules will be invested by Wexford Science and Technology, the owner and developer of the building. The expansion will be completed by the first quarter of 2011. Ten new lab facilities will be constructed during this period.
Tenants of the BIC include Gliknik, an early-stage company with expertise in immunology that is working on autoimmune disease and cancer, and Westat, a research services firm that conducts clinical trials throughout the US. Paragon Bioservices, a cell culture-based contract production and research services company, also has manufacturing space in BioPark Two.
"BioPark Two houses the University of Maryland's new Institute for Genome Sciences."
As part of the expansion, Gliknik will double its space and add a fourth lab module. Fyodor Biotechnologies, which came to the Biopark in early 2010, will also add a second lab module. The new lab modules will be on an average 1,300ft², two and a half times larger than the old ones.
Additional commercial tenants include Irazu BioDiscovery, which is pioneering work in the emerging field of anti-ageing medicine; Baltimore City Community College Life Sciences Institute; Cafe Gourmet; Fyodor Biotechnologies and PharmaJet.
Biomere, a contract research organisation for proprietary and customised animal models, became a tenant in the building in early 2010. It took approximately 17,000ft² of space in the building. The life sciences practice of the law firm Miles & Stockbridge is also a BioPark Two tenant.
In addition, the Robert H Smith School of Business opened its Baltimore campus location in the building in January 2010. The 14,000ft² campus includes four classrooms, five offices, seven breakout rooms, a conference room, computer workstations with installed printers and a lounge area with vending machines.
The architect of the building was William L Gaudreau Jr of Gaudreau Inc, and the construction was undertaken by the Whiting-Turner Contracting Company.
BioPark Three and the future
Demolition and excavation began for the 180,000ft² BioPark Three building in April 2008. Construction is expected to begin in late 2010, following an investment of $60m. As with BioPark Two, Wexford Science and Technology is the owner and developer, William Gaudreau Jr of Gaudreau Inc is project architect, and the Whiting-Turner Contracting Company is managing construction.
Construction will begin after the required finance is secured, which will depend on the successful occupancy of at least one third of the facility's total square feet. As per the schedule, construction of the building is expected to be completed by 2011.
"The University of Maryland plans to open a new BioPark building every two years, depending on how quickly space is leased."
Construction of the Maryland Forensic Medical Center also started in 2008, and was completed in 2010. The five-storey, 120,000ft² facility cost $40m and is occupied by Maryland's Office of Chief Medical Examiner. Gilbane is serving as general contractor for the State of Maryland Forensic Medical Center, which will be owned by the state.
There is an option for a fourth BioPark building, which is being considered by Wexford Science and Technology and will be decided on in 2010. It could have up to 12 storeys and 400,000ft² of space. A taller building would offer the advantage of creating more open space between completed and new buildings while accommodating tenants who need greater space.
The University of Maryland plans to open a new BioPark building every two years, but this depends on how quickly space from existing buildings is leased.
Related projects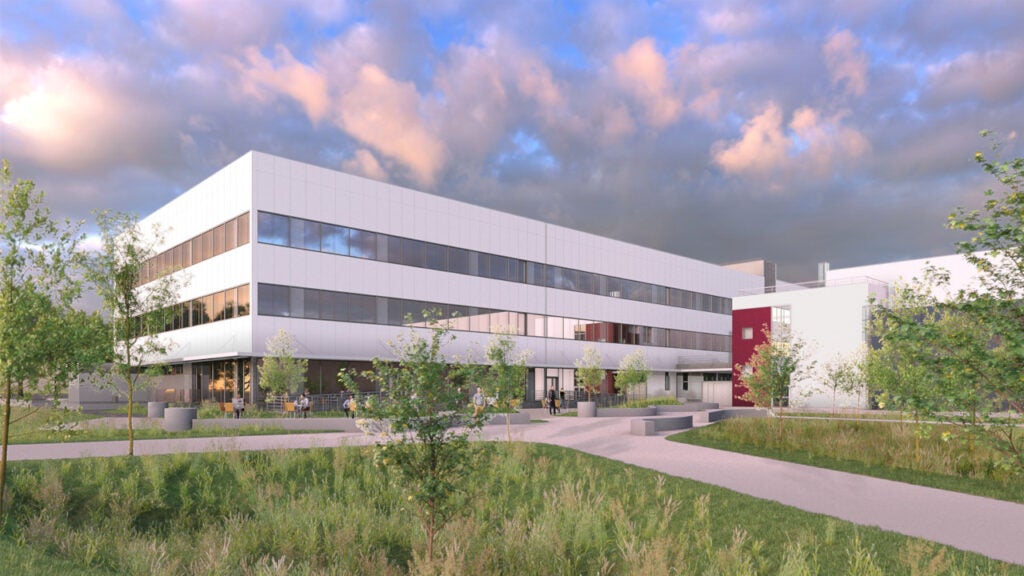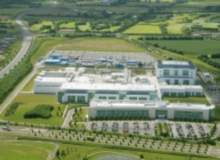 Topics in this article: