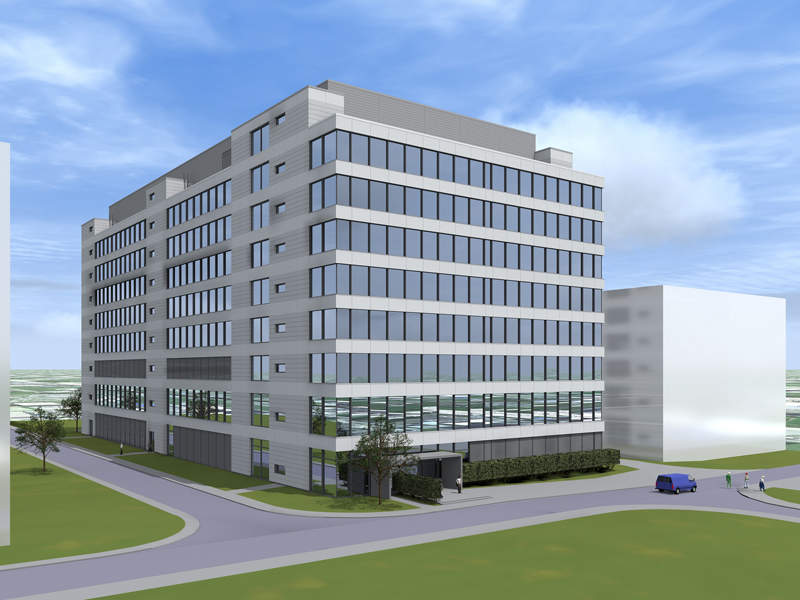 Boehringer Ingelheim is developing a biologicals development centre (BDC) within its plant site in Biberach, Germany.
The facility will focus on therapy areas such as cancer and immunological diseases.
The foundation stone for the centre was laid in June 2018 and a phased opening is expected to begin in early 2020. Boehringer Ingelheim is investing an estimated €230m ($266.4m) in the facility.
The project is expected to create around 100 jobs and increase the size of the development team at Biberach to 500.
The development centre will complement Boehringer Ingelheim's investments in its global biopharmaceutical development network. The company is already investing in a cell culture plant in Vienna, a new production facility for biopharmaceuticals in China, and a production expansion project in California.
Details of the Boehringer Ingelheim biologicals development centre
The biologicals development centre at Biberach is part of Boehringer Ingelheim's long-term plan to expand its biologic drugs development segment, including the key therapeutic areas of immuno-oncology and immunology.
"The company's BioXcellence unit operates a pilot plant and two large-scale manufacturing plants for contract manufacturing."
The share of biologically active substances in the company's pipeline has been steadily increasing and currently stands at 40%.
The new investment is expected to consolidate the biological analysis, process development and drug manufacturing for clinical trials departments, as well as minimising the pathways and generating synergies.
The facility is expected to conduct biopharmaceutical drug development in addition to research and development (R&D), increasing the overall development capacity. It is also expected to create capacity for contract manufacturing.
Details of the Boehringer Ingelheim site in Biberach
One of the biggest biopharmaceutical manufacturing plants in Europe, the Biberach plant produces medicinal proteins and antibodies from the cell cultures of mammals.
The company's BioXcellence unit operates a pilot plant and two large-scale manufacturing plants for contract manufacturing at the site. It offers an entire production chain that starts from DNA to fill and finish, alongside customised contract development and manufacturing solutions.
The plant employs fed-batch processes as its core technology, but also offers perfusion processes in 2,000l fermenters established as an integral part of the commercial plant. A single-use plant comprising bioreactors from 100l to 500l is also part of the plant, as well as a fully disposable downstream processing facility.
The facility manufactures clinical and commercial cell banks under good manufacturing practice (GMP). Over the last 15 years, it has generated and released around 200 master, working and bioassay cell banks.
Marketing commentary on Boehringer Ingelheim
Founded in 1885, Boehringer Ingelheim has established itself as one of the world's biggest pharmaceutical companies. Headquartered in Ingelheim, Germany, the family-owned company operates worldwide with 181 subsidiaries and employs around 50,000 people.
The company's operations centre around the core business areas of human health, animal health and biopharmaceuticals. It focuses on adding value through innovation and invests more than 20% of its net sales towards human pharmaceutical R&D.
Boehringer also focuses on organic growth from its own resources by forming partnerships and strategic alliances in research. The company recorded net sales of around €18.1bn ($21.6bn) in 2017 and spent more than €3bn ($3.59bn) on R&D, equivalent to 17% of net sales.