Type
Cancer research building
Location
South Waterfront District, Portland, Oregon, US
Construction Started
June 2016
Contractors
McCarthy Building Companies and Andersen Construction
Developer
Oregon Health & Science University (OHSU)'s Knight Cancer Institute
A rendering showing the Knight Cancer Institute research building at South Waterfront in Oregon. Credit: McCarthy Building Companies.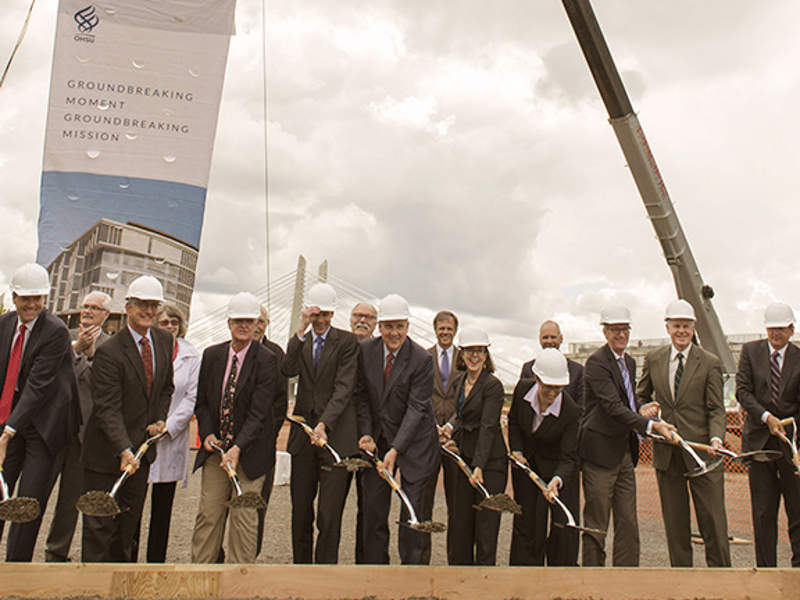 The research building construction was completed in September 2018. Credit: McCarthy Building Companies.
The new research facility will focus on early cancer detection, computational biology and immuno-oncology. Credit: OHSU / Kristyna Wentz-Graff.
Oregon Health and Science University's (OHSU) Knight Cancer Institute has built a research building at South Waterfront district in south-west Portland, Oregon.
Free eBook
3 Key Tips for a Successful Design Build Project
With supply chain disruptions and inflation creating new challenges for delivery teams, design-build projects are booming. This e-book looks at the 3 essential tips a project delivery team must consider when delivering a successful Design Build project.
by Oracle
The facility will accommodate up to 650 scientists, physicians and administrators focusing on early cancer detection, computational biology and immuno-oncology. Its construction began in June 2016 and was completed in September 2018.
In October 2015, Knight Cancer Institute and Immunovia announced a collaboration to confirm, validate and commercialise blood tests for the early diagnosis of cancer. In December 2015, the institute also reached a collaboration agreement with UK-based charity Cancer Research UK to accelerate early cancer detection research.
Knight Cancer Institute research building design features
The building's design was intended to foster collaboration and interaction. It features shared spaces and wet and dry research laboratories, including small-group, informal workspaces to allow researchers to undertake reflective and privately focused work. The laboratories are designed to receive lighting and solar control.
The design also creates social opportunities, with a central kitchen, lounge and casual seating area. The exterior balconies and rooftop terrace provide views of the Willamette River and the Cascade Mountains. The building also includes administrative offices and a car parking area.
Environmentally sustainable elements have been incorporated into the building with the aim of achieving Leadership in Energy and Environmental Design (LEED) platinum certification.
Details of Knight Cancer Institute's Oregon facility
The seven-storey research facility has a total floor space of 320,000ft², situated to the north of the collaborative life sciences building on the OHSU campus.
Floors two to five feature research and wet lab spaces, while the ground floor contains a 200-seat auditorium, meeting rooms and a conference centre. It also includes spaces for street-level retail, a café and other amenities.
Two of the building's floors are used to house the Cancer Early Detection Advanced Research Centre. This provides multidisciplinary research teams with a collaborative environment to perform early detection research under the guidance of nanotechnology expert Sadik Esener.
Construction and financing for the Oregon facility
In June 2016, a ground-breaking ceremony for the construction of Knight Cancer Institute's research building was held. The ceremony was attended by Oregon State Governor Kate Brown, doctors, and cancer survivors.
The construction crew used interactive 3D building information modelling (BIM).
In 2014, Oregon's State Legislature passed a bill to finance $200m for the project as part of the $1bn Knight Cancer Challenge initiated by Phil Knight.
The research facility was built at a cost of $190m. Of this, $160m was funded by the Oregon State Legislature, with the remaining $30m provided by the OHSU Knight Cancer Institute.
Contractors involved with Knight Cancer Institute's research facility
The designs for the Knight Cancer Institute research building were provided by Seattle-based architecture firm SRG Partnership.
A joint venture of McCarthy Building Companies and Andersen Construction, McCarthy/Andersen, secured the contract for the construction of the building.
Related projects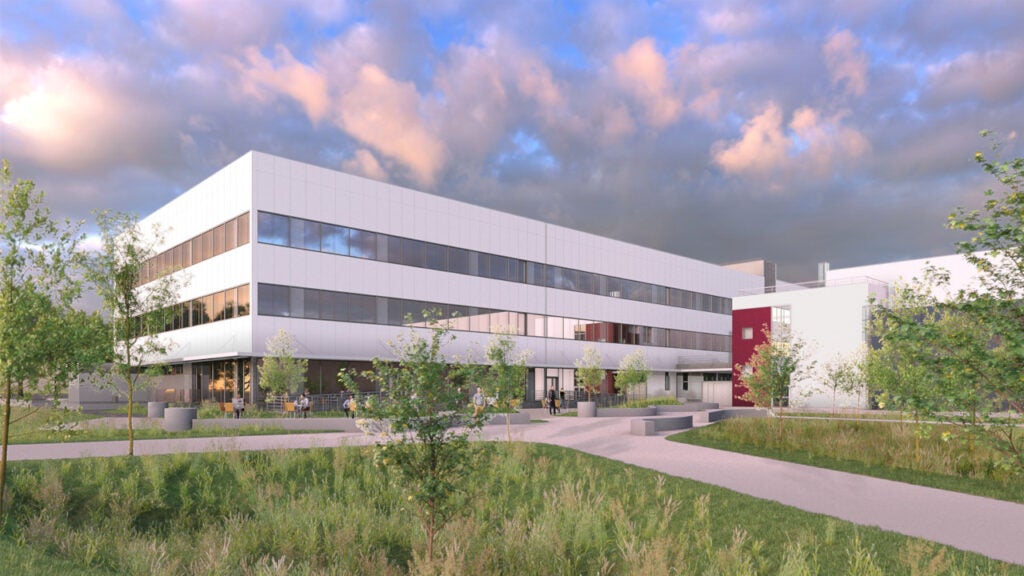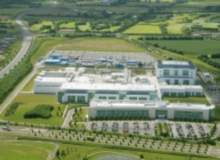 Topics in this article: