Project Type
Gene therapy manufacturing facility expansion
Location
Sanford, North Carolina, US
Estimated Investment
$600m
First Phase Completed
August 2019
Start of Operation
January 2020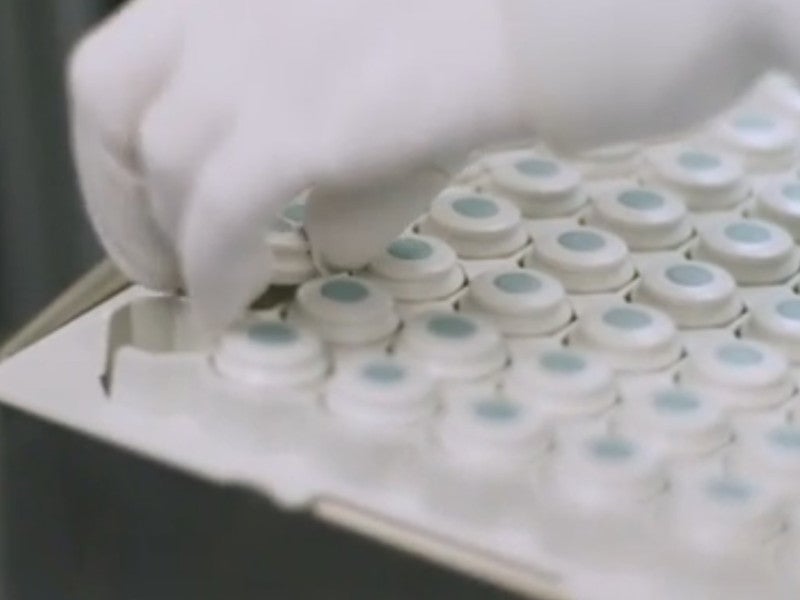 Pfizer is expanding its gene therapy manufacturing facility located at Sanford, North Carolina, US. Credit: Pfizer.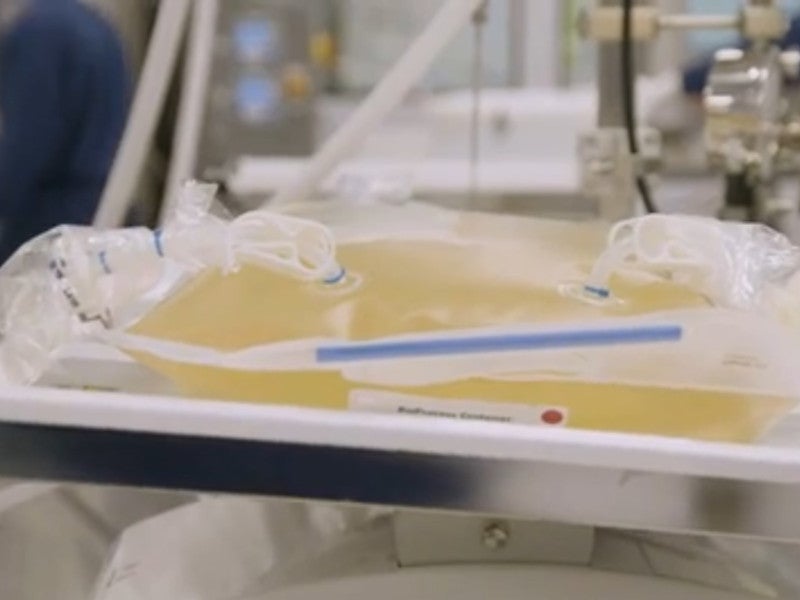 The first phase of the expansion project was completed in August 2019. Credit: Pfizer.
The expansion will improve Pfizer's clinical and commercial-scale manufacturing capabilities. Credit: Pfizer.
Pfizer, a US-based pharmaceutical company, is expanding its gene therapy manufacturing facility at Sanford campus in North Carolina, US.
Free eBook
3 Key Tips for a Successful Design Build Project
With supply chain disruptions and inflation creating new challenges for delivery teams, design-build projects are booming. This e-book looks at the 3 essential tips a project delivery team must consider when delivering a successful Design Build project.
by Oracle
The company is investing $500m in the project, which is in addition to $100m invested in August 2017 for facility expansion. The new investment forms part of Pfizer's $5bn planned investment in its US capital projects over the next few years.
The project will expand Pfizer's manufacturing capabilities in North Carolina. It will increase the clinical-scale development and commercial supply of gene therapies for patients with rare diseases across the world.
Construction of the facility commenced in early 2018, with the first phase of the development completed in August 2019. The facility is expected to be fully operational by January 2020 and will generate approximately 300 new jobs.
Pfizer's gene therapy manufacturing facility location
Pfizer's gene therapy manufacturing facility is located at 3316 Hawkins Avenue in Lee County, within the 230-acre Sanford campus in North Carolina. Previously owned by Bamboo Therapeutics, a gene therapy start-up, the facility was added to Pfizer's portfolio after the former's acquisition in August 2016.
The expansion of the facility will increase the company's footprint in the location. The company already operates research and development facilities in Chapel Hill and Kit Creek in North Carolina.
Gene therapy manufacturing facility expansion details
The existing 11,000ft² facility is expanding to a state-of-the-art gene therapy manufacturing facility. It will be in use for the development of novel technologies to deliver innovative therapeutics to patients.
The company will develop its gene therapies that use customised recombinant adeno-associated virus (rAAV) vectors at the facility. Before moving to clinical trials, researchers will evaluate the most potent vector design and its scalability.
The facility will also be used to manufacture ingredients for vaccines in the companies portfolio, such as Prevnar 13, as well as others in the research pipeline.
Gene therapy technology
Gene therapy medicines are targeted, one-time treatments, which focus on the correction or replacement of a faulty gene in humans. A corrected copy of faulty genetic material, such as deoxyribonucleic acid (DNA) or ribonucleic acid (RNA), is introduced into the body via a viral vector for the treatment of patients with rare, monogenic diseases.
Adaptive naturally occurring virus, adeno-associated virus (AAV) is used to develop the viral vectors. AAV holds the ability of targeted delivery of DNA or RNA to various tissues in the body, making it useful for therapeutic purposes.
Details of Pfizer's existing gene therapy facilities in North Carolina
Pfizer's Kit Creek facility, which uses 2L to 250L bioreactors, is used for small scale manufacturing and process development. The Chapel Hill facility is used to carry out process optimisation in 250L bioreactors and quality control process, including good manufacturing practice and standardisation.
"The company will develop its gene therapies that use customised recombinant adeno-associated virus (rAAV) vectors at the facility."
Large-scale manufacturing of gene therapies will take place at the Sanford facility, which will deliver end-to-end gene therapy development and manufacturing capabilities to Pfizer in North Carolina.
Marketing commentary on Pfizer
Pfizer has 14 manufacturing and distribution sites in the US. The company's gene therapy development is founded on technology pioneered at the University of North Carolina, Chapel Hill.
The company has strategically collaborated with Spark Therapeutics and Sangamo Therapeutics for haemophilia gene therapy and 4D Molecular Therapeutics for the discovery and development of next-generation AAV vectors for heart diseases. It currently has 14 candidates in its rare disease pipeline.
The facilities in North Carolina employ more than 3,600 people, with 650 employed at the Sanford facility alone.
Related projects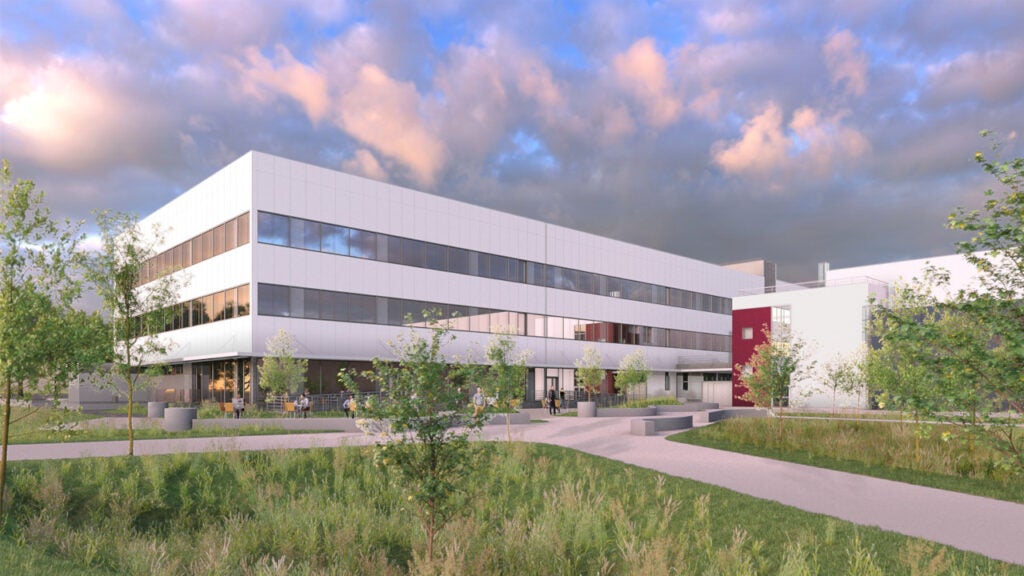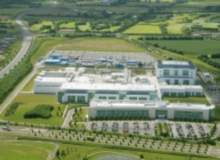 Topics in this article: