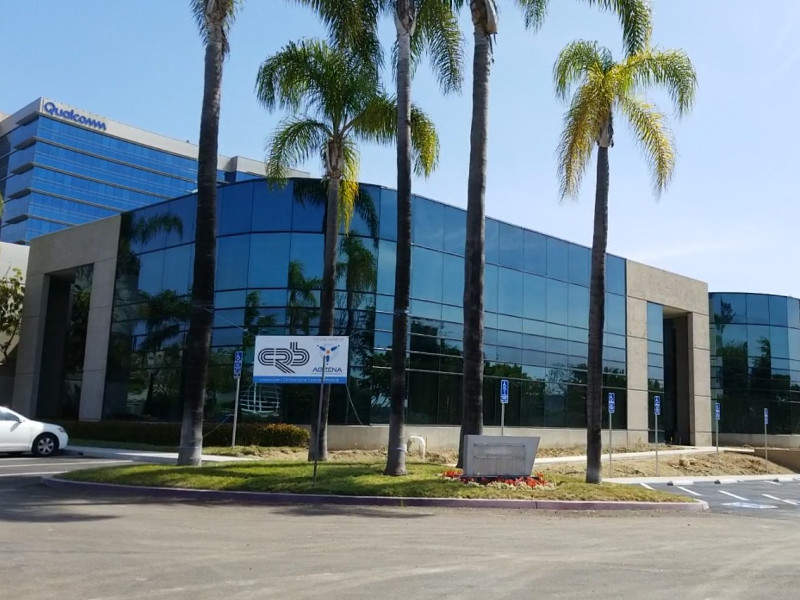 Abzena is expanding its integrated biotherapeutics manufacturing facility located in San Diego, US. Credit: Abzena.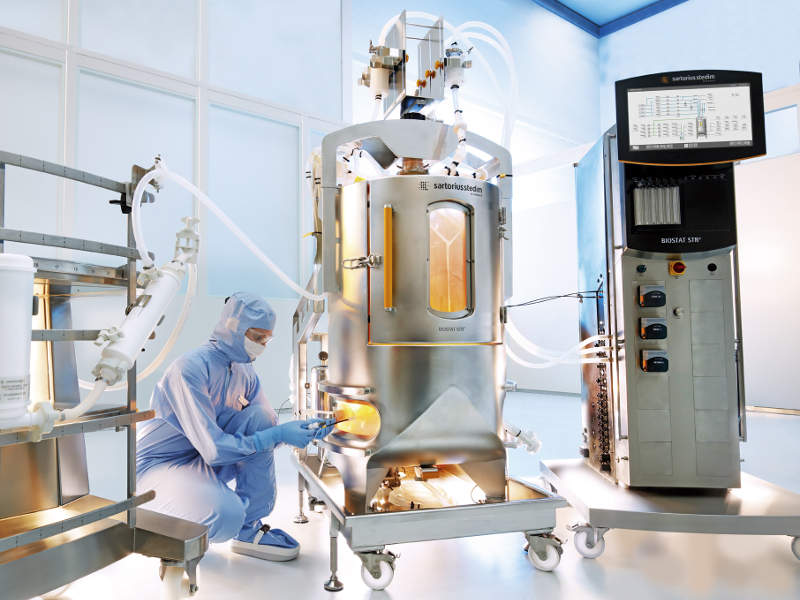 The San Diego facility will enable Abzena to meet the growing demand for biologics and antibody drug conjugates. Credit: Sartorius.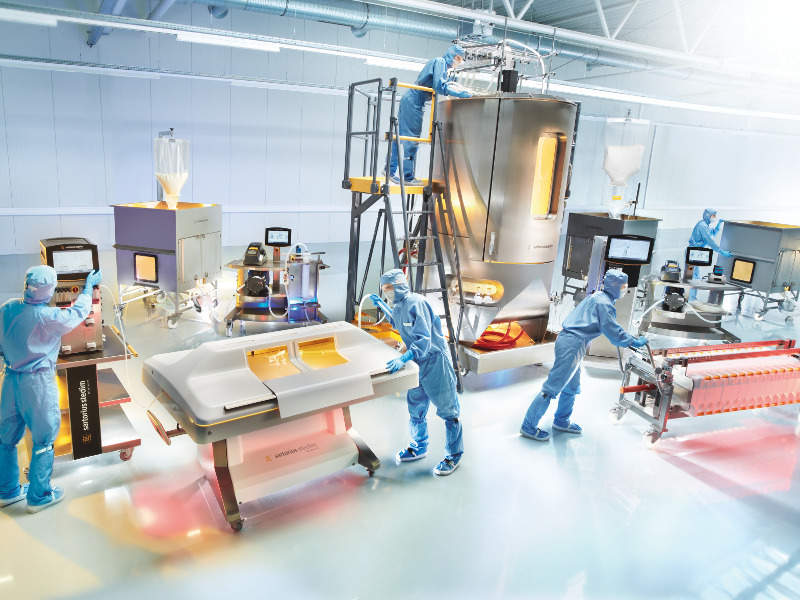 The process development lab at Abzena's manufacturing facility will be equipped with Sartorius Stedim's Ambr® 250 bioreactor system. Credit: Sartorius.
UK-based life sciences company Abzena is expanding its biotherapeutics manufacturing operations by relocating to a new leased facility in Lusk Boulevard, San Diego.
The facility will be used for the development and manufacturing of monoclonal antibodies (mAbs) and other recombinant proteins for clinical trials. It will enable the company to meet growing demand for biologics, antibody drug conjugates (ADCs) and various complex small molecules.
In May 2018, Abzena relocated its biomanufacturing process and analytical development unit into the new facility. The installation of bioreactors and manufacturing units is currently in progress and is expected to be completed by early-2019.
Abzena's biotherapeutics manufacturing facility details
In December 2017, Abzena secured a lease for a 50,000ft² facility at Lusk Boulevard, San Diego.
With an estimated investment of $20m, the facility will house large stirred tank bioreactors and biomanufacturing cleanrooms that will house a two-train current good manufacturing practice (cGMP) operation.
The GMP facility will be equipped with Sartorius' 500l and 2,000l single-use bioreactors based on conventional stirred-tank design.
"The GMP facility will be equipped with Sartorius' 500l and 2,000l single-use bioreactors."
The facility will also feature a process development lab, which will enable faster scale-up in clinical manufacturing. The lab will be equipped with innovative technologies such as Sartorius Stedim's Ambr® 250 bioreactor system.
Abzena will also install cell line development capacity and a chemistry laboratory space.
Equipment installed at Abzena's new facility
The facility will be installed with self-contained Sartorius BIOSTAT® STR bioreactor range, which features integrated Flexsafe STR® single-use bags and upgraded software and hardware to ensure time and cost reduction of bioprocess scale-up.
The Flexsafe STR bags are made of proprietary, robust multi-layer S80 polyethylene film with state-of-the-art single-use sensors. The bags avoid cross-contamination and save time in set-up, validation, cleaning and sterilisation.
The bioreactor ensures efficient oxygen transfer, mixing and carbon dioxide stripping, which enhances the performance of cell culture with reproducible high-density growth of various kinds of cell lines. The bioreactor is suitable for the safe manufacturing of vaccines and recombinant proteins in the cGMP facility.
The Ambr 250 bioreactor system is a single-use, fully-automated system for process development. It has a broad range of application in process optimisation, cell culture and microbial fermentation. The system contains impellers for stirring, pH and dissolved oxygen (DO) sensors and ports for connection with the system's liquid and gas lines.
Contractors involved
In January 2018, Abzena awarded Sartorius Stedim Biotech a biomanufacturing equipment supply and services contract to supply bioprocess reactor equipment and process analytic software as well as to assist in the designing of the facility.
Marketing commentary on Abzena
Abzena is involved in the development and manufacture of biopharmaceuticals, antibodies and other proteins. The company uses 10l to 500l single-use wave-based bioreactor systems for cGMP manufacturing.
Abzena has completed 320 projects and has 40 products in clinical trials. The company is also present in Bristol, Pennsylvania, and Cambridge, UK.
In January 2018, the company completed the installation of a 500l stirred tank bioreactor at its existing facility in San Diego, sufficient to meet the current demand.