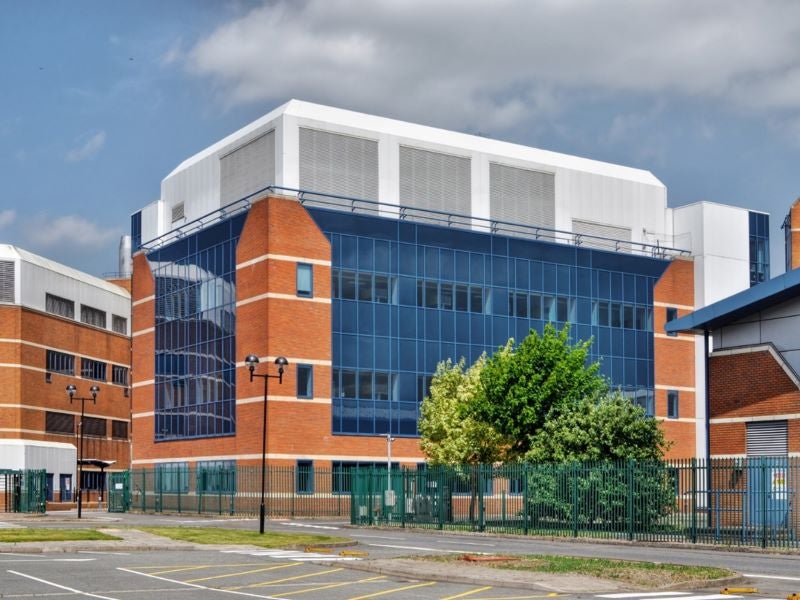 The Charnwood Campus offers laboratory and office space to accommodate MedTech and biopharma companies. Credit: Charnwood Molecular.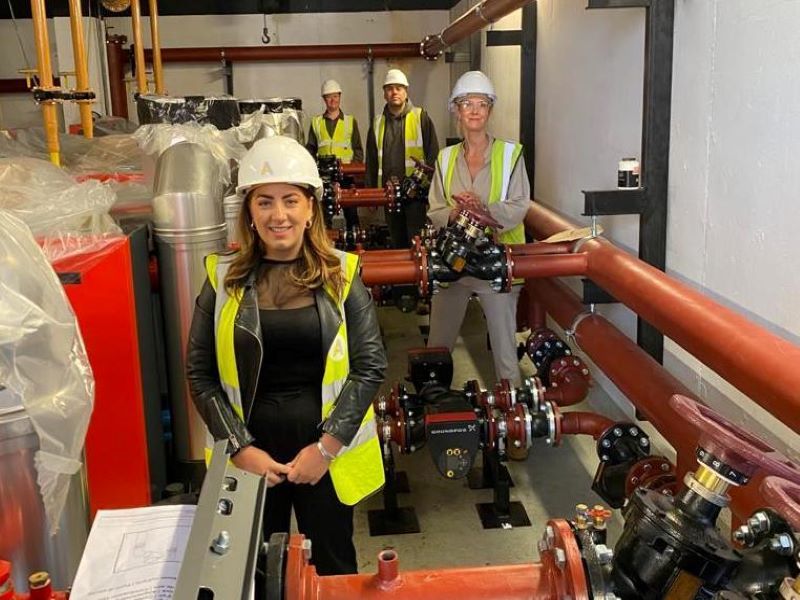 Charnwood Molecular has joined the Charnwood Campus in an effort to accelerate its growth plans. Credit: Charnwood Campus.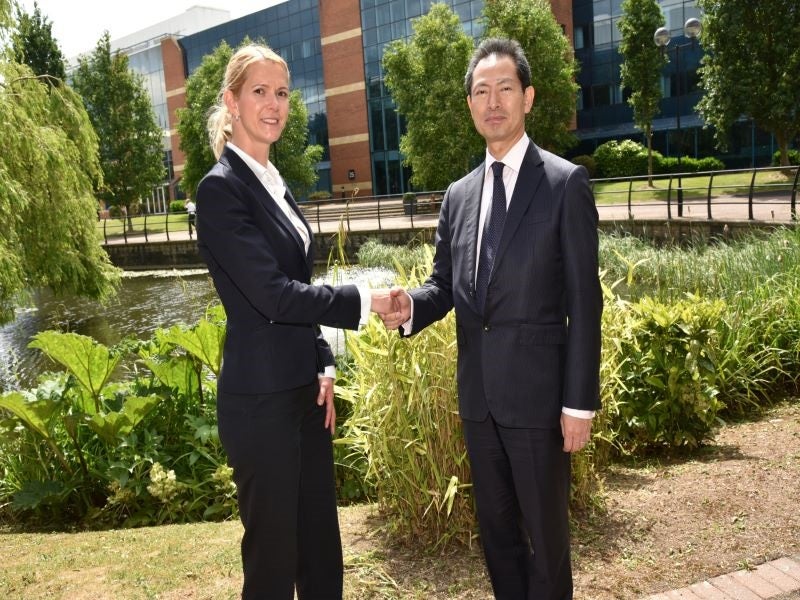 The Charnwood Campus has been designated as a Life Sciences Opportunity Zone. Credit: Charnwood Campus.
The Charnwood Campus is a life sciences technology park located in Loughborough, UK, which accommodates global MedTech and biopharma companies to promote their business growth.
Covering more than 70 acres of landscaped area, the Charnwood Campus comprises ten main buildings that house specialist commercial office and laboratory space.
In July 2021, the campus recommissioned its Building 42 synthetic and chemical research facility to meet the demands of its new tenant, Charnwood Molecular, a British pre-clinical discovery contract research organisation (CRO).
The construction project involved a £54m ($74.7m) investment, £3.5m ($4.8m) of which was invested by the Enterprise Zone reinvestment fund, facilitated through co-operation with the Leicester and Leicestershire Enterprise Partnership (LLEP) and Charnwood Borough Council (CBC).
Charnwood Molecular is Building 42's sole occupant. The other tenants of the Charnwood Campus are Kindeva, Almac Group, 3M and PerkinElmer.
Details of the modernisation of Building 42
The redevelopment of Building 42 at the Charnwood Campus involved modernising an existing research and development laboratory facility that had not been operational since 2011, as well as the construction of a car parking lot with electric vehicle (EV) charging points.
The new laboratories feature substantial space to incorporate additional drug discovery service lines. The modernised building can support future expansions of its capability and workforce. The flexible laboratory space will quadruple Charnwood Molecular's total physical capacity.
The expansion will support Charnwood Molecular's growth strategy across a broad range of contract research services, such as medicinal chemistry, chemical development and early process research. It will also enable the development of a suite of complementary services to offer a comprehensive pre-clinical discovery portfolio to its global client base.
Design and features of Building 42 at the Charnwood Campus
With an 88,791ft² total floor area, Building 42 is a three-storey building designed to provide flexible laboratory space for early and late-stage process development. It is suitable for most physical science and industrial biotechnology (IB) activities.
Building 42 contains a mixture of general laboratory space, chemistry laboratories and a dedicated good manufacturing practice (GMP) laboratory, as well as a high containment laboratory for handling highly toxic materials.
In addition to the 70m² GMP and toxic suites, the facility houses six chemistry laboratories and offices, each with 330m² of floor space, 26 fume cupboards, 70 linear metres of serviced benching and an associated instrument room.
The facility also accommodates four 330m² analytical instrument laboratories and offices, each primarily integrating benches and associated ancillary room.
In addition, the building features a large interaction space on the ground floor, which can be converted to host office-based functions, as well as support facilities, including management offices, meeting and seminar rooms and storage areas.
The office hallway is separated from the laboratory areas by a floor-to-ceiling glass wall. The service corridor along the other side of the laboratories serves as solvent stores, consumables stores, chemical stores and a glass washing area.
Contractors involved in the project
In April 2021, US-based commercial real estate services firm Cushman and Wakefield, together with British real estate agency Mather Jamie, acted on behalf of Charnwood Campus to close the deal on leasing 62,500m² of office and laboratory space to Charnwood Molecular in Building 42.
The deal came after Kindeva Drug Delivery acquired 15,000m² of space in Building 31 in March 2021.
Leicester-based engineering company Mellor Bromley was selected for the refurbishment and re-commissioning works on Building 42. Building consultant Addison Hunt, based in Loughborough, was chosen for project management, cost management, administration and quantity surveying roles.
Engineering firm Couch Perry Wilkes was responsible for delivering mechanical and electrical designs for the project.