Project Type
Generic drug manufacturing and distribution facility
Developer
Oxford Pharmaceuticals
Location
Jefferson County, Birmingham, Alabama
Construction Started
September 2015
Estimated Investment
$29.4m
Contractors
Robins and Morton, NOLA/Van Peursem Architects, Sian and Associates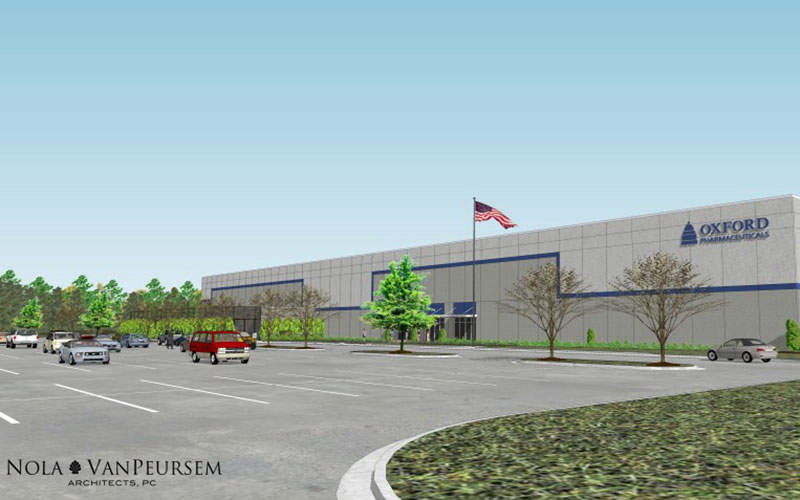 Oxford Pharmaceuticals' generic drug plant will be built on an area of around120,000ft². Credit: Alabama Department of Commerce.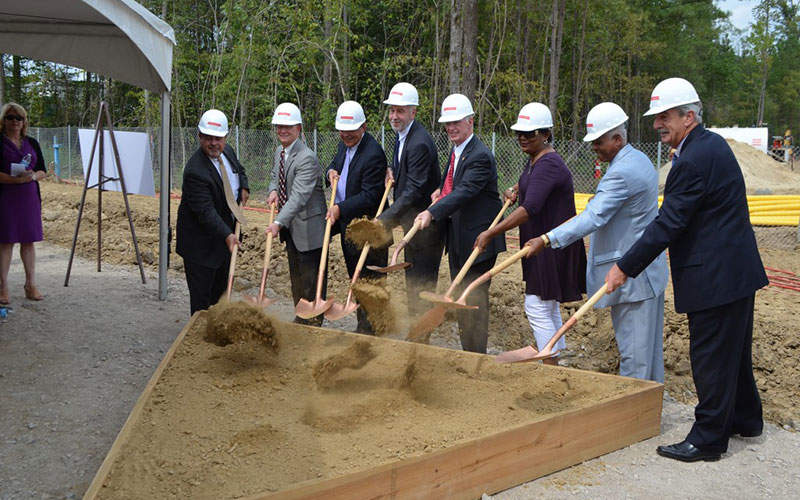 Robins and Morton is the general contractor for the project. Credit: Robins and Morton.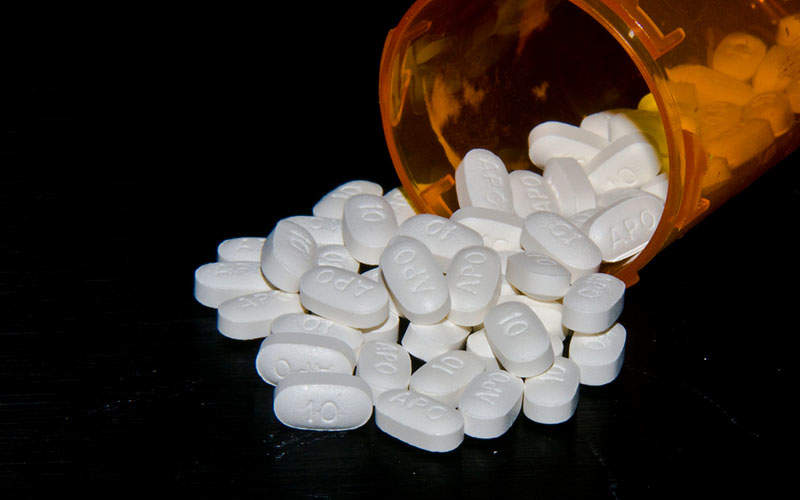 The plant will manufacture generic drugs to be sold worldwide. Credit: Zach Armstrong / Flickr.
In September 2015, US-based pharmaceutical start-up Oxford Pharmaceuticals broke ground on the construction of a generic drug manufacturing and distribution facility in Jefferson County, Birmingham, Alabama. The facility was opened in August 2016.
Free eBook
3 Key Tips for a Successful Design Build Project
With supply chain disruptions and inflation creating new challenges for delivery teams, design-build projects are booming. This e-book looks at the 3 essential tips a project delivery team must consider when delivering a successful Design Build project.
by Oracle
Built to comply with good manufacturing practices (GMP), the facility designs and produces various generic drugs for sale worldwide. Around 200 people are employed at the site.
The ground-breaking ceremony for the facility was attended by officials such as Birmingham Governor Robert Bentley, Mayor William Bell, and Jefferson County Commissioner David Carrington.
The state, city and county supported the project through a number of incentives. The project has created a range of jobs in Birmingham and contributed to its industrial and economic development.
Location of the Oxford Pharmaceuticals facility in Birmingham
The plant is constructed on a 23.3-acre site in Jefferson Metropolitan Park at Lakeshore, 301 Leaf Lake Drive in Birmingham.
The site was acquired from Jefferson County for $618,000. The county is estimated to gain around $1.35m in tax revenue from the project, including $97,490 in general tax revenue and $1.25m in educational tax revenue, over a ten-year period.
Alabama's largest metro area and resources such as the Innovation Depot and University of Alabama are the plant's competitive advantages.
Financing for the project
The generic drug production facility was built with a $29.4m investment. Birmingham Business Alliance, the City of Birmingham, the Jefferson County Commission, the Jefferson County Economic Industrial Development Authority and the Alabama Department of Commerce co-operated with Oxford Pharmaceuticals by offering $4.9m in incentives, such as additional cash and infrastructural benefits.
The city of Birmingham is providing financial incentives of up to $100,000 over ten years in annual payments of $10,000.
Details of the Oxford Pharmaceuticals plant in Birmingham
In November 2014, Oxford Pharmaceuticals announced it would invest in its first plant in Birmingham. The facility spans around 120,000ft² and is built on a greenfield site in Metropolitan Park.
Oxford Pharmaceuticals initially operated from Alabama's Innovation Depot until operations at the plant started and staff had been recruited. The company moved to the new facility once its construction was complete.
The company was aided by its use of the rent-free facility from Innovation Depot at the start-up stage, as well as government incentives.
Contractors involved in the project
"The new generic drug production facility was constructed with a $29.4m investment ."
Local construction firm Robins and Morton was the general contractor for the project, while Huntsville-based practice NOLA/Van Peursem Architects provided design and architecture services. Local company Sian and Associates offered engineering services for the project.
Marketing commentary on Oxford Pharmaceuticals
Oxford Pharmaceuticals is a new venture based in Birmingham, Alabama. The company aims to produce, package and conduct research on generic drugs at the Alabama plant. It is determined to produce all varieties of generic drugs and sell them worldwide.
Apart from the rent-free facility through Innovation Depot's Soft Landing Designation, the start-up is also receiving life sciences and pharmaceutical consulting support from the University of Alabama in Birmingham.
Related projects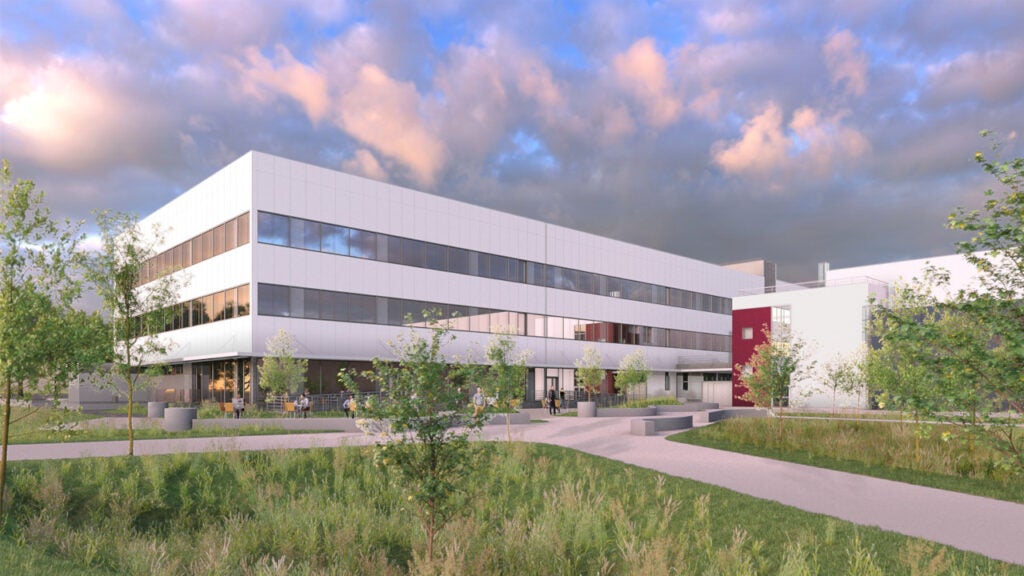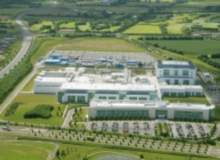 Topics in this article: