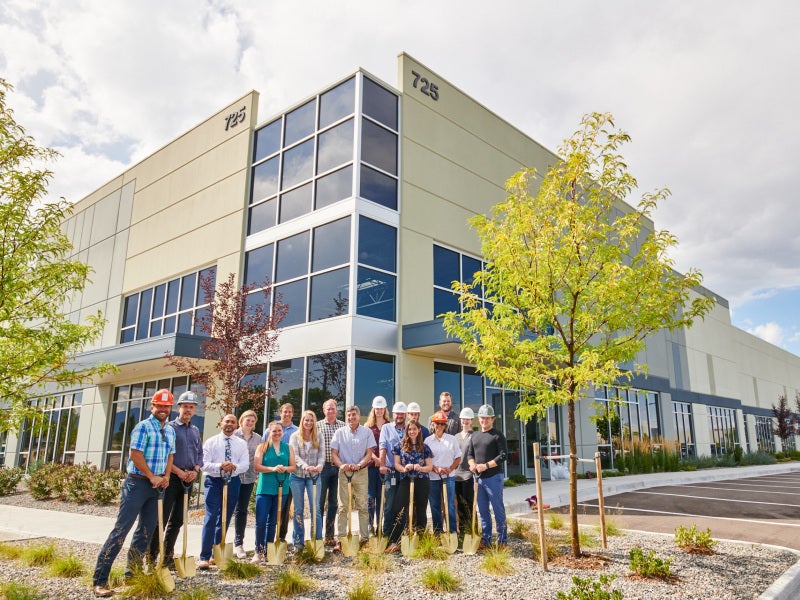 Umoja Biopharma began building a CAR-T immunotherapy development and manufacturing facility in Louisville, Colorado, in August 2021. Credit: CRB.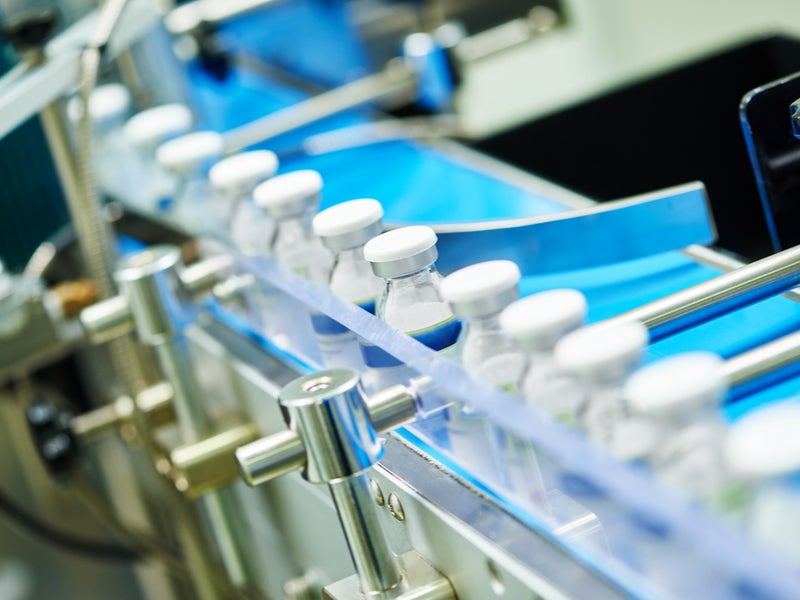 Production at the facility is expected to start in the first quarter of 2023. Credit: Dmitry Kalinovsky / Shutterstock.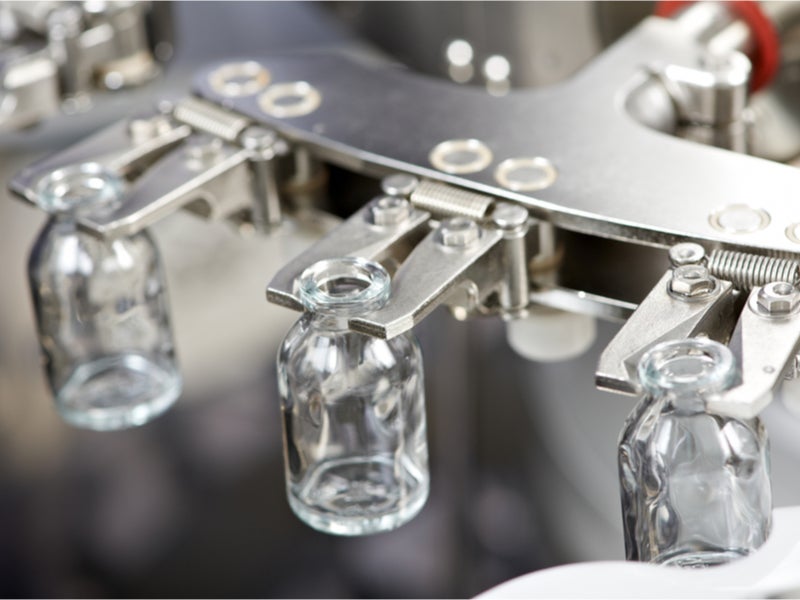 Umoja's immunotherapy platform involves three core components, VivoVec, RACR/CAR and TumorTag. Credit: Dmitry Kalinovsky / Shutterstock.
In August 2021, US-based biopharmaceutical company Umoja Biopharma began building a facility for the development and manufacture of chimeric antigen receptor T (CAR-T) immunotherapies in Louisville, Colorado.
The state-of-the-art facility is designed to play an important role in delivering effective treatment of solid tumours and haematologic malignancies for cancer patients.
Umoja Biopharma plans to invest $44m in the fit-out and installation of equipment at the facility. In addition, an estimated $70m of capital expenditure will be made over the first five years of the plant's operations.
The first phase of development is expected to be completed by May 2022, with the project scheduled to be completed by late 2022. The facility is expected to start commercial operations in the first quarter of 2023.
Umoja Biopharma will receive tax abatement from the city of Louisville, on the condition that it stays invested for ten years. The company plans to create 100 jobs, with an average annual salary of $160,000, at the facility within five years of its operation.
Location of the Umoja Biopharma manufacturing facility
Umoja Biopharma's manufacturing facility will be located at 725 Tech Court in the Colorado Technology Centre in Louisville, Colorado. The site is close to Boulder County and is easily accessible via the Northwest Parkway and US Route 36.
The location also provides access to Boulder and Denver cities, Denver International Airport (DIA), and Jeffco Airport.
Details of the manufacturing facility in Louisville
The manufacturing facility will occupy 146,000ft² (13,564m²) of leased flex space and will accommodate laboratories, offices and production space for lentiviral vector production.
The plant will be designed to comply with Leadership in Energy and Environmental Design (LEED) criteria and zero carbon emissions requirements, in line with Umoja Biopharma's sustainability goals.
The facility will support the company's vector manufacturing, process development and formulation capabilities. It is intended to 'revolutionise' the production, storage and distribution of CAR-T immunotherapies.
It will help Umoja deliver cost-effective future cancer immunotherapies with increased productivity and accessibility while reducing waste and delays.
Umoja Biopharma's immunotherapy platform
Umoja is developing an integrated cellular immunotherapy platform with the help of gene therapy to target and attack cancer cells. The approach integrates multiple technologies into an effective and safe immunotherapeutic process for cancer treatment.
The platform includes three core components, namely VivoVec, rapamycin activated cytokine receptor (RACR)/CAR, and TumorTag, for treating cancers. It is designed to stimulate the body to produce potent T cells, which can identify and destroy tumour cells.
In the VivoVec process, the lymphatic system is stimulated in vivo to generate a population of cancer-fighting T cells (VivoCAR T cells). The cells' functioning is regulated by genetically retooling the cells using the company's RACR/CAR system, which helps in the safe and controlled activity of the therapeutic T-cells. The process also avoids the need for external manufacturing or a pre-conditioning process for the patient.
The TumorTag technology is used to attack cancer cells specifically, directly and safely. Expected to become a universal process in cancer therapy, the process involves tumour targeting, in which the tumour cells are tagged as targets for the T cells to cause a precise and powerful attack on the marked cells. TumorTag also allows the T cells to target stromal elements that tumours use to hide from the body's immune system.
Contractors involved in the project
Umoja Biopharma contracted CRB Group, a US-based engineering, architecture and construction company, to design and build the Louisville manufacturing facility.
Marketing commentary on Umoja Biopharma
Established in 2019, Umoja Biopharma is a pre-clinical stage company with expertise in combining immune physiology and genetic engineering. The company has an integrated cellular immunotherapy platform for the treatment of cancer.
The company claims to take a new approach to immunotherapy by repurposing a patient's immune system in vivo, powered by integrated cellular immunotherapy technologies.
Initial seed funding for Umoja Biopharma was provided by MPM Capital and DCVC Bio, as well as its scientific founders from Seattle Children's Research Institute and Purdue University.
In November 2020, Umoja secured $53m in a Series A funding round, which helped the company advance its platform and therapeutic programmes to early clinical development, attract talent onboard and further invest in research and development (R&D).
The company raised $210m in a Series B financing round in June 2021. The proceeds from this funding round will help the company build its pipeline of in vivo immunotherapies and improve its manufacturing capabilities.