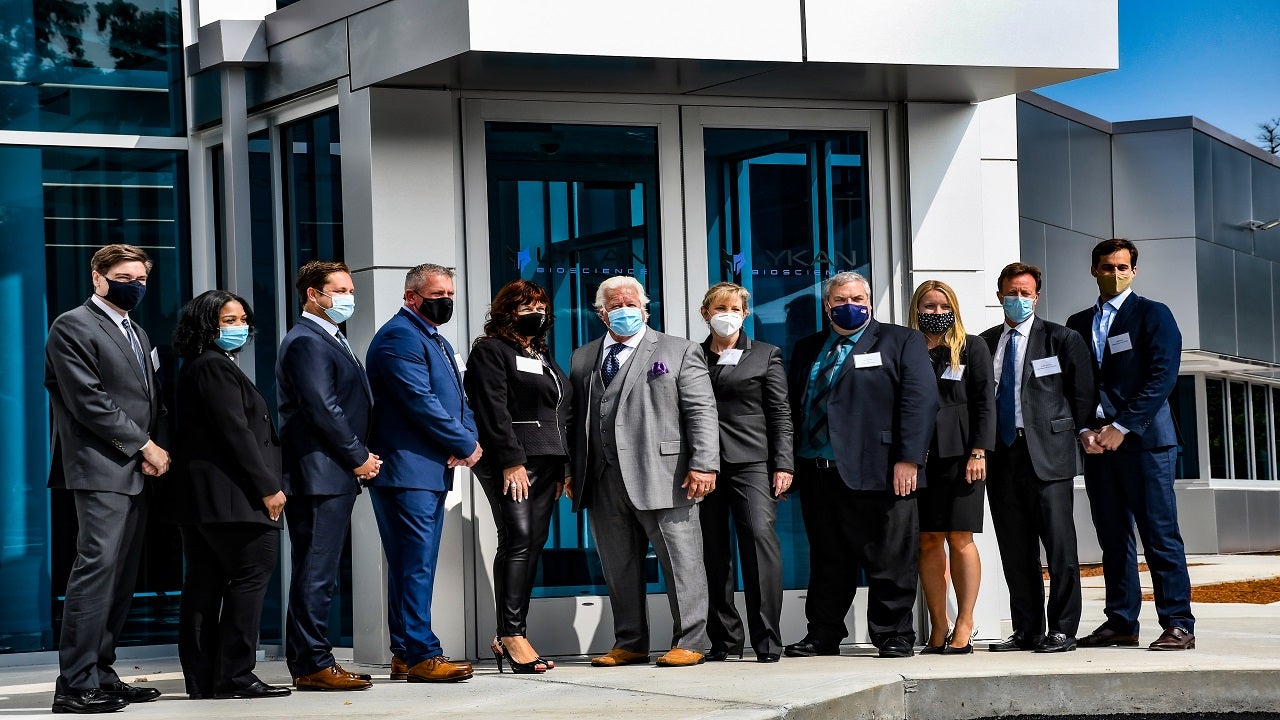 The new 64,000ft2 SMART Manufacturing™ facility is located in Hopkinton, Massachusetts. Credit: Lykan Bioscience.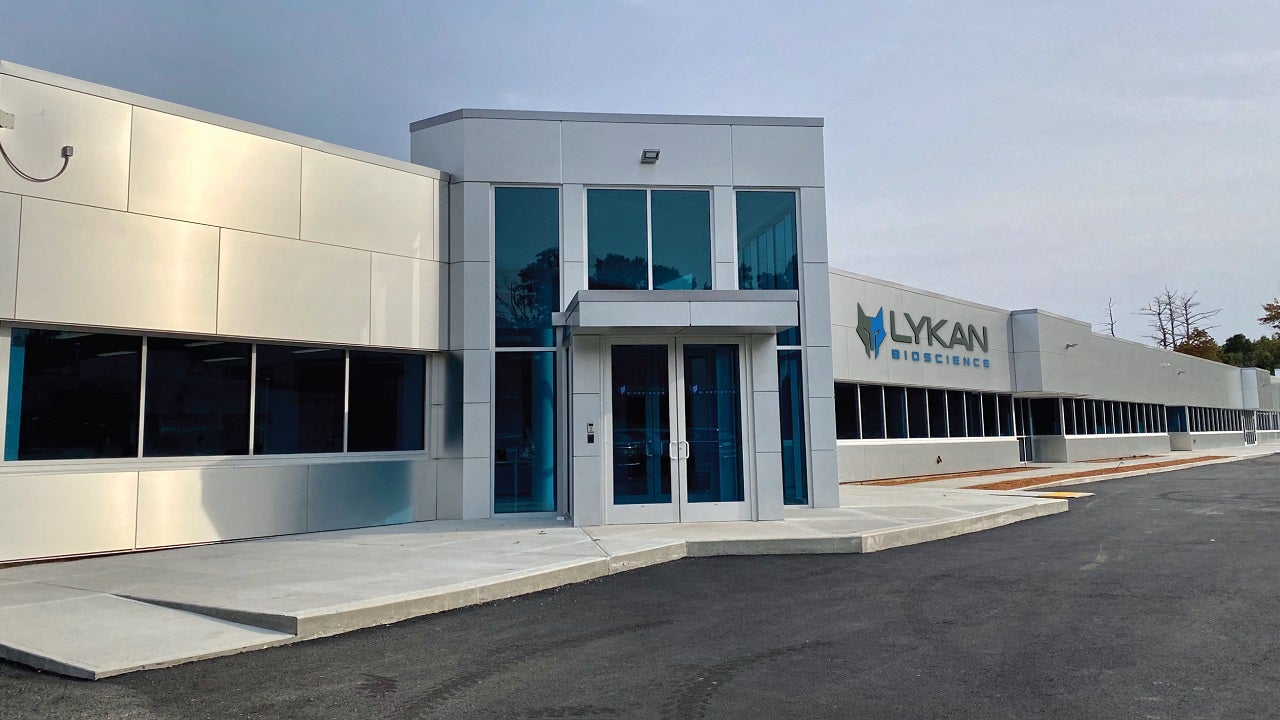 Lykans' new facility is the first of its kind, multi-product CGMP manufacturing facility for cell-based therapies. Credit: Lykan Bioscience.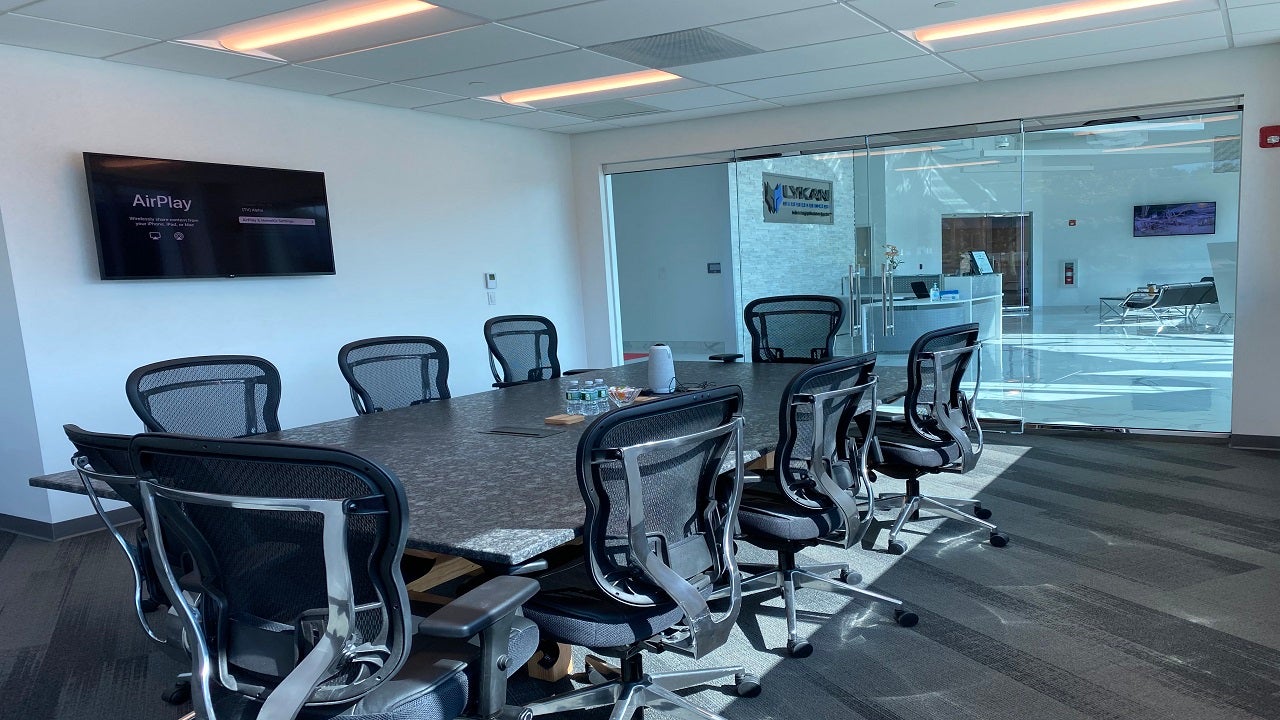 The manufacturing facility will provide therapies for oncology, immunology, and haematology applications. Credit: Lykan Bioscience.
Lykan Bioscience opened a purpose-built SMART Manufacturing™ facility for developing cell-based therapies in Hopkinton, Massachusetts, US, in September 2020.
The first-of-its-kind, multi-product current good manufacturing practices (cGMP) manufacturing facility is integrated with advanced software solutions to provide innovative medicines to patients with unmet needs in the fields of oncology, immunology, haematology and other diseases of genetic origin.
Built with an estimated investment of $12m, the facility will create 125 new jobs for the local community of Hopkinton.
Lykan Bioscience collaborated with Windrose Health, a medical investment firm, to complete the construction of the facility and business expansion, in June 2019.
Details of Lykan Bioscience's SMART manufacturing facility
Spanning an area of 64,000ft2, the facility contains a 17,000ft2 modular cleanroom space with multiple fully separated processing suites. The facility is installed with an operations control centre that is monitored round the clock by Lykan.
The smart manufacturing facility is incorporated with a proprietary electronic data management system (EDMS) that enables real-time collection and integration of manufacturing process data including testing, equipment, facilities, and inventory. EDMS allows rapid analysis of data and lot release in real-time.
Advanced data processing systems and other features allow high throughput and flexibility through customised operational logic to further improve patient access effectively and cost-efficiently.
The new manufacturing facility provides consumers with direct, safe online visibility of product and process data including scheduling, testing data, processing status, process data and logistics.
Lykans Bioscience's SMART manufacturing facility benefits
Computer-aided manufacturing facility optimises process flows and assures the integrity of the product from the receipt of a donor or patient material into processing, storage in the company's cell pharmacy, shipping and back to the healthcare providers (HCP).
SMART manufacturing facility's quality management system (QMS) supports the entire product life cycle from clinical-stage to commercial production, including QMS paperless operations for reducing the risk of human errors. Clients can avoid the time, cost and risk of a second transfer and comparability testing.
Capabilities and services
Lykan Bioscience offers process development and CGMP manufacturing for autologous and allogeneic cell- and gene-mediated cell-based therapies in combination with strategic quality control, serving the entire product life-cycle.
"The company is working with its clients to provide novel life-saving therapeutics to patients globally."
It can address any immediate requirement by availing production capacity and also provide a long-term vision for scalability, validation, and high-throughput commercial development of cell-based therapies, such as CAR-T, TCR, TIL, iPSC or other platforms.
Other services include technology transfer and gap assessment, method and process development, on-site quality control and assurance, cGMP stability, client dashboard visibility, full analytical services, method and process validation and regulatory support for filings and inspections, ordering and scheduling, client dashboard visibility and long-term storage in company's cell pharmacy.
The company's capabilities also include core chemistry, analytical, and microbiological analysis such as compendial analysis, ELISA, rapid product sterility, microbial identification and spectroscopy.
Marketing commentary on Lykan Bioscience
Established in 2019, Lykan Bioscience is a private Manufacturing Services Organization™ (MSO) headquartered in Hopkinton, US.
The company has decades of experience in the biopharmaceutical industry with expertise in cGMP facility architectural design, software, engineering, manufacturing, and quality operations. It also offers comprehensive end-to-end services including shipping and logistics for cell-based therapies.
Lykan Bioscience is a member of Massachusetts Biotechnology Council, Bioscience Association of Maine, and International Society for Pharmaceutical Engineering (ISPE).
The company is working with its clients to provide novel life-saving therapeutics to patients globally.