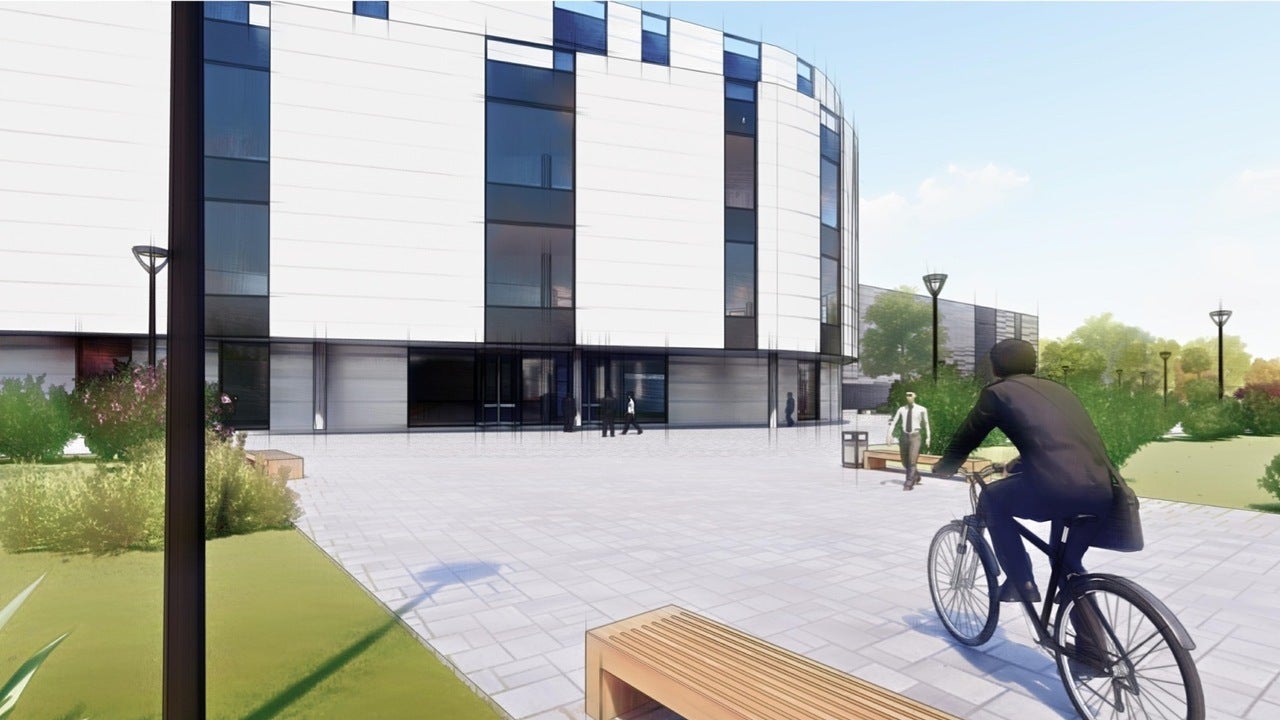 Lakes BioScience is investing £350m in the new biomanufacturing facility in Ulverston, UK. Credit: Lakes BioScience Ltd.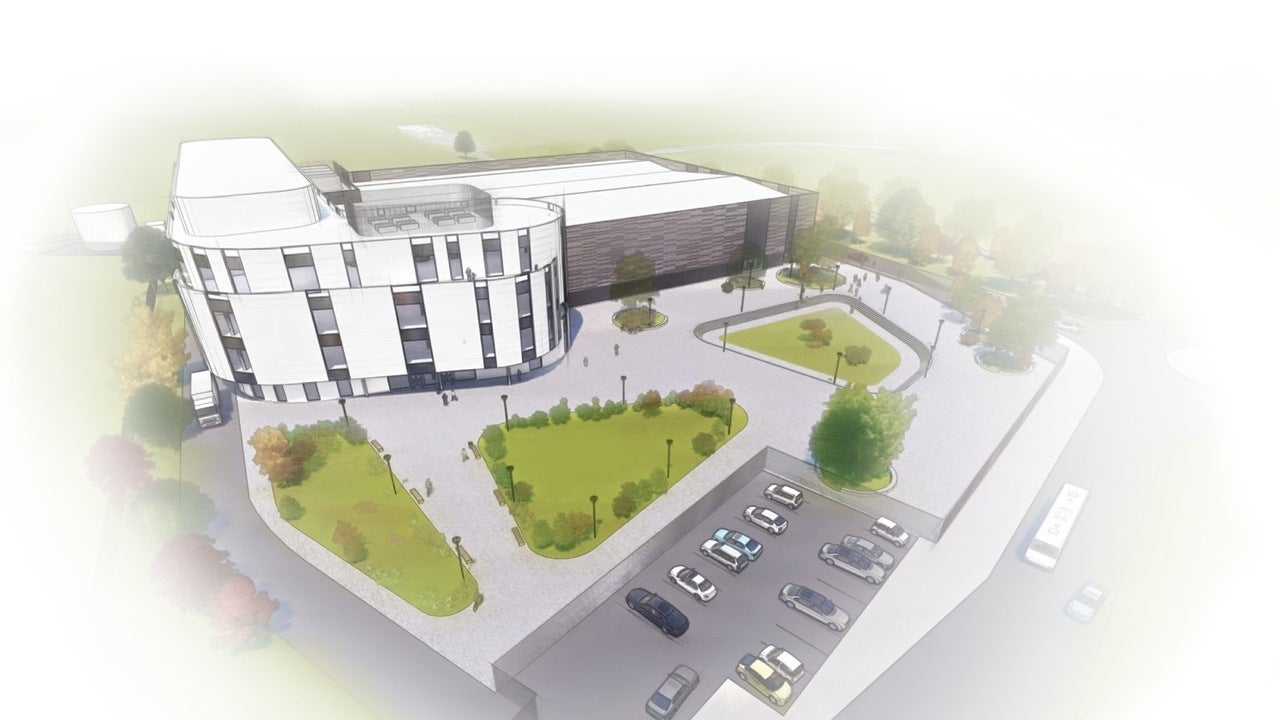 The new pharmaceutical facility is expected to generate 250 jobs. Credit: Lakes BioScience Ltd.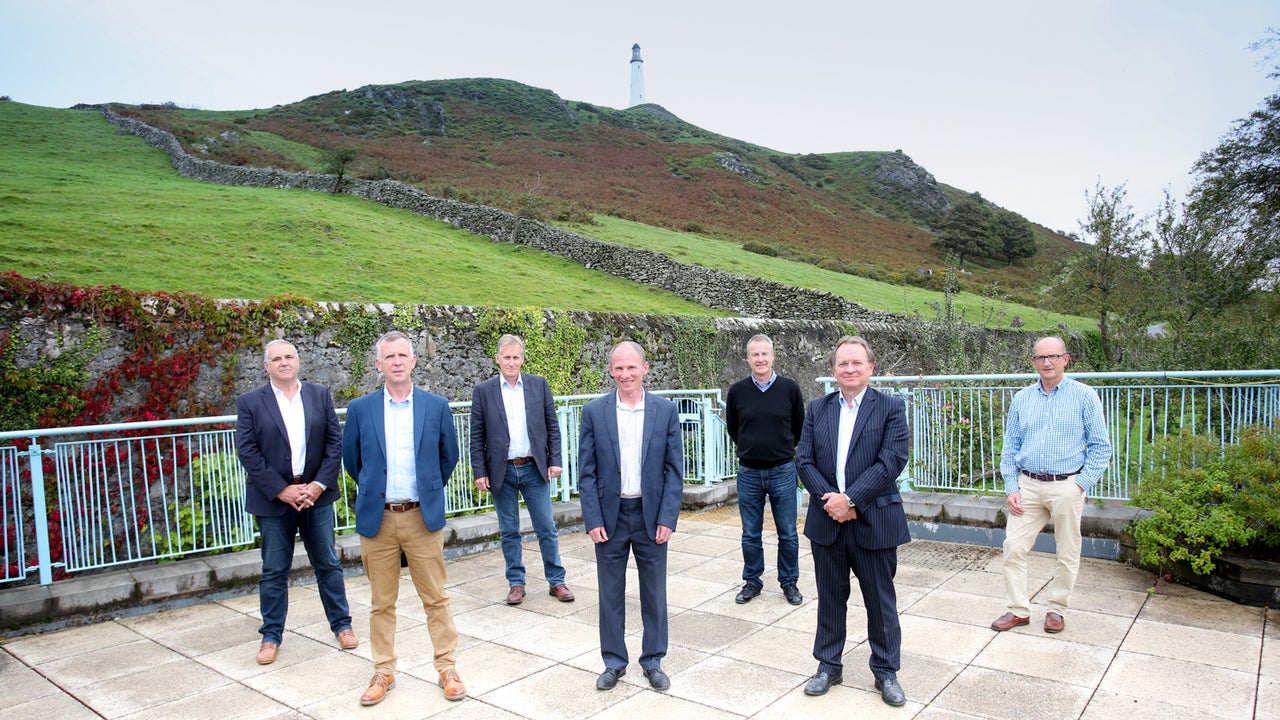 Lakes BioScience was established in 2019. Credit: Lakes BioScience Ltd.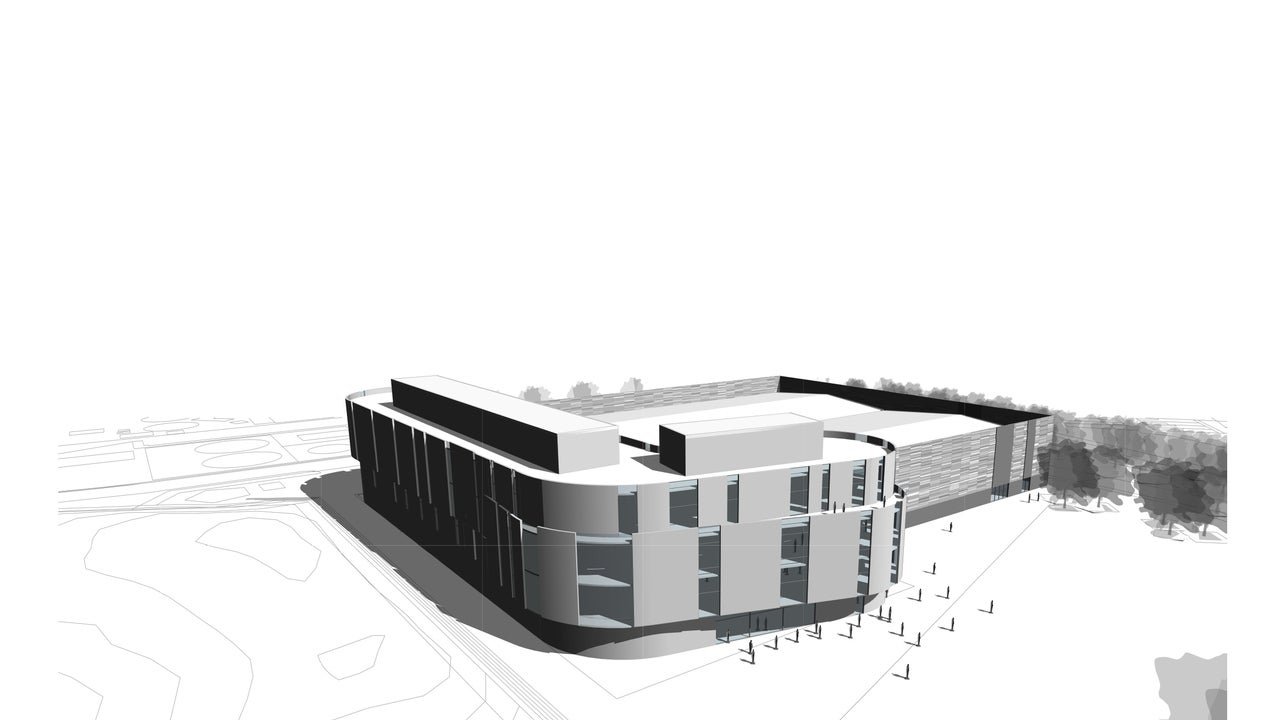 The Ulverston facility will support the fight against the Covid-19 pandemic. Credit: Lakes BioScience Ltd.
UK-based biopharmaceuticals company Lakes BioScience is planning to build a pharmaceutical manufacturing plant in Ulverston, Cumbria, UK. The facility will be built as part of the company's Project Apex, an initiative to create a customer-focused contract development and manufacturing organisation (CDMO).
The facility is expected to play a key role in the fight against Covid-19 and any future pandemics. Lakes BioScience will invest £350m ($488m) in developing the plant.
Planning permission for groundworks was granted by South Lakeland District Council in February 2021. Another planning application is due to be submitted for above-ground and associated works, with operations at the new site expected to begin in 2022.
Lakes BioScience plant location and details
The biomanufacturing facility will be built on a 3.4ha site owned by multinational pharmaceutical company GlaxoSmithKline (GSK) on Pullman Road, Ulverston. Located close to GSK's factory in Ulverston, the site is bordered by Pullman Road to the north and a disused railway line to the west.
In 2017, GSK scrapped its plans to build a new pharmaceutical plant at the location and committed to donating the disused site to the community for economic development in the region instead.
The Lakes BioScience plant is expected to occupy around 10,000m² of space in the middle of the site, surrounded by car parking and landscaping. It will be equipped with 12 units of 2,000l single-use bioreactors, which will help the company to meet an urgent need for manufacturing capability and capacity. The biomanufacturing plant will produce monoclonal antibodies and is expected to generate 250 jobs once complete.
Work on the site is due to start in 2021 and the plant is expected to come online within 15 months of ground-breaking.
Marketing commentary on Lakes BioScience
Lakes BioScience is a privately held British pharmaceutical manufacturing firm founded in 2019. Headquartered in Ulverston, Cumbria, the company aims to develop agile, large-scale biopharmaceuticals contract and manufacturing operations in the UK.
Lakes BioScience aims to bolster the country's position in biopharma scientific research, development and manufacturing through its fully digitised facility, incorporating best practices from around the world.
The Ulverston facility will boost the UK's drug manufacturing capability in the wake of the Covid-19 pandemic. The company aims to build on the regional and national capability to manufacture life-changing and life-saving treatments to patients globally, with supply chains currently under huge pressure to manufacture monoclonal antibodies.
Lakes BioScience's new plant is significant because of GSK's decision to close its cephalosporins manufacturing operations at Ulverston in 2025, unless the GSK plant can be found viable for alternative purposes.
Contractors involved
UK-based development consultant Quod was contracted for planning the groundworks. The project team includes multi-disciplinary design and engineering companies Arup, BakerHicks and RHDHV, as well as global consultancy and construction firm Mace.