Project Type
Drug manufacturing facility
Location
Dunkirk, New York, US
Start of Construction
April 2017
Expected Completion
Q2 2021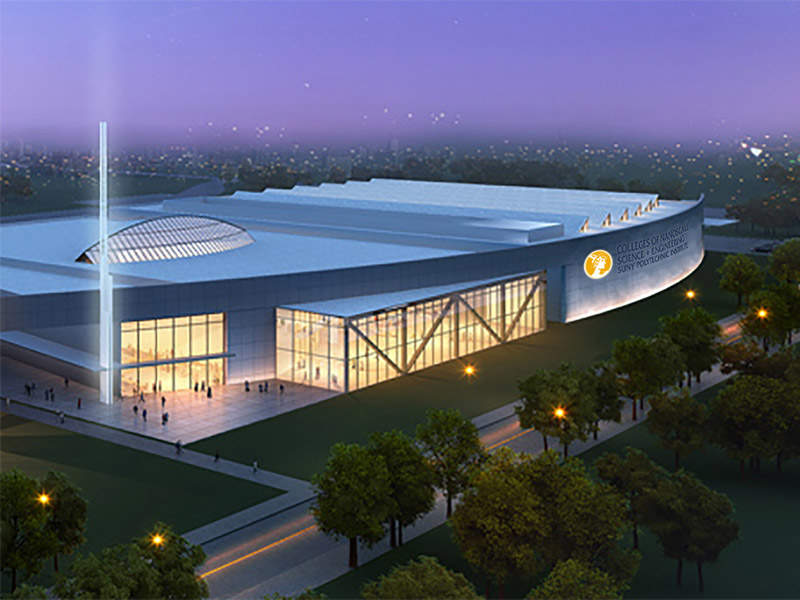 Athenex's new oncology manufacturing facility will cover a 300,000ft² area. Credit: Governor Andrew Cuomo.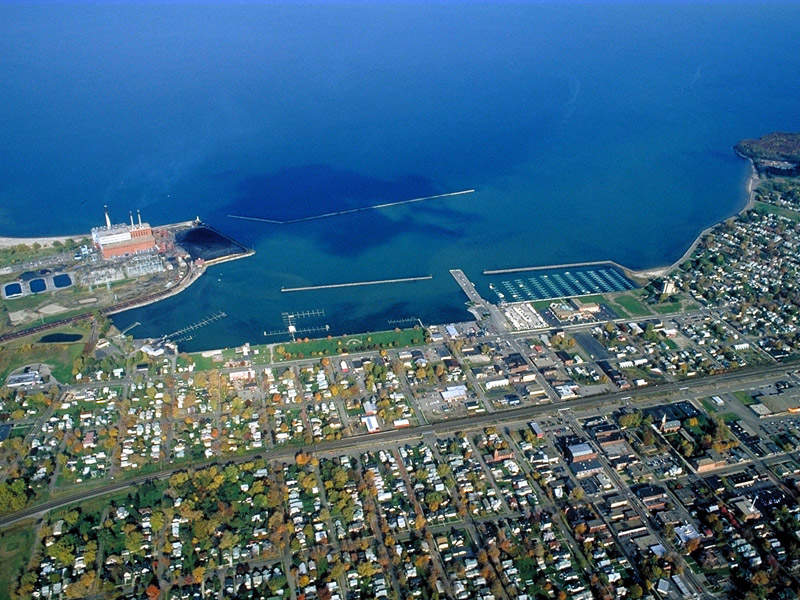 The New York state government agreed to contribute to the project to support economic development in Dunkirk. Credit: Ken Winters / Wikimedia Commons.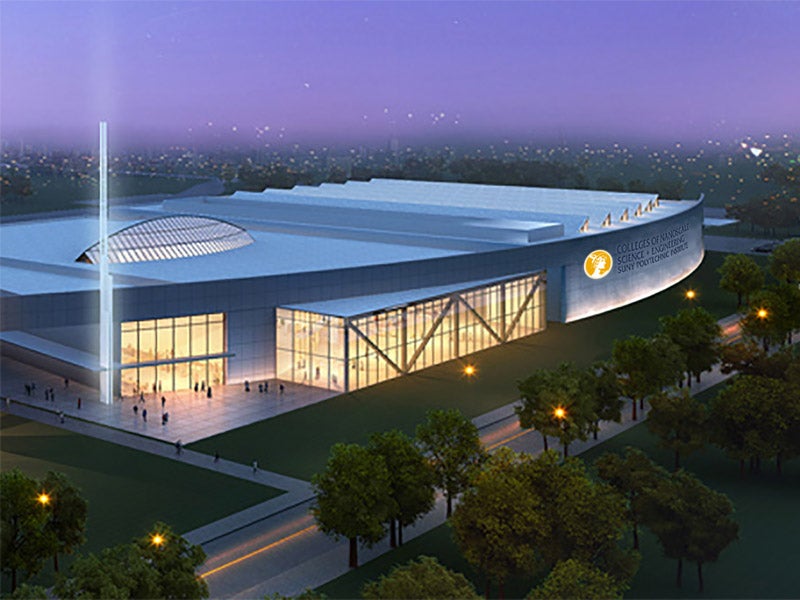 US-based pharmaceutical company Athenex, in partnership with the State University of New York Polytechnic Institute (SUNY Polytechnic Institute), is building a high pharmacy oncology manufacturing facility in Dunkirk, New York, to manufacture sterile high-potency oncology drugs.
Free eBook
3 Key Tips for a Successful Design Build Project
With supply chain disruptions and inflation creating new challenges for delivery teams, design-build projects are booming. This e-book looks at the 3 essential tips a project delivery team must consider when delivering a successful Design Build project.
by Oracle
The company's plans to build the facility were announced by Governor Andrew Cuomo in February 2016.
Construction on the project began in April 2017 and was completed in 2020. Operations at the plant are expected to begin in the second quarter of 2021.
Athenex biotech plant details
The Athenex facility is located off Lake Shore Drive East (Route 5), northeast of the Dunkirk city line, in Chautauqua County. The facility covers an area of around 409,000ft².
The plant will manufacture sterile high-potency oncology drugs in a specialised and controlled environment. Oncology pharmaceutical products, which are often listed in the US Food and Drug Administration's (FDA) drug shortage list, will be manufactured for sales worldwide.
The project is expected to create 900 jobs in areas such as high-tech manufacturing, product formulation, regulatory and pharmacovigilance.
Athenex's partnership with New York State and SUNY Polytechnic Institute supports its presence and growth in the state and contributes to the creation of high-paying jobs in different locations in western New York.
The oncology drug manufacturing facility is the first of its kind to be built in North America in the last 20 years.
Financing for the oncology drug production plant
Athenex will invest $1.52bn in the project, of which $200m is invested by the New York state government, through the SUNY Polytechnic Institute.
The cost of building the Dunkirk facility was increased to around $206m.
The state government agreed to contribute to the project as part of the Buffalo Billion Investment Development Plan, which aims to support regional economic development and create jobs in the western New York region.
As of December 2019, the company had $127.7m in cash and cash equivalents, including $7.8m from New York State for the facility construction, and $33.1m in short-term investments.
Contractors involved in the Athenex biotech plant
In January 2019, US-based mechanical contracting company Danforth was awarded a $35m contract for Dunkirk's oncology facility. The contract included several packages of wet and dry mechanical, tubing and process piping.
Marketing commentary on Athenex
Athenex is a speciality oncology drug manufacturing company that focuses primarily on the development and production of next-generation therapies for cancers.
The company's headquarters in Buffalo, New York, has a formulation product development centre and a pilot plant, which mainly deals with the refinement of oncology drugs before the technology is further transferred to the Dunkirk manufacturing facility for large-scale production.
Athenex is committed to producing innovative oncology drugs that, it hopes, will change cancer patients' lives. The company is currently involved in the development of ten innovative and proprietary products.
The company operates multiple offices in the US and China, and has regional development collaborators in New Zealand, Hong Kong, China, South Korea, Taiwan, Argentina and Guatemala.
Related projects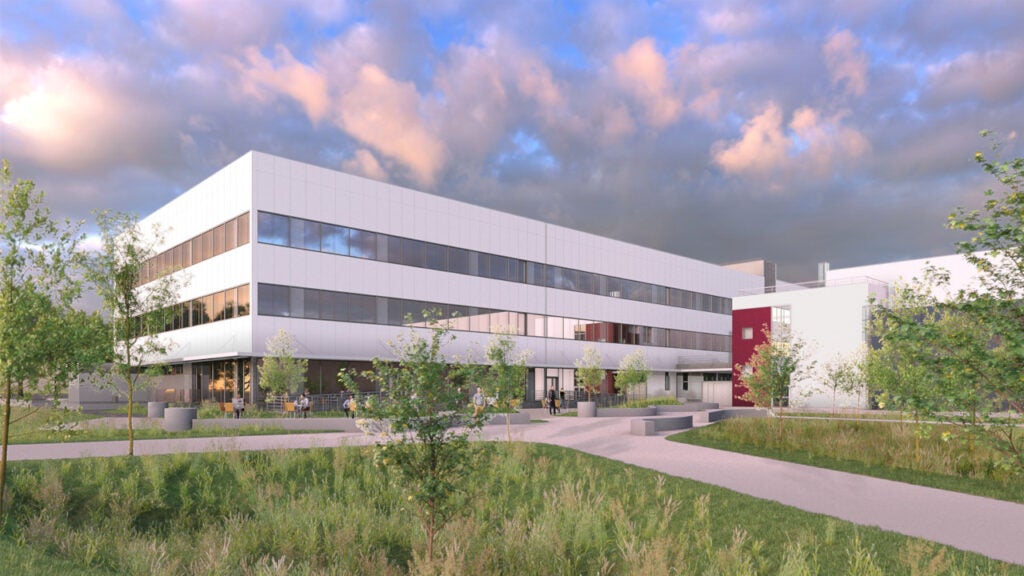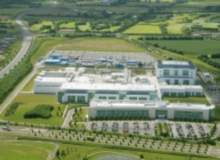 Topics in this article: