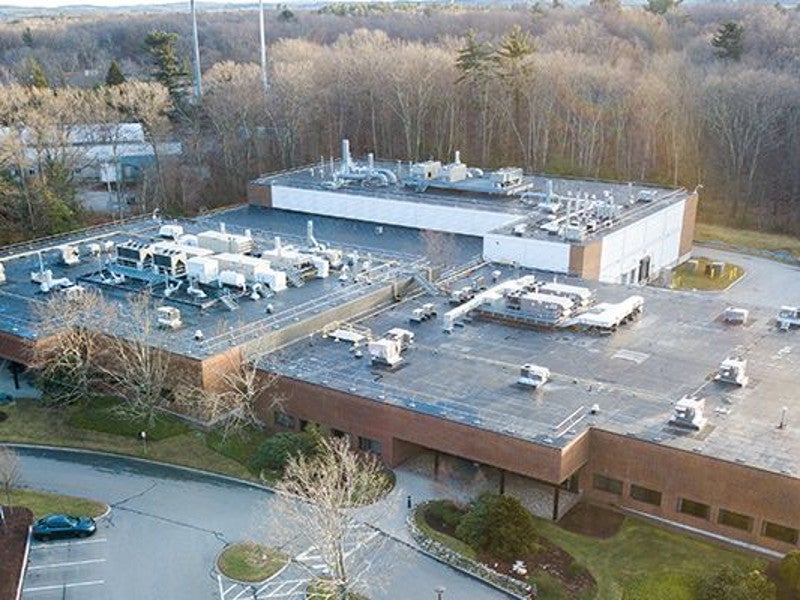 Rentschler Biopharma is expanding its biopharma manufacturing facility located in Milford, Massachusetts, US, in December 2018. Credit: Rentschler Biopharma.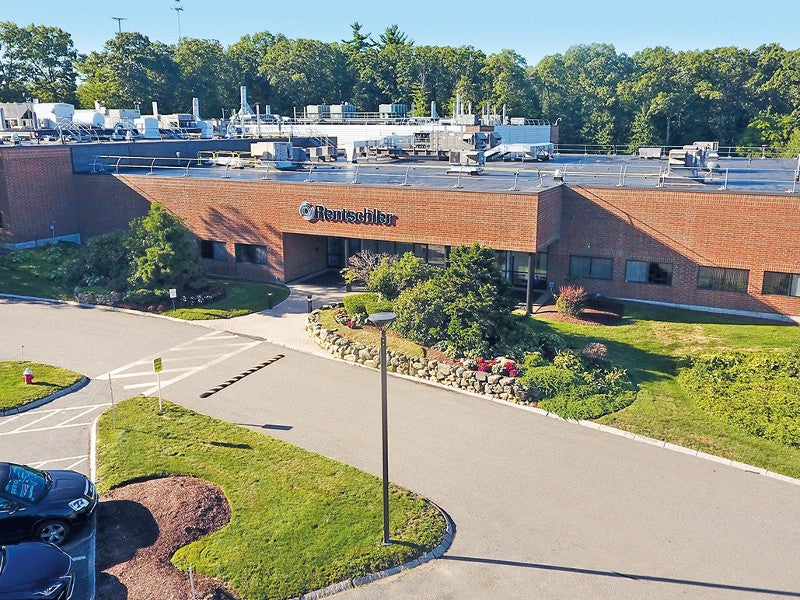 The expansion project will install a new 500l bioreactor. Credit: Rentschler Biopharma.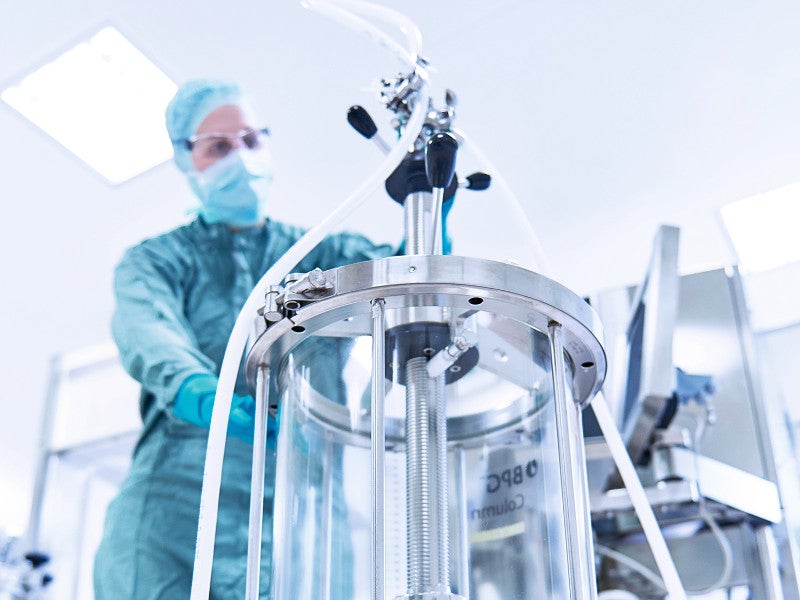 The Milford facility expansion is expected to be completed in 2020. Credit: Rentschler Biopharma.
Rentschler Biopharma is carrying out an expansion of its recently acquired biopharmaceutical manufacturing facility located in Milford, US. The project is part of the company's plan to expand its business in the US and Europe.
Rentschler purchased the facility from a subsidiary of Shire in December 2018. The expanded facility will manufacture complex proteins including multi-specific antibodies, aside from biopharmaceuticals, for Shire, as part of the acquisition agreement.
Announced in November 2019, the biopharmaceutical manufacturing facility expansion is scheduled for completion in 2020. Rentschler also plans to develop a large-scale facility in the future, which will utilise single-use bioreactor manufacturing technology.
Rentschler biopharmaceutical manufacturing facility location
Rentschler Biopharma's manufacturing facility will be located at Milford, Massachusetts, in the Greater Boston area, US. With a built-up area of 93,000ft², it will be the company's first site outside Europe.
The facility is expected to provide sufficient space and capacity for the upcoming expansion plans.
Rentschler biopharmaceutical manufacturing facility details
The Milford biopharmaceutical manufacturing facility is qualified for large-scale, multi-product manufacturing allowing Rentschler to manufacture different types of products, according to customers' requirements, equipped with adequate lab capacity for new processes and equipment.
The expansion project will include the installation of a new single-use Xcellerex XDR-500 bioreactor, which will have a working volume of up to 500l and a downstream process yielding of up to 8g / l. Each reactor system includes a stainless steel vessel, process instrumentation, advanced control automation and an optimised single-use bioreactor bag assembly.
Xcellerex XDR 500 single-use bioreactor systems provide scalable and vigorous stirred-tank performance in both current good manufacturing practices (cGMP) and non-cGMP conditions, for use in the production of a wide range of cell lines.
The single-use technology of the system saves on time and costly clean-in-place (CIP), steam-in-place (SIP), and cleaning validation procedures. Further, the turnkey design enables quick installation as well as start-up and rapid batch-to-batch turnover, which increases the process flexibility when compared to stainless steel bioreactors.
XDR 500 is equipped with an external temperature control unit, mass flow controllers, peristaltic pumps and probe transmitters.
Manufacturing services offered by Rentschler Biopharma
Rentschler Biopharma's production services include bioprocess development and bio-manufacturing. The bioprocess construction services offered by the company include cell line growth, processing, formulation and analytics. The company offers the establishment of mammalian stable cell lines and cell banks.
"Rentschler also plans to develop a large-scale facility in the future, which will utilise single-use bioreactor manufacturing technology."
Rentschler's bio-manufacturing services include cell culture, purification, aseptic filling, and quality control. For purification of proteins from cell culture, Rentschler uses technologies such as chromatographic separations, filtration, extraction, viral inactivation and protein modification.
The company is also involved in consulting and planning activities, project management, and regulatory support. It provides support for the complete documentation of investigational new drug (IND) application, biologics license application (BLA), new drug application (NDA) and marketing authorisation application (MAA).
Contractors involved
GE Lifesciences supplies the XDR 500 single-use bioreactors for the facility.
Marketing commentary on Rentschler Biopharma
Based in Germany, Rentschler Biopharma is a leading contract development and manufacturing organisation (CDMO engaged in cGMP processing, development, and aseptic filling of biopharmaceuticals. It is a family-owned company founded in 1927 and employs 850 people across its sites in Laupheim, Germany and Milford, US.
Rentschler holds a strategic alliance with Rentschler Fill Solutions and Leukocare for manufacturing biopharmaceutical products. The partnership with Rentschler Fill Solutions is to provide sophisticated fill-and-finish services to provide biopharmaceutical products, while the Leukocare partnership is for contract development and manufacturing.