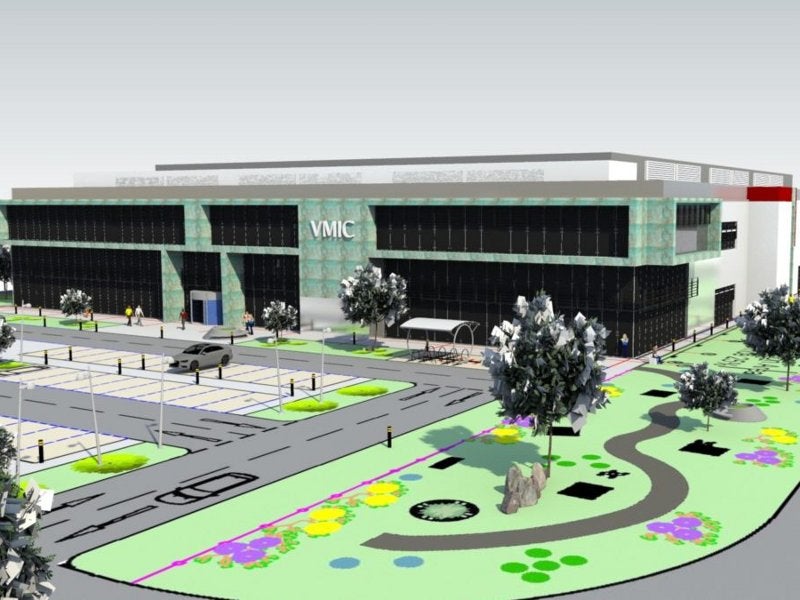 Vaccine Manufacturing Innovation Centre (VMIC) in Oxfordshire will become the first-ever facility dedicated for the development and manufacturing of vaccines in the UK, upon its completion.
VMIC will be used to develop vaccines against serious infectious diseases such as influenza, Ebola, Zika and Lassa fever.
The centre is a joint development of three academic institutions, namely the University of Oxford, Imperial College London and the London School of Hygiene and Tropical Medicine.
It is also supported by leading pharmaceutical and healthcare companies such as Merck Sharp and Dohme, Johnson and Johnson and GE Healthcare.
The centre was announced in December 2018 and its design work is currently underway. It will be fully operational by 2022, with first vaccines available for use later that year.
The purpose-built facility will require an investment of £77m ($98.1m) and is expected to generate up to 50 jobs for locals.
Location of Vaccine Manufacturing Innovation Centre
VMIC will be located within Harwell Science and Innovation Campus in the Oxford Science Park, Oxfordshire. It will form a part of the Harwell HealthTec Cluster, which comprises 1,000 people across 40 organisations.
Harwell Science and Innovation Campus is a science and technology campus spread across more than 710 acres, with the Science and Technology Facilities Council's Rutherford Appleton Laboratory and more than 225 organisations present in it.
The campus is the UK's biggest innovation hub and houses world-leading research infrastructure worth more than £2bn ($2.4bn). The site is well connected to Oxford and London, enabling the campus to partner with various leading universities.
Vaccine Manufacturing Innovation Centre details
VMIC will be a state-of-the-art facility, which will include several advanced laboratories and production facilities with cleanroom environment designed in compliance with Medicines and Healthcare products Regulatory Agency (MHRA) regulations.
Suites and filling rooms in the facility will be developed to be compliant with the latest current good manufacturing practices (cGMP).
HVAC zoning systems will be installed for controlling the environment, cleanliness and air pressure of the facility.
The 3D model-based building information modelling (BIM) process will be utilised for cleanroom designing, mechanical and electrical and process utility systems.
Role of Vaccine Manufacturing Innovation Centre
VMIC will accelerate the early-stage clinical development of the vaccine, while delivering the affordable, high-quality vaccine to patients. It will improve the development, manufacturing and application of novel preventive, as well as therapeutic vaccines and medicines against deadly infectious diseases, using mammalian cell culture.
"The campus is the UK's biggest innovation hub and houses world-leading research infrastructure worth more than £2bn ($2.4bn)."
The centre will also offer the infrastructure required for the development of vaccine manufacturing processes of technology readiness level (TRL5-9+) scale. The processes will be developed based on the existing work at TRL2-4 and will be funded by the Medical Research Council and Biotechnology and Biological Sciences Research Council.
Additional capabilities for the large-scale commercial production of vaccines and emergency response to any threat, including epidemics or release of any biological agent, will also be present in the facility.
The centre will also be used for the development of personalised gene therapies and oncology products, as well as to provide training to develop GMP-level vaccines.
Financial details
UK Research and Innovation granted £67m ($81.3m) for the development of the facility under the UK government's Industrial Strategy Challenge Fund (ISCF). The industrial partners will provide the remaining £10m ($12.1m).
Contractors involved
WHP Engineering is providing design and development services for the facility. Derell Consultants, a consultancy services provider based in the UK, was subcontracted by WHP Engineering for the facility's development.
Currie & Brown will provide project management and project control services for the facility.
GE Healthcare will provide bioprocessing expertise and training for the facility.