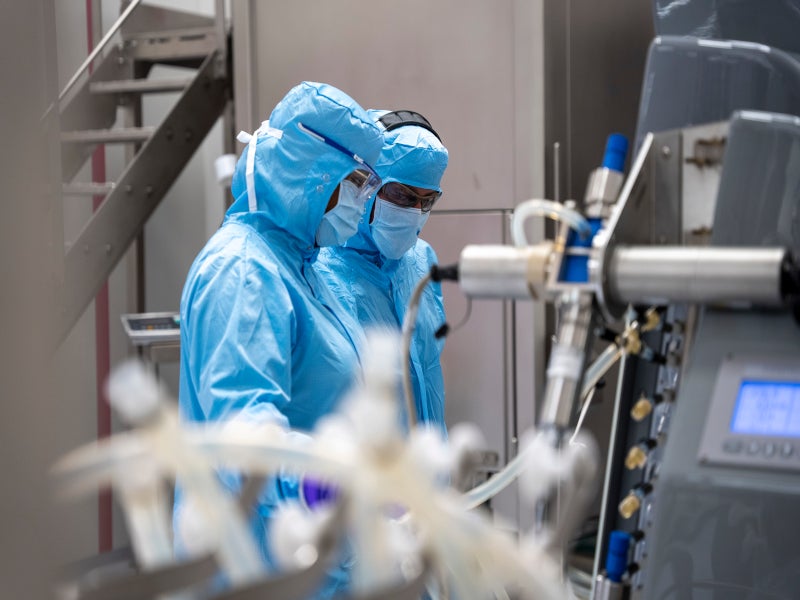 Merck has expanded the commercial capacity of its site in Martillac, France, for its new Millipore® CTMDO services offering. Credit: Merck KGaA.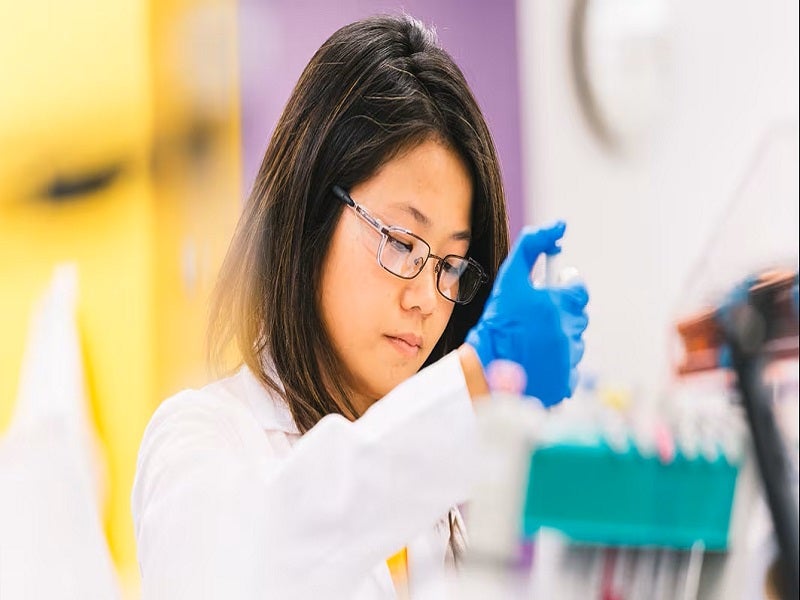 Commercial drug substances, including monoclonal antibodies and other recombinant proteins, are developed at the facility. Credit: Merck KGaA.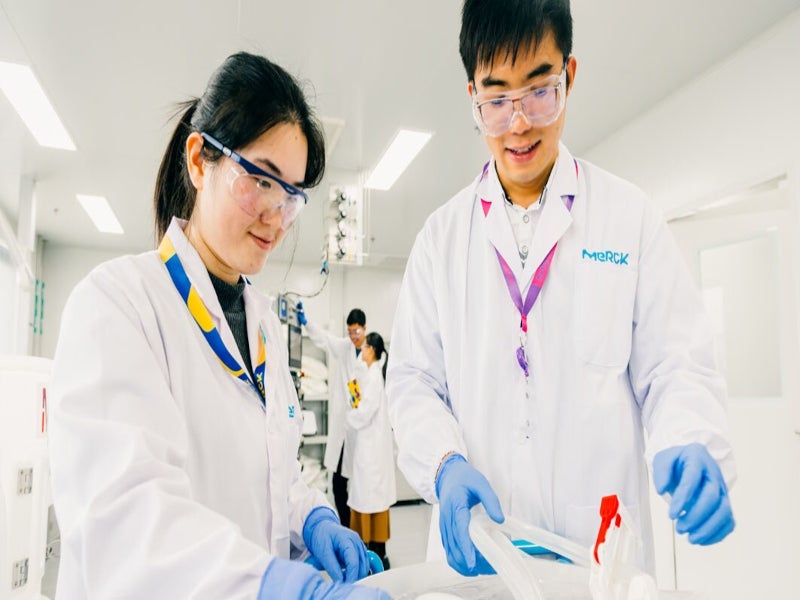 Merck opened the commercial manufacturing facility at its existing biodevelopment centre site in Martillac in October 2022. Credit: Merck KGaA.
Germany-based pharmaceutical company Merck has opened a commercial facility to manufacture drug substances, including monoclonal antibodies (mAbs) and other recombinant proteins, at its existing biodevelopment centre site in Martillac, France.
The new facility will improve the company's commercial capacity and promote its new Millipore® contract testing, development and manufacturing organisation (CTMDO) services. Millipore is part of Merck's Life Science Services business unit and one of the company's growth drivers.
The facility, together with the global Millipore CTDMO services network, is intended to allow Merck to offer differentiated services, including a framework for the development, manufacturing and marketing of drug products. This is, in turn, intended to allow Merck's clients to expedite the launch of new drugs onto the market.
Location of Merck's biodevelopment centre
Merck's new commercial facility is located in Technopole Bordeaux Montesquieu in Martillac, France. The location offers several advantages in the areas of geography, resource allocation, supply chain, and commercialisation.
Merck's biodevelopment centre expansion details
The expansion project included the construction of a dedicated state-of-the-art commercial facility, A7, which is located north of the existing A3 building at the Martillac site. The facility has a floor area of 2,700m² (29,063ft²) on the ground floor, including 1,800m² (19,375ft²) of fitted-out space and 2,000m² (21,528ft²) of grating above the laboratory ceiling with all aeraulic equipment.
The facility is designed to perform at an exceptional efficiency level to meet customer demand by quickly increasing drug manufacturing loads from 200l to 2,000l. It features single-use equipment and offers regulatory, quality, and technical expertise on-site. A manufacturing suite in the facility is equipped with two 2,000l bioreactors to increase capacity and flexibility.
The expanded facility is designed to streamline the drug development process and provide end-to-end support through the clinical and late-stage commercial stages. The state-of-the-art technology and quality systems at the facility eliminate the need for technology transfer and scale-up requirements between clinical and commercial stages, thus expediting the commercialisation process.
The new facility has increased the Martillac site's total collected rainwater retention capacity to 265m3. In addition, the site's waste management capabilities have been optimised, dedicated areas for utilities have been added, and office space at the site has been increased.
Details of Merck's existing biodevelopment centre in Martillac
Merck's existing biodevelopment centre is a single-use, good manufacturing practice (GMP) facility for manufacturing clinical-stage batches. It is equipped with state-of-the-art technologies across three upstream suites, having a 2,000l single-use Mobius® bioreactor and two fully single-use downstream suites.
The facility serves the company's BioReliance® biodevelopment and clinical supply portfolio, which is an open-source manufacturing option incorporating advanced technologies for upstream and downstream processes.
Details of Merck's Millipore CTDMO services
Merck's Millipore integrated CTDMO service offering is purpose-built to provide expertise on development, manufacturing, and contract testing to expedite clients' entire value chain, from development to commercialisation.
The business unit offers end-to-end services such as testing across multiple modalities, including mAbs, highly potent active pharmaceutical ingredients, antibody-drug conjugates, viral vector therapies, mRNA, and lipid nanoparticle formulation.
Marketing commentary on Merck
Merck develops biopharmaceutical therapies for treating conditions such as cancer and multiple sclerosis. The company generated sales of €19.7bn ($22.3bn) in 66 countries in 2021 and has a workforce of around 68,000.
The company is expanding its end-to-end biodevelopment centres across North America, Europe, and China as part of a multi-year programme to increase the capacity and capabilities of its Life Science business unit in line with strong market demand for life-saving medications.
Merck has announced expansion projects in its Life Science business sector for its facilities in Verona and Sheboygan in Wisconsin, US; Cork, Ireland; Wuxi, China; Darmstadt, Germany; Buchs, Switzerland; Carlsbad, Jaffrey, New Hampshire, and Danvers in the US; Molsheim, France; and Shanghai, China.