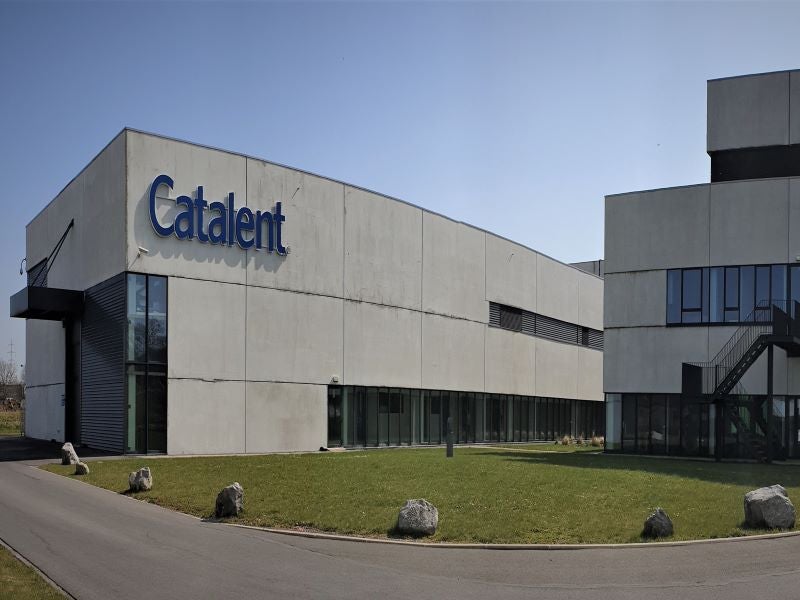 Catalent has opened a commercial-scale plasmid DNA manufacturing facility at its European Center of Excellence for Cell Therapies campus in Belgium. Credit: Catalent.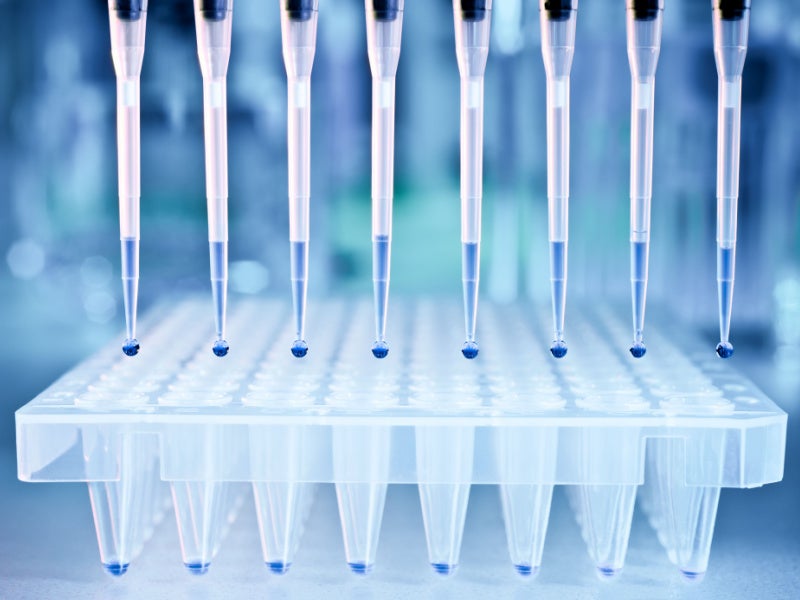 The facility is producing a new range of off-the-shelf plasmids to support cell and gene companies. Credit: tilialucida / Shutterstock.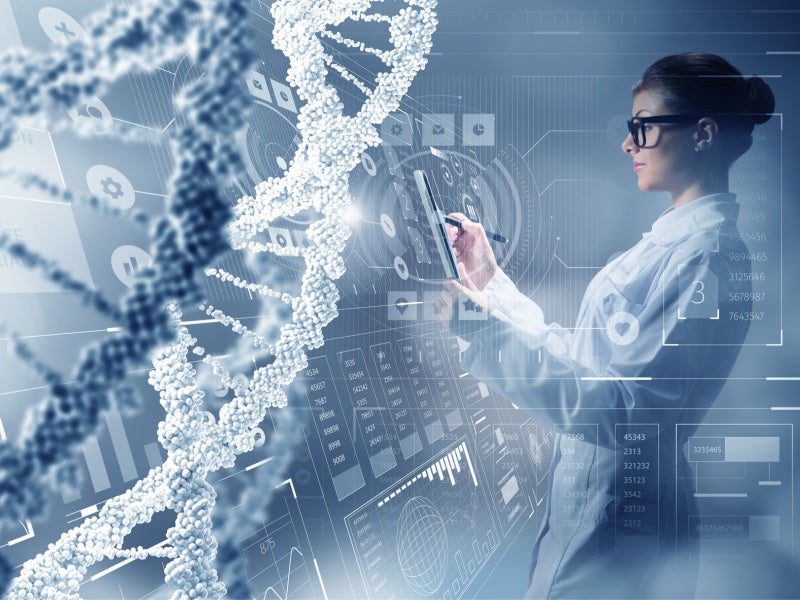 Catalent has broad expertise in developing customised plasmid DNA manufacturing solutions, from plasmid R&D services to large-scale cGMP plasmid production. Credit: Sergey Nivens / Shutterstock.
In January 2023, US-based pharmaceutical company Catalent opened a commercial-scale plasmid DNA (pDNA) manufacturing facility at its European Center of Excellence for Cell Therapies campus in Gosselies, Belgium.
The facility is designed for clinical and commercial manufacturing of current good manufacturing practice (CGMP) grade pDNA in batch sizes ranging from milligrams to grams.
It also produces a new range of off-the-shelf plasmids, including the currently available adeno-associated virus (AAV) pHelper, as well as Rep/Cap AAV2 and AAV5 plasmids, which will be made available for cell and gene companies at a later stage.
Location of Catalent's pDNA manufacturing facility
The new facility is located at the Brussels South Charleroi Biopark in Gosselies at a site acquired by Catalent in May 2021.
The site was previously owned by Hepatic Cell Therapy Support (HCTS), a cell therapy manufacturing subsidiary of Belgium-based biotech company Promethera Biosciences. At the time of the acquisition, it comprised cleanroom infrastructure, process development and quality control (QC) laboratories, and warehouse space.
Catalent's pDNA manufacturing facility details
The new 32,400ft² (3,010m²) commercial-scale pDNA facility offers large-scale manufacturing services and has more than 12,000ft² (1,100m²) of pDNA development and manufacturing space across multiple cleanrooms.
The facility follows the European Medicines Agency (EMA) and US Food and Drug Administration (FDA) guidelines to support customers who require high-yielding processes at 50l and 300l fermentation scales.
In addition, the campus includes a clinical-scale pDNA facility built on a 17,000ft² (1,600m²) area. This facility has research and development (R&D), process development, QC laboratories, and multiple cGMP production suites.
European Center of Excellence for Cell Therapies campus details
The European Center of Excellence for Cell Therapies campus covers more than 130,000ft² (12,077.3m²) worth of cell therapy facilities, in addition to the pDNA facility. The centre has a 25,830ft² (2,399.7m²) clinical manufacturing facility and a 41,000ft² (3,809m²) purpose-built cGMP facility for advanced clinical and commercial supply.
The Gosselies campus provides comprehensive services for various stages of cell and gene therapy development, including process and analytical development laboratories, technical transfer services, CGMP cleanrooms, dedicated QC laboratories, well-qualified staff, and warehousing and logistics support.
One of the world's largest state-of-the-art cell therapy commercial manufacturing facilities was opened at the campus in December 2022. The facility features a 60,000ft² (5,600m²) dedicated cell therapy manufacturing space with multi-product, segregated suites designed to support cell therapy (autologous and allogeneic) manufacturing for late-stage clinical and commercial-scale supply.
The cell therapy facilities offer four process development labs, 12 agility-by-design cleanrooms for Europe and US cGMP manufacturing, grade B storage, nitrogen storage, quality control labs, fill/finish services, warehousing, and storage space.
Catalent's pDNA services
Plasmid DNA is the raw material for many advanced therapeutics such as mRNA and viral vector-based cell and gene therapies and vaccines.
Catalent's pDNA services include TSE-BSE-free CGMP-compliant process development and optimisation, CGMP cell banking, and plasmid production from milligram to more than 10gm scales. It also provides linearised plasmid for mRNA production, CGMP grade manufacturing, QC-qualified assays for plasmid release and cell bank characterisation, quality assurance (QA) oversight, and stability testing.
The company's commercial-scale production capabilities allow it to deliver an integrated programme from the development of optimal plasmid and its manufacturing process for seamless transfer into viral vector production, including fill/finish and clinical supply services.
Marketing commentary on Catalent
Based in Somerset, New Jersey, Catalent aims to optimise the development, launch, and full life-cycle supply of drug products across the world. The company generated around $5bn in revenue in 2022.
Catalent promotes more than 1,000 partner programmes and launches more than 150 new products a year. With a workforce of 15,000 people, the company has flexible manufacturing platforms spread across 50 sites, which are involved in supplying around 80 billion doses of 8,000 products a year.