Project Type
Pharmaceutical development facility
Developer
Cambridge Pharma, part of SMC Group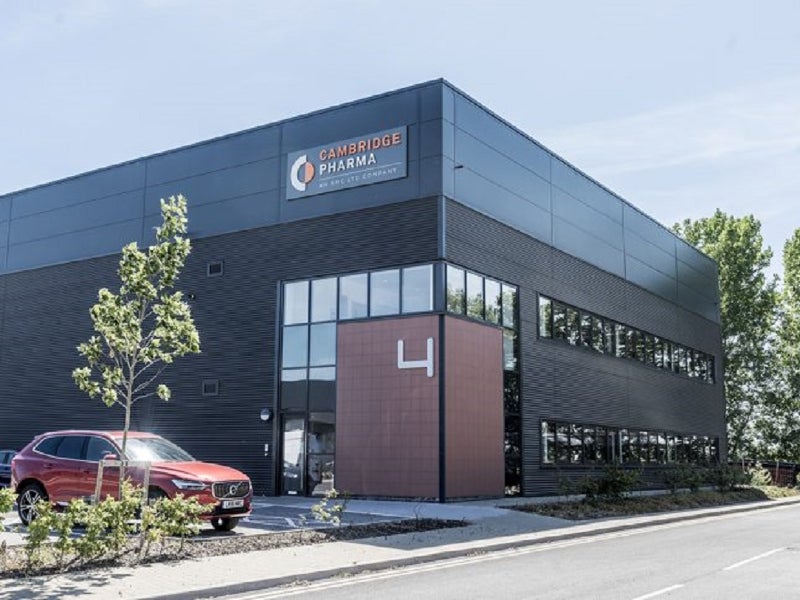 SMC has opened a pharmaceutical development facility as part of its new Cambridge Pharma business in Cambridge, UK. Credit: SMC.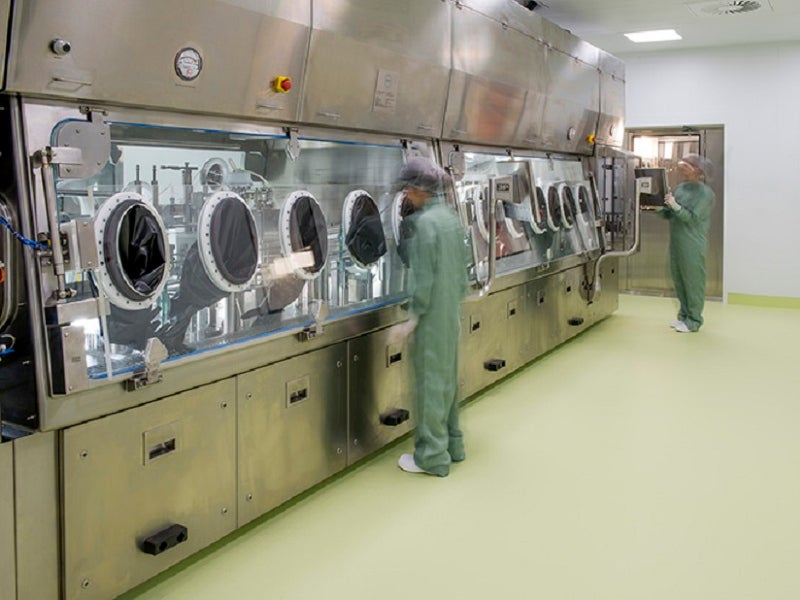 Cambridge Pharma's new facility contains a sterile fill-finish facility, a process development pilot laboratory, and an analytical laboratory. Credit: SMC.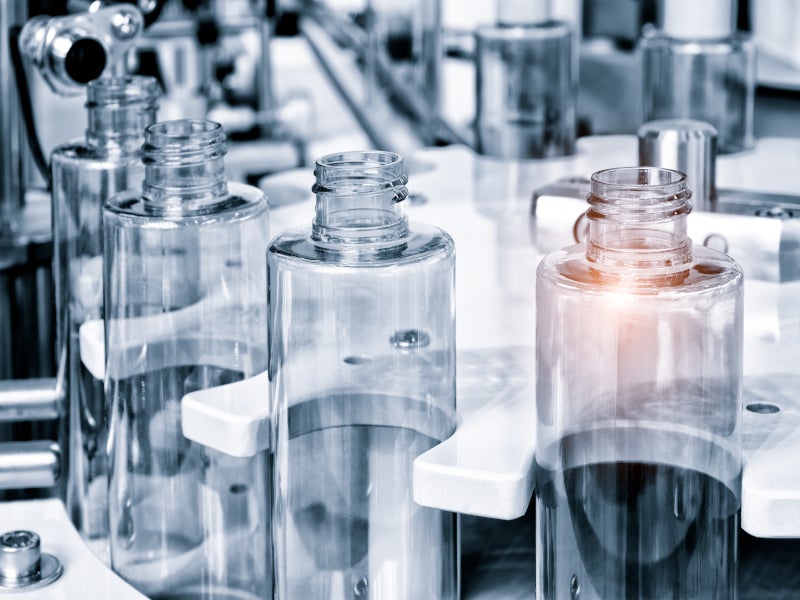 The fill-finish facility is designed to handle multiple types of products such as oncology, small molecules, and non-active biologics. Credit: Matveev Aleksandr / Shutterstock.
SMC Group opened a world-class pharmaceutical development facility as part of its new business, Cambridge Pharma, in Cambridge, UK, in June 2022.
Free Buyer's Guide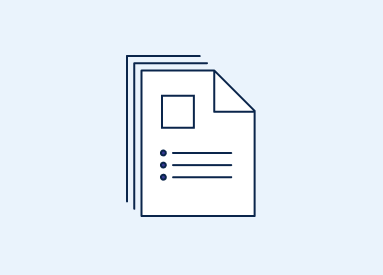 Top Guide for Clinical Trials and Development Services
The document includes detailed information on the manufacturers and suppliers and their products, along with contact details, to inform your purchasing decision.
by VMS Engage-Buyer's Guide
The facility offers a range of services, including process development and scale-up, sterile fill-finish for clinical trials, quality control (QC), stability testing, and delivery of clinical trial supplies. These services are intended to support development, manufacturing and analytical testing operations for rapid drug product development.
Cambridge Pharma's state-of-the-art facility is built on a 20,000ft² area and includes a purpose-built, current good manufacturing practice (cGMP), sterile fill-finish facility, a process development pilot laboratory, and an analytical laboratory.
Location of Cambridge Pharma's facility
Cambridge Pharma's facility is located at Enterprise 3940 at the Cambridge Research Park in Cambridge, UK.
Details of the Cambridge fill-finish facility
The sterile fill-finish facility contains two clean rooms and a state-of-the-art, dynamic, independent heating, ventilation, and air conditioning (HVAC) system.
Each clean room is fitted with isolators containing filling lines, as well as fill/finish equipment capable of supporting batch sizes of between 100 and 15,000 units in syringes, cartridges, or vials. The isolators can house a wide range of solution viscosities, suspensions, and gels.
Designed to meet current regulatory requirements, the facility can handle multiple types of products such as oncology and cytotoxic materials, small molecules, and non-active biologics. It can support process development for early to late-stage clinical trials of laboratory-scale formulation.
The fill-finish facility enables the unidirectional flow and isolation of material to avoid contamination and assure sterility.
Pilot laboratory details
The facility's cGMP pilot laboratory has been designed flexibly to host rapid process development, technology transfer activities, and validation.
The laboratory can offer a full range of process development services such as early-stage mixing studies, stability batch filling, process optimisation and characterisation, and container closure integrity development and testing.
Analytical laboratory details
The cGMP analytical laboratory at Cambridge Pharma's facility can conduct raw material identification, as well as in-process and final product testing.
The analytical laboratory can perform a wide range of tests, including assay (HPLC), related substances (HPLC), identity testing (HPLC), particle size analysis, pH assay, and the force testing of drug containers such as pre-filled syringes.
Services offered by Cambridge Pharma
Cambridge Pharma provides a wide range of services to support new drug development. It aims to offer small-batch sterile filling for clinical trials and stability studies, as well as faster turnaround times and shortened lead times than its competitors, which are focused more on large-scale manufacturing.
The company provides cartridge filling, speciality filling, syringe filling, and vial filling services under sterile filling.
Cambridge Pharma's analytical services support pharmaceutical companies across several stages of testing and validation. Process development allows small-scale batch filling for stability testing and mixing studies that include both traditional formulations and viscous solutions, gels and suspensions.
Marketing commentary on SMC Group
Established in 1988 in Wisconsin, US, SMC Group is a contract manufacturer for the pharmaceutical, medical and diagnostics industries. The company offers integrated, end-to-end services for the manufacturing of clinical and commercial products.
SMC Group currently operates from seven facilities located across four regions. The facilities are situated in California, Wisconsin, Ohio and Massachusetts in North America, Costa Rica in Central America, Cambridge in Europe, and Karnataka in Asia.
Topics in this article: