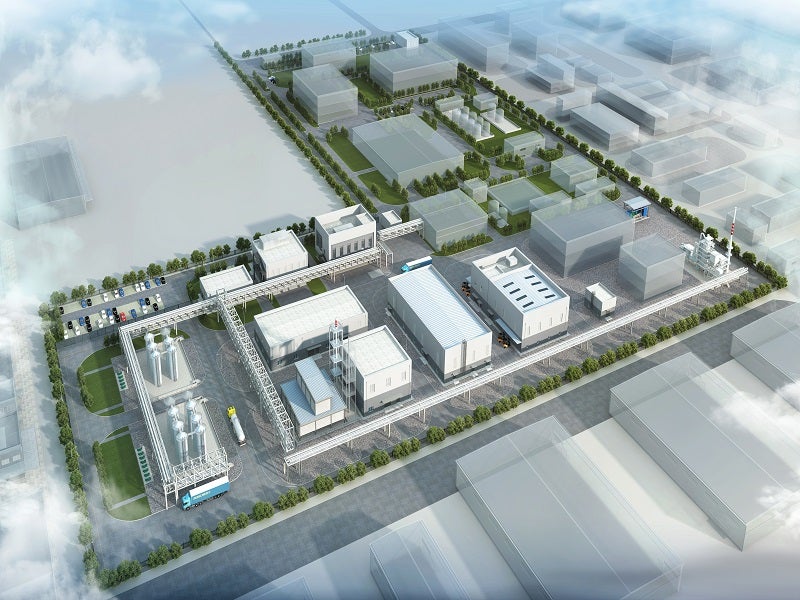 The reagent production plant in Nantong will provide high purity reagents for quality control and testing to customers. Credit: Merck KGaA, Darmstadt, Germany.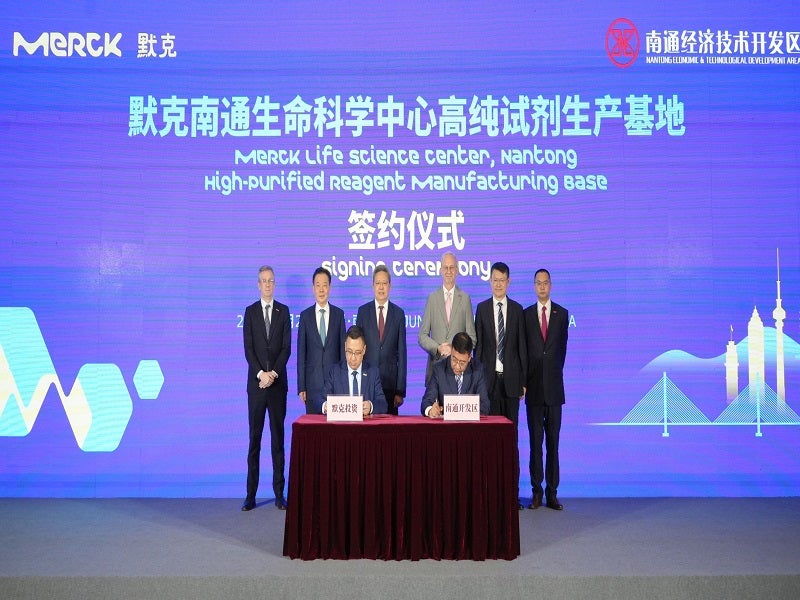 The facility is expected to begin operations in 2026. Credit: Merck KGaA, Darmstadt, Germany.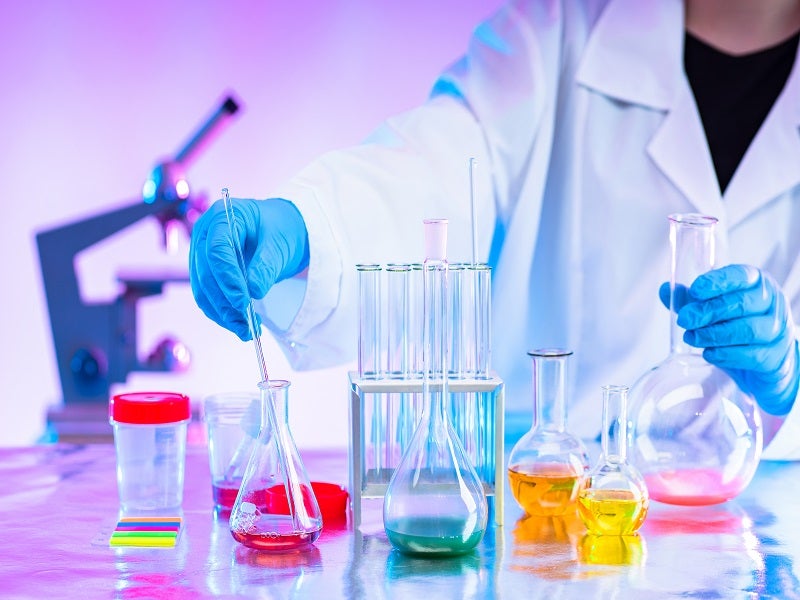 The facility will be constructed with an estimated investment of €70m. Credit: Fotogrin via Shutterstock.
Germany-based pharmaceutical company Merck will expand its capacity with a new reagent production plant at its existing Nantong site in China. The facility will be utilised for large-scale manufacturing of high-purity reagents used in quality control and testing by biopharmaceutical customers.
The facility will be developed in partnership with the Nantong Economic and Technological Development Area (NETDA), supported by the Nantong government.
The company will invest approximately €70m ($76.5m) for the development of the facility, which will increase its annual production capacity by several thousand tonnes.
The factory is expected to be operational by 2026.
Location
The new plant will be developed on the NETDA site, one of China's first national-level economic and technological development zones, located in the south-east of Nantong in Jiangsu province. Nantong is a central transportation hub in the Yangtze River Delta region.
Merck's reagent manufacturing facility details
The new facility will occupy a 40,000m2 area, offering high-performance reagent products for quality control and testing to customers in the pharmaceutical and industrial sectors, including food and beverage.
The facility will form a part of the company's Life Science Center in Nantong. The expansion of the Life Science Center will play a pivotal role in driving Nantong towards an innovation-focused economy, rooted in sustainable and high-calibre growth.
Details of Merck's existing facility in Nantong
Merck initially opened a pharmaceutical production facility developed with an investment of €170m at the site in 2016 as part of the NETDA, accommodating the Life Science and Healthcare business sectors of the company.
It was followed by the opening of the Life Science Center with an investment of €80m near it in 2019.
The Life Science Center produces high-purity inorganic salts, cell culture media products, and ready-to-use media for customers in the life science industry. High-quality medicines on the country's vital medicines list are manufactured under the healthcare business at the facility.
The two manufacturing sites of the company in Nantong represent a total investment of €250m.
The Nantong pharmaceutical production facility manufactures Merck's flagship products, including Glucophage, Euthyrox, and Concor for prevalent chronic conditions such as diabetes, thyroid disorders, and cardiovascular diseases.
Marketing commentary on Merck
Merck operates in the fields of life science, healthcare, and electronics. The growing life science and biopharma sectors in China have led to a heightened need for high-quality products and a robust supply chain. The company has expedited its expansion efforts in China to guarantee uninterrupted service to customers.
The company's investment in Nantong reinforces Merck's strategy of expanding its geographical presence and enhancing supply chain resilience in line with its customer-centric approach.
The company invested $13.5bn in research and development in 2022 and generated sales of €22.2bn in 66 countries. In the same year, the company's Life Science business invested €29m in a new biologics testing centre in Shanghai and €100m to expedite single-use manufacturing in Wuxi.
Merck aims to elevate group sales to approximately €25bn by 2025. The company intends to substantially boost its overall investments from 2021 to 2025 compared to the 2016 to 2020 period to attain its growth goals. It employs more than 64,000 employees globally.
Merck maintains exclusive ownership of its company's name and brand worldwide. The exceptions are the US and Canada, where Merck's operations go by the names MilliporeSigma for life sciences, EMD Serono for healthcare, and EMD Electronics for electronics.