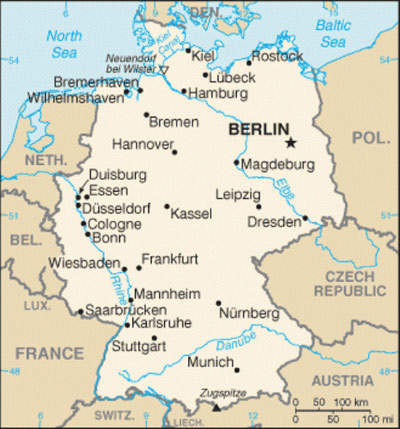 Hermes Pharma is investing at its Wolfsberg and Wolfratzshausen sites in Austria.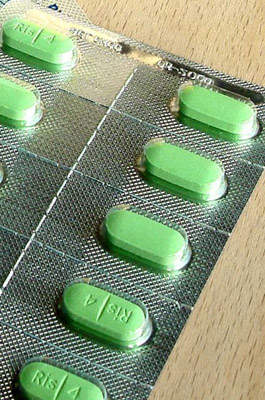 LSMW Group carried out the pre-studies for the new plant and also filled the role of main contractor.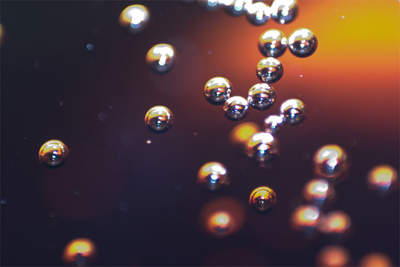 The main efforts of the new Wolfsberg expansion will be focused on contract manufacturing of effervescent tablets.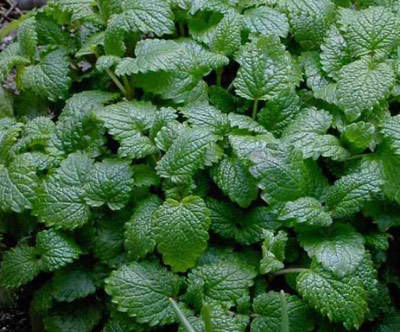 Hermes Pharma is owned by Germany-based Hermes Arzneimittel GmbH, originally a supplier of herbs.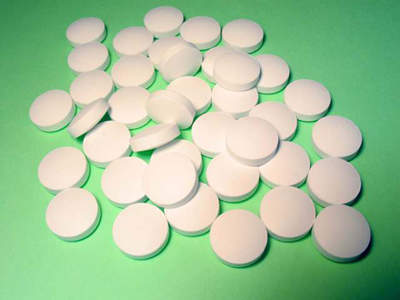 The Wolfsberg factory will increase its output by 50% after the expansion project is completed.
Hermes Pharma GmbH has developed and produced compounds at its Wolfsberg plant in Austria since 2003. The company also has another production facility at Wolfratshausen, which has been operational since 1994. This facility has around 100 staff and it operates eight granulators, two mixers, 11 fully automatic production lines for production of effervescent tablets in tubes or strip packs and two blister packaging lines.
The company is owned by Hermes Arzneimittel GmbH, based in Großhesselohe near Munich, Germany. Hermes Arzneimittel GmbH and Hermes Pharma GmbH employ around 600 staff in Germany and Austria.
"Hermes is a specialist in effervescent formulations, including tablets and granulates, lozenges and chewable tablets."
Together they make up Europe's largest contract manufacturer of innovative effervescent medications in different pharmaceutical forms for the European market.
The company's main production is in medical effervescent tablets and granules. Hermes is a specialist in effervescent formulations, including effervescent tablets and granulates, lozenges and chewable tablets and other quick-dissolving forms.
Pharmaceuticals produced by Hermes are mainly in the area of mineral metabolism, such as soluble calcium, magnesium, iron and vitamins. Research and development activities concentrate on solid
chewable and soluble drugs.
Hermes also offers a variety of support services including registration, validation and qualification activities. The company employed around 200 scientists and technicians at the Wolfsberg site during 2007 and increased the count by 20% to 255 during 2009. The Wolfsberg site produces around 1 billion units and has established state-of-the-art production technology such as TOPO and continuous flow granulation (CFG). The facility was expanded and officially opened on 7 May 2009.
Wolfsberg facility expansion
Between 2007 and 2008 Hermes Pharma carried out an expansion of the facilities at Wolfsberg. The construction project included a relocation of production and logistics from plant I to plant II at the Wolfsberg site. Production, logistics, workshops and administration are scheduled to be located around the existing plant II. The new building complex will also include areas for future production expansion in phase two of the project.
The new production plant was planned and constructed using the latest technology so that it would be GMP and FDA compliant. A fully automatic high-level warehouse with 4,500 palette places has also been constructed, with a newly designed specialist mustering area for incoming and outgoing goods and a fully automatic weigh station for solid materials.
The new production expansion created a total floor space usage area of 12,500m² over the four floors, expanding it by 50%. This included 8,000m² for production, a high-level warehouse covering a floor area of around 1,000m² and the remainder for workshops and administration.
"The new building was scheduled to be completed by December 2008 but was completed on 7 May 2009."
Construction at Wolfsberg site
The expansion has cost around €40m, incorporating the investment at the Wolfsberg and Wolfratshausen facilities. The planner/designer and main contractor is LSMW GmbH.
The contractor was agreed as a GMaxP (guaranteed maximum price) contract. This contract form gave Hermes budget and completion security for the project before its realisation – as soon as the draft planning was complete.
LSMW carried out general planning of all construction and process equipment, project management and construction management. LSMW also acted as general contractor for all construction services – expansion and clean room expansion, some process technology and external structures.
The project began in February 2006 when the contractor was asked to carry out a preliminary feasibility study for the plant. The report for this was then submitted between June and November 2006. Following this, LSMW GmbH was commissioned for the planning and execution of the overall construction project. The foundation stone was put into place around the end of March 2007.
The new building was scheduled to be completed by December 2008 but was completed on 7 May 2009. The company aims to increase the manufacturing capacity for effervescent tablets by 50%.