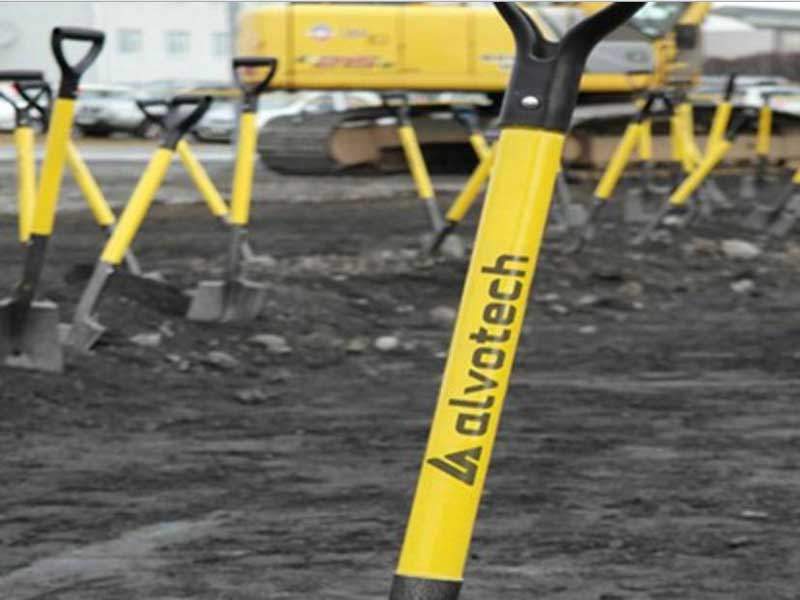 Alvotech broke ground on its biologics manufacturing plant in Reykjavik in November 2013. Credit: Alvotech.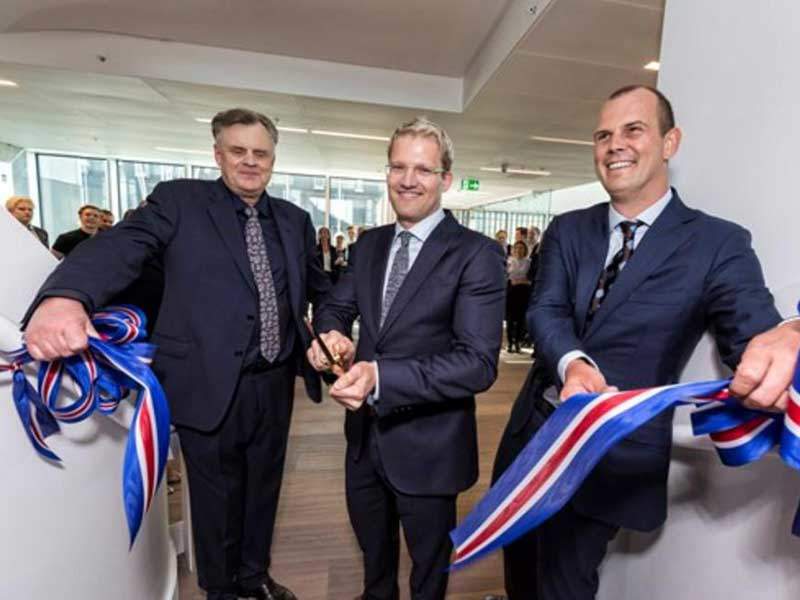 Alvotech officially opened the biosimilar facility on 8 June 2016. Credit: Alvotech.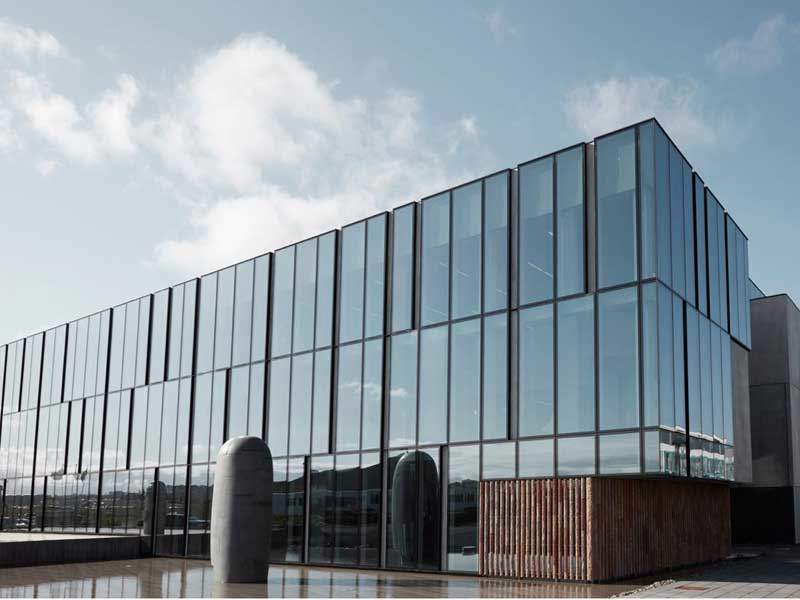 The facility was designed and built with the support of the US Food and Drug Administration (FDA) and European Medicines Agency (EMA). Credit: Business Wire.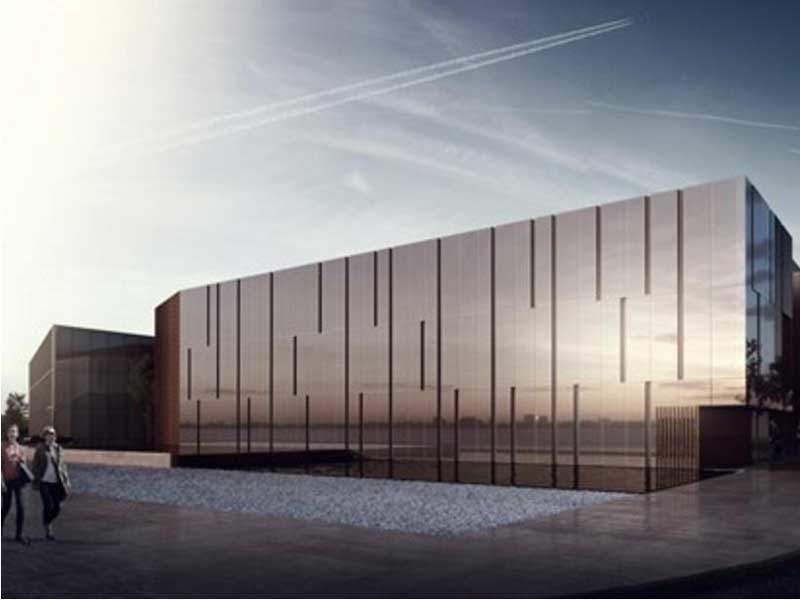 The facility is spread over a 13,000m² (139,930ft²) area dedicated to the development and manufacturing of biosimilar monoclonal antibodies. Credit: Alvotech.
Iceland-based biopharmaceutical company Alvotech officially opened a biosimilar facility in Reykjavik on 8 June 2016. The facility will be dedicated to the production of biosimilars of monoclonal antibodies (mAbs).
Alvotech broke ground on the biologics manufacturing plant in November 2013, marking a significant milestone for the company.
The facility is located in the University of Iceland's science park in Reykjavik. The location provides a favourable environment for Alvotech's operations, with a strong regulatory system, low operating costs, a skilled talent pool and high-quality standards for the operation.
"The project generated around 200 jobs during its construction and operational phases."
The project generated around 200 jobs during its construction and operational phases.
Details of the Alvotech biosimilar facility in Reykjavik
The state-of-the-art facility covers a 13,000m² (139,930ft²) area for developing and manufacturing biosimilar monoclonal antibodies, as well as 2,500m² (26,909ft²) of office space.
The vertically integrated plant includes fully automated vial and syringe filling capabilities and quality control laboratories.
The facility will employ the manufacturing process based on 1,000l and 2,000l single-use bioreactor fermentation design, with a total capacity of 16,000l spread out over two independent upstream and downstream areas.
The manufacturing laboratories are built using scalable, cost-efficient manufacturing technologies through the Finesse turnkey SmartFactory good manufacturing practice (GMP) manufacturing platform suite. The suite includes an automation platform and biomanufacturing equipment from upstream to downstream.
Technology used at the Alvotech plant in Reykjavik
The facility employs SmartFactory single-use current good manufacturing practice (cGMP) manufacturing technology, which eliminates the risk of cross-contamination in fermentation and ensures that high-quality products are produced.
The facility also includes high-yield fermentation and downstream processes, aseptic filling and finishing lines for vials and prefilled syringes, cGMP manufacturing capacity for clinical and commercial-scale manufacturing, and high-throughput research and development (R&D) capabilities.
Sustainability profile of the plant
The key feature of the facility is that it operates on clean renewable energy. The plant's entire energy supply is derived from domestically produced geothermal and hydroelectric power.
Marketing commentary on Alvotech
Alvotech is a biopharmaceutical company involved in developing and manufacturing biosimilars for markets across the world. The company's product portfolio includes molecules for treating conditions in the areas of oncology, respiratory, cardiology and gastroenterology.
Alvotech currently has six biosimilar monoclonal antibodies in its pipeline, which are being developed mainly for cancer, autoimmune disease and inflammatory diseases among other therapy areas. These products will be developed at the company's five R&D centres located in Germany, Switzerland and Malta, and manufactured at its headquarters in Iceland.