Location
Exton, Pennsylvania, US
Estimated Investment
$80m
Construction Manager
HSC Builders & Construction Managers
MEP Engineer
Precis Engineering
Architect
Arcus Design Group Architects
Structural Engineer
MacIntosh Engineering
Civil Engineer
Chester Valley Engineers
LEED Consultant
Re:Vision Architecture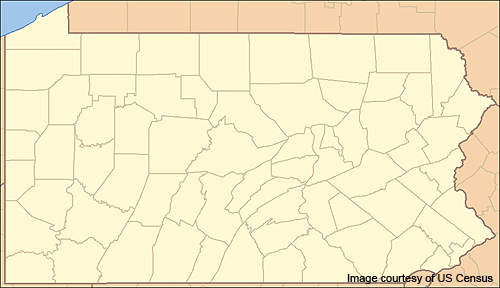 Morphotek's new biologics production facility is located in Exton, Pennsylvania, US.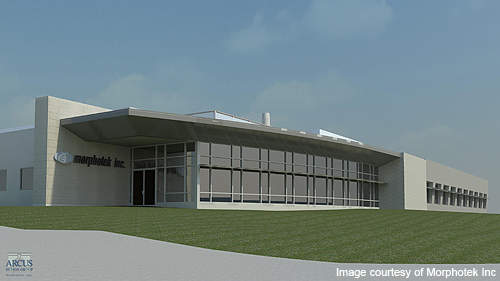 The facility produces biologics for early-phase clinical trials.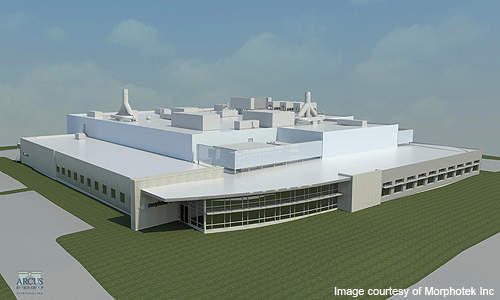 The $80m plant was opened on 14 August 2012.
Morphotek, a subsidiary of Eisai Co, opened a pilot manufacturing plant for the production of antibodies for early phase clinical trials of biologics in Welsh Road, Exton, Pennsylvania, US, in August 2012. The $80m plant is designed for LEED (Leadership in Energy and Environmental Design) certification by the US Green Building Council at the silver level or higher.
Free eBook
3 Key Tips for a Successful Design Build Project
With supply chain disruptions and inflation creating new challenges for delivery teams, design-build projects are booming. This e-book looks at the 3 essential tips a project delivery team must consider when delivering a successful Design Build project.
by Oracle
The company also plans to construct a new manufacturing building in the area by 2017.
Details of Morphotek's biologics production facility
The 60,000ft² facility accommodates a biologics plant, a cGMP warehouse and loading dock area, and offices. The biologics plant includes ISO 5, 7 and 8 clean rooms for cell culture, purification and formulation. A fill finish suite has also been planned for the future. The facility additionally houses a cold storage area, quality control laboratories and mechanical and process equipment rooms. An interior equipment platform and an interstitial catwalk system are installed within the facility.
A fully transparent glass corridor provides a complete view of the clean rooms, manufacturing suites and the mechanical systems while in operation. The design allows for easy touring of the facility without dressing into clean-room gowns.
"Construction of the facility involved the demolition of three buildings."
The facility is designed to use 30% less water and 33% less energy than a conventional building of a similar kind. To minimise glare and heat gain, the building shell is incorporated with exterior solar shading devices, roof overhangs and high-performance reflective glass curtain walls. Light shelves are installed to maximise the interior daylight and minimise solar heat gain.
Additional design features include prefabricated and insulated metal wall panels, Pennsylvania bluestone accent and a white membrane roof that allows the building to reflect and convert 90% of the solar power into short wave radiation. To further minimise the usage of energy, an open floor interior design plan is implemented together with energy-saving devices, including daylight and occupancy sensors on the lighting. The facility is furnished with Greenguard indoor air quality-certified systems furniture to minimise emissions.
Construction
Construction of the facility involved the demolition of three buildings. Recycled and renewable building materials, including the remains from the demolished buildings, were used for the construction.
Other sustainable features of the design include on-site energy generation and an aggressive construction waste management plan that allows diversion of more than 75% of construction waste from landfills.
Contractors
The construction management contract was awarded to HSC Builders & Construction Managers. Precis Engineering was appointed to provide mechanical, electrical, plumbing (MEP), process engineering and commissioning services for the project. The company used Autodesk Revit MEP software to develop the engineering design.
The software is a new building information modelling (BIM) tool with advanced 3D coordination features. It offers project visualisation in real-time at every phase of the design process, enabling the company to streamline its design and decision making process. A 3D animated video was also provided to demonstrate the look and functioning of the finished facility and its systems.
The contract for the project's architectural services was awarded to Exton based Arcus Design Group Architects. MacIntosh Engineering was chosen to provide structural engineering services while Re:Vision Architecture was appointed as the LEED consultant. Other contractors involved were Chester Valley Engineers for civil engineering and site survey, and CVE to assist in the LEED Certification.
Related projects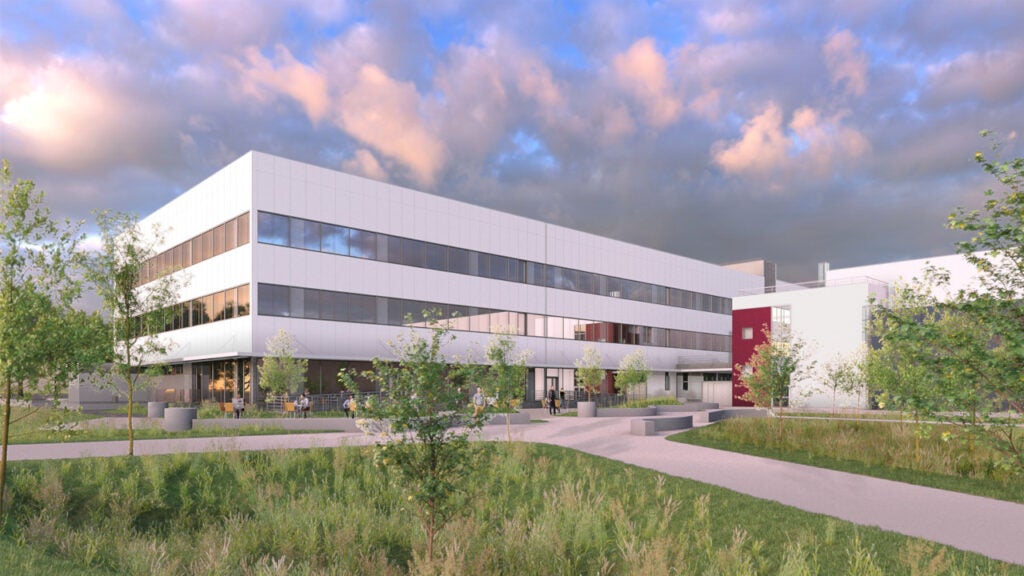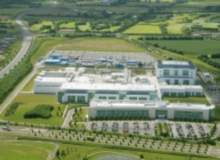 Topics in this article: