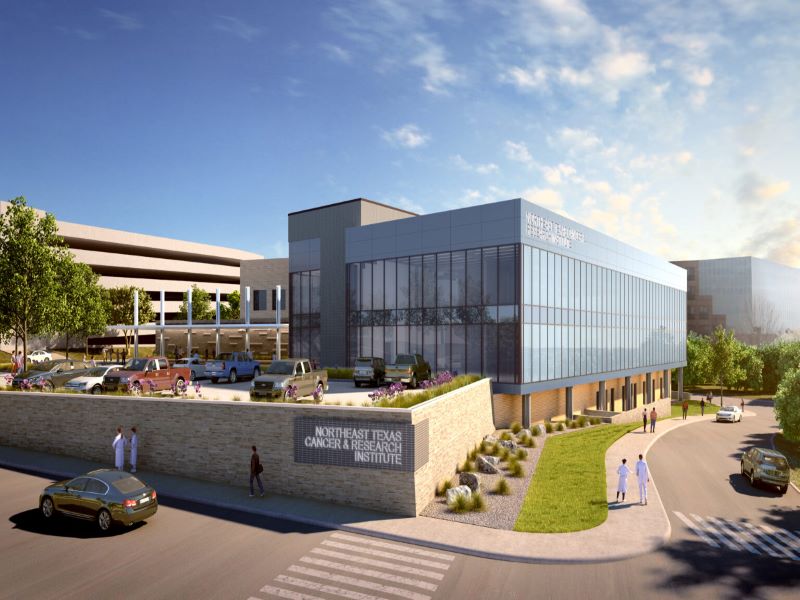 The Northeast Texas Cancer and Research Institute in Tyler will have specialised areas for Texas Oncology, including clinic and research spaces. Credit: McCarthy Building Companies.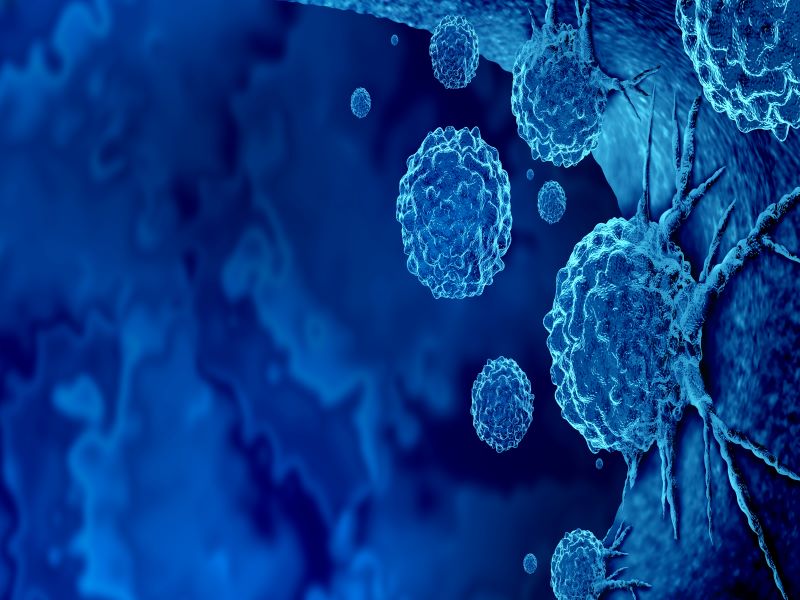 The Northeast Texas Cancer and Research Institute will feature a dedicated cancer research area for clinical trials. Credit: Lightspring / Shutterstock.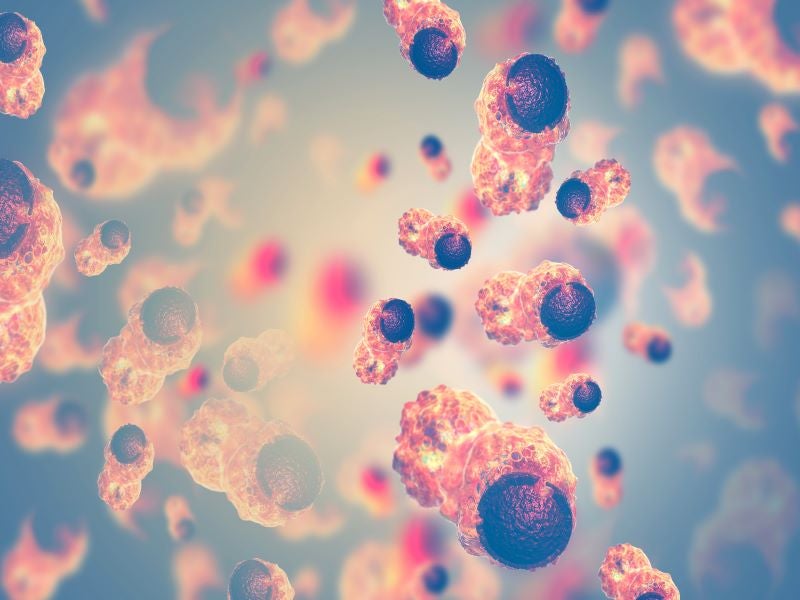 The cancer centre will provide outpatient cancer treatment services. Credit: crystal light / Shutterstock.
The Northeast Texas Cancer and Research Institute is being jointly developed in Tyler, Texas, by CHRISTUS Health and Texas Oncology.
Texas Oncology is an independent oncology practice with a focus on community-based cancer care. CHRISTUS Health is an international Catholic, not-for-profit healthcare service provider.
The new cancer centre will house outpatient cancer treatment services for both CHRISTUS Health and Texas Oncology. It is intended to strengthen Tyler's position in the field of cancer research.
Construction of the Northeast Texas Cancer and Research Institute began in April 2021. The facility was topped out in March 2022, while its construction is expected to be completed in September 2022.
Northeast Texas Cancer and Research Institute details
The 85,000ft² (7,896.75m²) facility will be located on the Tyler campus of the CHRISTUS Trinity Mother Frances hospital.
Texas Oncology will use the cancer and research institute for specialised areas. The facility will include 30,000ft² (2,787m²) of clinic space for medical, radiation and gynaecologic oncology services, as well as about 3,000ft² (278.7m²) of space for cancer research.
The centre will feature three linear accelerators for radiation therapy. Retail pharmacy and laboratory testing services will be located on the main level.
In addition, 52 chemotherapy infusion stations, with floor‑to-ceiling windows providing views of a tree-lined lawn, will be built on the west side of the building. Six of the stations will be dedicated to research.
A dedicated research area will be used to support clinical trials. The centre will also feature resource areas that provide information on patient access to cancer care.
The institute will also include CHRISTUS Health's 7,500ft² (696.77m²) advanced diagnostic imaging centre with 3T magnetic resonance imaging (MRI), positron emission tomography/computed tomography (PET/CT), ultrasound, nuclear medicine, and mammography capabilities.
A 10,000ft² (929m²) CHRISTUS Trinity clinic will be built to support the surgical oncology programmes of the Louise Herrington Cancer Centre, which is located within the CHRISTUS Mother Frances Hospital in Tyler. Louise Herrington Cancer Center is an in-patient facility providing advanced cancer care.
Amenities at the facility
Four private rooms and an exercise area for patients will be created as part of the project. A spiritual area reserved for prayer or meditation purposes will also be created.
In addition, a parking garage with 762 car parking spaces will be built.
Sustainability features of the cancer and research centre
The facility's roof incorporates materials with a high solar reflectance index, while the building's envelope and roof have high insulation value.
A glazing system with a low solar heat gain coefficient and a low shading coefficient will be used to enhance the building's thermal performance.
Contractors involved in the project
McCarthy Building Companies was selected to build the Northeast Texas Cancer and Research Institute. Architecture and design firm Corgan led the master planning and design for the institute.
Marketing commentary on Texas Oncology
Founded in 1986, Texas Oncology has a network of more than 500 physicians and 210 locations across Texas and south-eastern Oklahoma, including 55 comprehensive cancer centres.
The Texas Oncology-Tyler cancer centre provides chemotherapy and infusion, radiation therapy, gynaecologic oncology, and medical oncology.
A robust clinical trials and research programme at Texas Oncology-Tyler led to the development of several major cancer breakthrough therapies and drugs, including immunotherapy drugs such as Opdivo® (nivolumab) and Keytruda® (pembrolizumab), which are used in the treatment of different types of cancers.
Texas Oncology-Tyler has so far conducted more than 550 clinical trials. More than 8,100 patients volunteered for the trials.
CHRISTUS Health operates a network of more than 600 centres, including community hospitals, long-term care facilities, walk-in clinics and health ministries.  The organisation is sponsored by the Sisters of Charity of the Incarnate Word in Houston and San Antonio and the Sisters of the Holy Family of Nazareth.