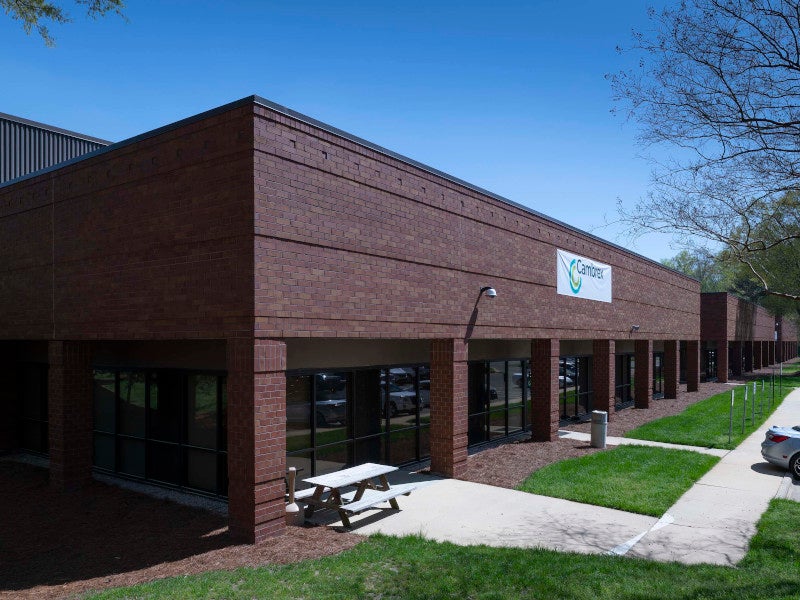 Cambrex completed the expansion of its biopharmaceutical facility in Durham, North Carolina. Credit: Cambrex Corporation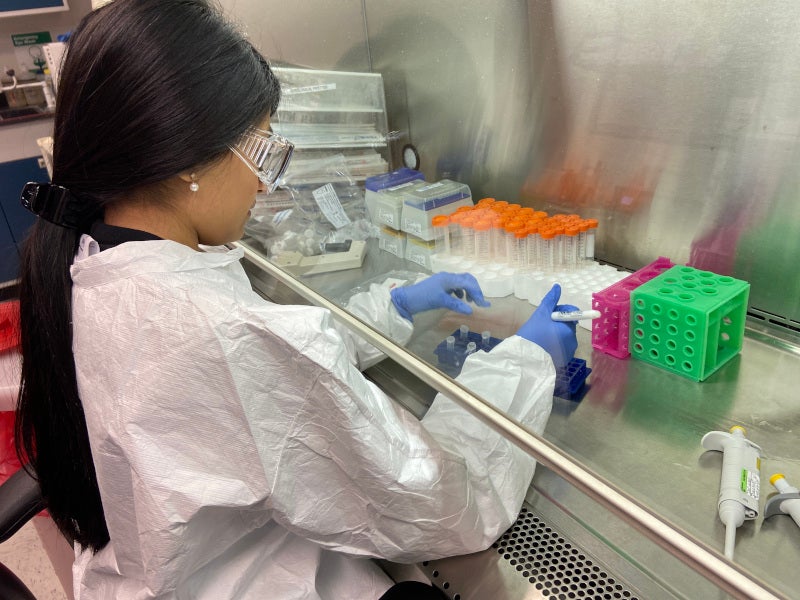 The biopharmaceutical facility was installed with new instruments under the expansion project. Credit: Cambrex Corporation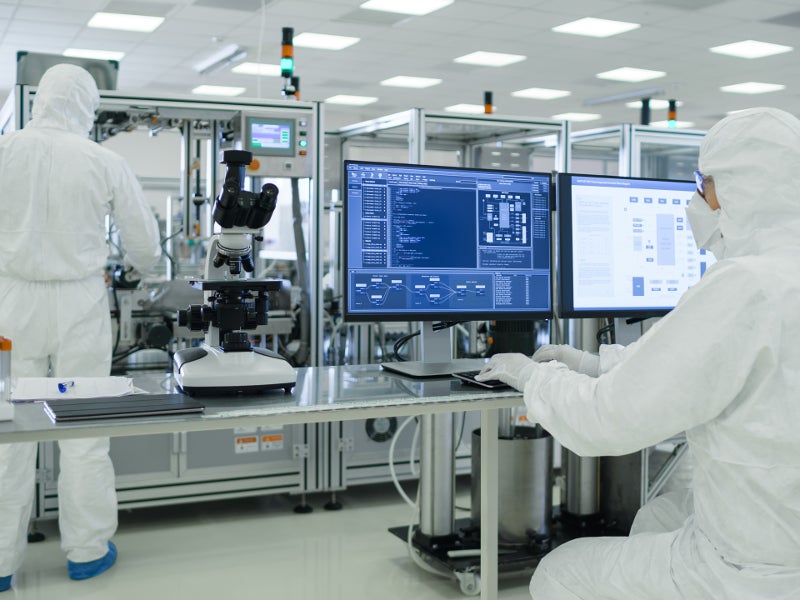 The facility adheres to the standards of ICH Q2 and USP.
Cambrex expanded its biopharmaceutical analysis capabilities at its Durham facility in North Carolina, US.
The company introduced biopharmaceutical analysis services at the facility in 2018. The services have been expanded through the addition of several functions, including validation, release, method development and endotoxin testing.
Cambrex announced the completion of the Durham biopharmaceutical facility expansion in April 2020.
Cambrex's biopharmaceutical facility location
The biopharmaceutical facility of Cambrex is located in Durham, in the state of North Carolina towards the north-west of Raleigh in the US. Durham is a part of the Research Triangle Park (RTP), the largest research park in the country.
RTP is located in proximity to North Carolina Central University, Duke University, the University of North Carolina at Chapel Hill and NC State University.
Raleigh-Durham International Airport is the nearest airport to the Durham site.
Cambrex's biopharmaceutical facility expansion details
The expanded facility is equipped with equipment including instruments for imaging, qPCR, particle analysis, immunoblotting, absorbance/fluorescent plate reader, mass spectrometry and other compendial testing apparatus.
Newly acquired capabilities can be used for various biopharmaceuticals such as bacteriophage/bacterial virus and mammalian viral infectious titer assays for drug substances, intermediates and final drug products.
The expansion implemented feedback from customers and will support a Biosafety Level 1 (BSL1) organism.
The new equipment will also support validation of International Conference on Harmonization (ICH) Q6B test procedures for biological products and biological assays in compliance with guidelines of the United States Pharmacopeia (USP) and ICH Q2 and current good manufacturing practice (cGMP).
Cambrex also plans to add more assays at the facility, including protein-protein interaction or binding assays and impedance-based orthogonal methods for cell-based potency assays that are used to measure the efficacy of a drug.
Details of Cambrex's existing biopharmaceutical facility
The existing Durham facility handles active pharmaceutical ingredient (API) manufacturing, process chemistry services, analytical testing and development, and stability storage and testing, parasiticide screening, discovery biology and medicinal chemistry.
The site has the capacity to support independent analytical projects from the early phase of clinical development through to late-phase for both drug substances and products.
It focuses on early-phase clinical development, during which projects require contract development and manufacturing organisation (CDMO) support and expertise in advancing molecules to the clinic.
"The expansion implemented feedback from customers and will support a Biosafety Level 1 (BSL1) organism."
The facility is registered with the NC Department of Health and Human Services and the US Drug Enforcement Administration for manufacturing and research of controlled substances.
Covering an area of 93,000ft², the site has a team of more than 100 employees specialised in providing support to research biology, discovery and process chemistry, analytical, bioanalytical and clinical manufacturing for the drug substance.
The facility is equipped with analytical instrumentation, analytical support services for GMP and non-GMP projects, cGMP and non-GMP kilo labs, a walk-in vault for manufacturing of controlled drug substances, separate suite for production of US DEA controlled substances, and chemical R&D walk-in and bench-top hoods.
Current BSL1, BSL2, and BSL2+ safety and containment practices provide support for various APIs.
The company acquired the Durham site as part of the $252m acquisition of Avista Pharma Solutions.
Marketing commentary on Cambrex
Cambrex is a small molecule CDMO based in East Rutherford, New Jersey, US.
The life sciences company manufactures APIs and drug delivery products and provides drug product, analytical services and drug substance throughout the lifecycle of a drug to support the commercialisation of small molecule therapeutics.
The company uses analytical, statistical, and risk management methods to maintain quality across the development, design and manufacturing processes. Cambrex has operational presence in 13 locations across North America and Europe.
Production facilities are located in Whippany, Agawam, Charles City, Durham, High Point, Longmont in the US, Mirabel in Canada, Edinburgh in the UK, Karlskoga in Sweden, Tallinn in Estonia, Paullo in Italy, and Wiesbaden in Germany.