Catalent moved its manufacturing operations from Middleton, Wisconsin, US.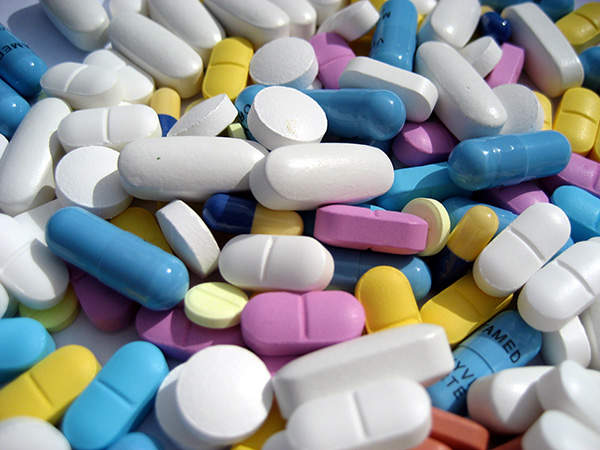 The new facility helps expand Catalent's manufacturing capabilities.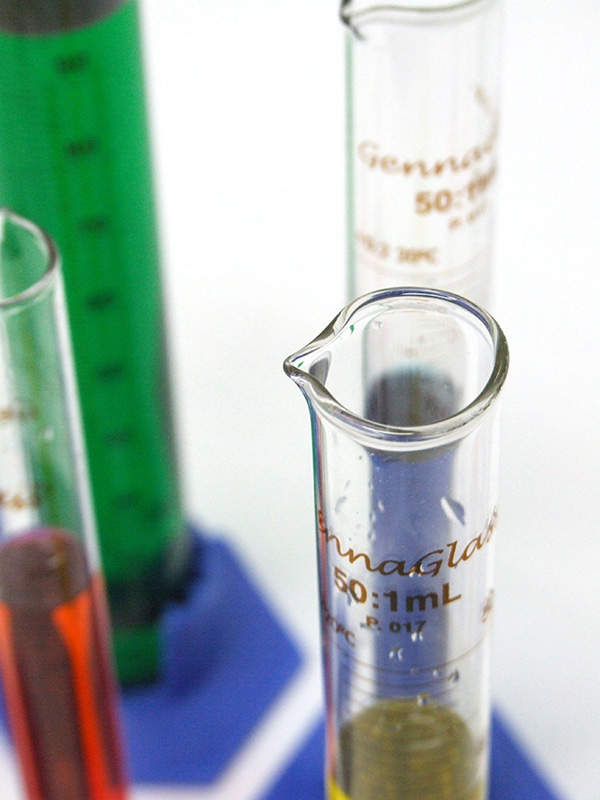 Rising demand for Catalent's GPEx technology necessitated the expansion.
In April 2013, Catalent Pharma Solutions opened a state-of-the-art bio-manufacturing centre in Madison, Wisconsin, US.
Following an inauguration, Catalent relocated its operations and 89 employees from a 43,000ft² facility in Middleton to the new 100,000ft² centre.
The Madison facility quadrupled Catalent's manufacturing capabilities and helped generate innovative biologic products.
Catalent invested $29m to lease and equip the new site. It received $1m in job creation and  training tax credits from the state.
Catalent's original Middleton facility details
"Catalent relocated its operations to a 100,000ft2 facility in Middleton, Wisconsin, US."
The Middleton facility was built in 2000 for the production of bone-scanning medical devices. It was later operated by GE Healthcare.
Equipped with biopharmaceutical development and mammalian cell line engineering capabilities, the facility was capable of carrying out protein production for clinical Phase I-II trials.
The plant used patented gene expression (GPEx) technology to produce stable mammalian cell lines. This technology enables current good manufacturing practice (cGMP) production of biopharmaceuticals.
The Middleton facility also included development laboratories and space for research and development (R&D), as well as quality control. It included cGMP manufacturing suites featuring stirred tank bioreactors.
The facility was ageing and size restricted. Relocation was considered the best solution to address these issues.
Need for expansion of Catalent's facilities
Relocation to Madison was part of several strategic initiatives being undertaken by Catalent to improve its product offerings. Increase in demand for cell-line engineering was one of the main reasons for the decision to relocate.
"The facility features significant upgrades to Catalent's process and manufacturing capabilities."
In 2010, contracts requiring use of the GPEx technology had doubled and were growing by nearly 20% every year. Competition was also increasing in contract manufacturing of biologics. Companies such as ShangPharma, Lonza and DSM were expanding their offerings in the field.
The increase in demand for Catalent's products and manufacturing capabilities, as well as competition from other companies, resulted in a need for more space and a robust infrastructure.
In December 2011, the company announced its plans to expand its manufacturing capabilities. The additional capacity provided by the new facility would help Catalent's customers bring their products to market faster.
Catalent also partnered with Toyobo Biologics to increase its product offering in biologics.
The new Madison facility
Designed for cGMP production of 10l-1,000l and non-GMP production up to 250l, the new facility features extensive use of single-use technologies and unidirectional flow to minimise the risk of cross-contamination. It is equipped with three separate cGMP-compliant production suites.
The Middleton facility employed 200l stainless-steel bioreactors. The new facility shifts the use of single-use bioreactors with capacities ranging from 50l-100l. This increases Catalent's production capacity for Phase I and II clinical trials.
---
Related Project
---
Lonza Biologics completed the large-scale expansion of their facility in Portsmouth, New Hampshire, Pease International Tradeport, US in 2004.
---
Single-use bioreactors help to increase the number of batches produced. They provide Catalent with greater flexibility in terms of cleaning and changeover. This flexibility is essential in an environment where Catalent has to work on different proteins supplied by several customers.
The increased capacity from stainless-steel bioreactors helps Catalent to scale up its manufacturing capabilities according to customer requirements.
Catalent installed a single-use bioreactor at the Middleton facility, which enabled employees to familiarise themselves with the system.
Production at the Wisconsin facility
The new facility increased the efficiency and output of the GPEx technology. It uses retrovector technology, which enables accurate transduction of targeted cells. Any kind of complementary DNA can be targeted using the technology to generate a mammalian cell line.
The technology enables generation of stable mammalian cell lines in 4.5 months compared with 18 months using conventional technologies. It is more efficient and reduces costs by halving the development time.
Expansion of new Madison facility
The works to expand integrated analytical and process development capabilities at the site were completed in January 2016. An Ambr® 15 microbioreactor system was installed in the facility's cell line and upstream development process to improve process development capabilities.
Catalent broke ground on a $34m expansion at the facility in October 2016 for adding a 22,000ft2 manufacturing suite, employing two single-use bioreactors each with a capacity of 2,000l. The expansion was supported a $1m three-year state tax credit awarded by the Wisconsin Economic Development Corporation (WEDC).
Analytical and process development laboratories and office spaces were also added to further enhance the facility's biomanufacturing capacity.
Catalent plans to add two new manufacturing suits featuring two 2,000l single-use bioreactors each to scale-up clinical and commercial manufacturing capacity up to 4,000l batches.
Scheduled to be completed by 2021, the latest expansion is part of the company's $200m capital investment plan announced in January 2019.