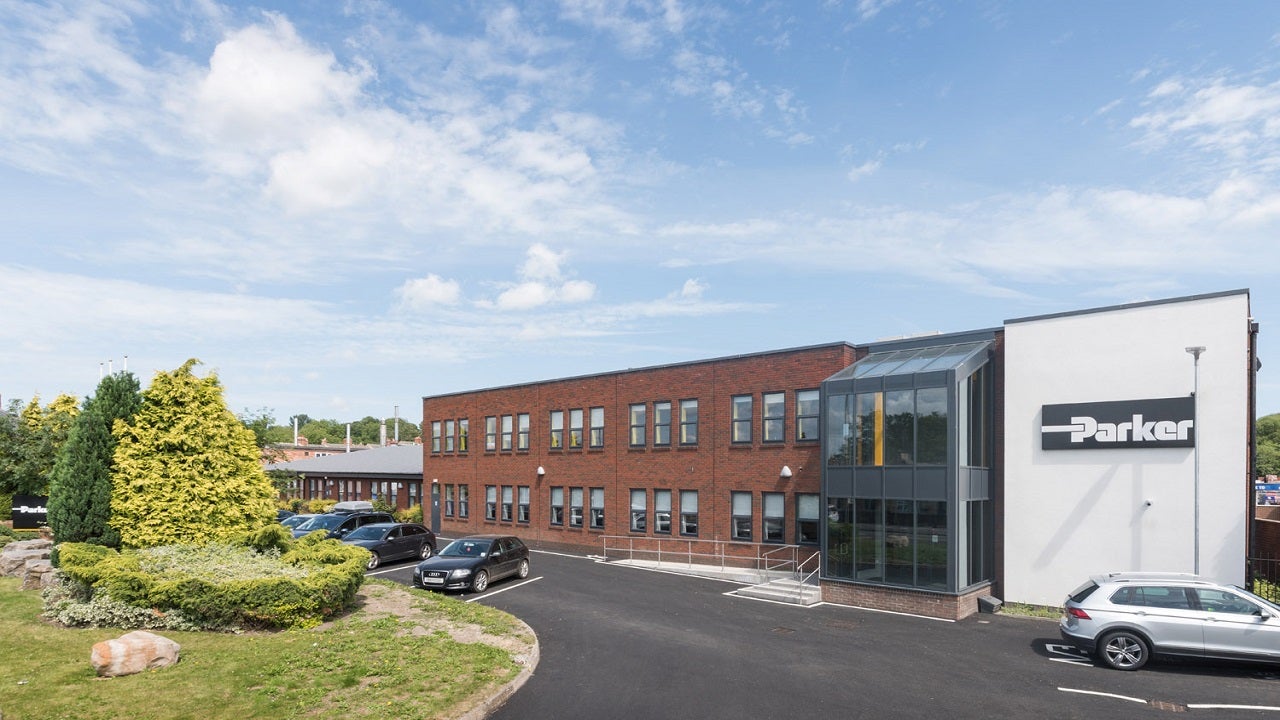 Parker Bioscience Filtration has expanded the production capabilities of its Birtley facility. Credit: Parker Bioscience Filtration.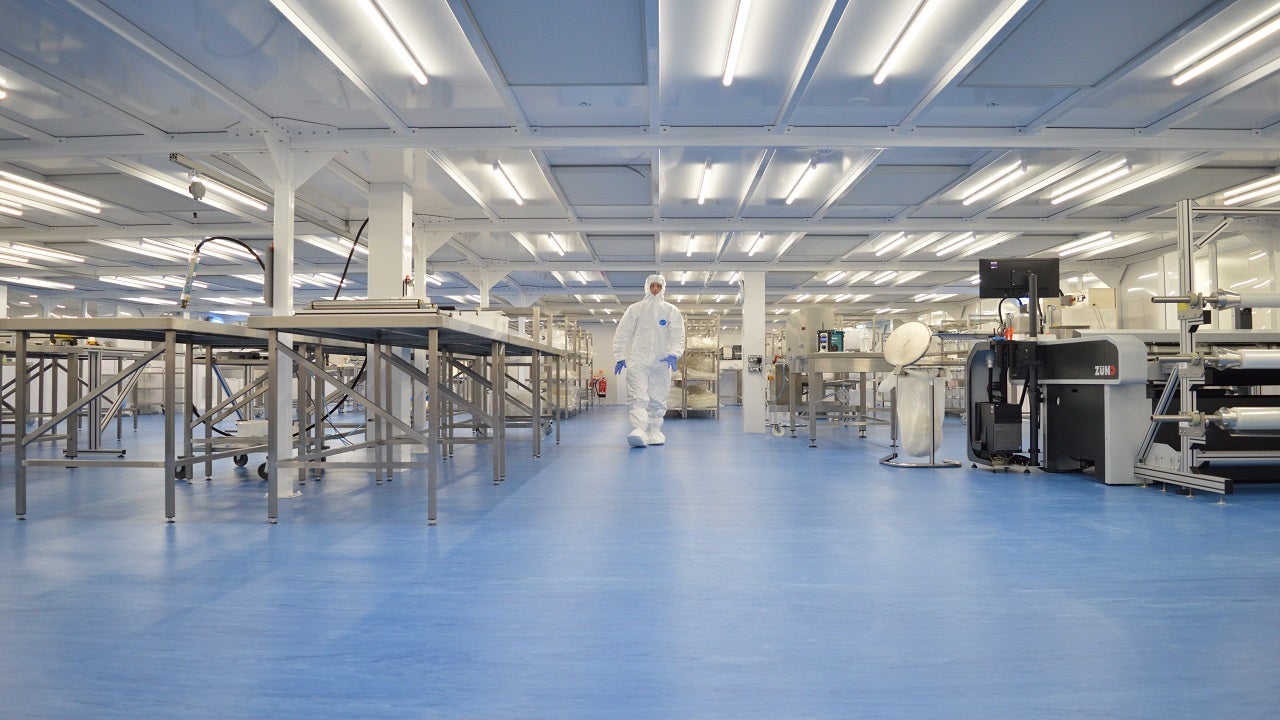 The manufacturing site includes a new ISO Class 7 cleanroom for producing single-use assemblies for biopharmaceutical operations. Credit: Parker Bioscience Filtration.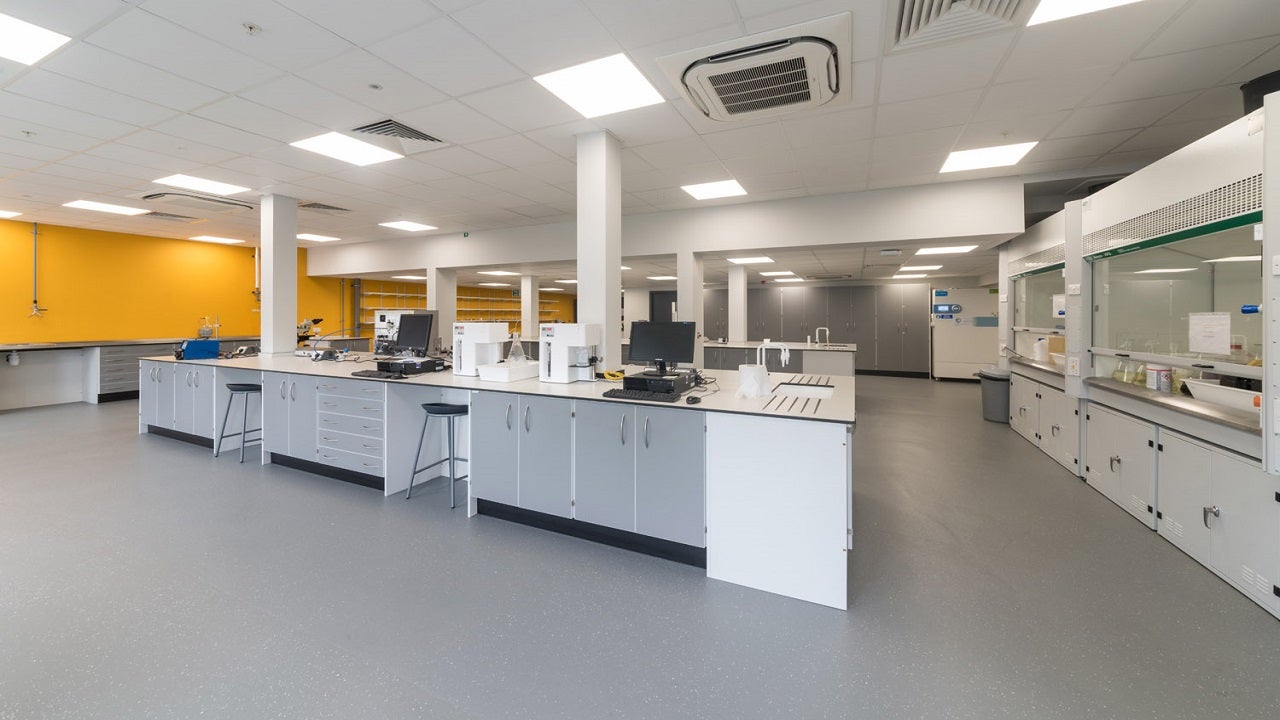 The Birtley facility features extended laboratories as well as state-of-the-art office and conference spaces. Credit: Parker Bioscience Filtration.
Parker Bioscience Filtration, a subsidiary of US-based motion and control systems provider Parker Hannifin, has expanded the manufacturing capacity of its facility in Birtley, UK.
Completed in May 2021, the expansion will allow Parker Bioscience Filtration to meet the rising demand from vaccine manufacturers.
The company's investment in the manufacturing facilities at the site will support its European client base by improving technical support and services across biopharmaceutical manufacturing and other industries, including brewing, dairy, wine and bottled water.
Parker Bioscience manufacturing facility expansion details
The expanded facility can fulfil the increasing demand for specialised single-use manifold tubing used in vaccine production. Existing manifold production capacity can be further expanded based on demand.
The expansion project increased the footprint of Parker Bioscience Filtration's laboratory, office and warehouse facilities at Birtley. It has transformed the site into one of the most modern production locations for integrated bioprocessing systems in the Europe, Middle East and Africa (EMEA) region.
The expansion also enhances the company's capabilities to serve the food and beverage industries.
Details of Parker Bioscience's existing Birtley facility
Parker Bioscience established the manifold production capabilities at the Birtley site through a phased investment programme that was completed in 2019.
The investment was used to create production and testing facilities, cleanrooms, office and conference spaces, as well as to expand laboratories.
An ISO Class 7 cleanroom, dedicated to producing single-use assemblies for biopharmaceutical operations, was also established as part of the expansion.
The 600m² cleanroom complements the site's existing 2,400m² of cleanroom facilities. A manufacturing area was also added to develop single-use sensing technologies used in biopharmaceutical manufacturing.
The facility is also used for the in-depth training of operators and engineers.
Parker Bioscience Filtration uses the experience of its product specialists, single-use system design engineers and technical support group to serve its clients.
The facility upgrade shortened the supply chain for European customers and made filtering solutions and automation systems more accessible to them.
Details of the SciLog Suite
The company also invested in the SciLog® Suite, which allows professionals from the biopharmaceutical sector to participate in interactive demonstrations with automated single-use bioprocessing systems and perform trials to understand how to optimise unit operations within their production processes using the equipment.
The SciLog Suite includes the company's automated single-use systems for bioprocessing, including SciLog SciPure FD, SciLog TFF and SciLog NFF systems.
SciLog SciPure is a good manufacturing practice (GMP) ready system that automates, standardises and completely encloses final bulk drug filtration and dispense. SciLog TFF and SciLog NFF are suitable for tangential flow filtration operations and normal flow filtration operations respectively.
The Suite can accommodate more than 20 people and serves as a resource for workers involved in process development.
Manufacturing companies in the biopharmaceutical industry use the testing facility to improve their understanding of how to optimise their bulk filling operations through enclosure and automation.
Marketing commentary on Parker Bioscience Filtration
Parker Bioscience Filtration designs and supplies systems and solutions to support clients involved in upstream and downstream pharmaceutical and biopharmaceutical production.
It offers integrated solutions for bioprocessing to accelerate the development cycle and enhance efficiency and safety.
The company combines filtration, single-use fluid-handling technologies and sensors into automated single-use solutions under its SciLog and Domnick hunter brands.
It produces filtration capsules for integration into single-use assemblies for all bioprocessing stages, as well as tubing, single-use sensors, bioprocessing containers, retainers, junctions and connectors.
With locations in Birtley, UK, and Oxnard, California, Parker Bioscience Filtration assists local and global customers in strengthening process control, efficiency and supply chain security across their manufacturing and packaging operations.