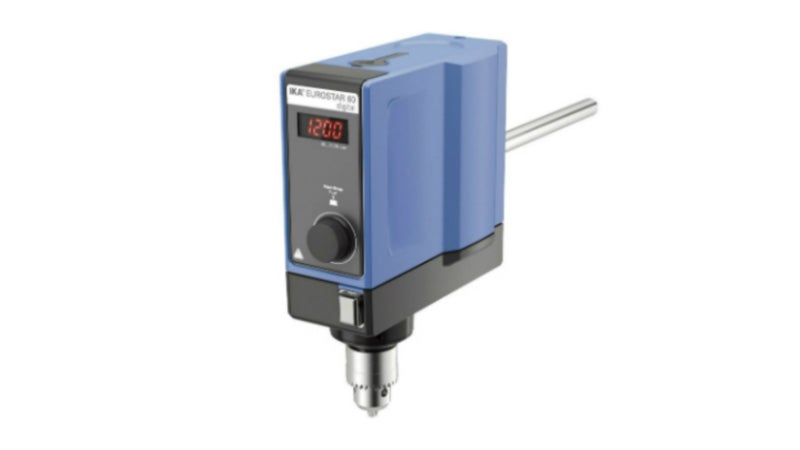 The IKA Group specialises in laboratory equipment, analytical and process technology for the pharmaceutical industry.
Magnetic stirrers and shakers for the pharmaceutical industry
IKA offers a range of products, including magnetic and overhead stirrers, dispersers, shakers, mills, rotary evaporators, calorimeters, laboratory reactors, centrifuges and thermostats.
The company's process technology provides solutions for production-scale stirring, mixing and kneading applications.
IKA's laboratory uses innovative equipment for various applications in research and development, and proven technology for mixing, heating, distilling and crushing applications.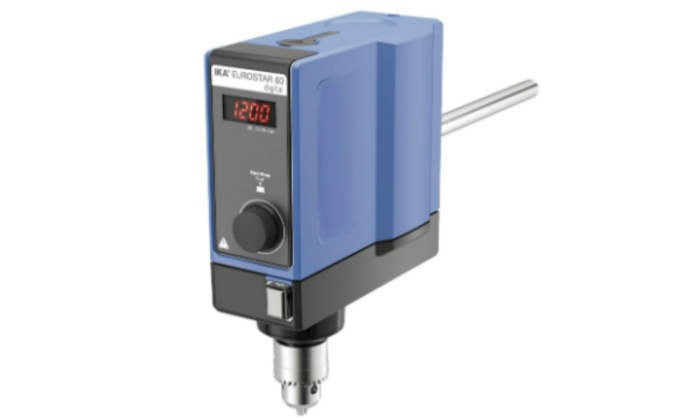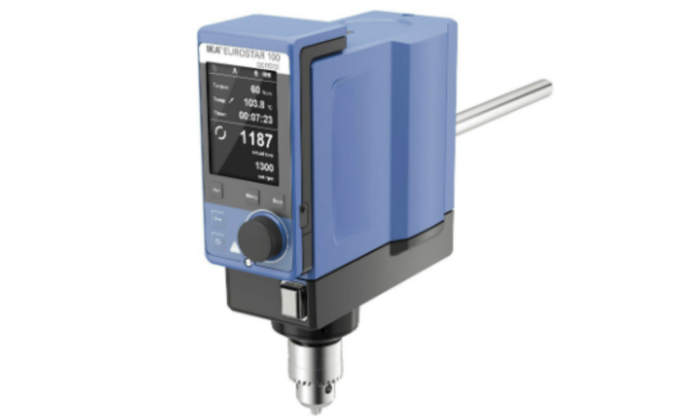 EUROSTAR 100 control is a laboratory stirrer with a removable wireless controller and a digital TFT display. The stirrer is equipped with a RS 232 and a USB interface to control and document all parameters.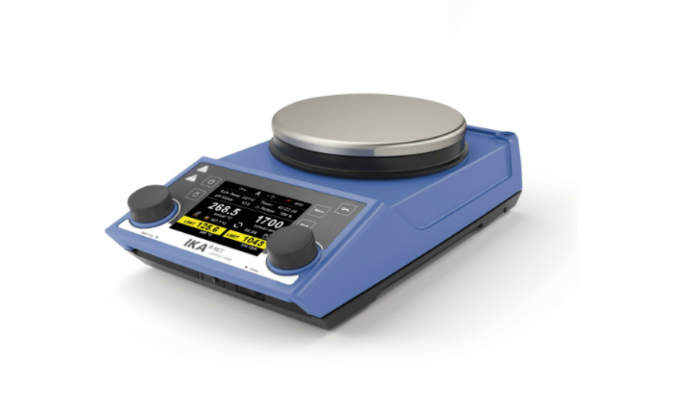 A safety magnetic stirrer with heating and an integrated weighing function, RET, features a clear, multilingual TFT display.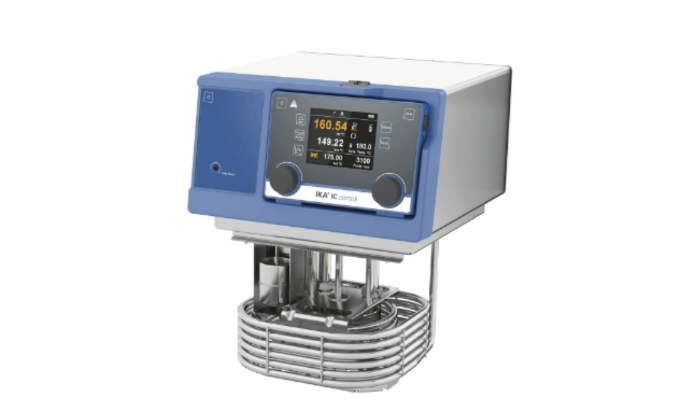 IKA provides IC control immersion circulators that can temper fluids in water baths of up to 250°C.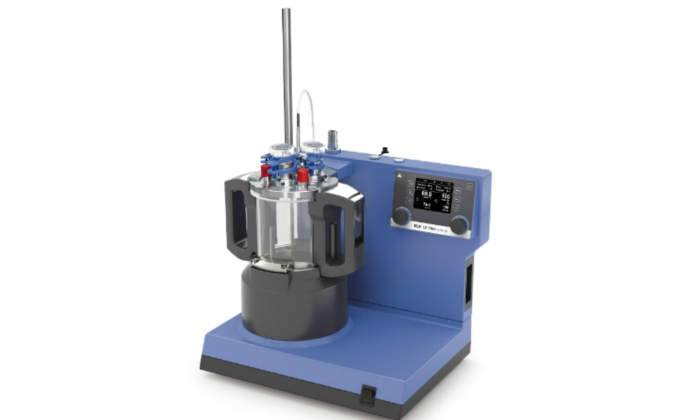 The LR 1000 is a modular laboratory reactor designed for optimising chemical reaction processes.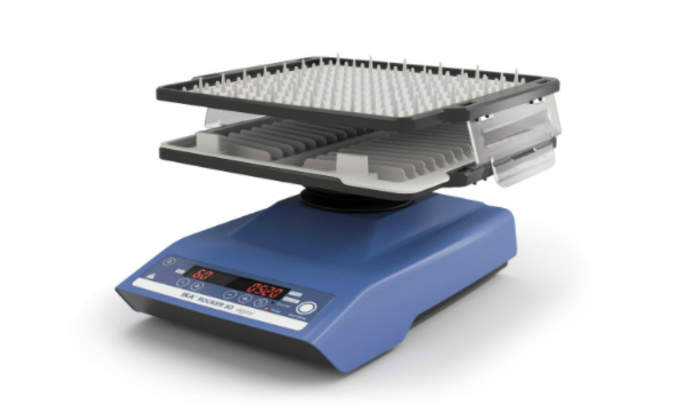 ROCKER 3D is a digital shaker with three-dimensional tumbling motion and adjustable speeds for mixing tasks and cultivating cell cultures.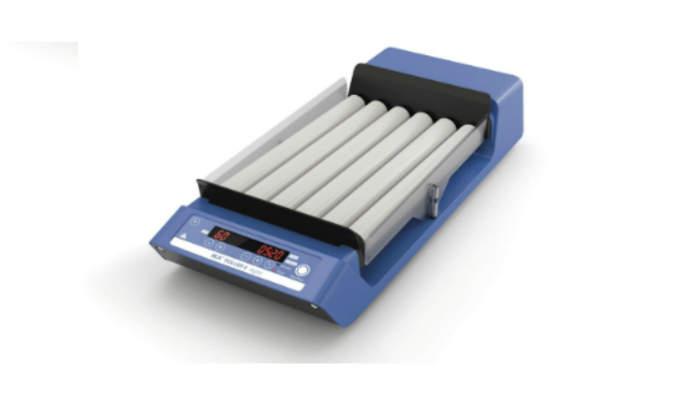 ROLLER 6 features six rolls for smooth rocking and rolling at adjustable speeds, which can be used mixing blood, solid and liquid suspensions and viscous samples.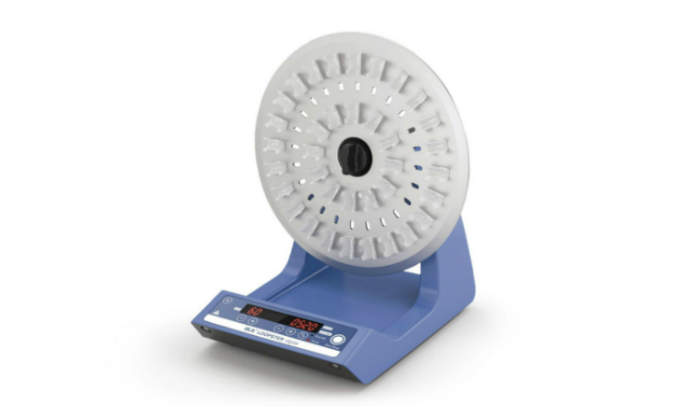 The Loopster, a digital rotator, offers effective mixing for biological samples and is suitable for separating and mixing processes of powdered and liquid samples.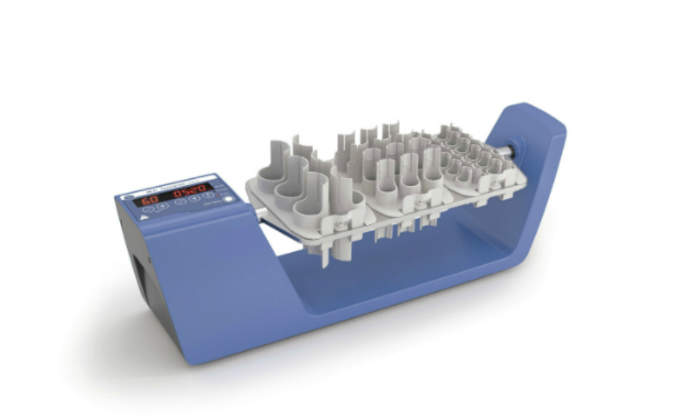 Trayster is a digital overhead shaker with vertical rotation for smooth mixing and removable attachments for quick cleaning in case of sample spills.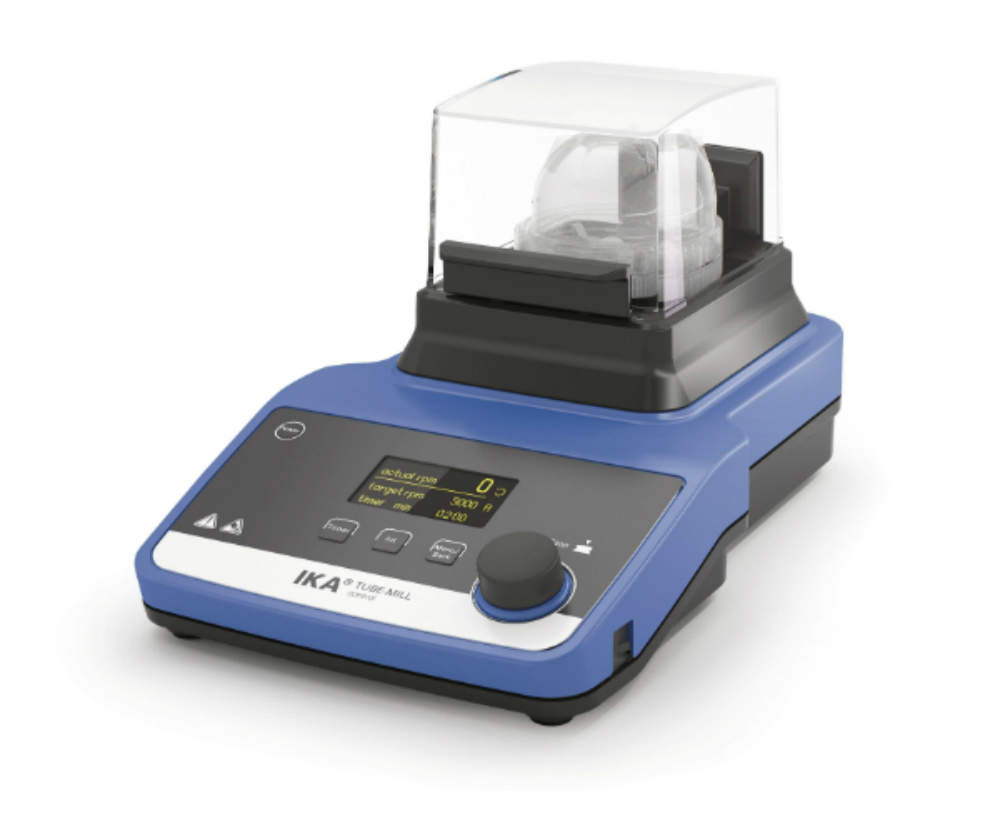 The world's first patented Tube Mill control is a batch mill that includes a disposable grinding chamber to eliminate cross-contamination.
Magnetic stirrers, mixers, homogenisers and specially developed software are available for laboratory and analysis applications, as well as temperature control products such as circulators, baths and chillers.
Laboratory and analysis devices
IKA uses substances in all aggregation states in lab conditions and production facilities to create mixed, crushed, tempered or distilled products.
In addition, the company uses materials such as anti-aging crème and cement as a tissue sample, in the µ area or on an industrial scale.
Modern laboratory and analysis devices are developed at the company's headquarters in Staufen.
The IKA application technology lab has specialists with long-term sample experience. Through collaborative partnerships within a range of industries, IKA have handled an array of samples under various applications and has an online library.
Users can enter an application or keyword and find detailed test reports regarding the use of IKA's devices.
Medical equipment maintenance
IKA offers training services onsite or at one of its global locations. Experts can discuss specifications and applications with clients to find a solution for their process.
The company has training specialists to assist with equipment to ensure clients use the right tools for the application.
In addition, help is provided so clients can use and maintain their equipment. Regular training sessions on equipment operation, history, service and repair skills are available.
The company has experts that can develop the right solution for specific requirements, while implanted solutions can be found in the customising centre database.
About IKA Group
IKA Group is headquartered in Staufen, Germany and has subsidiaries in the US, China, India, Malaysia, Korea, Brazil and Japan. Founded in 1910, the company currently has 800 employees and reported sales of more than €100m ($139m) in 2014.