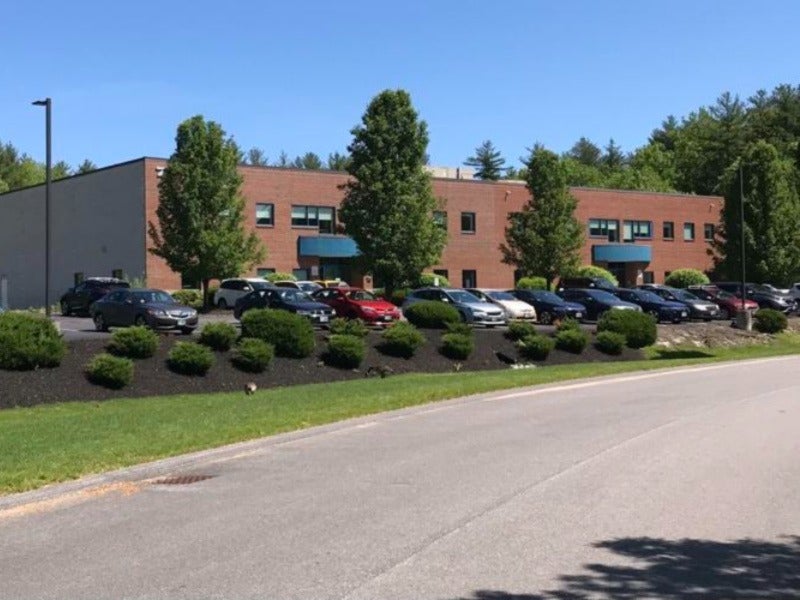 PCI's new 50,000ft² facility will be an extension of the company's existing facility in Bedford, New Hampshire. Credit: PCI Pharma Services.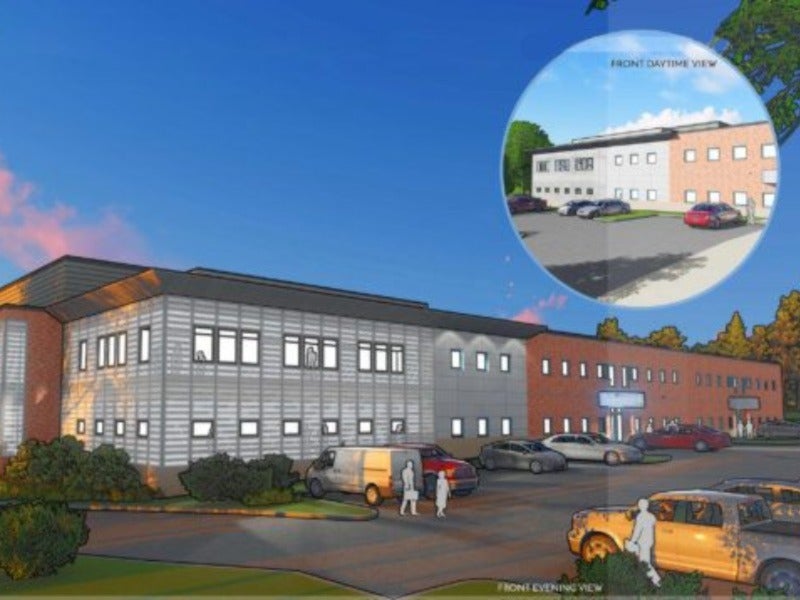 The expansion follows the company's acquisition of Lyophilization Services of New England (LSNE) in December 2021. Credit: LSNE.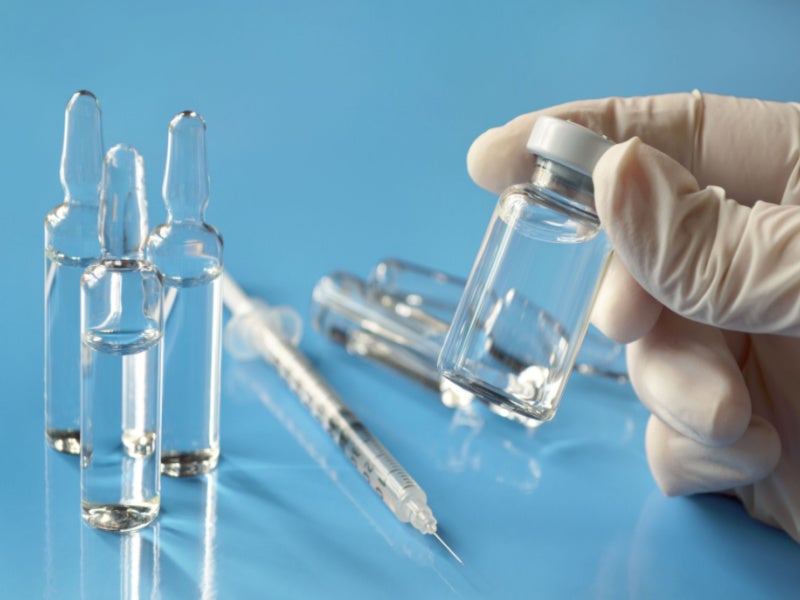 PCI's aseptic manufacturing capabilities include filling solutions and suspensions in vials, pre-filled syringes, and dropper bottles. Credit: Julitt / Shutterstock.
PCI Pharma Services (PCI), a pharmaceutical outsourcing company based in the US, is expanding its manufacturing campus in Bedford, New Hampshire.
Announced in May 2022, the project involves the construction and enhancement of facilities and capabilities at the Bedford campus with a $100m investment.
The project will enable PCI to expand its aseptic liquid fill-finish and sterile lyophilisation capabilities and capacity. The Bedford campus location enables the company to create a centralised hub to serve customers in the US' North-East region.
PCI expects to create 150 jobs over the next two years with the expansion of its Bedford campus. The jobs are planned to be created in roles such as microbiologists, manufacturing technicians, engineers, quality control, and project managers. PCI currently employs around 300 people in Bedford.
Construction of the Bedford facility is expected to be completed in mid-2024. The company is also planning to expand three other facilities in Bedford, including two on Harvey Road, by adding aseptic fill-finish and lyophilisation capabilities.
PCI's manufacturing facility expansion details
PCI is building a 50,000ft² multi-product facility to meet the requirements of new and existing clients. The facility will build on PCI's biologics packaging and manufacturing services.
The manufacturing facility is part of PCI's strategy to provide end-to-end drug development, manufacturing, and packaging capabilities for customers. It will be equipped with the latest technology in sterile lyophilisation and liquid filling.
The facility will feature an aseptic fill-finish line with a fully isolated containment system, as well as twin lyophilisers with automated loading and unloading systems. The lyophilisers will be able to complete 400 vials a minute on a sterile fill-finish line.
PCI's manufacturing facility will allow the company to continue to meet increasing demand for integrated large and small molecule solutions for its client base upon completion. It will be used for high-volume lyophilisation, liquid filling, and multi-product handling.
PCI's lyophilisation and sterile manufacturing services
PCI offers manufacturing capabilities and lyophilisation covering a range of injectables and other biologics in various delivery formats such as vials, bottles, syringes, and auto-injectors.
The company's service offerings include sterile formulation development, manufacturing, and analytical services.
PCI employs a quality by design (QbD) approach to develop formulations and provide products that meet all critical quality attributes. It supports clients in defining the critical process parameters as part of the sterile formulation development.
The company also offers lyophilisation cycle development services to support products' long-term stability. Its sterile manufacturing service range includes aseptic fill-finish and lyophilisation, bulk lyophilisation, and formulation services.
Marketing commentary on PCI Pharma Services
PCI is a global contract development and manufacturing organisation (CDMO) providing drug development and manufacturing, clinical trial services, and commercial packaging services.
The company operates 30 sites across the US, Canada, Australia,  Germany, Ireland, Wales, and Spain. It employs more than 4,300 personnel in total.
PCI's Bedford manufacturing facility comes after the company expanded its facilities in Berlin, San Diego, Rockford, Illinois, and Melbourne.
In February 2022, PCI installed advanced equipment with aseptic fill-finish capabilities at its San Diego and Melbourne facilities. It acquired the CDMO Lyophilization Services of New England (LSNE) from Permira in December 2021.
In November 2021, PCI announced plans to build a clinical centre of excellence in Bridgewater, Massachusetts. The company also plans to further increase the capacity of its aseptic fill-finish facilities in Leon, Spain, and Madison, Wisconsin.