Project Type
New gene therapy manufacturing facility
Location
Durham, North Carolina, US
Expected Commissioning
2023
Developer
Taysha Gene Therapies
Taysha Gene Therapies is developing a new facility for cGMP gene therapy manufacturing in Durham, North Carolina. Credit: Taysha Gene Therapies.
The new facility is designed to support pre-clinical, clinical, and commercial production of gene therapies. Credit: Taysha Gene Therapies.
The commercial facility will generate approximately 200 jobs over a 30-month period. Credit: Taysha Gene Therapies.
Taysha Gene Therapies will build a new current Good Manufacturing Practices (cGMP) gene therapy manufacturing facility in Durham, North Carolina, US to support preclinical, clinical and commercial cGMP production of its broad gene therapy pipeline drugs.
Free eBook
3 Key Tips for a Successful Design Build Project
With supply chain disruptions and inflation creating new challenges for delivery teams, design-build projects are booming. This e-book looks at the 3 essential tips a project delivery team must consider when delivering a successful Design Build project.
by Oracle
The facility is expected to begin production in 2023, creating approximately 200 jobs over a 30-month period.
Taysha's gene therapy manufacturing facility location
The site for the manufacturing facility was finalised in North Carolina as the location has a thriving gene therapy ecosystem with a talented workforce and extensive expertise in gene therapy manufacturing.
Taysha's decision to expand to Durham will enhance the city's reputation as a leading centre for technology, innovation and life sciences.
Taysha's new gene therapy manufacturing facility details
The new commercial-scale gene therapy manufacturing facility will be developed in a leased cGMP facility built upon an area of 187,000ft2. It will feature several production suites with a total capacity of 2,000l that will allow production in compliance with the US Food and Drug Administration (FDA) guidelines.
Taysha's state-of-the-art facility will be designed to support scalable production of comprehensive gene therapy material for the company's pipeline and to satisfy the potential clinical and commercial demand. It will also improve the manufacturing capacity from the company's existing manufacturing partnerships with UT Southwestern's Gene Therapy Programme and Catalent.
The manufacturing facility will complement the existing capabilities and secure a long-term supply chain that is well aligned with the strategic objectives. It will allow rapid and efficient delivery of potentially transformative therapies for patients with monogenic central nervous system (CNS) diseases.
Funding details
The company will invest $75m for the development of the manufacturing facility and will receive up to $9.4m in state and local incentives for the expansion. Up to $4.8m of funding will be received as a Job Development Investment Grant (JDIG) by the state's Economic Investment Committee over 12 years, while a local incentive investment of up to $4.6m will be received over four years.
"The facility is expected to begin production in 2023, creating approximately 200 jobs over a 30-month period."
During the 12-year term of JDIG, the project is expected to increase the economy of the state by $772m and will have an annual payroll impact of more than $22m in the region after the commencement of the production.
The investment in the facility is part of the company's comprehensive three-pillar production strategy to satisfy the supply needs of several concurrent clinical programmes emerging from the gene therapy pipeline as the company plans to file four open investigational new drug (IND) applications in 2021.
Marketing commentary on Taysha Gene Therapies
Taysha Gene Therapies is a gene therapy developing company established in partnership with the University of Texas Southwestern Medical Centre (UT Southwestern) to develop and commercialise transformative gene therapy treatments.
The company focuses on the discovery, development, and commercialisation of gene therapies for the treatment of CNS monogenic disorders, both in rare and large patient populations.
Through the collaboration, the company can harness the collective resources of UT Southwestern researchers, clinicians, and investigators with decades of experience in cutting-edge research and offering clinical treatment.
Taysha has access to the UT Southwestern faculty, the GMP viral vector production facility, and the integrated research and clinical treatment approach.
The company leverages the recent successes in the production and commercialisation of gene therapy, including adeno-associated virus serotype 9 (AAV9) capsid, intrathecal delivery and an efficient manufacturing process in its approach.
Related projects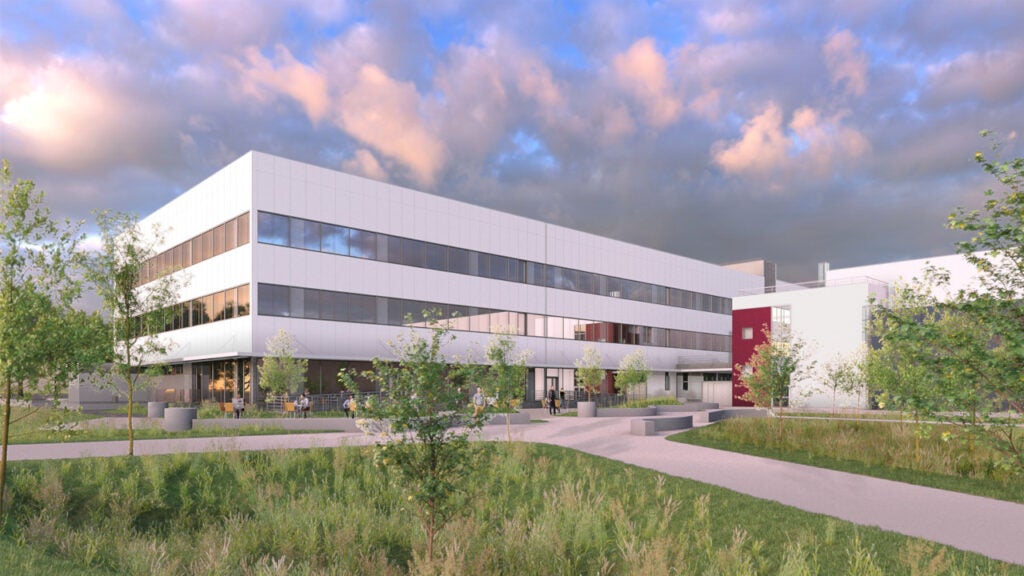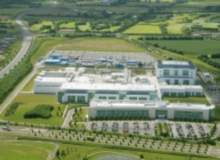 Topics in this article: