Project Type
Life sciences research centre
Location
Bridgewater, New Jersey, US
Developer
Avantor Performance Materials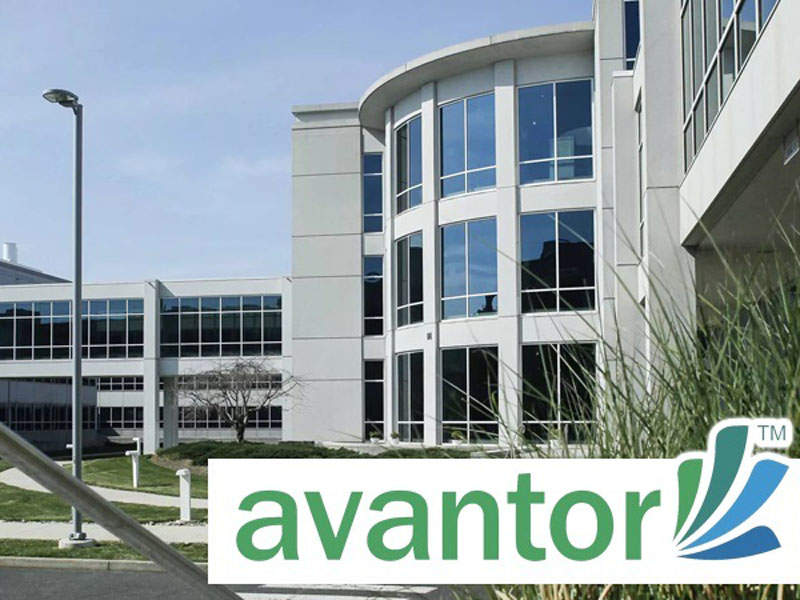 Avantor Performance Materials' new life sciences research centre was opened in July 2017. Credit: The Garibaldi Group.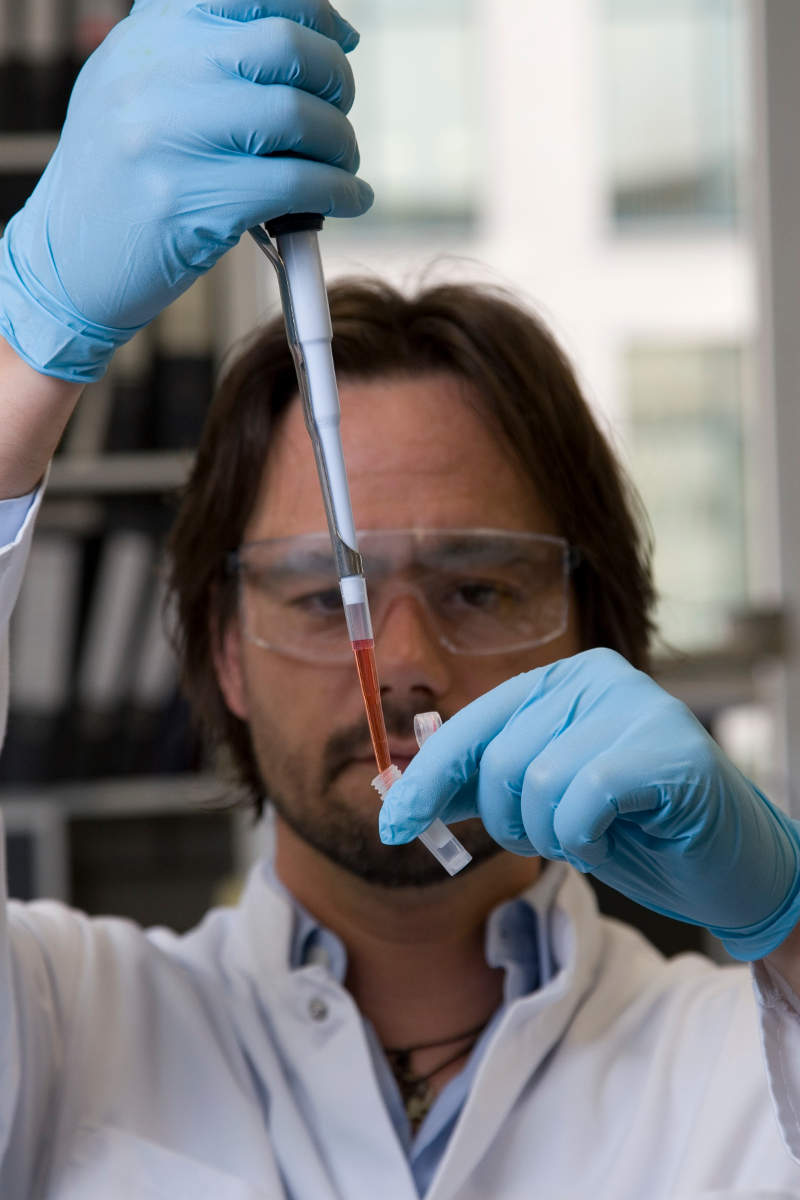 The research centre will provide gene synthesis services. Credit: Jean Scheijen / FreeImages.com.
The facility will assess pharmaceutical companies in protein purification process development. Credit: Jean Scheijen / FreeImages.com.
Avantor Performance Materials has opened a life sciences research centre in Bridgewater, New Jersey.
Free eBook
3 Key Tips for a Successful Design Build Project
With supply chain disruptions and inflation creating new challenges for delivery teams, design-build projects are booming. This e-book looks at the 3 essential tips a project delivery team must consider when delivering a successful Design Build project.
by Oracle
The centre will provide contract research capabilities, including gene synthesis, protein expression, final formulation and drug delivery.
The innovation centre employs research specialists, including chemists and innovation associates, to collaborate with biopharmaceutical and pharmaceutical companies to address their drug manufacturing processing objectives.
The facility was leased in June by Avantor from The Garibaldi Group/CORFAC International, a US-based real estate company.
Incorporating multiple pharmaceutical research platforms, the centre will serve as a rapid response research hub for the biopharmaceutical, biologic and small molecule markets. It is expected to strengthen the company's innovation capabilities in the pharmaceutical and life sciences sector, as well as other advanced technologies.
Details of the Avantor life sciences research centre in Bridgewater
The Bridgewater Innovation Centre has a floor area of 26,769ft² and houses a variety of tools required to help pharmaceutical companies with a range of upstream and downstream bioprocesses in the fields of biopharma, analytical science, drug formulation and drug delivery.
Pharmaceutical research tools available include multiple mass spectrometers, cleanroom facilities, particle size analysers and specially constructed bioreactors.
The biopharmaceutical focus areas include facilitation of recombinant protein engineering, mid-scale bioreactor production, protein purification process development, protein expression, custom chromatography resins, host organism expression and biophysical characterisation.
"The centre will serve as a rapid response research hub for the biopharmaceutical, biologic and small molecule markets."
For analytical science applications, the facility will perform characterisation and quantitation of products, spectroscopic data for structure elucidation, microbial and endotoxin tests, profiling of organic impurities and elemental impurities down to 0.5 parts per billion (ppb), surface and particle characterisation and identification, and chromatographic characterisation of organic impurities.
Drug formulation and delivery activities carried out at Avantor's innovation centre consist of compatibility assessment of active pharmaceutical ingredients (APIs) or advanced current good manufacturing practice (cGMP) materials, a selection of excipients, control drug release profiles, loading APIs in the drug formulation, and prototyping drug device combinations.
Location of Avantor's Bridgewater centre
Avantor's new life-sciences research centre is located within the JR1 building of the New Jersey Centre of Excellence life sciences campus, situated on a 110-acre site in Bridgewater, New Jersey.
Located on the US Highway 202/206 in the middle of the Boston-Washington 'wealth corridor', the site is well-connected to major transportation routes. It is surrounded by around 3,000 life sciences companies and is situated near top universities.
Launched in April 2013, the research and development (R&D) campus is owned and managed by real estate company Advance Realty and investment firm CrossHarbor Capital Partners.
Marketing commentary on Avantor
Based in Pennsylvania, Avantor Performance Materials supplies ultra-high-purity materials and solutions. Originally founded as JT Baker Chemical Company in 1904, the company provides more than 30,000 products for roughly 7,900 customers worldwide.
The company's solutions are used for research and production needs across various industries, including the pharmaceutical, bio materials, medical device, diagnostics, biotechnology, semiconductor and aerospace markets.
Avantor's products are marketed under various brands, including JT Baker®, Puritan Products™, Rankem™, BeneSphera™, POCH™, Macron Fine Chemicals™, CareSil and NuSil™.
Topics in this article: