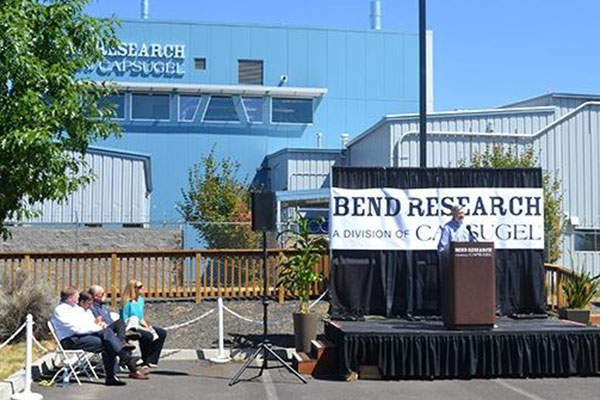 Capsugel's Bend R&D facility is the biggest integrated facility in North America. Credit: Bend Research.
Capsugel's new SSD manufacturing facility is located in Bend City, Oregon. Credit: Arkyan.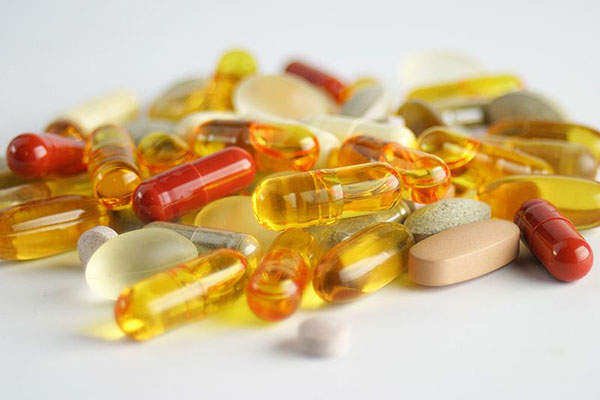 Spray-dried dispersion technology allows delivery using traditional solid dosage forms such as tablets and capsules. Credit: Root66 / commons.wikimedia.org.
In June 2015, US-based pharmaceutical company Capsugel finished building a pharmaceutical spray-dried dispersion (SDD) commercial manufacturing facility at its existing research and development (R&D) facility in Bend City, Oregon.
The facility is designed to accommodate future capacity additions and is scheduled for commissioning in late 2015.
Following Capsugel's acquisition of Bend Research, a division of Capsugel Dosage Form Solutions (DFS), in 2013, the company initiated an investment to add two more commercial-scale spray driers to its Bend site.
The latest SDD addition marks the completion of Capsugel's $25m investment plan, which aims to expand the commercial SDD manufacturing capabilities of its Bend site.
It allows Capsugel to provide integrated services across feasibility, development, late-stage clinical and commercial manufacturing of spray-dried drug product intermediates to its customers.
The expansion created more than 20 jobs in 2014 and is expected to create an additional 20 full-time positions in the second half of 2015. It has also made Capsugel the biggest integrated pharmaceutical SDD technology owner in North America.
Details of the Capsugel spray-dried dispersion facility in Bend City
"The Bend site now houses three commercial-scale spray dryers, one for commercial-scale development and two for current good manufacturing practice (cGMP) commercial production."
The Bend site now houses three commercial-scale spray dryers, one for commercial-scale development and two for current good manufacturing practice (cGMP) commercial production.
The plant features an innovative dryer design and manufacturing technology and is designed to accommodate high-potency compounds. The new dryers are more flexible than their predecessors and can generate optimally engineered particles under the given formulation and therapeutic application.
A commercial wing at the plant allows for the production of registration lots, the commercial launch and continued supply of new products from the Bend Research facilities.
Commercial production will be supported by a designed-for-purpose, risk-based quality system in accordance with the principles of ICH Q10 Pharmaceutical Quality System regulations.
Past expansions at the Bend R&D facility
Capsugel installed its first commercial-scale spray dryer at the Bend R&D facility in June 2014. The new pharmaceutical spray dryer (PSD) complemented the existing small and mid-sized spray dryers operating at the plant.
The dryer can also be used to produce toxicology study supplies and for quality-by-design studies (QbD), whose scale-up aspects can be integrated into spray-dried product development.
It is designed to shorten the time taken for development activities, help cut costs and allow for more flexible use of active pharmaceutical ingredients (APIs).
Details and advantages of spray-dried dispersion technology
Spray drying is a widely preferred method in the production of thermally sensitive materials such as pharmaceuticals.
SDD is a single-phase, molecular dispersion of a drug in a polymer matrix. It involves dissolving the drug and the polymer in an organic solvent before spray-drying the solution.
The formulation and process conditions cause the solvent to evaporate quickly from the droplets, preventing separation or crystallisation.
SDD technology helps to increase the bioavailability of poorly water-soluble compounds and allows for a scalable and controllable manufacturing process.