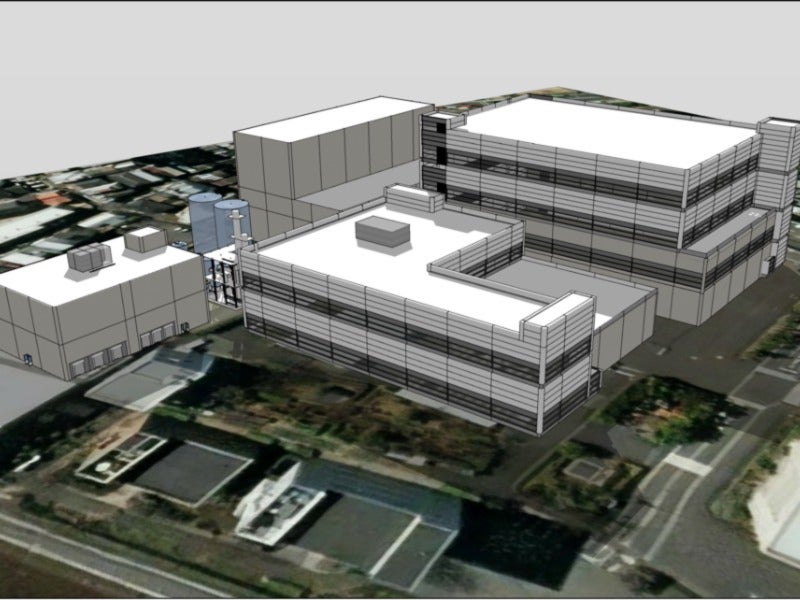 Takeda will invest approximately Y100bn ($755.8m) to develop a new plasma-derived therapies manufacturing facility at its Osaka site. Credit: Takeda Pharmaceutical Company.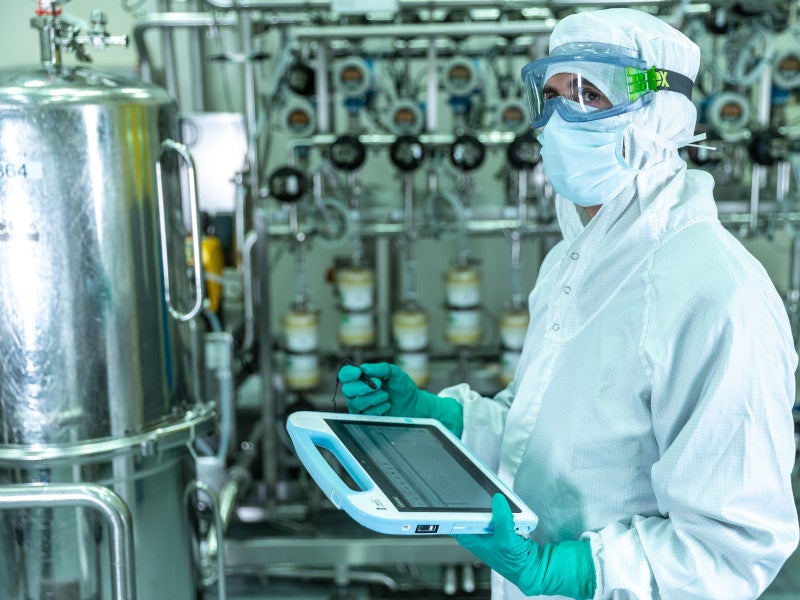 The new state-of-the-art manufacturing facility will have an expected plasma procession capacity of 2.1 million litres per year. Credit: Takeda Pharmaceutical Company.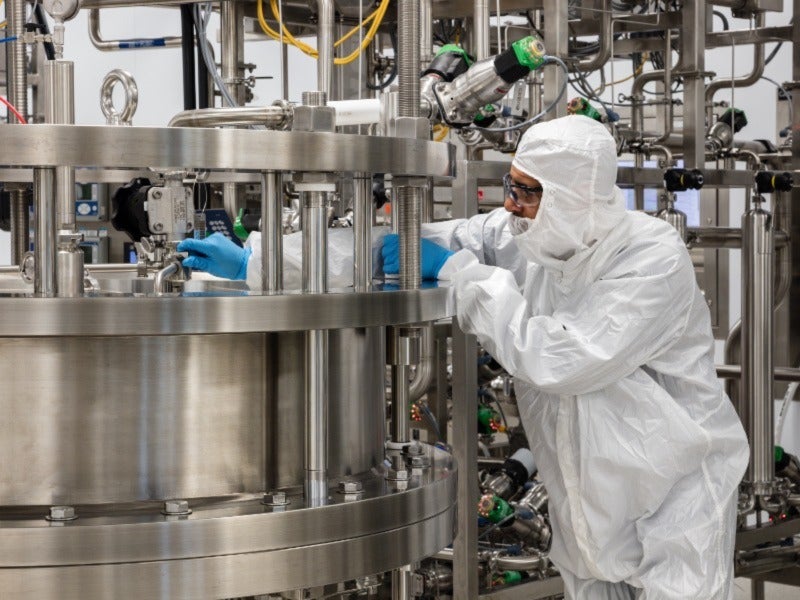 The new PDTs manufacturing facility is expected to be operational by 2030. Credit: Takeda Pharmaceutical Company.
Takeda Pharmaceutical, a biopharmaceutical company based in Japan, will build the country's largest-of-its-kind facility in Osaka for manufacturing plasma-derived therapies (PDTs), strengthening the company's manufacturing and supply capabilities to meet the increasing patient demand for PDTs in Japan and worldwide.
The new facility will sustainably increase the company's plasma manufacturing capacity by approximately fivefold in Japan, also adding to the company's manufacturing network worldwide.
The facility will be developed with an estimated investment of ¥100bn ($755.8m) and the construction work will begin in early 2024, with the facility to be operational by 2030.
Location
The new manufacturing facility will be built at Takeda's existing site in Juso, Osaka, Japan.
The new facility at the Osaka site will increase the company's plasma manufacturing capacity, complementing Takeda's current smaller plasma manufacturing site in Narita, Japan. It will be the eighth global facility in the company's network, which includes several sites in the US and Europe.
Takeda's new manufacturing facility design and details
The new state-of-the-art facility will be equipped with advanced automation and digital technologies, meeting the highest global manufacturing standards.
The end-to-end facility will be completely integrated with teardown, fractionation, purification and fill-and-finish capabilities, along with a cold storage warehouse. The facility will have a plasma fractionation capacity of approximately 2.1 million litres a year.
The environment-friendly design of the facility will be in line with the company's goal of achieving net-zero greenhouse gas emissions in operations before 2035.
Takeda's plasma-derived therapies – details
PDTs are critical life-saving medicines used to treat a variety of rare disorders and complex chronic diseases at an early stage. They can treat serious disorders such as haemophilia, immune system disorders, shock and burns.
The demand for these therapies, particularly immunoglobulins, has increased significantly worldwide over the past 15 years and continues to grow with advancements in diagnosis.
Takeda has a wide and diverse portfolio of PDTs including more than 20 therapies, among which it has diverse subcutaneous IG product offerings. It offers end-to-end capabilities across the plasma value chain including donor and patient.
Takeda's BioLife Plasma Services, a global plasma collection network, collects and delivers high-quality plasma to patients through its 140-plus centres in the US and Europe.
The company manufactures plasma products at a commercial scale and delivers them across the world through its global production network.
Takeda's collaboration with UNITAR
In September 2022, Takeda extended its existing partnership with the United Nations Institute for Training and Research through a joint new initiative focused on advancing countries' healthcare systems to meet patients' needs for plasma and PDTs.
The initiative will create a neutral platform for coordination among experts, policymakers, patient organisations, academia, civil group and the private sector, facilitating collaboration and access to scientific information and best practices for tailored PDTs solutions.
Marketing commentary on Takeda
Headquartered in Tokyo, Takeda is committed to discovering and developing life-transforming treatments in various areas including oncology, rare diseases, vaccines, neuroscience, gastroenterology and PDTs.
The company operates 34 manufacturing sites in 20 countries, with two of its main global sites in Japan. It has more than 45,000 employees and a footprint in approximately 80 countries.
Takeda initially built its manufacturing plant in Juso, Osaka, in 1915 to meet the demand for Western medicines. The site now spans 160,000m² with a workforce of about 270 people. In 2019, at its historical Osaka site, the company invested ¥11bn to develop a state-of-the-art facility for manufacturing Leuprorelin, an anti-cancer drug.
Additionally, the company has built a modern production line for Entyvio® at the Hikari site, one of Takeda's largest plants, expected to be operational in late 2023.
Takeda is continuously investing to boost its production capabilities in Japan for delivering innovative medicines, including Leuplin®, which treats hormone-dependent diseases, Alofisel®, an allogeneic stem-cell therapy, as well as the influenza pandemic (H5N1) and COVID-19 vaccines.