Project Type
Biomanufacturing facility
Location
Research Triangle Park, Durham, North Carolina
Construction Started
October 2014
Expected Completion
End of 2018
Developer
Argos Therapeutics
Construction of Argos Therapeutics' biomanufacturing facility in Durham began in October 2014. Credit: Argos Therapeutics.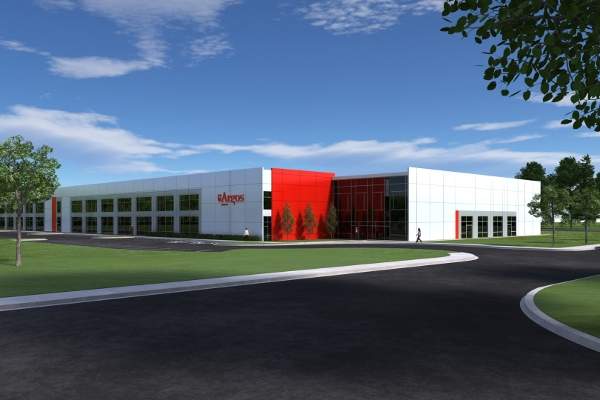 Artist's rendering of the biomanufacturing facility at the Research Triangle Park in Durham. Credit: Argos Therapeutics.
In October 2014, US-based biopharmaceutical company Argos Therapeutics began building a biomanufacturing facility at Research Triangle Park in Durham, North Carolina.
Free eBook
3 Key Tips for a Successful Design Build Project
With supply chain disruptions and inflation creating new challenges for delivery teams, design-build projects are booming. This e-book looks at the 3 essential tips a project delivery team must consider when delivering a successful Design Build project.
by Oracle
The facility will be used to manufacture personalised immunotherapy product candidates for the treatment of cancer, HIV and other serious illnesses. The facility is expected to be operational by the end of 2018.
A ground-breaking ceremony for the facility was attended by special guests, including Mayor of Durham Bill Bell, Greater Durham Chamber of Commerce chairman-elect Bill Brian, and Durham County Commission chairman Michael Page.
Details of the Argos Therapeutics facility in Durham
The biomanufacturing facility will have a 100,000ft² total floor space and will include complex equipment for automated manufacturing of Arcelis-based products.
The plant will initially produce Argos' lead oncology product candidate, AGS-003, which is being evaluated in the ADAPT Phase III clinical trials for the treatment of metastatic renal cell carcinoma (mRCC).
"The facility is due to be operational by the end of 2018."
The project has created 100 construction jobs, with an additional 230 jobs expected to be created in future.
Details of the Arcelis technology platform used at Argos Therapeutics' facility
The facility will use the Arcelis® technology platform for the automated manufacturing of personalised immunotherapy product candidates.
Arcelis technology captures altered and different antigens specific to each patient's disease. It can help to get rid of tumour and disease-induced immunosuppression in cancer and HIV by extracting a durable memory T-cell response without the use of toxic adjuvants.
The process uses a small tumour or blood sample, together with the patient's dendritic cells, which can be collected and optimised after a single leukapheresis procedure. It then uses RNA isolated from the patient´s disease sample to programme dendritic cells to target disease antigens.
The antigen-loaded dendritic cells are formulated into the patient´s plasma and injected intradermally.
Contractors involved in the project
The biomanufacturing facility construction contract was awarded to US-based real estate firm Keith Corporation.
In November 2014, healthcare contract managing organisation Invetech was contracted to develop and supply manufacturing systems to support production needs for fully personalised immunotherapies. The contractual scope includes offering services, technology and equipment to support the design, development, supply and maintenance of customised manufacturing systems.
In January 2015, Saint-Gobain's Performance Plastics division was contracted to provide, design, integrate and scale the production of a range of disposables for use in the automated manufacturing of AGS-003.
Financing for the project
The total investment for the biomanufacturing facility's construction is estimated at $57m. The state of North Carolina, Durham County, the City of Durham, and the North Carolina Biotechnology Centre contributed a total of $9.5m in incentives for the project.
The North Carolina Department of Commerce has offered a $7.1m incentive package, which includes a $4.5m job development investment grant, education and on-the-job training assistance worth $600,000, sales tax exemption on qualifying equipment of $1.8m, and a $200,000 Economic Development Award from the North Carolina Biotechnology Centre.
The North Carolina Department of Commerce, the City of Durham and Durham County contributed the rest of the $2.35m incentives package, which includes a $1.85m cash grant and $500,000 in on-the-job training assistance.
Marketing commentary on Argos Therapeutics
Argos Therapeutics is a biopharmaceutical company focused on developing fully personalised immunotherapies based on the Arcelis technology platform for treating cancer and infectious diseases.
The company's most advanced product candidates include AGS-003, indicated for the treatment of mRCC, and AGS-004 for the treatment of HIV.
Related projects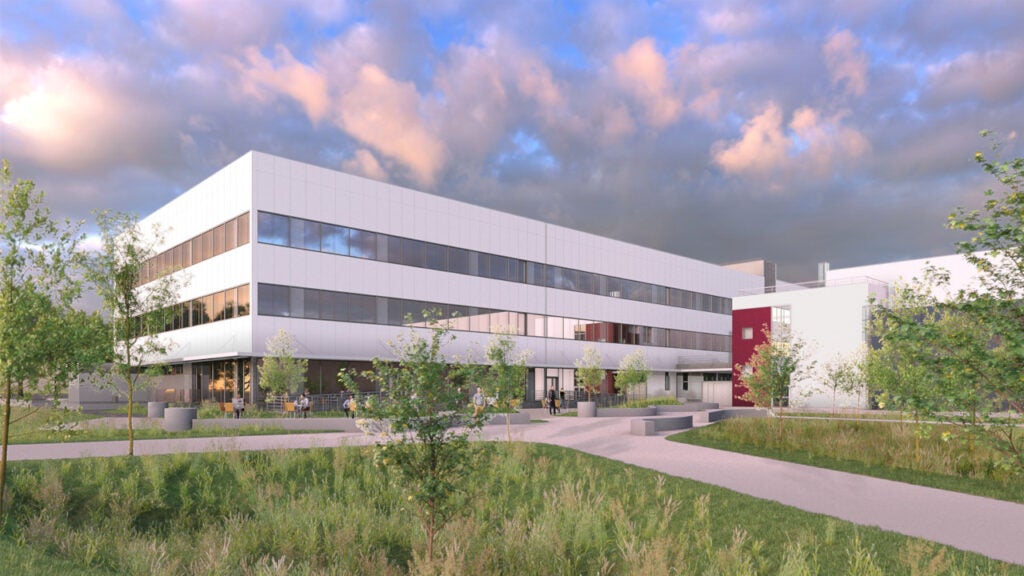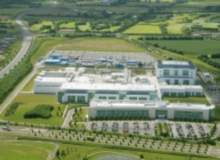 Topics in this article: