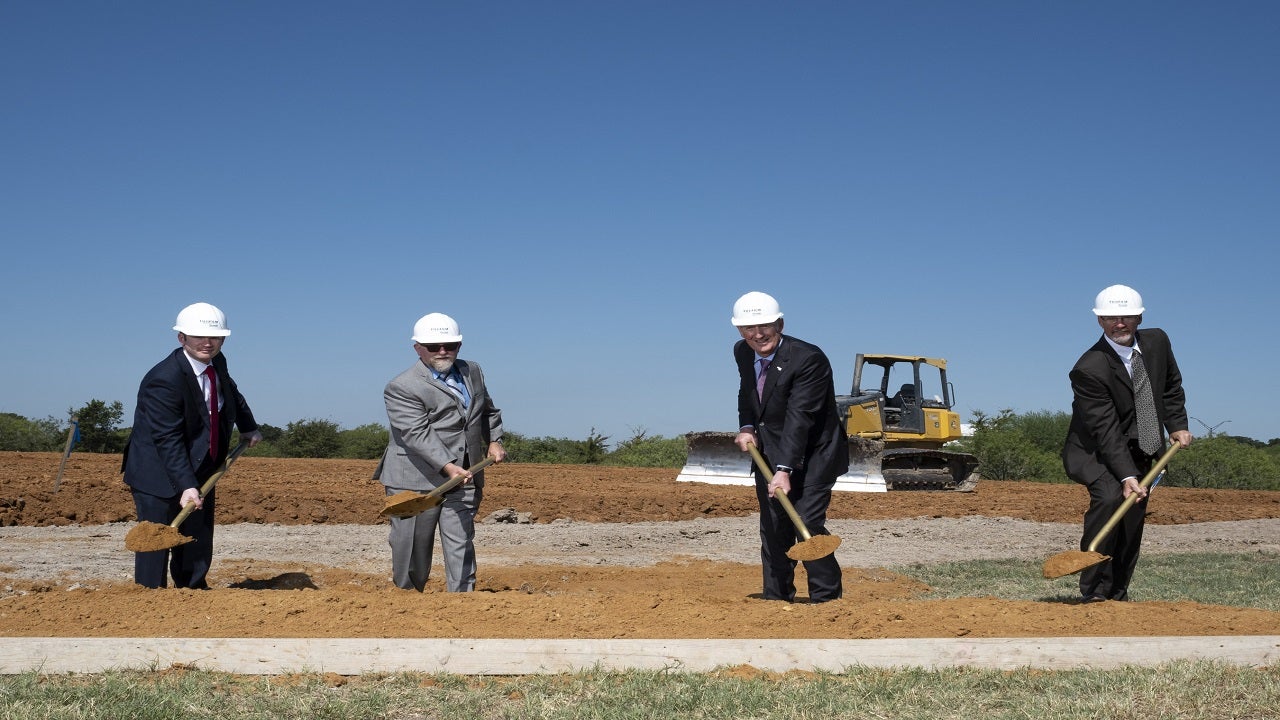 The Advanced Therapies Innovation Centre will be located in College Station, Texas, US. Credit: FUJIFILM Diosynth Biotechnologies.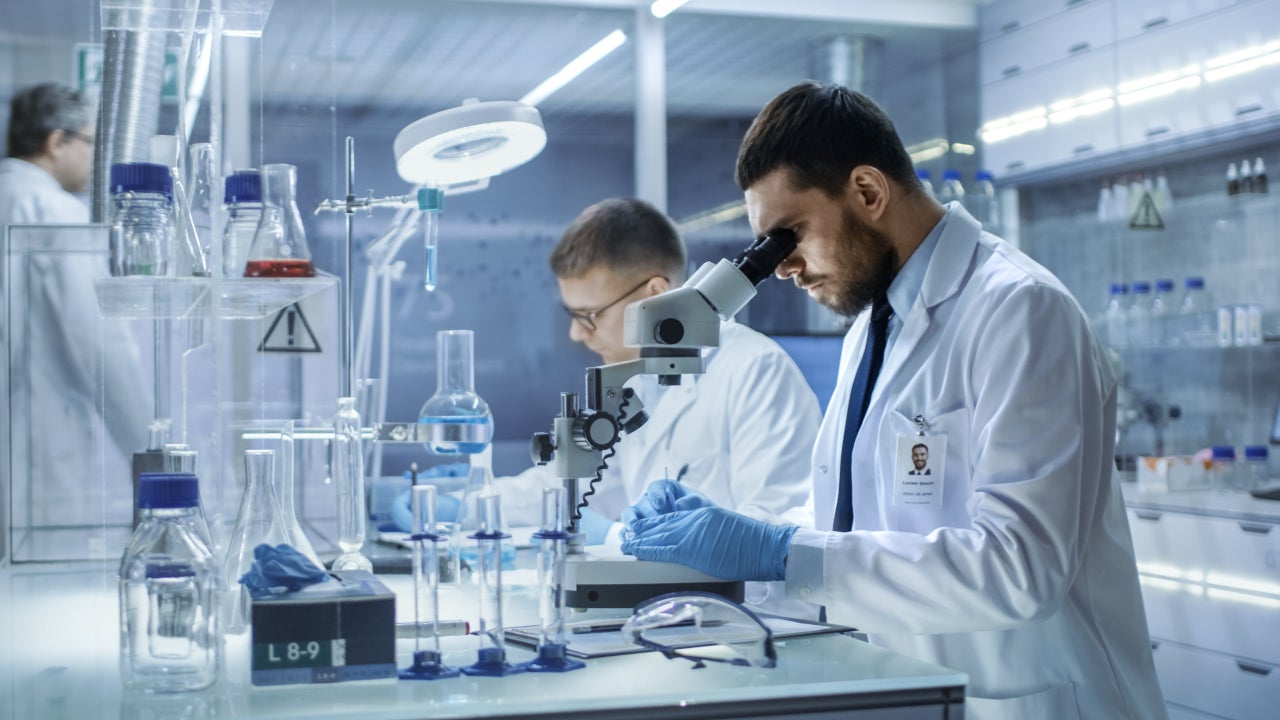 The new centre will house dedicated process development and innovation laboratories. Credit: Gorodenkoff/Shutterstock.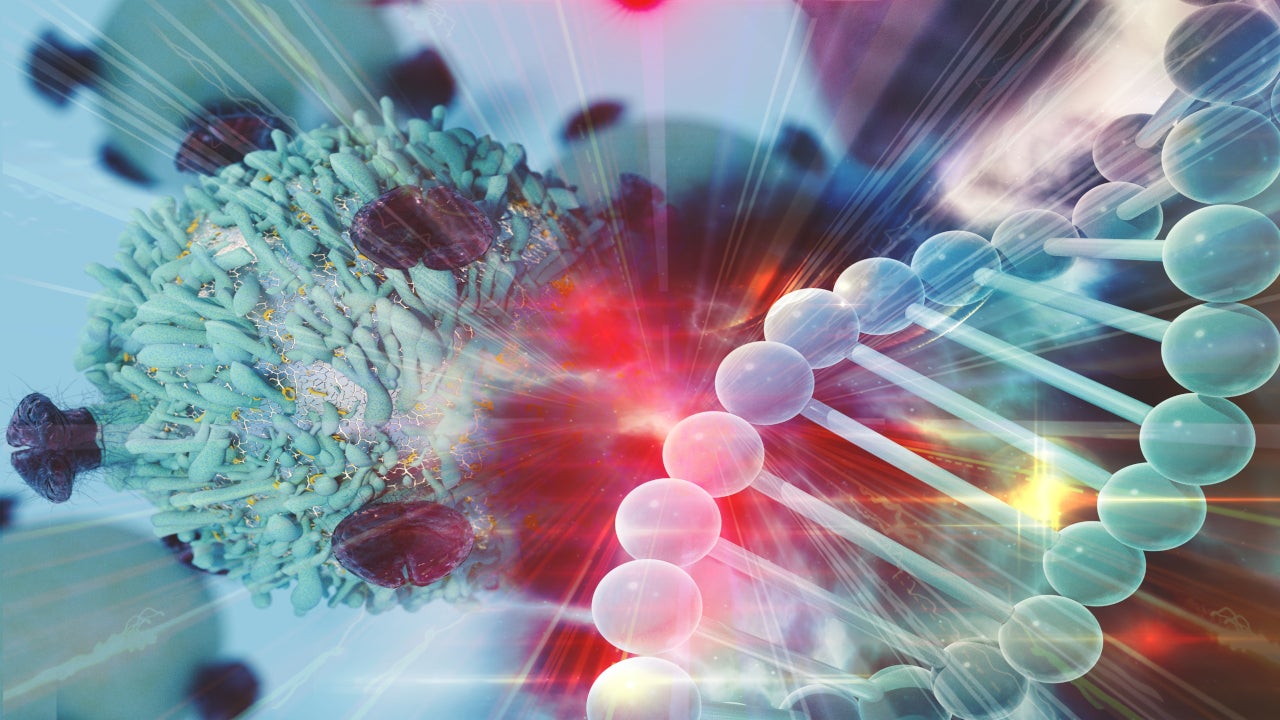 The Advanced Therapies Innovation Centre is scheduled to be operational by fall 2021. Credit: CI Photos/Shutterstock.
Fujifilm Diosynth Biotechnologies (FDB) began the construction of its Advanced Therapies Innovation Centre in College Station, Texas, US.
The facility will triple the FDB's gene therapy development capabilities with the addition of dedicated process and analytical development laboratories. It will support the manufacturing of Covid-19 vaccine under the Operation Warp Speed, a US government's initiative to begin delivery of safe and effective Covid-19 vaccine in the US.
The $55m Advanced Therapies Innovation Centre is a part of the Fujifilm's plan announced in November 2019 to invest $120m (¥13bn) in gene therapy.
FDB held a virtual groundbreaking ceremony for the facility in August 2020. The facility should be operational by fall 2021 and will add approximately 100 jobs to the Texas campus.
FDBs Advanced Therapies Innovation Centre details
Advanced Therapies Innovation Centre is being constructed adjacent to the Flexible Biomanufacturing Facility (FBF), FDB's existing state-of-the-art cGMP gene therapy manufacturing facility in College Station, Texas, US.
The building will occupy an area of 60,000ft2 and be a part of a 22-acre land acquired from Lake Walk by FDB in June 2020. The facility will be equipped with multiple 500L and 2000L bioreactors. It will house designated laboratories with BSL-2 capabilities including state-of-the-art technologies for upstream, downstream and analytical development.
Gene Therapy Innovation Centre will help customers create gene therapy drugs for the treatment of genetic disorders such as cancer and muscular dystrophy.
FDF was subcontracted for the manufacturing of Covid-19 vaccine candidate by Centre for Innovation in Advanced Development & Manufacturing (CIADM) under the task order issued by the US Biomedical Advanced Research and Development Authority (BARDA) in July 2020.
Expansion of the Texas facility will enhance vaccine production at the campus. The transfer of technologies from North Carolina to Texas for the mass production of NVX-CoV2373, Novavax' Covid-19 vaccine candidate, will start at the end of 2020 with the mass production beginning in early 2021.
FDB's manufacturing capabilities
State-of-the-art facilities of the FDB include over 50 bioreactors ranging from 3l to 200l and support technologies such as Cyto-Mine® and ambr® 250 screening for both flexibility and capacity.
FDB offers both single-use (200l-2,000l) and stainless steel (20,000l) manufacturing platforms, cell culture systems, QdB, process transfer-in and development process monitoring in upstream and resin screening, UF or DF development, process characterisation, intermediate stability, pegylation, hapten conjugation and enzymatic cleavage in downstream.
"Expansion of the Texas facility will enhance vaccine production at the campus."
The new UV-vis spectroscopy technology, SoloVPE, is utilised to deliver precise measures of concentration in less than a minute. It allows less time spent on in-process processing and more time spent producing the product.
The technology uses calculations of variable-path length to define the linear absorbance spectrum that is connected to the path length.
Marketing commentary on Fujifilm Diosynth Biotechnologies
FDB is a contract development and manufacturing organisation (CDMO) with offices in College Station and Research Triangle Park in the US, Teesside in the UK, and Hillerod in Denmark. It focusses on the development and manufacturing of microbial, mammalian, and viral therapies, gene therapy and vaccines.
Core FDB services include process development, analytical development and current good manufacturing practice (cGMP) manufacturing.
The company offers an extensive list of premium services including process development, cell-line development, analytical development, clinical and FDA-approved commercial manufacturing, using its proprietary microbial pAVEway™ microbial and Apollo™ cell line systems technologies.