Project Type
Sterile injectable manufacturing facility
Location
Petersburg, Virginia, US
Estimated Investment
$124.5m
Expected Commissioning
2024
Civica is building a sterile injectable manufacturing facility in Petersburg, Virginia, US. Credit: Civica.
The project will generate more than 180 high-quality jobs. Credit: Civica.
The new facility will manufacture vials and syringes for sterile injectable medications used in hospitals for COVID-19 patients and other conditions. Credit: Civica.
Civica is building a new manufacturing facility in Petersburg, Virginia for the uninterrupted production and supply of vials and syringes for essential injectable drugs.
Free eBook
3 Key Tips for a Successful Design Build Project
With supply chain disruptions and inflation creating new challenges for delivery teams, design-build projects are booming. This e-book looks at the 3 essential tips a project delivery team must consider when delivering a successful Design Build project.
by Oracle
The new facility is in development as a part of the company's collaboration with Virginia-based Phlow Corporation with support from the US government to address drug shortages by ensuring safe, continued and economical delivery of essential generic drugs to the patients in the US.
Other collaborators that support the development include Medicines for All Institute and AMPAC Fine Chemicals.
The company will invest $124.5m for the development of the new facility, expected to start operations within three years. The facility will aim to meet future growth and will create more than 180 job opportunities, benefiting the surrounding region through the generation of high-quality jobs.
The Virginia Talent Accelerator Programme will support the company's job creation task. The programme is a workforce initiative co-created by the Virginia Economic Development Partnership (VEDP) and Virginia Community College System, supported by funding from Northam administration and the Virginia General Assembly.
Civica's sterile injectable manufacturing facility location
The new facility will be the company's first in-house pharmaceutical manufacturing facility which will be located on Normandy Drive adjacent to the Phlow and AMPAC's facilities.
Virginia is renowned for its life sciences industry and Civica will offer training programmes for the workforce to ensure a skilled talent pipeline in the coming years.
Civica's sterile injectable manufacturing facility details
Civica's new 120,000ft2 state-of-the-art manufacturing plant will feature filling lines incorporated with disposable and advanced technologies to manufacture 90 million vials and 50 million pre-filled syringes each year.
Vials and syringes manufactured by the facility will be utilised for the injectable medicines supplied to the hospitals across the country for COVID-19, emergency and intensive treatments, surgeries and other serious conditions.
The facility will also be complete with steam sterilisation capability, automatic visual inspection, and packaging lines, and controlled temperature storage of raw materials and finished medicines.
Funding details
The VEDP partnered with the City of Petersburg, Virginia's Gateway Region and the Community College Workforce Alliance (CCWA) to secure the project for Virginia.
Ralph Northam, Governor of Virginia, approved a $5.7m grant from the Commonwealth's Opportunity Fund to support Petersburg with the project development.
The company will also receive grants from the Port of Virginia Economic and Infrastructure Development Zone Grant Programme.
Marketing commentary on Civica
Civica is a non-profit generic drug company, established in 2018 by leading US health systems and three philanthropies to reduce chronic generic drug shortages and associated price hikes.
To date, Civica collaborated with more than 50 health systems that represent approximately 1,350 hospitals and nearly one-third of the nation's licensed hospital beds.
"Virginia is renowned for its life sciences industry and Civica will offer training programmes for the workforce to ensure a skilled talent pipeline in the coming years."
The company partnered with several premium generic drug producers who have US Food and Drug Administration (FDA)-approved production facilities and can also develop Civica-labelled products as a means of bringing shortage drugs to the market quickly.
Civica provided more than nine million vials or syringes for generic medications to hospitals that have been utilised to treat up to three million patients. The company's 11 medications are being used to support the treatment of Covid-19 patients, including neuromuscular blocking agents, sedatives, pain relievers and blood thinners.
The company currently has 40 different drugs under contract for hospitals and aims to increase up to 100 drugs by 2023.
Related projects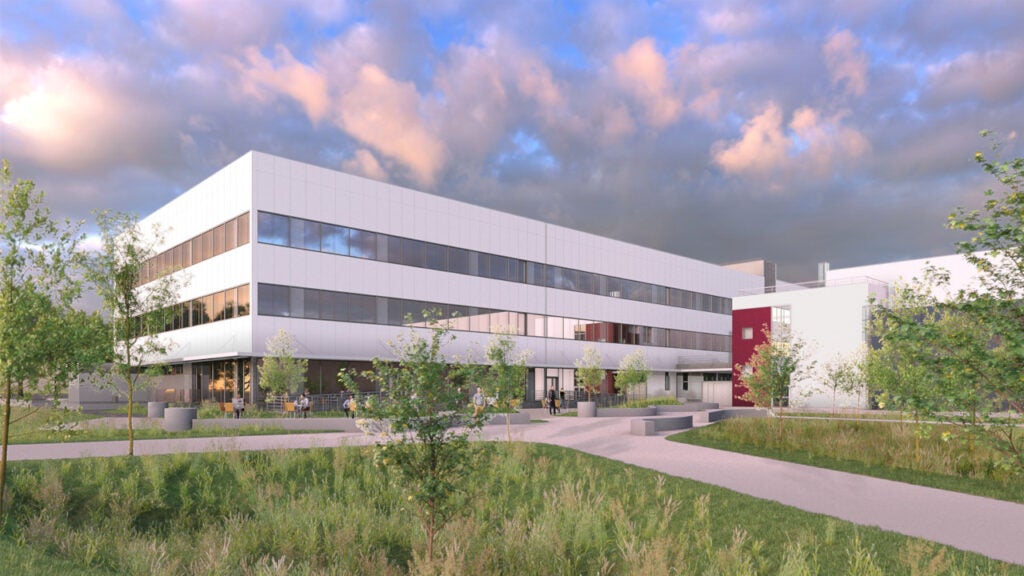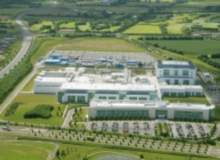 Topics in this article: