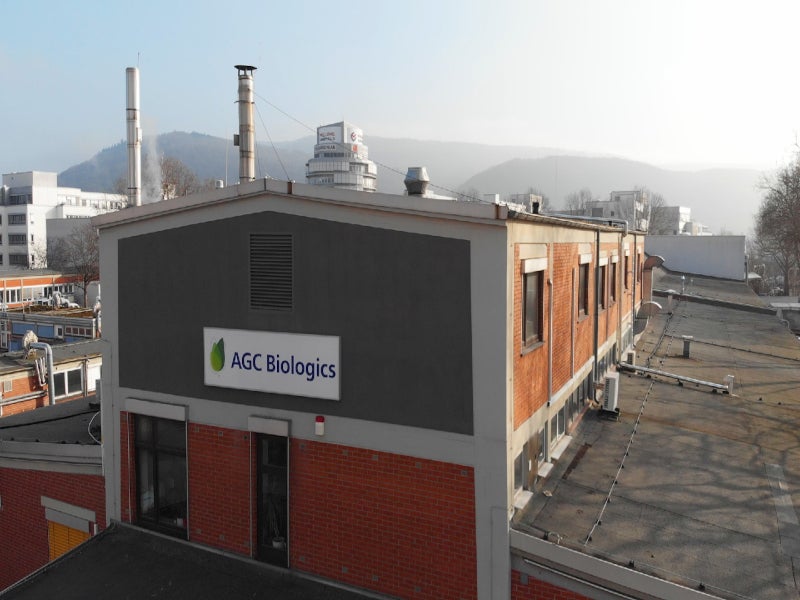 The expansion at Heidelberg facility will enable AGC to increase the production of pDNA and mRNA. Credit: AGC Biologics.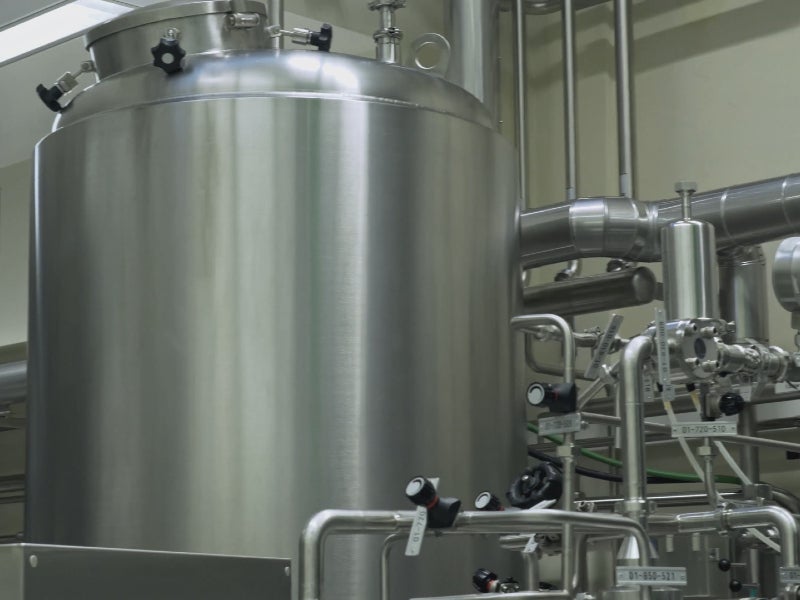 The Heidelberg facility has more than two decades of experience in delivering a range of microbial programmes. Credit: AGC Biologics.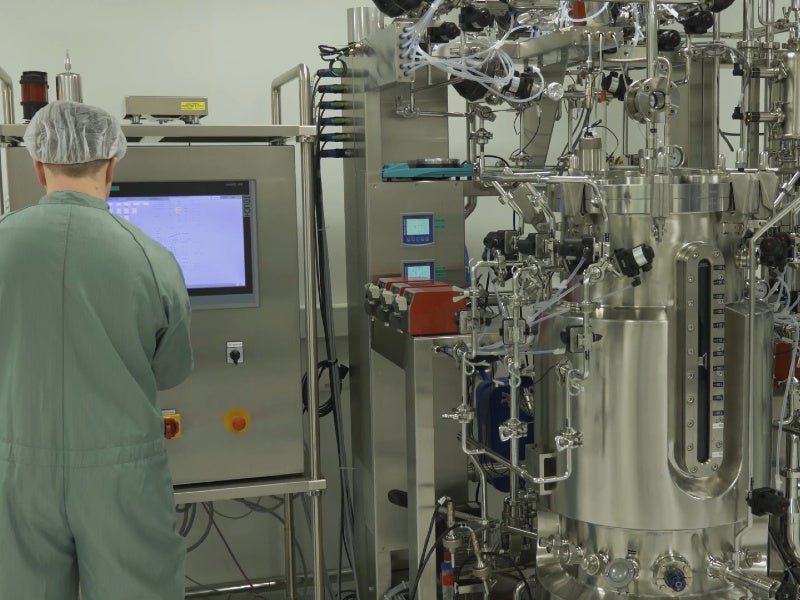 The expansion will help AGC enter the mRNA space. Credit: AGC Biologics.
AGC has agreed to supply raw material for Pfizer-BioNTech Covid-19 vaccine Comirnaty®. Credit: AGC Biologics.
AGC Biologics (AGC), a contract development and manufacturing organisation (CDMO) based in the US, will expand its facility in Heidelberg, Germany, to increase its plasmid DNA (pDNA) and messenger RNA (mRNA) manufacturing capabilities.
Announced in September 2021, the project will enable AGC to expand its pDNA and mRNA capabilities at the Heidelberg facility with state-of-the-art equipment and additional space and staff.
Scheduled to be completed in 2023, the expansion will enable the facility to develop high-throughput techniques and quality-by-design processes, in addition to expanding the company's service portfolio.
AGC Biologics' manufacturing facility location and expansion details
AGC Biologics' existing manufacturing facility is located at Czernyring 22 in Heidelberg, Germany.
The facility will be added with more space to accommodate a new small-scale production line for process development and manufacturing of pDNA and mRNA, supporting the production in 10l and 50l scale for pDNA and new projects for mRNA development.
A new good manufacturing practice (GMP) cleanroom will be added for the development and manufacturing of mRNA, a new process development laboratory for microbial protein and cell and gene therapy (C&GT) projects, and additional warehouse space. The GMP manufacturing line will extend the existing 100l and 1,000l manufacturing capacities of the facility for different biologics projects.
Benefits of AGC Biologics' Heidelberg facility expansion
mRNA is a drug modality being extensively used in the development of Covid-19 vaccines. Its global demand is expected to increase both for vaccines and other applications.
The expansion will fortify the facility's existing pDNA capabilities, while supporting AGC's entry into mRNA space, to cater to the requirements of therapeutics developers.
The investment will help AGC to leverage its experience and technology in pDNA capabilities for the development and production of mRNA and C&GT products to meet the growing demand in global markets.
Existing capabilities of Heidelberg facility
The Heidelberg facility is AGC's Center of Excellence for pDNA production as part of its end-to-end C&GT offering. It has been delivering a range of microbial programmes for more than two decades.
Designed to have a unidirectional flow for capacity and technological flexibility, the facility complies with current guidelines needed for cGMP compliance. It operates several cGMP manufacturing lines across a variety of scales. It is equipped with stainless-steel fermenters with working volumes ranging from 10l to 4,500l.
The manufacturing facility has continuous centrifugation harvest, quality control release and stability testing methods to ensure high quality. It accommodates microbial cell banking and storage for master cell banks and working cell banks, with production, characterisation, and storage equipment. Its microbial manufacturing capabilities include the production of therapeutic proteins, secreted proteins, and DNA plasmids.
The mammalian manufacturing capabilities include 3,000l and 20,000l stainless steel bioreactors along with 100l, 500l and 2,000l single-use bioreactors. Its mammalian perfusion capabilities include 500l of a single-use bioreactor with a perfusion capacity of up to 1,000l/day.
Marketing commentary on AGC Biologics
AGC Biologics is a CDMO that develops and manufactures mammalian and microbial-based therapeutic proteins, pDNA, viral vectors, and genetically engineered cells.
With facilities in the US, Europe and Japan, the company offers unique solutions to its clients, including cell line development, bioprocess development, formulation, analytical testing, antibody-drug development and conjugation, cell banking and storage, and protein expression.
In July 2021, AGC collaborated with Pfizer-BioNTech to manufacture and supply pDNA, the starting material for Pfizer-BioNTech Covid-19 vaccine Comirnaty®, from its Heidelberg facility.
The company has manufactured more than 200 biological projects at its cGMP manufacturing facilities across a variety of scales, to date.