Project Type
Biomedical research facility
Location
Phoenix, Arizona, US
Developers
Arizona State University, the City of Phoenix, Wexford Science and Technology
Construction Started
March 2019
Contractors
HKS Architects, Okland Construction, Transwestern Commercial Services
Built with a budget of $77m, the facility will act as a hub for researchers and entrepreneurs. Credit: HKS.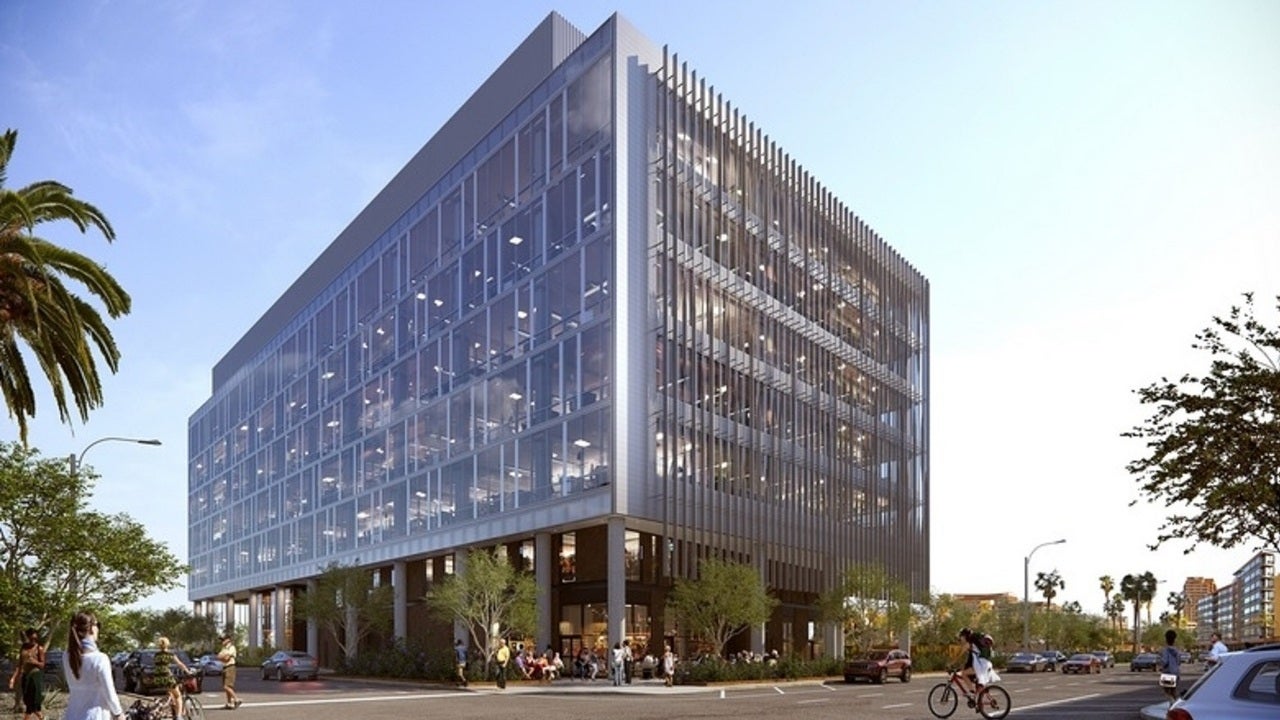 The Phoenix Biomedical Campus Innovation Centre is expected to transform Phoenix into an emerging bioscience destination in the US. Credit: HKS.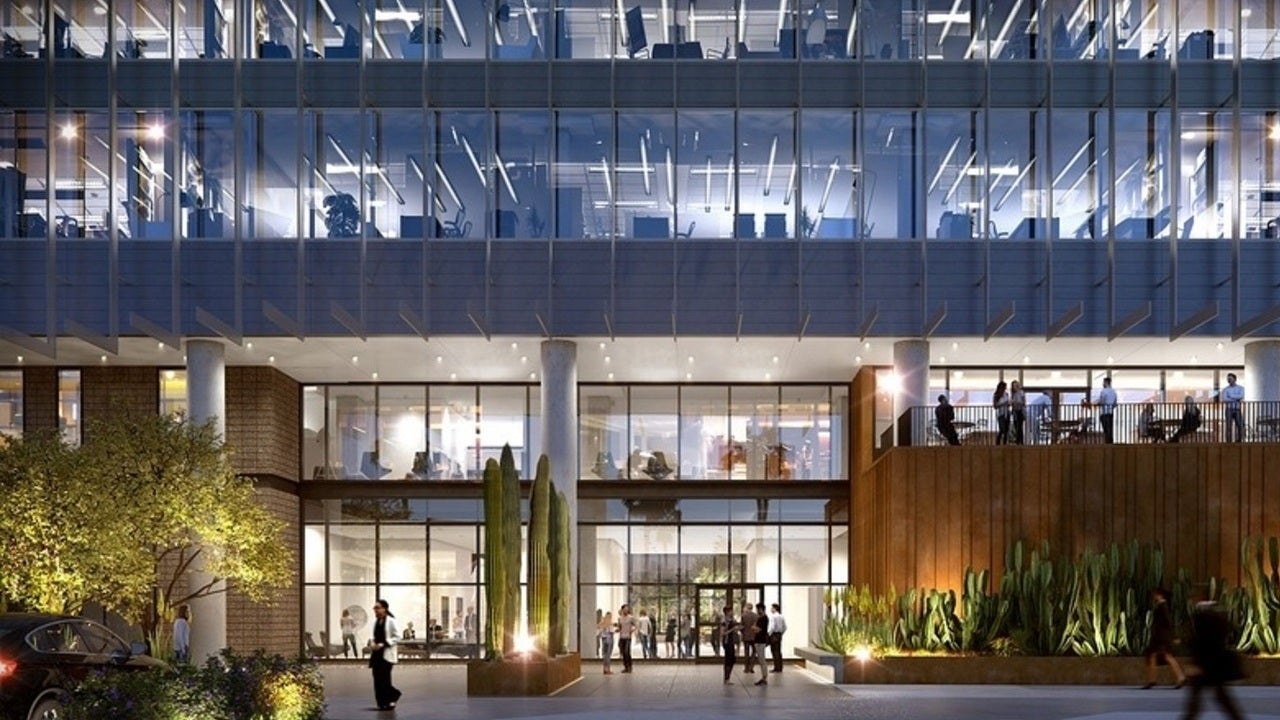 ASU researchers will play a key role in attracting private investments to the new research centre. Credit: HKS.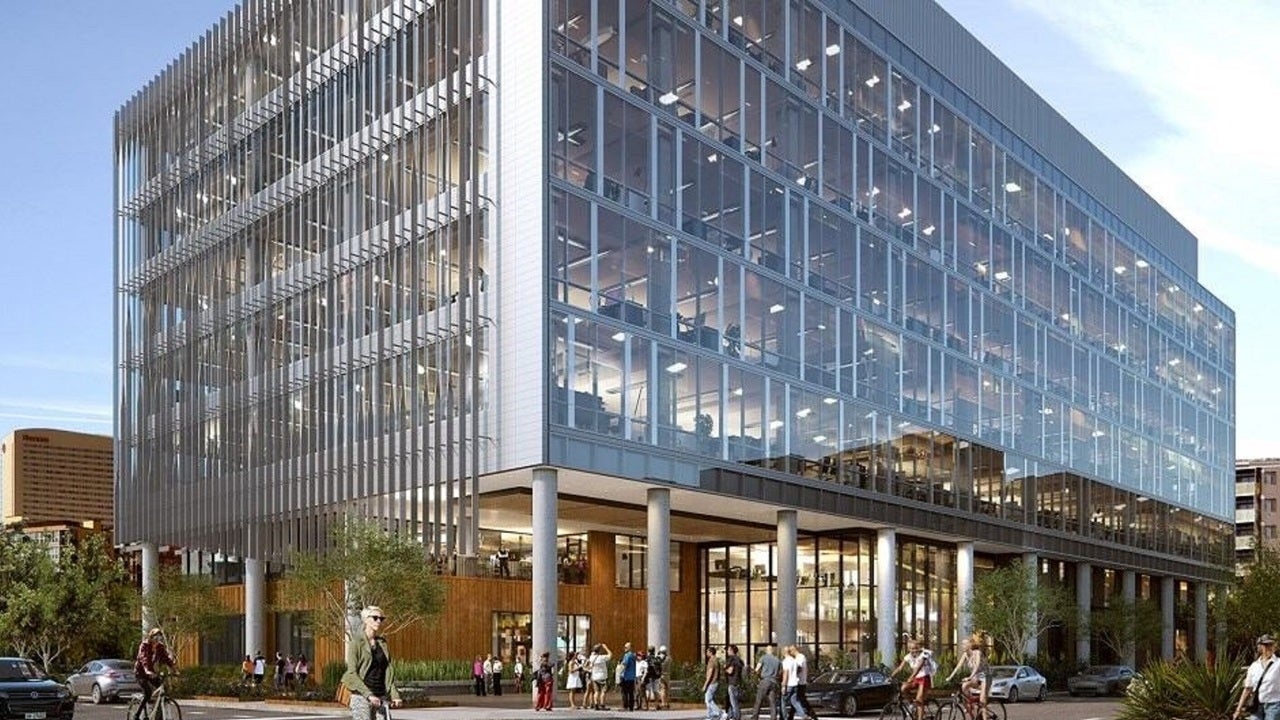 ASU has agreed to occupy half of the building for 15 years. Credit: Transwestern Development Company.
The Phoenix Biomedical Campus (PBC) Innovation Centre is a new 225,000ft² research facility situated within the larger Phoenix Biomedical Campus in Phoenix, Arizona, US.
Free eBook
3 Key Tips for a Successful Design Build Project
With supply chain disruptions and inflation creating new challenges for delivery teams, design-build projects are booming. This e-book looks at the 3 essential tips a project delivery team must consider when delivering a successful Design Build project.
by Oracle
Inaugurated in March 2021, the PBC Innovation Centre was developed by Arizona State University (ASU), the City of Phoenix, and Wexford Science and Technology.
The facility is designed to support research, entrepreneurial activity, and corporate engagement. Ground-breaking of the facility took place in March 2019, and its construction was completed at an estimated cost of $77m.
The centre is part of a projected $3bn investment in life science and healthcare projects, which are expected to generate around 7,000 jobs in Phoenix. The facility expands the city's downtown biomedical corridor to its northern edges and supports collaboration between the building's tenants.
Location of Phoenix Biomedical Campus Innovation Centre
The PBC Innovation Centre is located at 850 North 5th Street, within a seven-acre parcel of land in the Phoenix Biomedical Campus. The campus spans a total of 30 acres in Phoenix, Arizona.
It is situated near Arizona State University's Downtown Phoenix Campus and in close proximity to public transportation, residential buildings, restaurants, hotels, and the city's arts district.
Design of the PBC Innovation Centre
The design of the PBC Innovation Centre was inspired by the saguaro cactus, a cactus plant native to the Sonoran Desert in Arizona and California. The building's design includes a facade that offers protection from the arid climate conditions, with geometric ribs to provide shade and reduce the effects of the extreme solar radiation.
The site was landscaped using xeriscape techniques, which eliminate the need for supplemental water from irrigation within five years of construction. The design element is visible on both the outside and inside.
Materials used in the building's construction include concrete, weathered steel and brick, with minimal use of glass. The building also holds Leadership in Energy and Environmental Design (LEED) Gold certification.
Details of the PBC Innovation Centre
With seven floors and 225,000ft² of space, the facility houses biomedical research laboratories, including biosafety level one (BSL-1) and level two (BSL-2) labs, as well as retail space. The facility also features administrative, conference, training and support spaces.
ASU will lease half of the building, or around 112,000ft², for a period of 15 years, with three five-year options. The remaining space will be occupied by private companies that are expected to boost discovery and innovation at the facility.
The research centre will help biomedical firms to commercialise their discoveries or innovations with support from people at the facility, including scientists, attorneys and marketers, who can help businesses grow for eventual commercialisation.
ASU's involvement is considered key to attract private-sector investment, as the facility allows researchers from ASU to partner with the clinical ecosystem at PBC and other entities in the surrounding area. These include Banner Health, Dignity Health, Barrow Neurological Institute, Maricopa Integrated Health System (MIHS) and Phoenix Children's Hospital. This will create new opportunities for clinical research with a focus on nutrition, health and wellness.
One of the PBC Innovation Centre's first tenants is OncoMyx, a spin-out from research previously conducted at the university. The firm is involved in developing oncolytic immunotherapies to achieve therapeutic benefits for more cancer patients.
Contractors involved in the Phoenix Biomedical Campus Innovation Centre
Wexford Science and Technology, ASU and the City of Phoenix selected Dallas-based architecture firm HKS Architects to design the research building.
Okland Construction, a general contractor based in Utah, was contracted to construct the building.
In October 2019, Houston-based Transwestern Commercial Services secured a contract to provide agency leasing services for the facility. Transwestern will lease out the fifth, sixth and seventh floors, with a total space of more than 103,000ft², for companies.
Related projects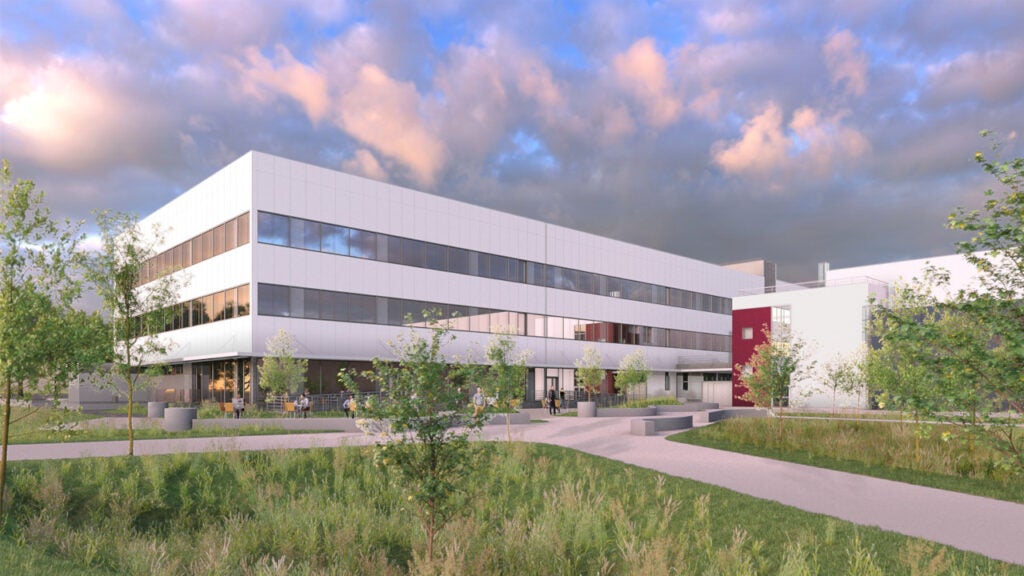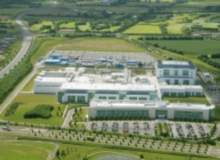 Topics in this article: